Kilcotton 0-12 Castletown 0-6
2004 Laois ACHL Division 1 Final
The Laois hurling league has a patchy history – with the record books dotted with competitions not completed and walkovers in finals.
That has changed in recent years and while it's still a secondary competition, winning the O'Brady Cup is still a notable achievement.
For Kilcotton, it provided them with a cherished day back in 2004, when they beat Castletown 0-12 to 0-6 in the final.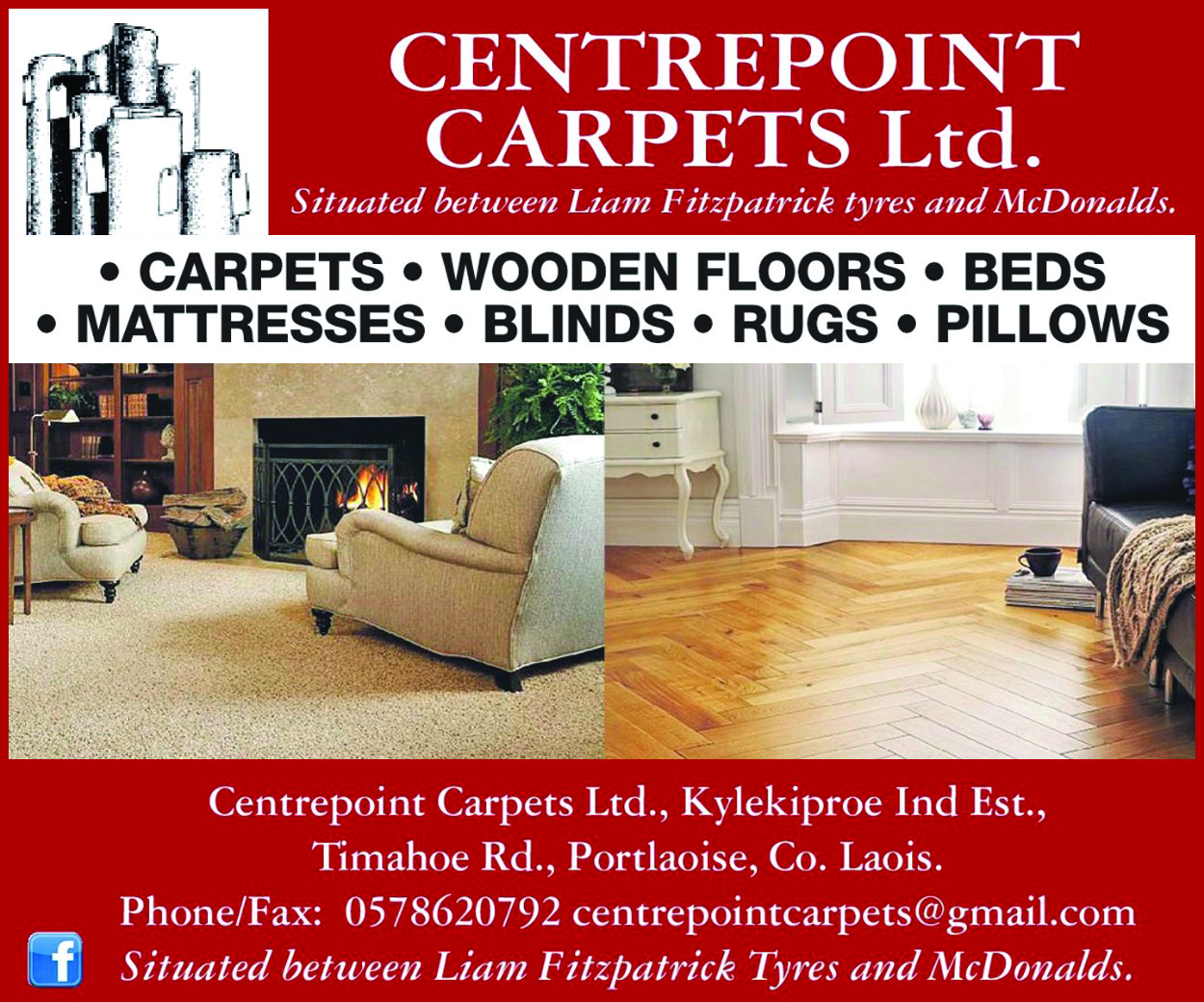 It was a Castletown team that had won five championships in a row from 1999 to 2003 and had won three league titles during that spell.
Only a couple of weeks previously they'd been denied by Portlaoise in their efforts to win six-in-a-row. As it turned out Kilcotton ensured that Castletown would end the season without silverware – a rare event during that era.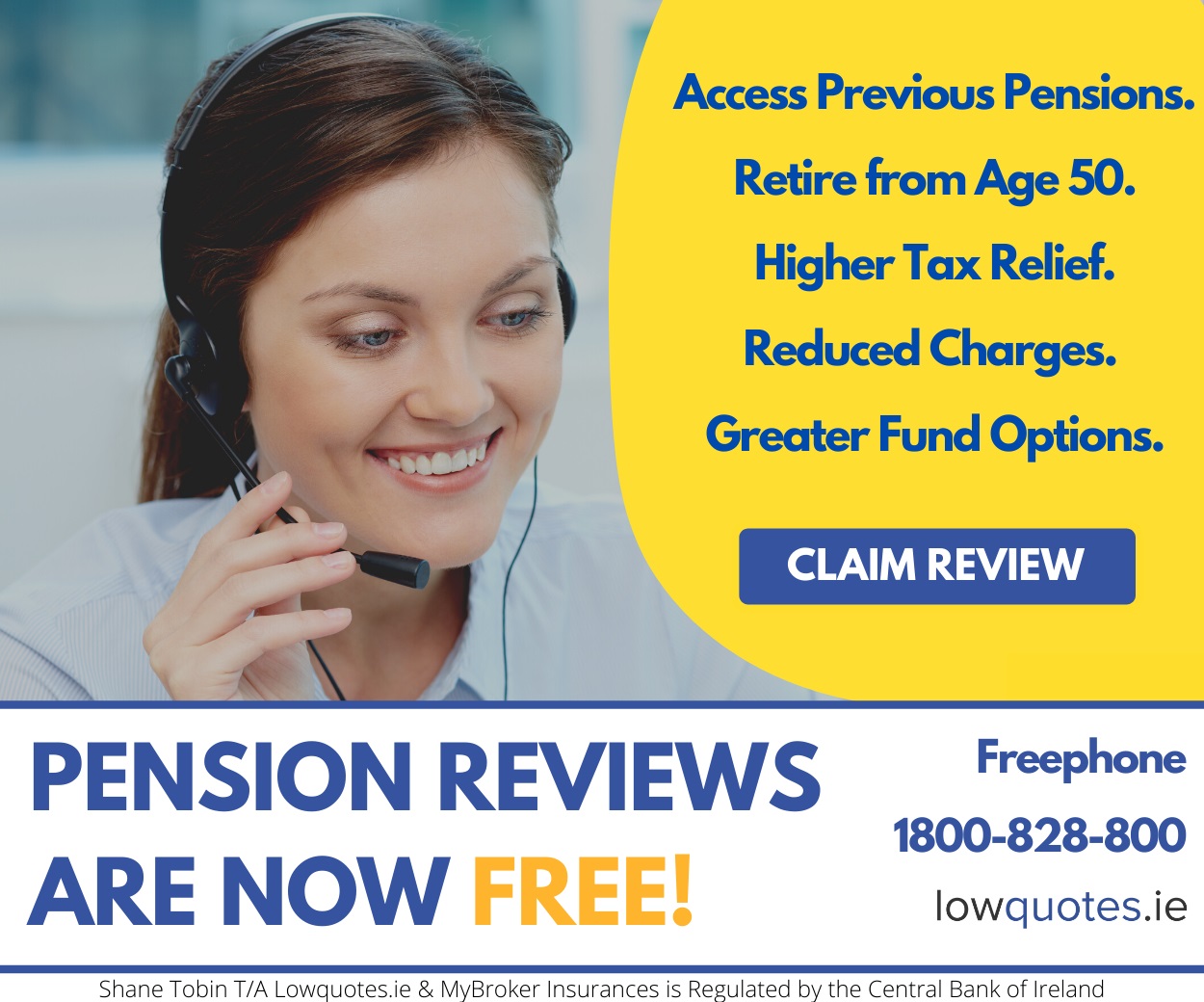 Played in Errill at the end of October, Kilcotton had six points to spare at the final whistle and as ever, Alf Harvey's photos provide a nice snapshot of the day.
KILCOTTON: John Guidera; Jason Moylan, Sean Coss, Pat Bergin; Ciaran Comerford, Paul Drennan, Alan Drennan; Raymond Drennan, Owen Bergin; Noel Daly, Richard Power, Noel Delaney; Enda Power, Owen Coss, Robert Jones.
CASTLETOWN: John Lyons; Brian Ferns, Tom Phelan, Martin Phelan; Damien Brophy, Paul Cuddy, Paddy Mullaney; Cyril Cuddy, John O'Sullivan; Padraig Cuddy, David Cuddy, Michael O'Sullivan; John Richard Kingston, Tadhg Dooley, Patrick Phelan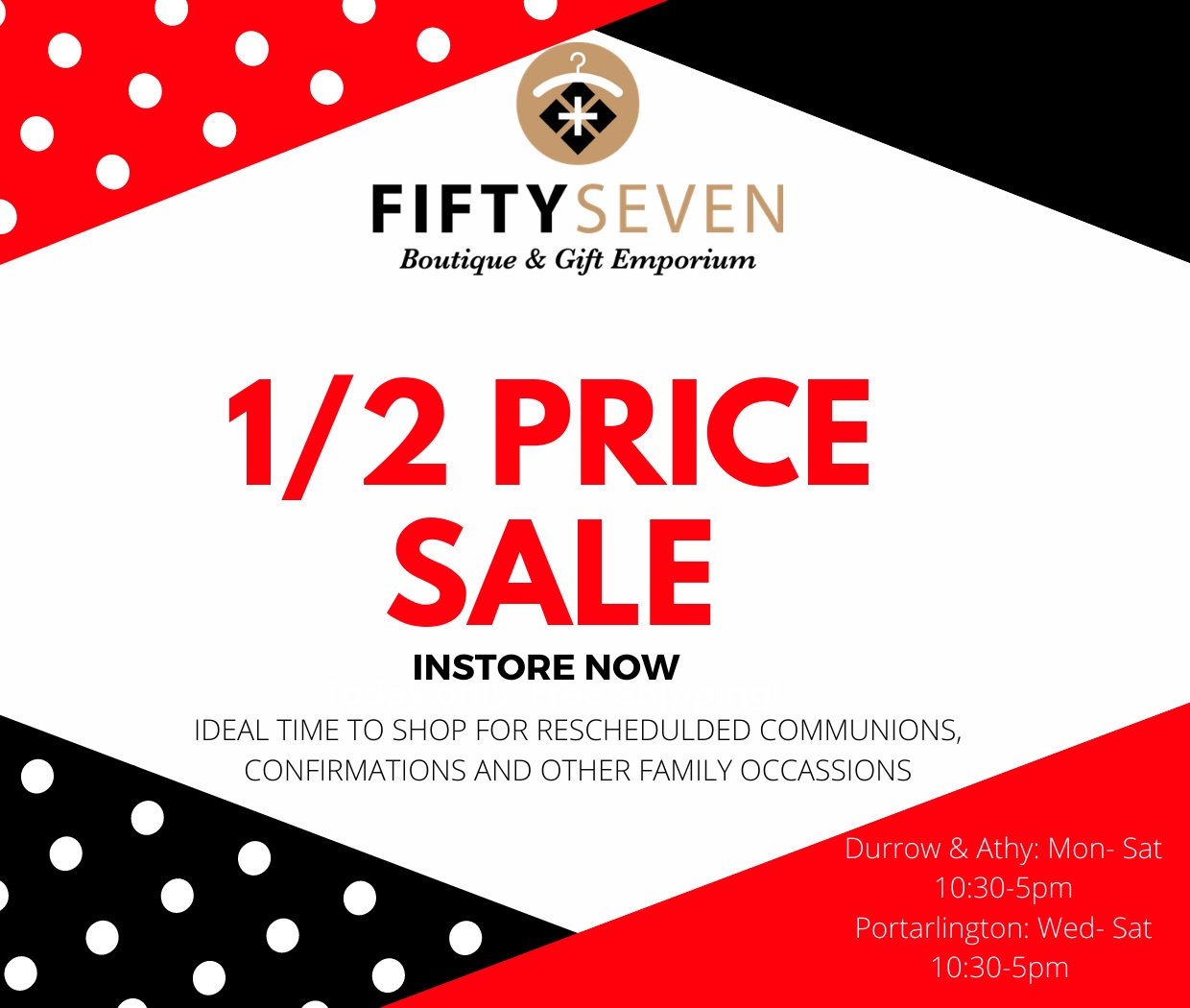 REFEREE: John Carroll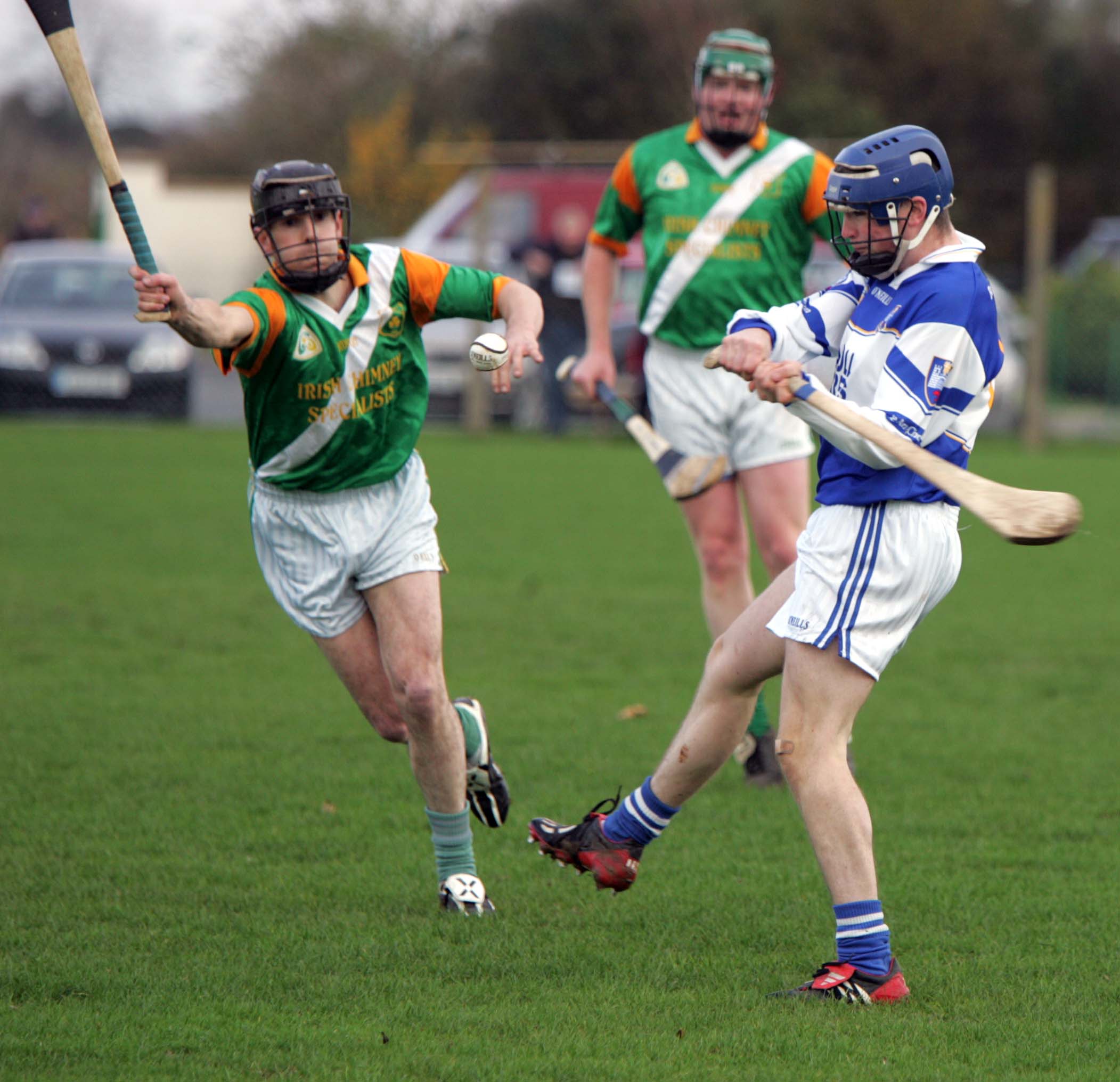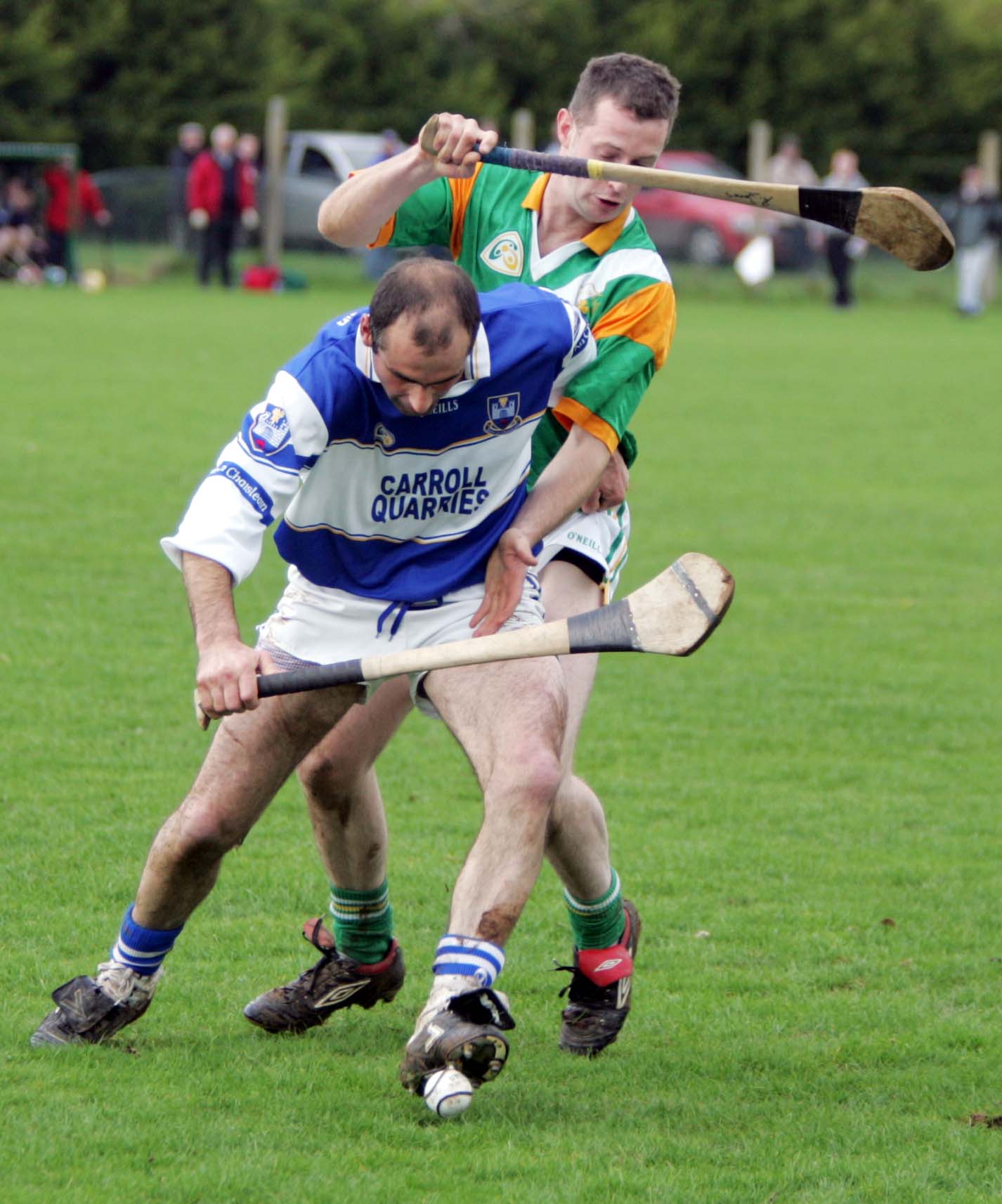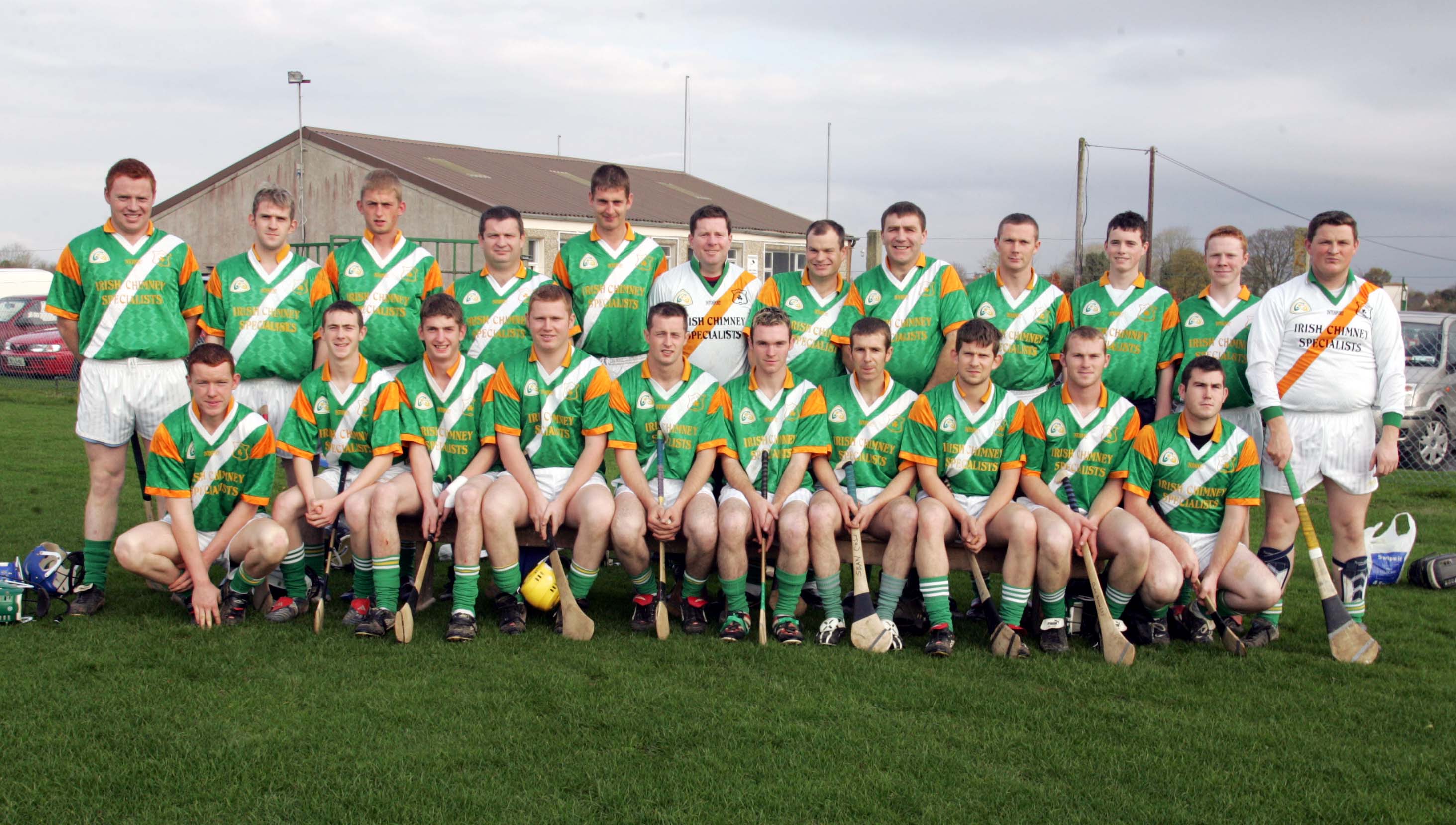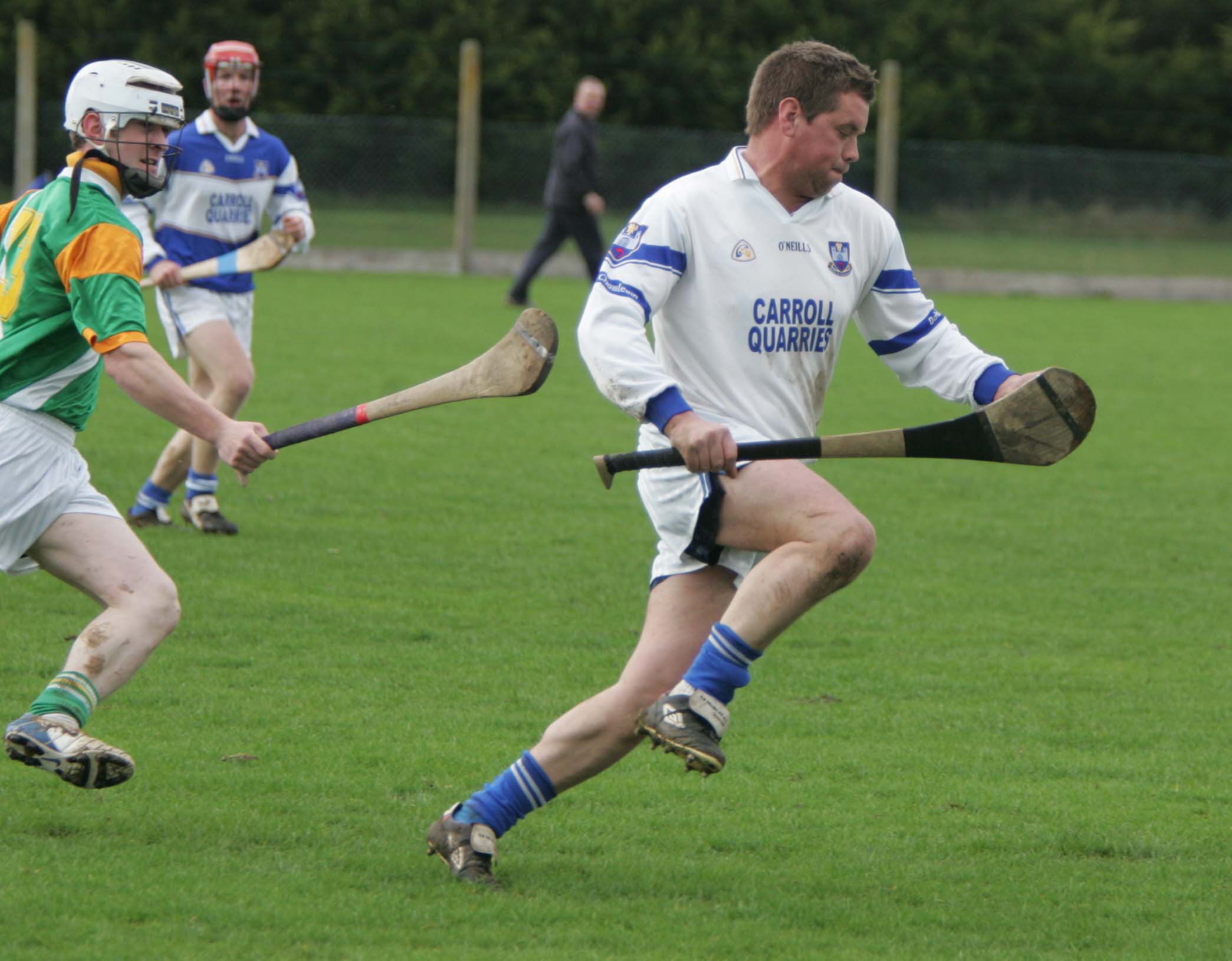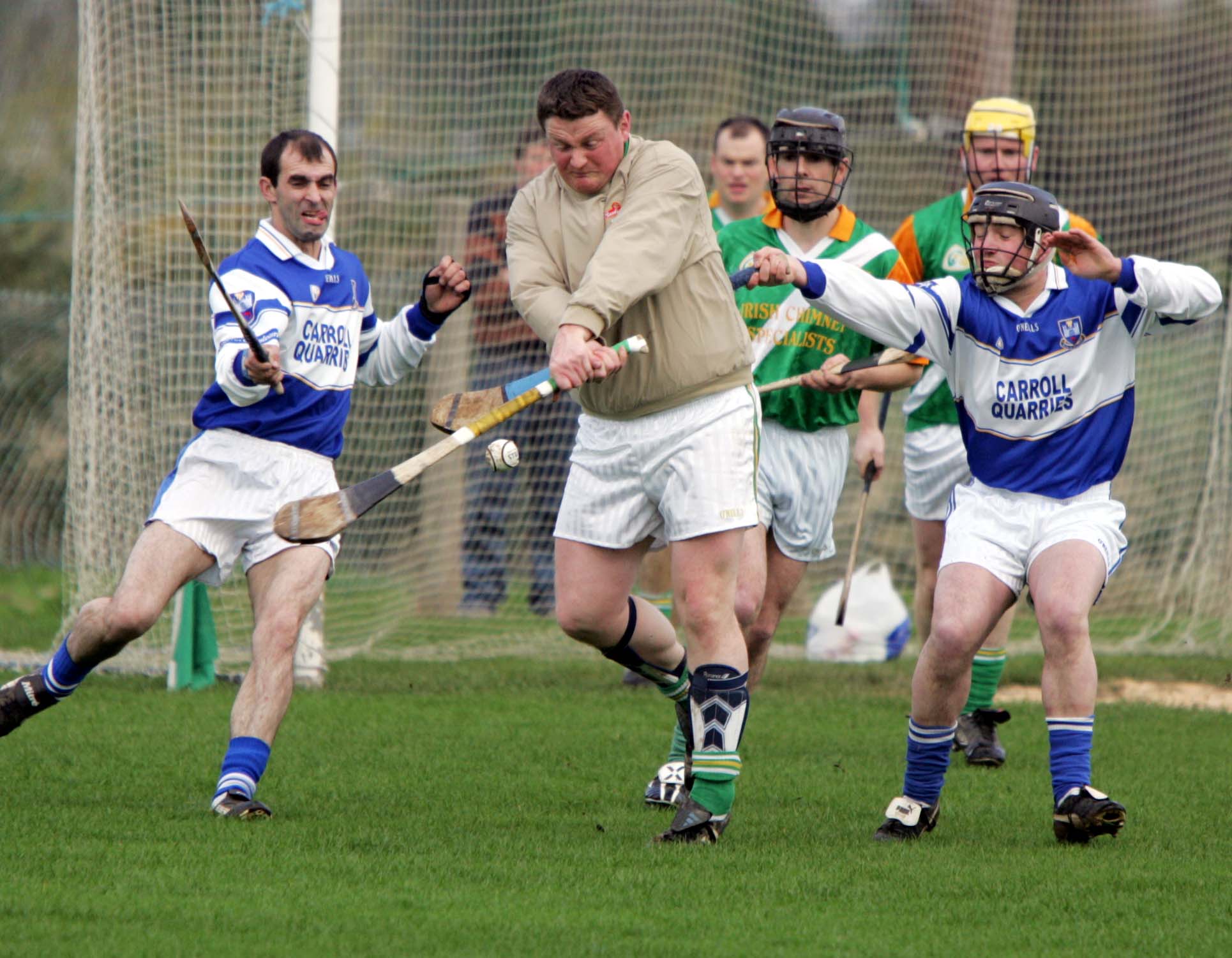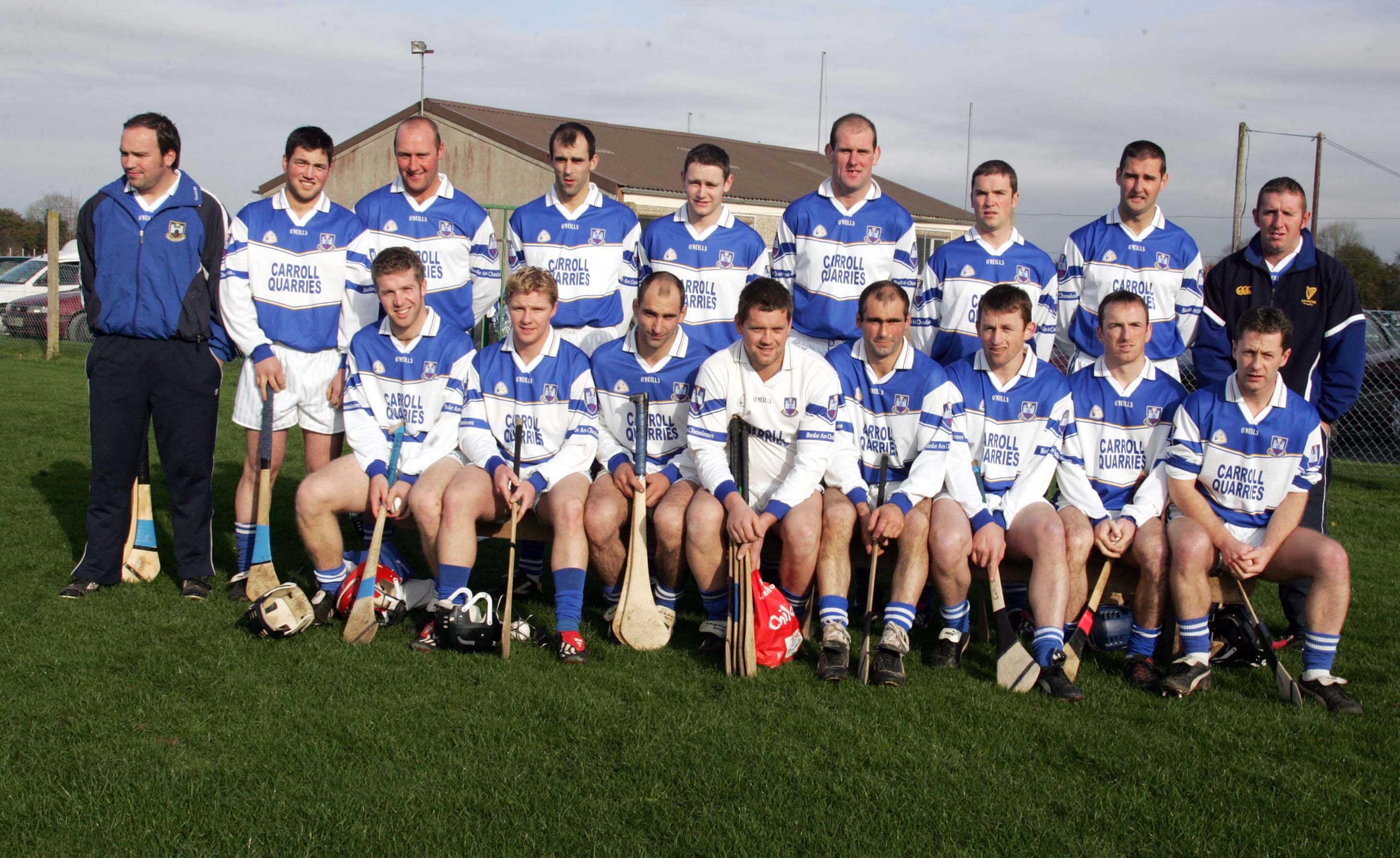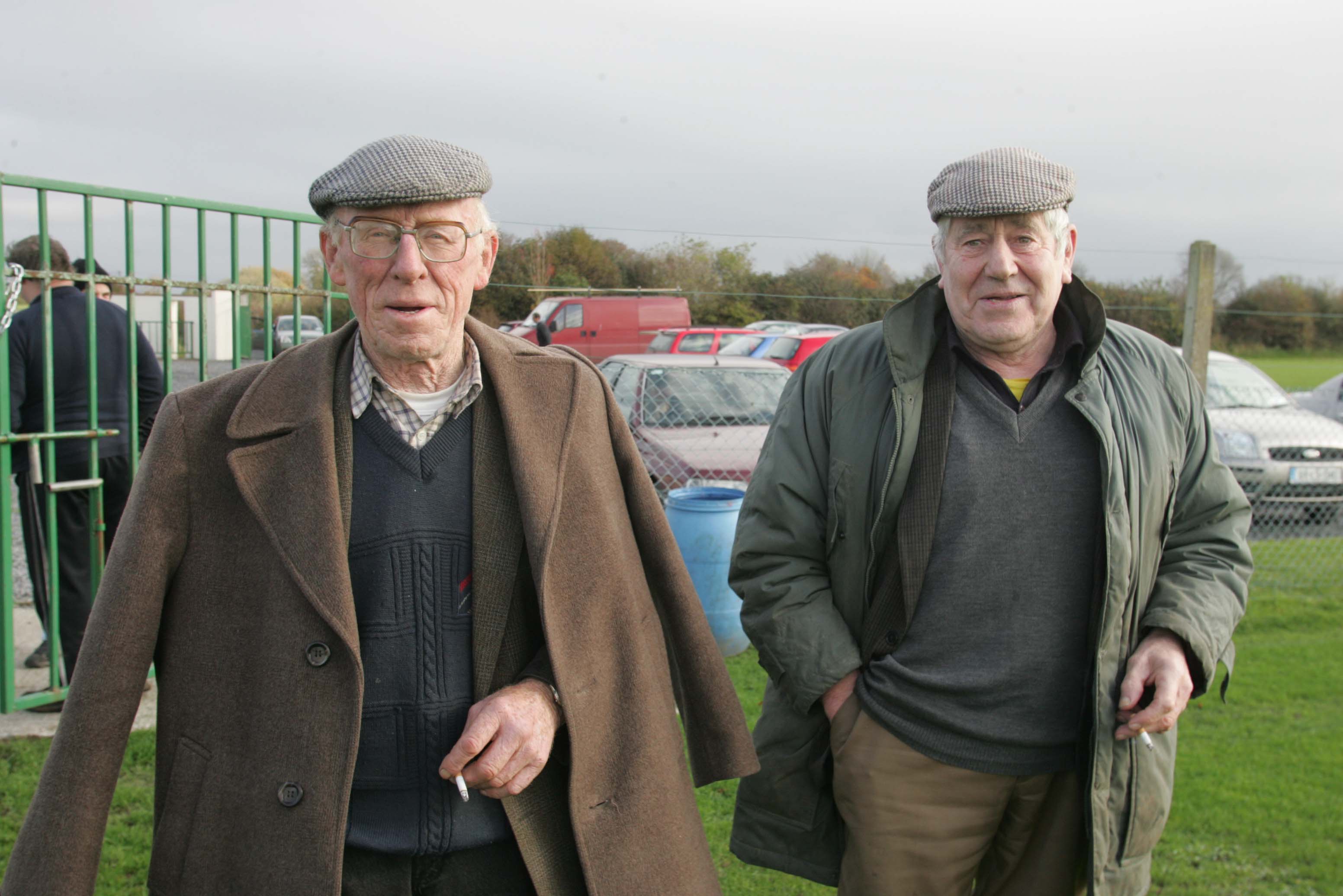 SEE ALSO – Laois family make stunning start to Ireland's fittest family