A French-born Stradbally woman, who passed away in December 2016 at the age of 93, has left €30m to five Irish charities.
Elizabeth O'Kelly, who lived in a Georgian House near the Market Square in Stradbally, left €6m to the Irish Cancer Society.
They say the donation is the single largest donation ever received by them and it also represents the income of two annual Daffodil Days for the charity.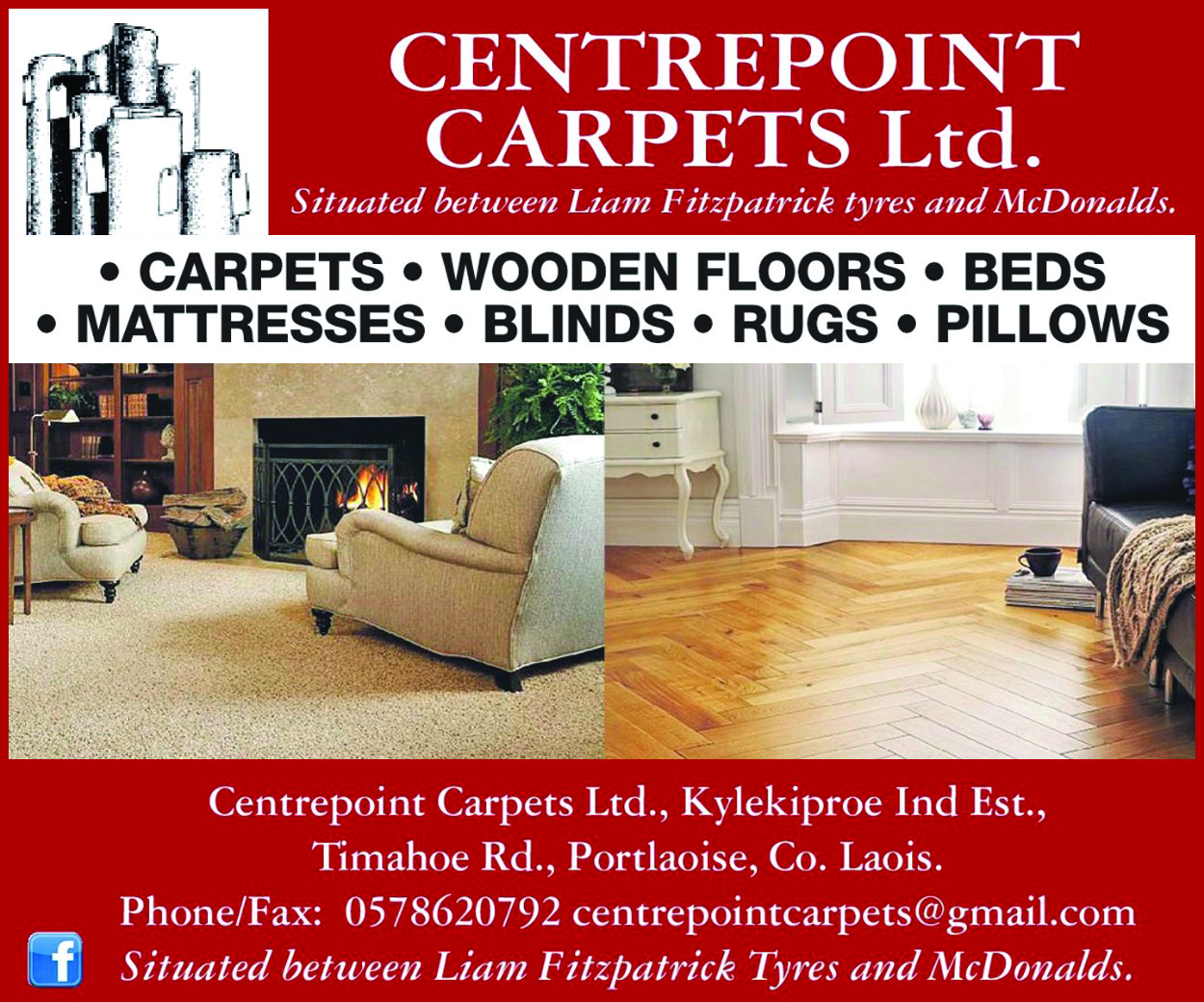 It is understood that the four other charities who received €6 million each are the Irish Kidney Association, the Irish Heart Foundation, the Royal National Lifeboat Institution and the Irish Society for Autism.
Mrs O'Kelly was a shareholder in Clylim Properties which has extensive property interests in Dublin and it is also believed she made around €30m from the sale of the Leinster Leader Ltd newspaper group in 2005. Part of that sale to UK publishing group Johnston Press was the local Leinster Express newspaper.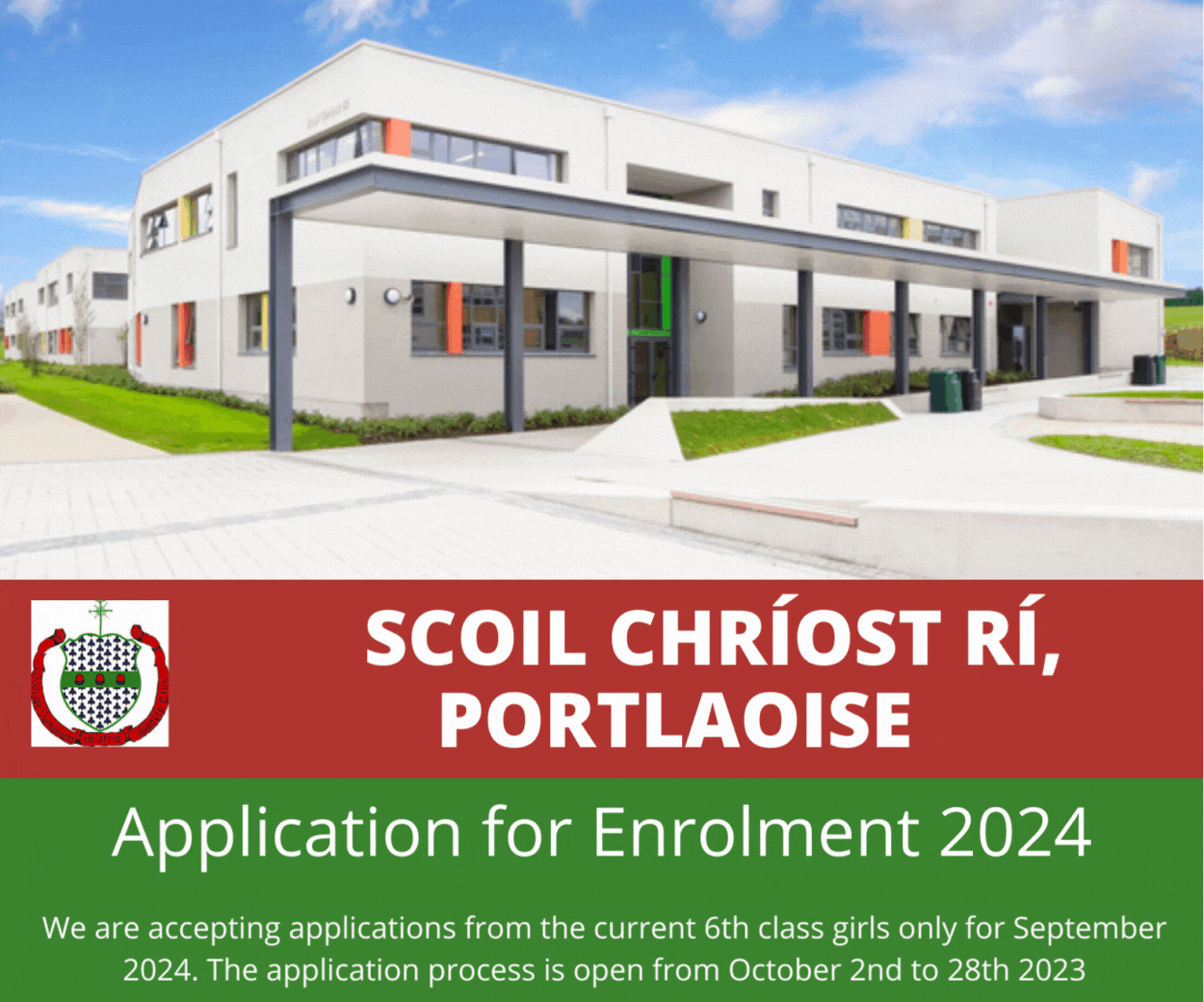 A statement from the Irish Cancer Society told how Mrs O'Kelly battled the disease herself in the 1980s.
They said: "We are deeply grateful to Mrs Elizabeth O'Kelly for generously remembering people with cancer in her will.
"Her generosity will provide hope to so many people affected by cancer and deliver improvements in cancer care that would have been impossible otherwise.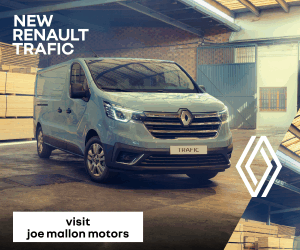 "Mrs O'Kelly, who most recently lived in Stradbally, Co. Laois, was known for displaying great kindness towards her friends and being charitable in supporting those in need. This tremendous kindness and generosity is reflected in her decision to leave equal amounts in her will to five charities.
"Mrs. O'Kelly successfully battled cancer in the 1980s. She knew first-hand the challenges cancer patients face and the positive difference the Irish Cancer Society makes to them in their time of need.
"In the 1980s, when Mrs O'Kelly was diagnosed with cancer, only three out of ten Irish cancer patients survived. Today, six out of ten do. This is thanks in no small part to the generosity of the Irish public in supporting the Irish Cancer Society's lifesaving research, advocacy and patient support services."
"The Irish Cancer Society won't give up until Ireland's cancer services are truly world-class and every patient has the best possible chance of surviving and thriving after a cancer diagnosis. We won't settle for anything less and we know Mrs O'Kelly would not want us to.
"We cannot deliver truly world-class cancer services in Ireland without far greater investment in research and transformational projects. The scale of the challenge in cancer prevention, treatment and support is simply too great".
"Mrs O'Kelly's gift will be the seed for this investment. It will therefore enable us to deliver the kind of transformational change that would have been impossible otherwise.
"On behalf of people affected by cancer all across Ireland, our supporters and volunteers, we are deeply grateful to her for making this possible."
SEE ALSO – Here is the 2018 LaoisToday Senior A hurling Team of the Year