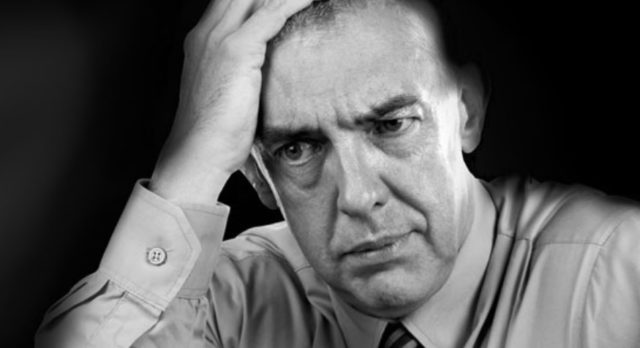 Do you struggle to manage your anger?
Are your partner and children afraid of you? Are you serious about change?
If you answered yes to any of these questions, there is help.
Men Ending Domestic Abuse (MEND) work in a radical way with men to develop skills and insight that will enable them to change their behaviour so that their lives and the lives of those they love can be free from the tyranny of violence and abuse.
Domestic violence is a pattern of controlling behaviour against an intimate partner or ex-partner, that includes but is not limited to physical assaults, sexual assaults, emotional abuse, isolation, economic abuse, threats, stalking and intimidation.
MEND recognise that picking up the phone to enquire about support for violent/abusive behaviour is not easy, it takes courage to change and you may be tempted to put it to the back of your mind.
"We know from experience that this only prolongs the suffering for your partner and children and for you. The MEND programme offers support to men who wish to change their behaviour."
The MEND programme is a Regional Programme delivered in  Laois/Offaly, Carlow/Kilkenny, Kildare, South Tipperary, Waterford and Wexford.
MEND is funded by Cosc, the National Office for the Prevention of Domestic, Sexual and Gender-based Violence.
The MEND programme is co-ordinated by the South East Domestic Violence Intervention Programme and managed by the Men's Development Network.
Call in confidence at 087 4597626 or 051 878866.
Office hours from 9.30am – 5.00pm Monday to Friday. You can check out www.mend.ie for more information.
---
Testimonials
"From the MEND programme I have become a better, more positive person who can deal with testing situations in the correct way and manner. I have a more enjoyable, trusting and rewarding
relationship with my partner and I am an all round happier person"
Anonymous particpant
---
"I believe that the MEND programme can be a difference in your life. I found support, understanding and the truth as to why I used abuse and violence towards loved ones in my life. It will not be an easy path to discover your reasoning for domestic abuse. If you stay with the programme and learn from it you can achieve your goal to become a better person. "
Anonymous participant