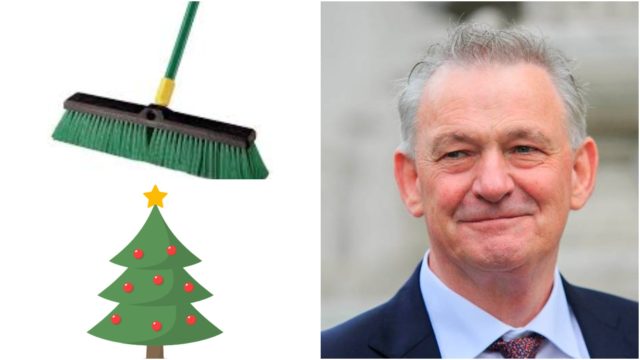 Right, Halloween is over get out your Christmas trees ?

— Aedín (@_Aedin) November 1, 2018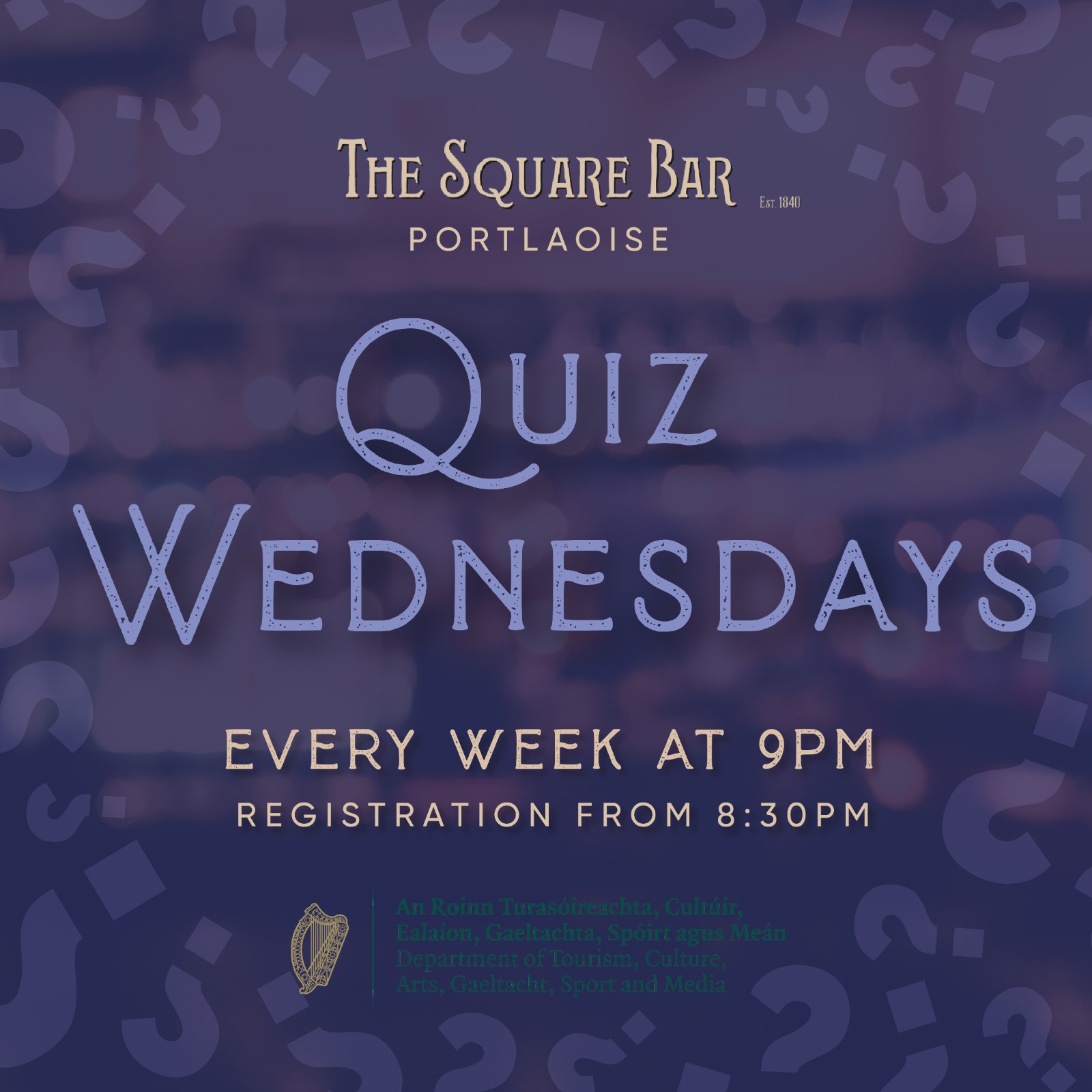 You heard it here first.
Can't believe that I waited ELEVEN hours in A&E last night to see if I've fractured my rib only to be told that the hospital doesn't do rib x rays ahahahhaha still dunno whether to laugh or cry

— Lauren from Tonga (@Lauren0809) October 31, 2018
What are the chances.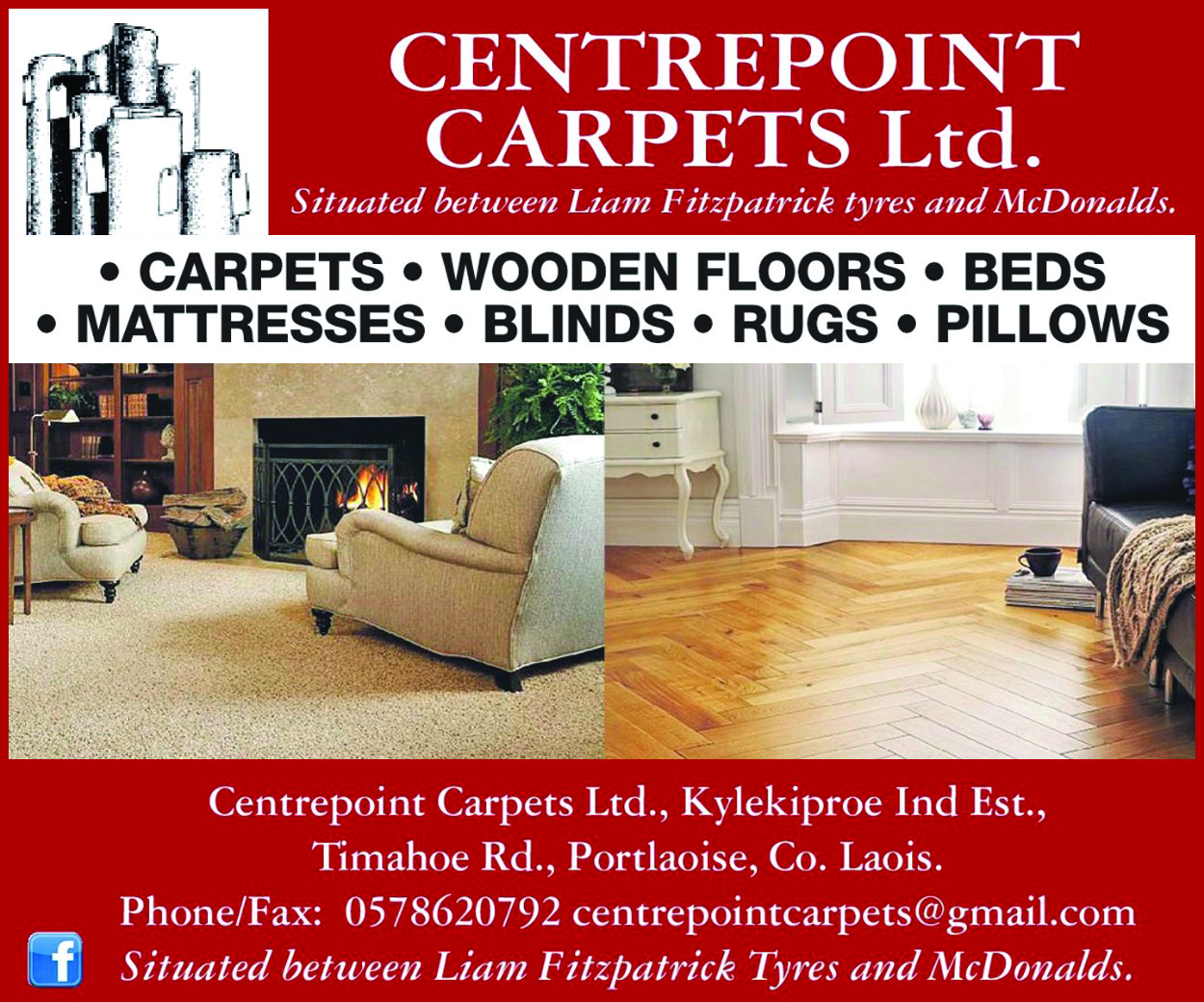 Mysterious is just vague with curry sauce

— Joshua Brennan (@bluefucc) November 1, 2018
A way with words.
Today i walked out the back in work with a sweeping brush over my shoulder, ran into one of the girls who laughed and asked why you carrying it like that, and in my proudest moment I said "I'm the grim sweeper" and she pretended not to hear me

— Lauren ಠ_ಠ (@LaurenRoee) November 2, 2018
Some people can't take a joke!
I generally like Tubridy, but he is making it virtually impossible for Peter Casey to articulate his views. I know Casey isn't the most articulate to begin with, but Tubridy is making no attempt to mask his bias, constantly interrupting him. Very poor. #LateLate

— Leigh Bergin (@LeighB96) November 2, 2018
People had their say on the controversial figure.
wouldn't be a Sunday if I didn't hate myself

— aoife (@aoifecooneyy) November 4, 2018
We all know this feeling.
Example of people being stupid #4638: Rushing to board a flight and standing in a queue when the gate opens even though seats are pre-assigned

— Colin Delaney (@fluffydel) November 4, 2018
Don't be this person.
SEE ALSO – Moment in Time: Portlaoise Tidy Town Awards in 2004