A young Laois mum, who was left completely stranded following the robbery of her car last week, has had her car returned to her.
Portlaoise native Martina Graham discovered that her car had been stolen from outside her front door on Bank Holiday Monday morning.
Martina took to Facebook and shared pictures of her car in the hopes that someone may have seen it – and it received a huge reaction with thousands of shares.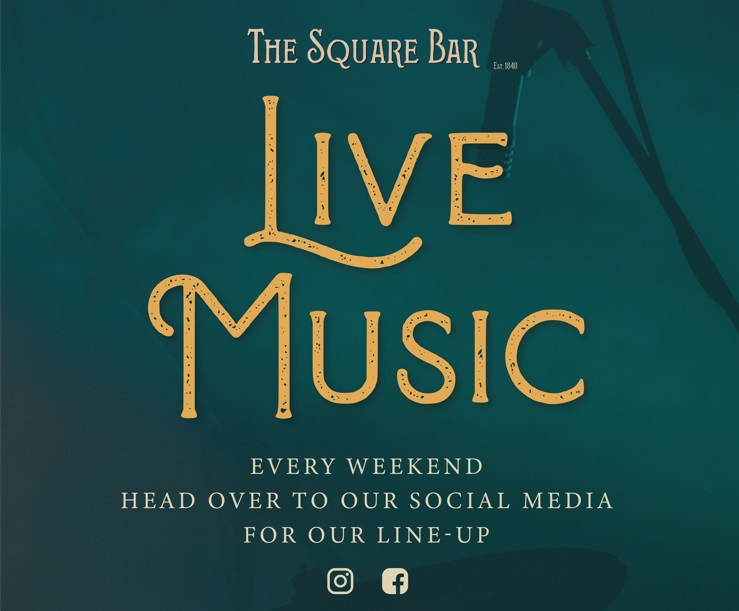 But speaking to LaoisToday, Martina revealed how her car has now been returned and she thanked everyone who helped her through the ordeal.
She said: "I got some very good news today as I just got my car back. No damage has been done, I was blessed.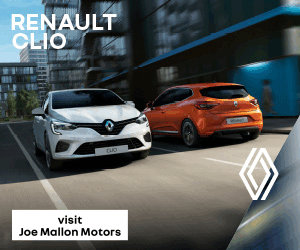 "I would just like to give a few thank yous to the people who helped find my car. To the Portlaoise Garda station who worked so hard on this case and Garda Doreen O'Connor who was my main point of contact.
"To all the people who shared my story and helped find my car. I know this story went all over the country. To all my family and close friends, who helped out all week with lifts to work and to try make things easier on me.
"To a very good friend and colleague in work in Portlaoise hospital, Catherine Gannon, who offered her family car to me for next week so I could get the kids to childcare and school and work.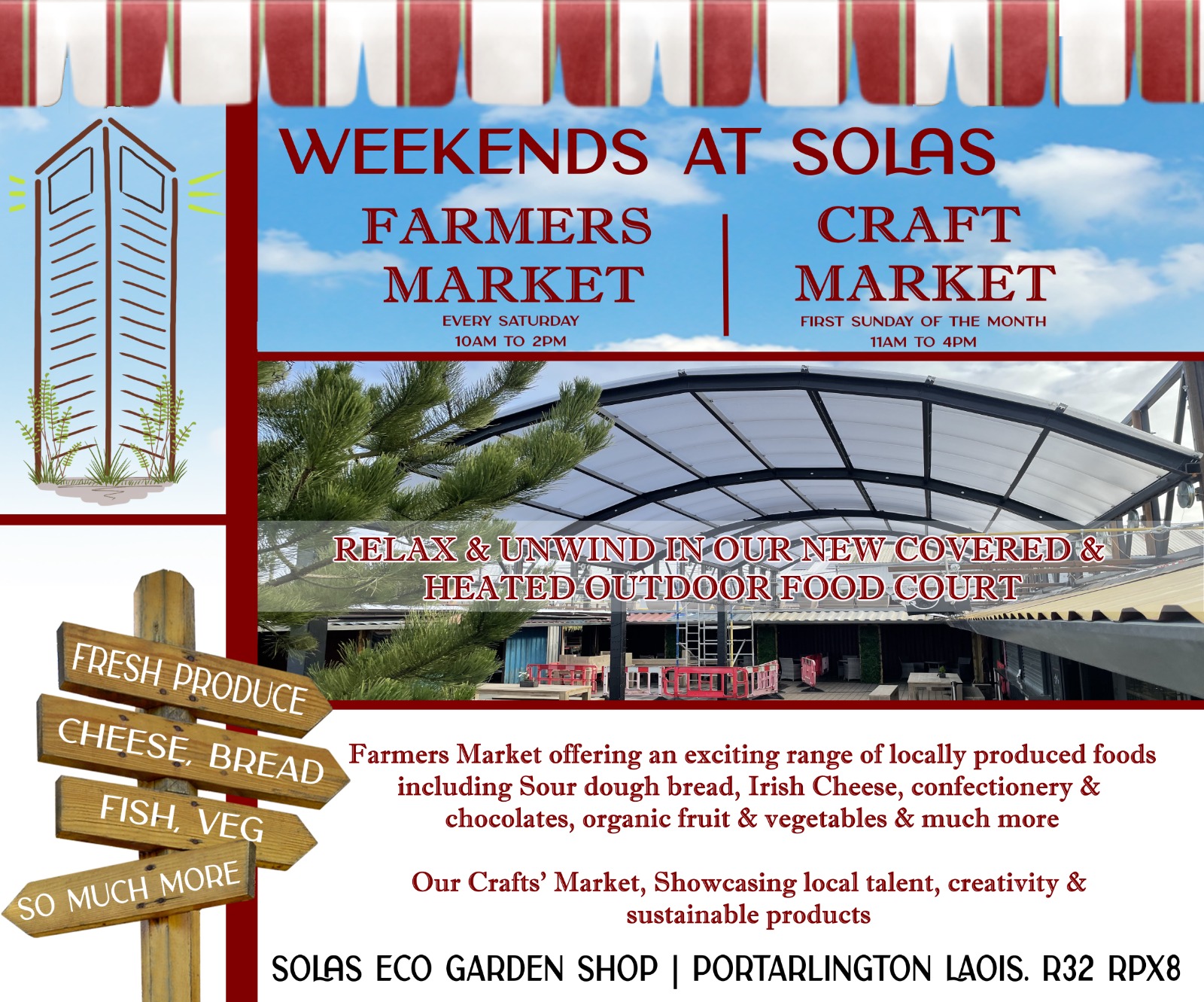 "The kindness is overwhelming. On this note I would urge people to look deeply into your insurance policy. I was very lucky on this occasion and very grateful for getting my car back in one piece."
SEE ALSO – Keeper Nealon the hero as Portlaoise hurlers defeat 2017 Leinster finalists in Aughrim