What would have been an exhilarating finale for Laois club camogie has been marred by the fact that Portlaoise are being made play the game this Sunday, after asking for a postponement due to a fixtures clash.
The Portlaoise side will be without six prominent players as they are involved in a national basketball tournament this weekend.
Although their opponents St Brigid's agreed to postpone the final to next Sunday, the clubs were told by Laois Camogie that the game must go ahead this weekend at a meeting on Thursday night.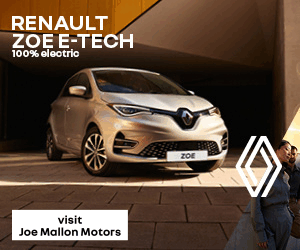 Now, a large trope of Portlaoise players have to choose between what sport they will play – and after years of promoting camogie in the town, Portlaoise will now go in without the full strength of their panel.
Portlaoise celebrated a bumper year in camogie in 2017 – with many of the U-16 Summer League winners from last year now stepping up to the Minor category.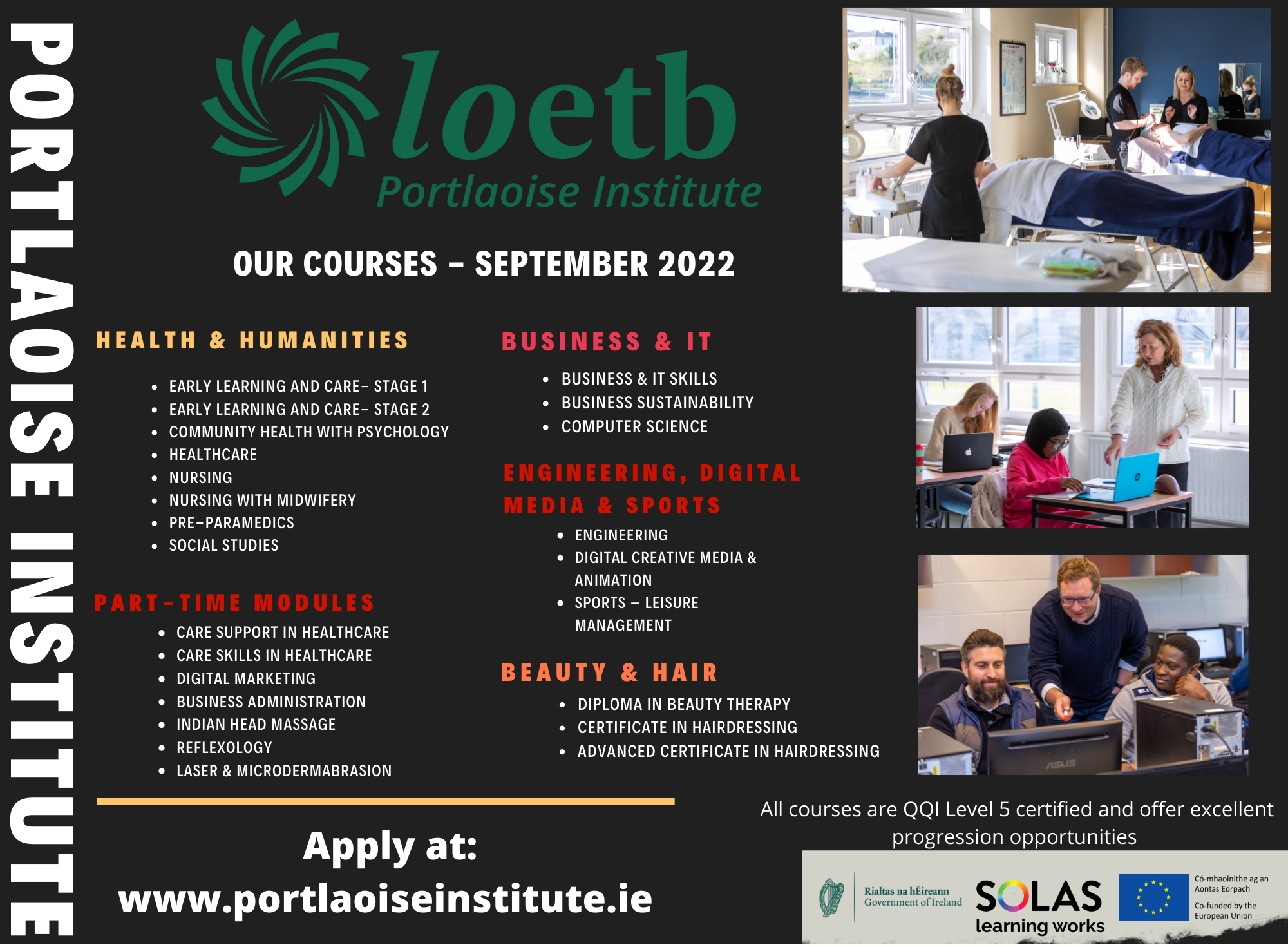 They also claimed the U16 camogie title this year, after defeating The Harps 6-7 to 2-2 in the final in September.
Laois camogie said that they only received official notice of the request to change the fixture on Wednesday night, which is too late to adjust the fixture.
On Thursday night a vote was held on whether or not the final should be played this Sunday.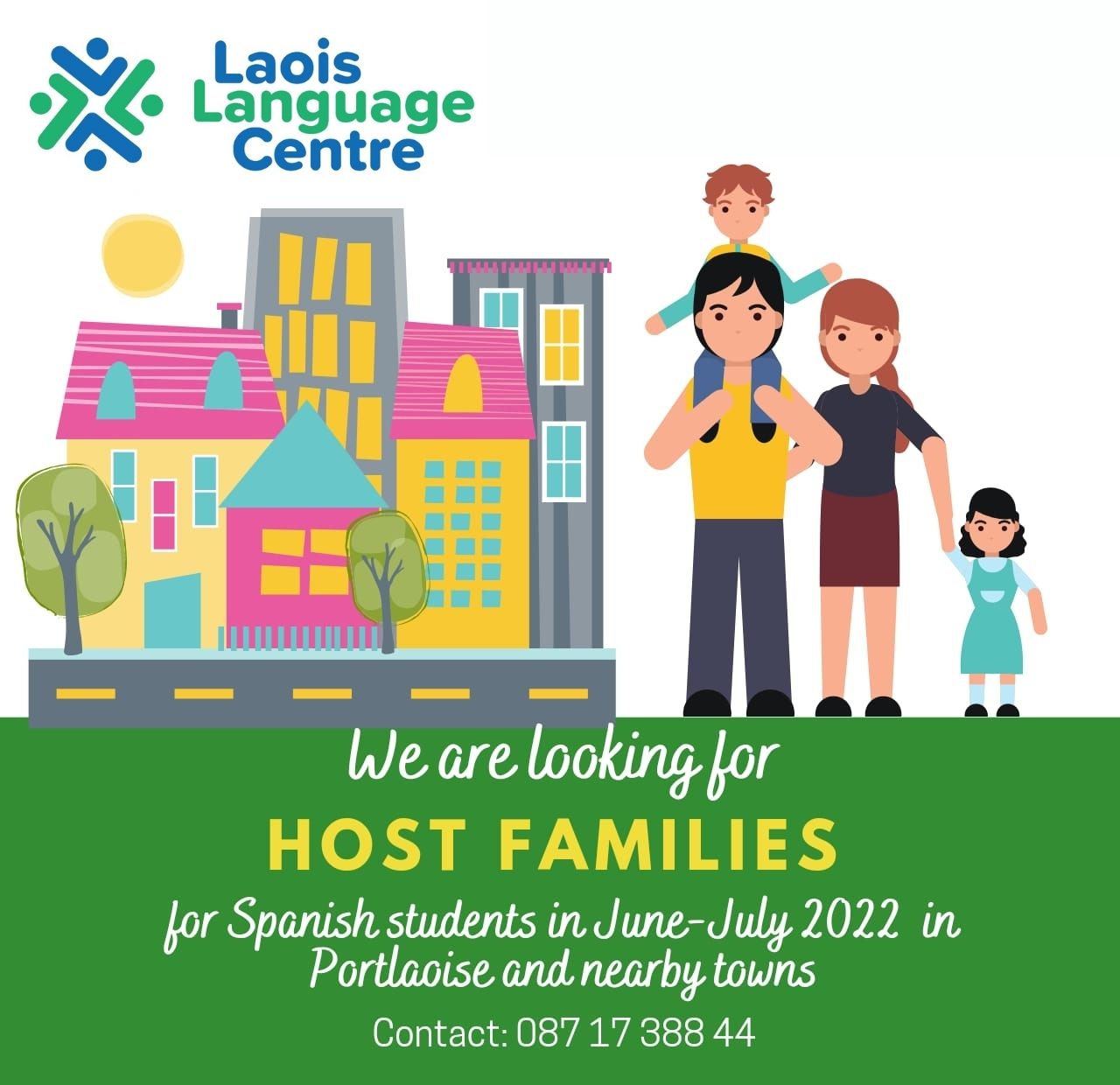 The final is still on course to be played in Ballacolla tomorrowm Sunday November 4 at 12pm.
SEE ALSO – Keeper Nealon the hero as Portlaoise hurlers defeat 2017 Leinster finalists in Aughrim