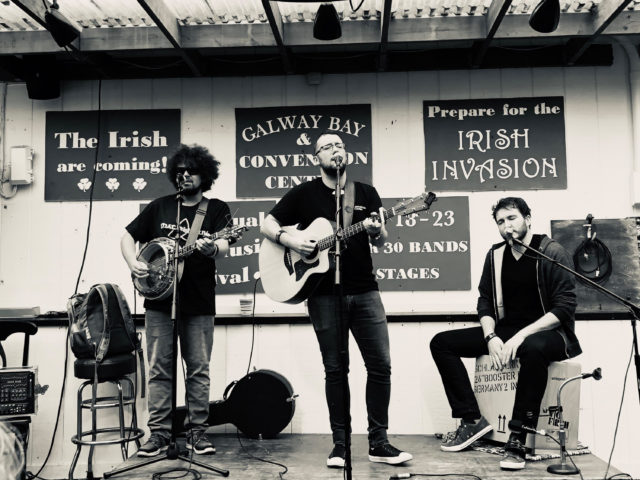 One Laois band have been making a name for themselves across the water since they touched down in America this summer.
Crooked Jacks have been playing Irish musical festivals all across the country, from the Ohio Celtic Music Festival to Gavins Irish Music Festival NY.
In October they played in the biggest Irish music Festival on the West Coast, in Ocean Shores, Washington.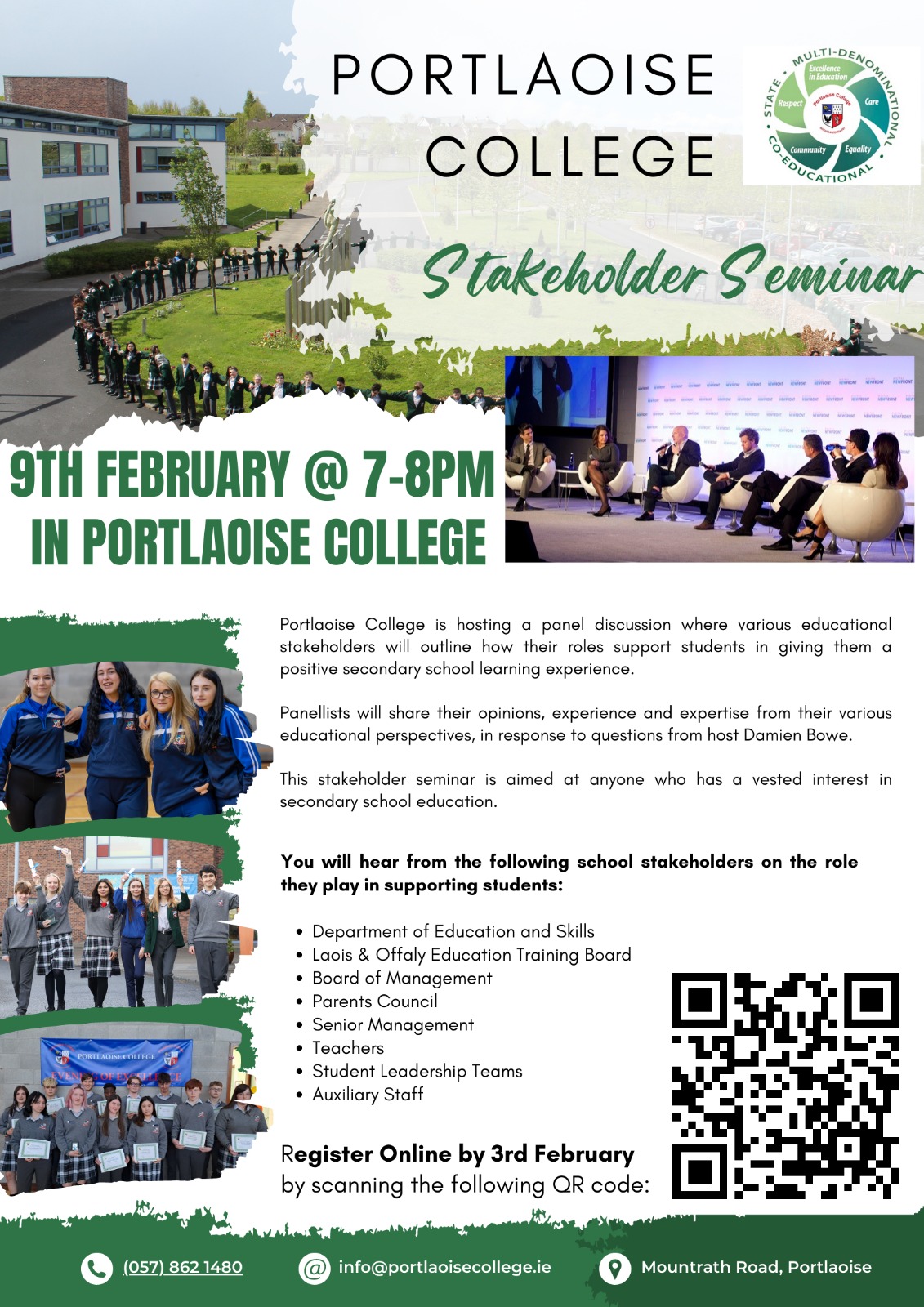 Indeed they rocked one festival where they literally blew up a generator and put the whole Irish Music festival on hold.
Touring the USA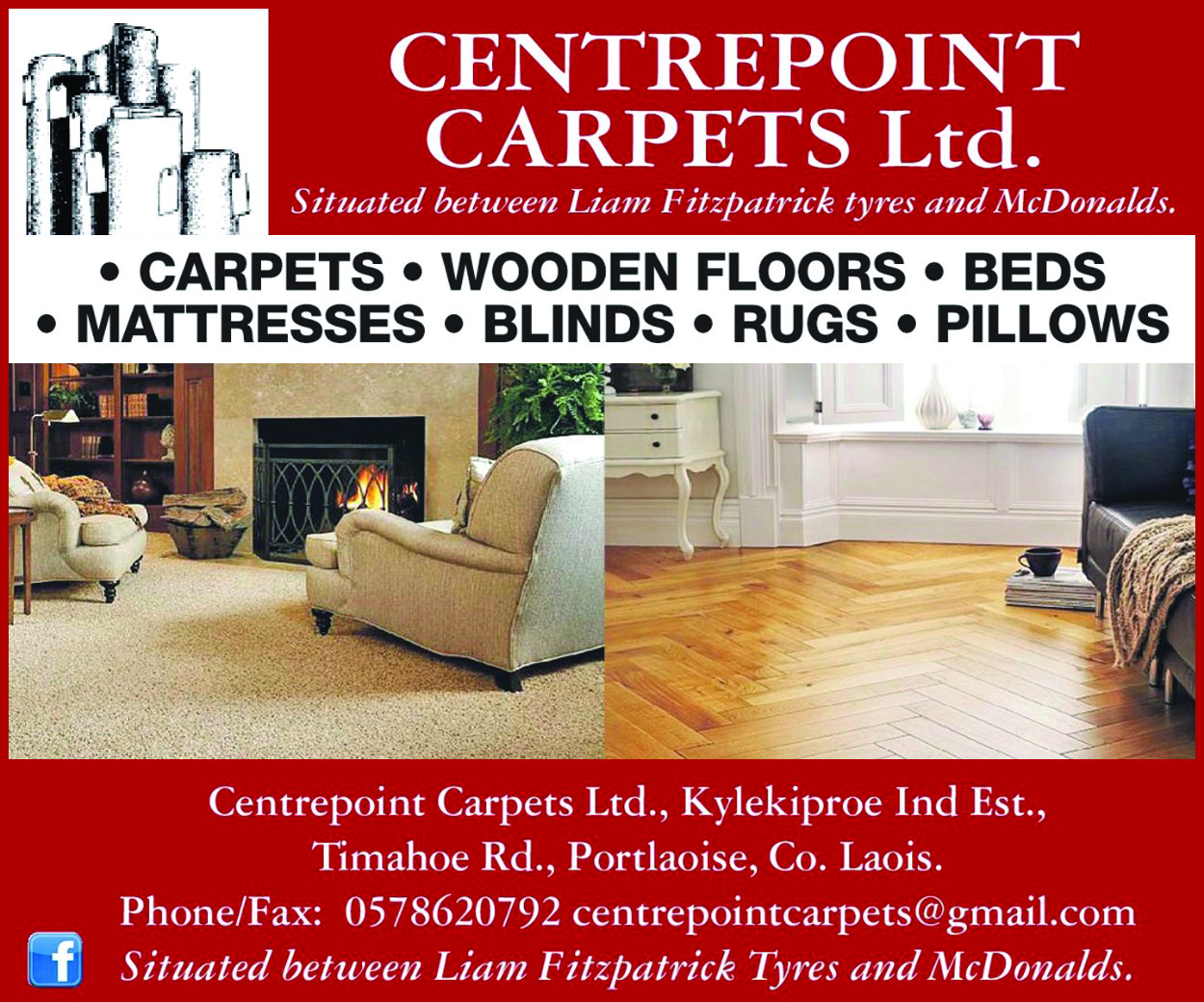 Band member David Fitzpatrick said, "It been a great tour an a great way of spreading Irish Music and culture, the response has been really amazing and we're so happy with the tour so far."
The band are also happy to played a host of different Irish pubs including RiRa Las Vegas, RiRa Georgetown, Four Green Fields Florida, Irish Village Cape Cod and Craggy Boglands Ohio,  to name but a few.
"We have generated a lot of hype with our new album, which is coming out in 2019, and we hope to make a big launch with that next year," added David.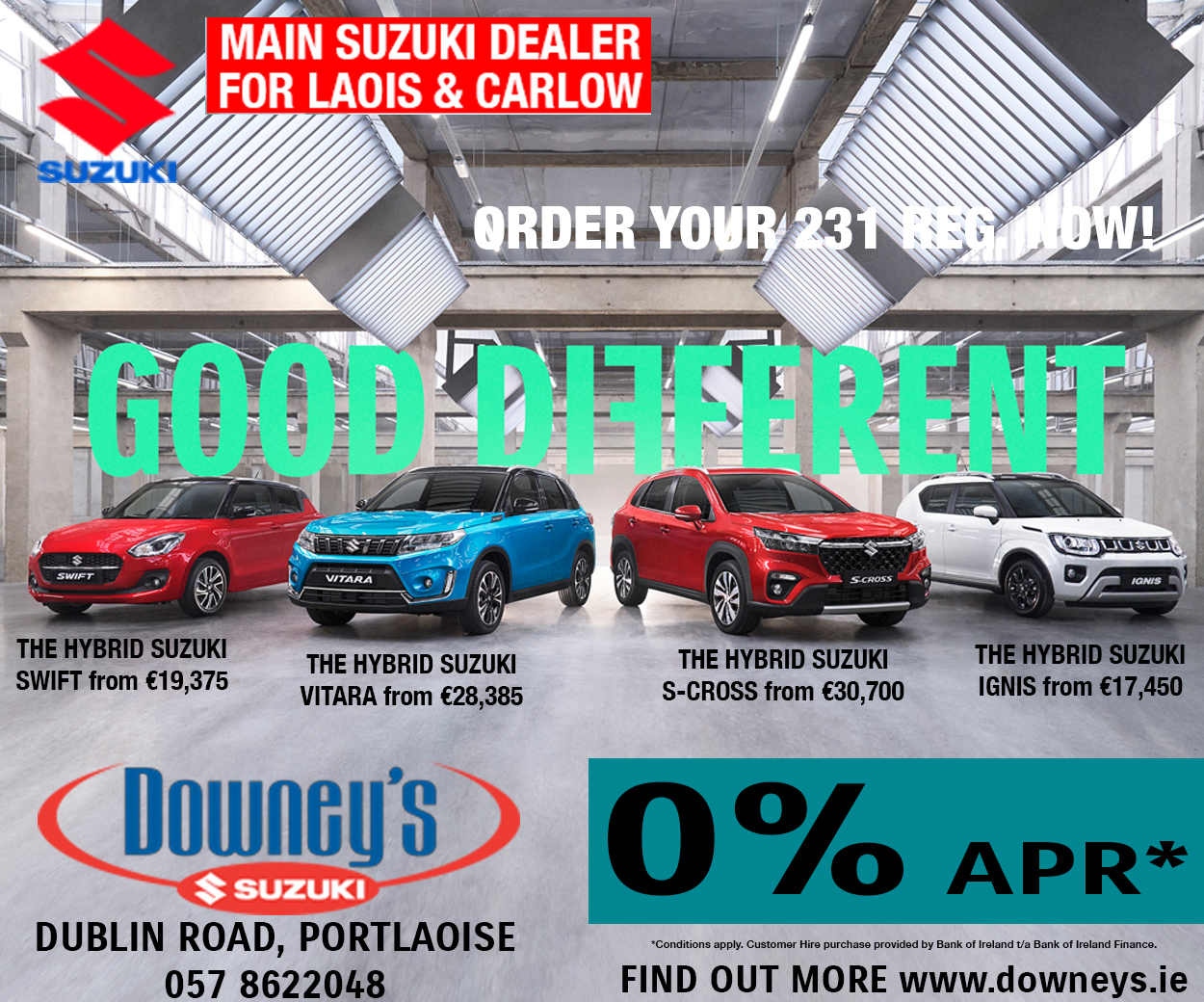 He said the Crooked Jacks will continue to tour in the USA till December 2018, but will be sure to make it home for the dinner at Christmas.
The band is made up of David Fitzpatrick and Jody Cahill, along with Kildare man Matt Cross.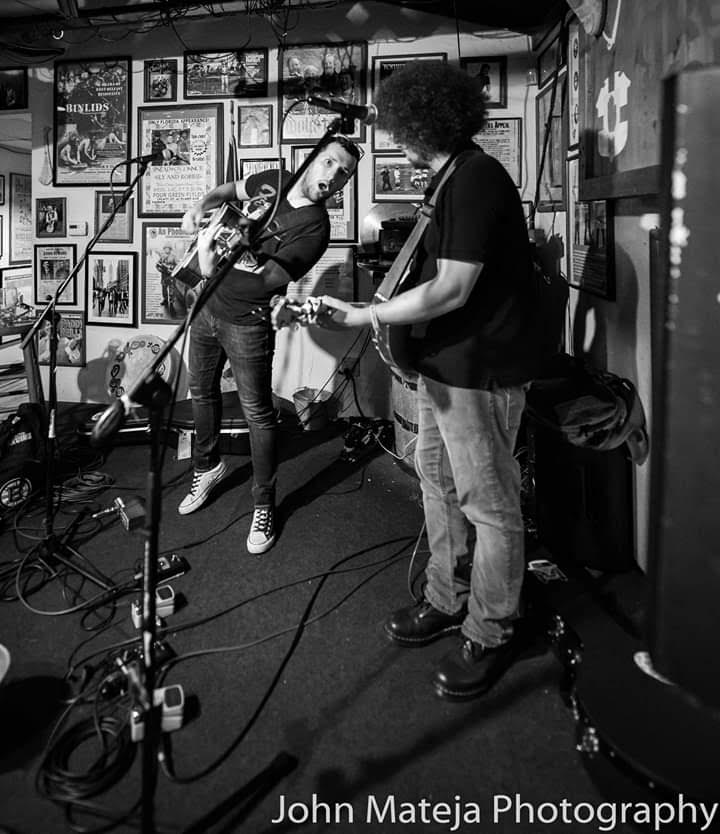 SEE ALSO – Laois school sends out warning against ticket fraudsters