St Mary's CBS have warned against the sale of fraudulent tickets for a fundraiser.
The Portlaoise secondary school issued a statement on their App.
The notification said, "I have been made aware of several girls going from both door to door and using Laois Shopping Centre, 'Win an iPad for your school' tickets in aid of St Mary's CBS Portlaoise."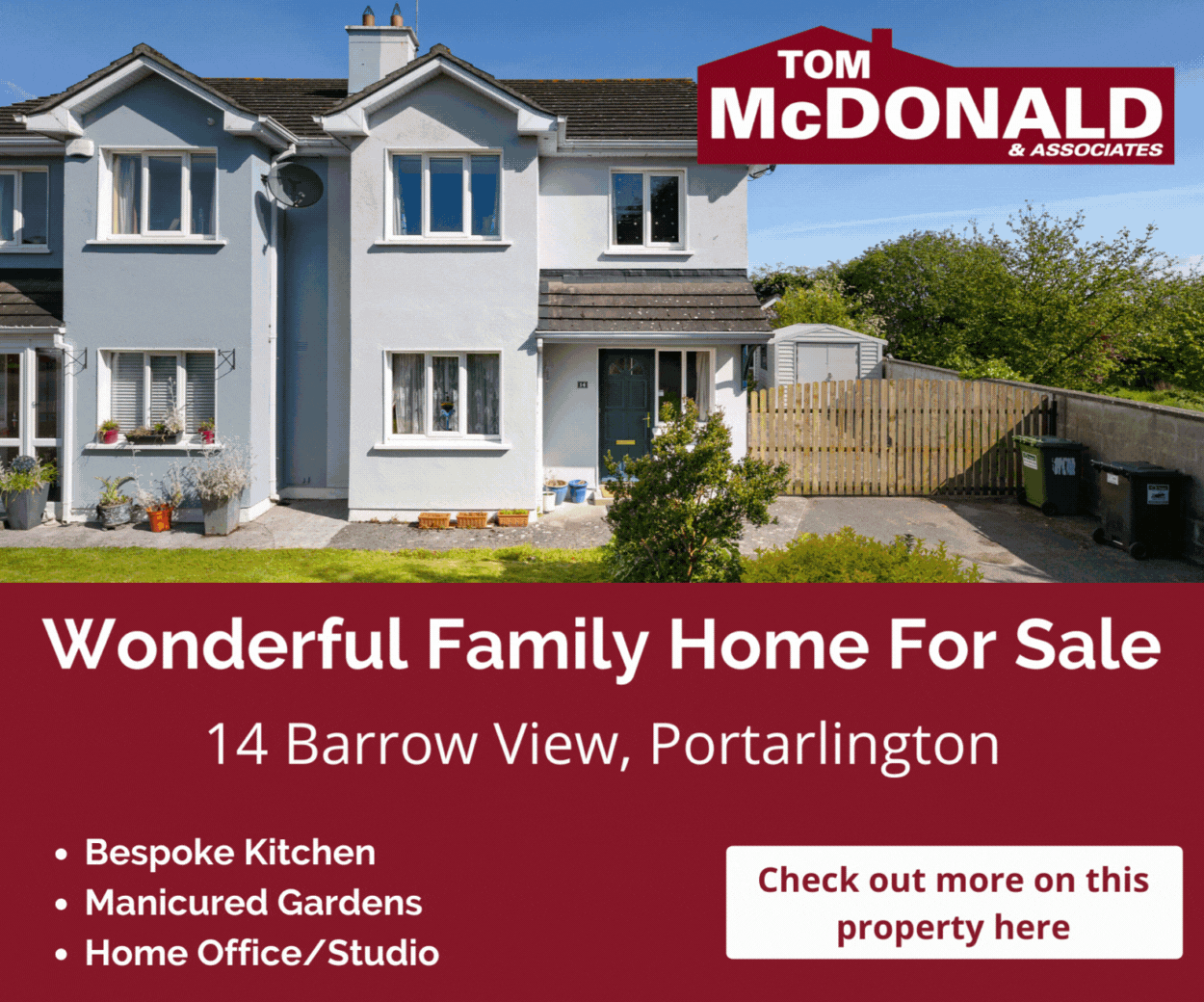 "They were challenged by someone and ran off to a car and were then driven away by a woman.
People are being urged to ask questions
"We have nothing to do with this stunt and ask anyone approached with requests for tickets in aid of our school to refuse and maybe even ask questions.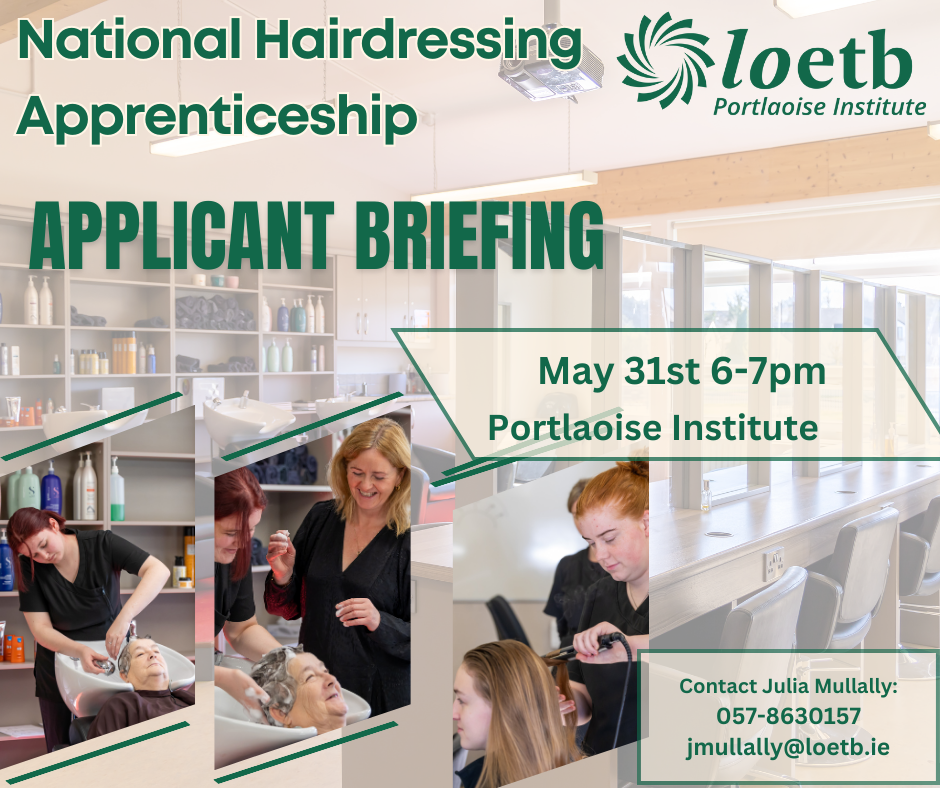 The school said that they have not received of any the monies collected by the suspected fraudsters.
"St Mary's CBS is totally unaware of the identity of these girls and certainly we are not the recipients of any monies collected."
The alert was signed off by St Mary's CBS principal Maura Murphy.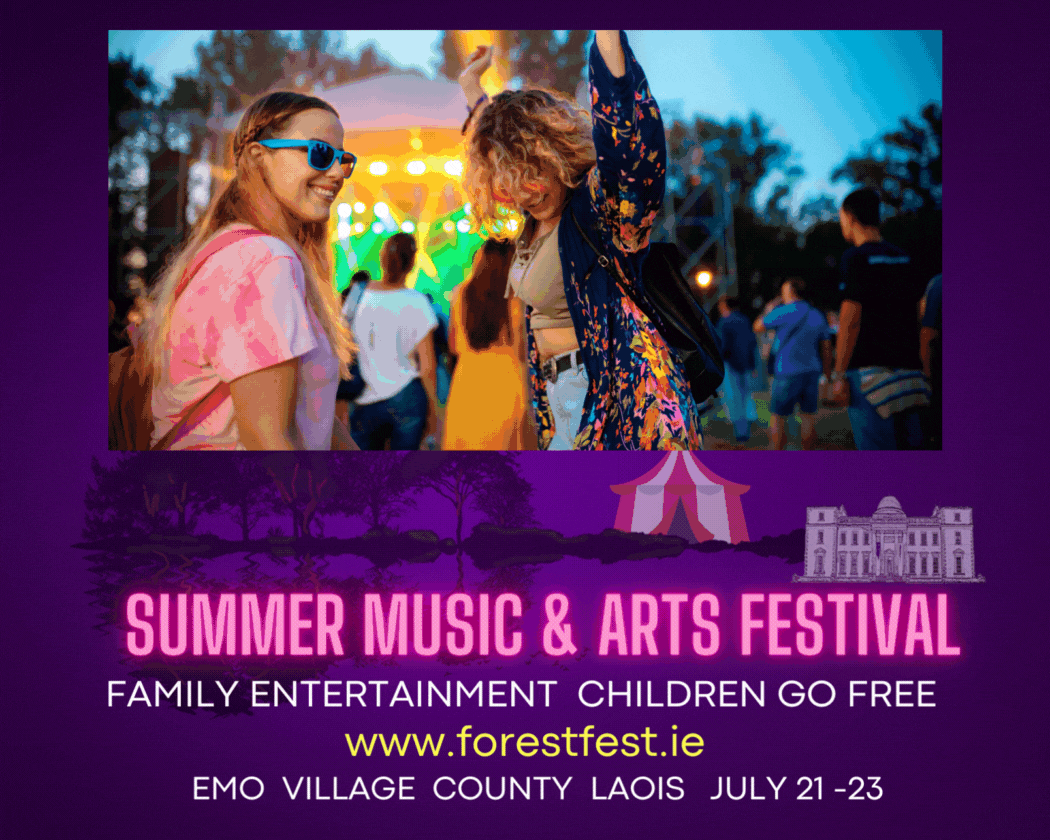 SEE ALSO – French-born Stradbally woman leaves €30 million to various Irish charities