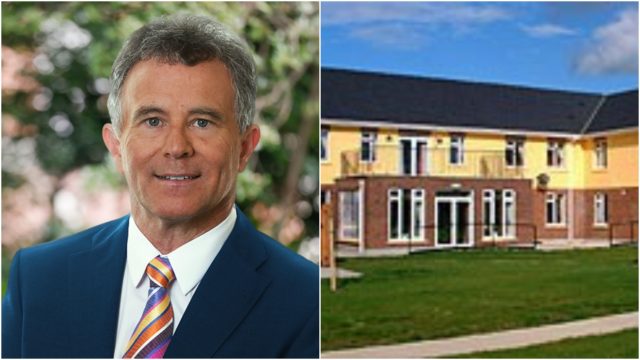 Kilminchy Lodge Nursing Home, Portlaoise has been purchased by Amanda Torrens through her company Brindley Healthcare.
The owner is from Donegal and she has been acquiring nursing homes in a number of locations throughout the country in recent times.
Currently there are approximately 52 residents in Kilminchy Lodge and there are over 70 staff employed.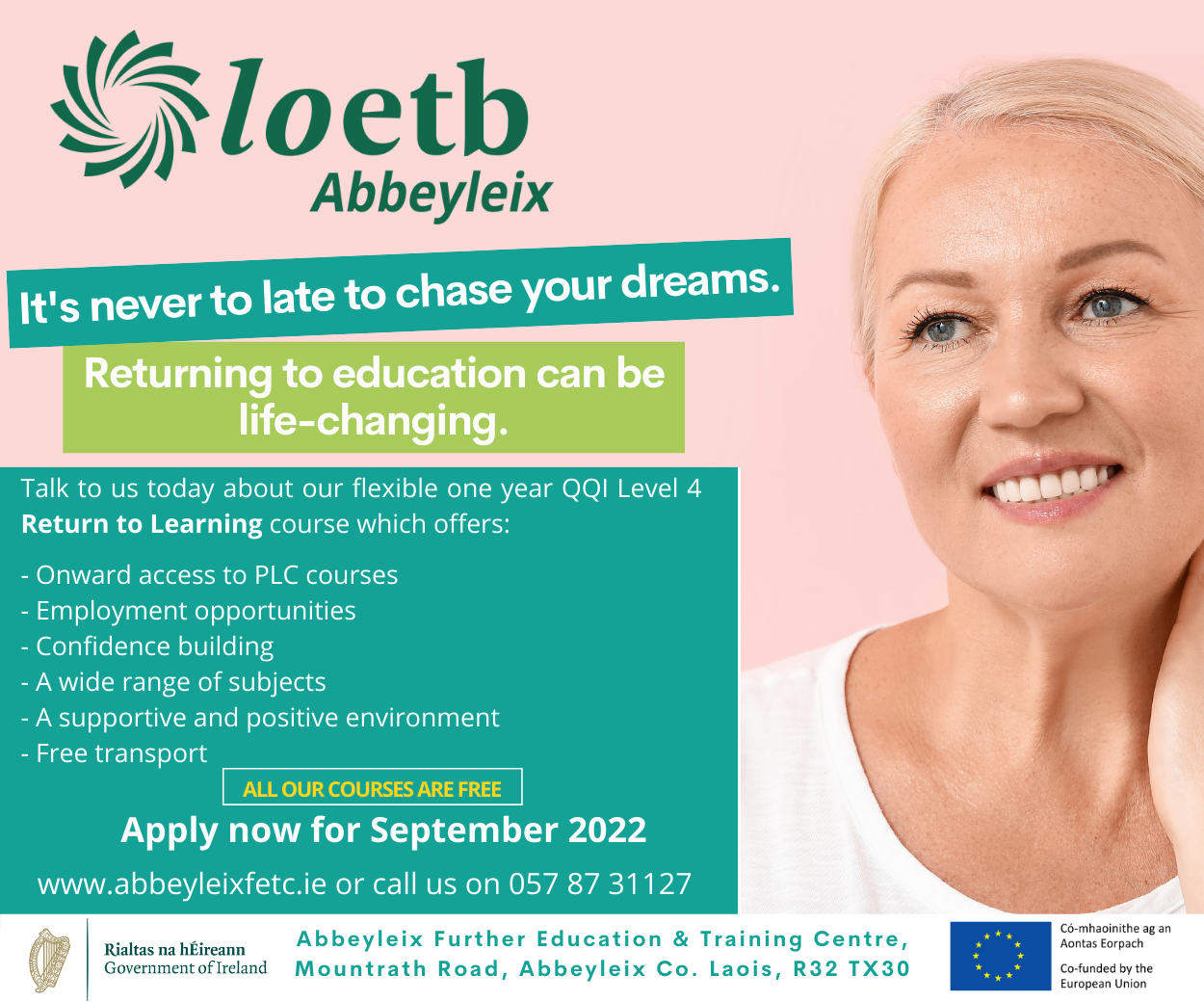 Sean Fleming T.D. has called on the new owner to ensure investment is maintained in Kilminchy Lodge and that conditions for residents and staff will continue unaffected.
A local group of people connected with the medical profession have agreed to sell the nursing home which they have successfully operated for a number of years.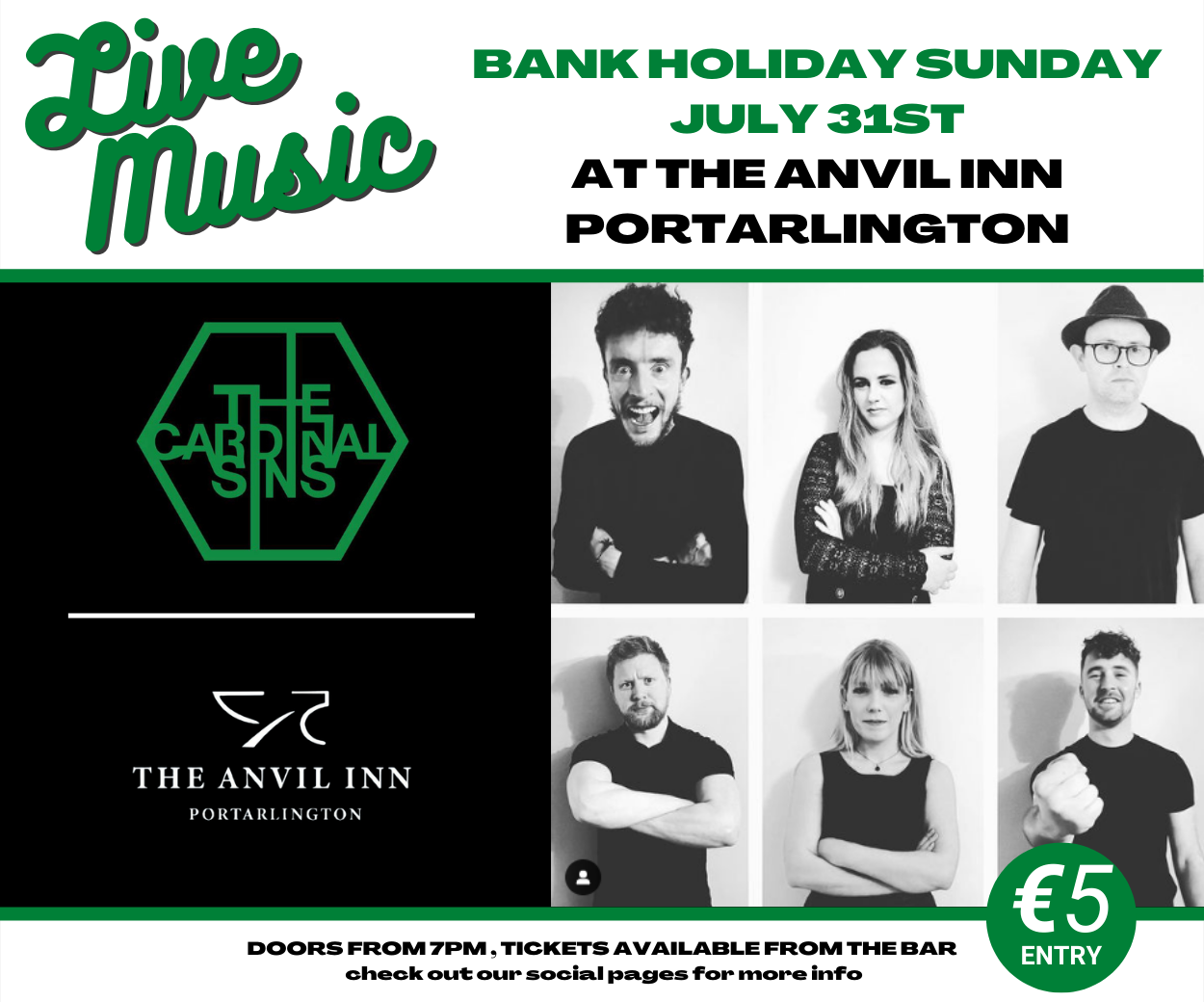 Finally Deputy Fleming said that as Kilminchy Lodge will now be part of one of the largest nursing home groups in the country he looks forward to the benefits that such a large group can bring to the provision of care and services in Laois.
SEE ALSO – Dad of little Mary-Claire 'over the moon' following Winning Streak earnings