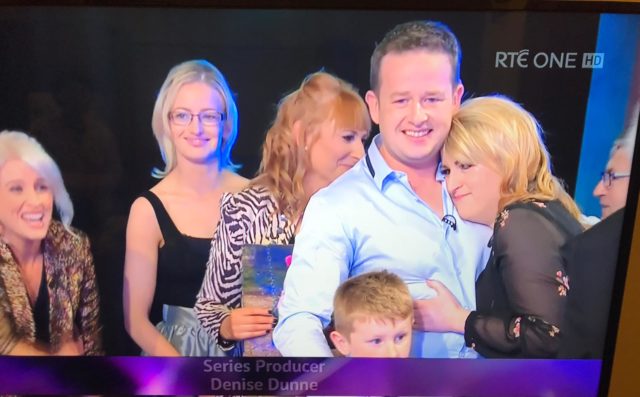 The whole county and indeed most of the country itself were smiling on Saturday night as a young Laois dad won big on Winning Streak.
Anthony Knowles from Ballyroan made a successful appearance as he walked away with a car worth €25,000 and €32,000 in cash – after Spinning the Wheel.
Anthony, who recently featured on the three-part The Town documentary telling the story of his young daughter Mary Claire – who suffers from a rare form of Epilepsy known as Dravets Syndrome – was the first to claim a prize, winning an electric Renault Zoe, valued at €25,000.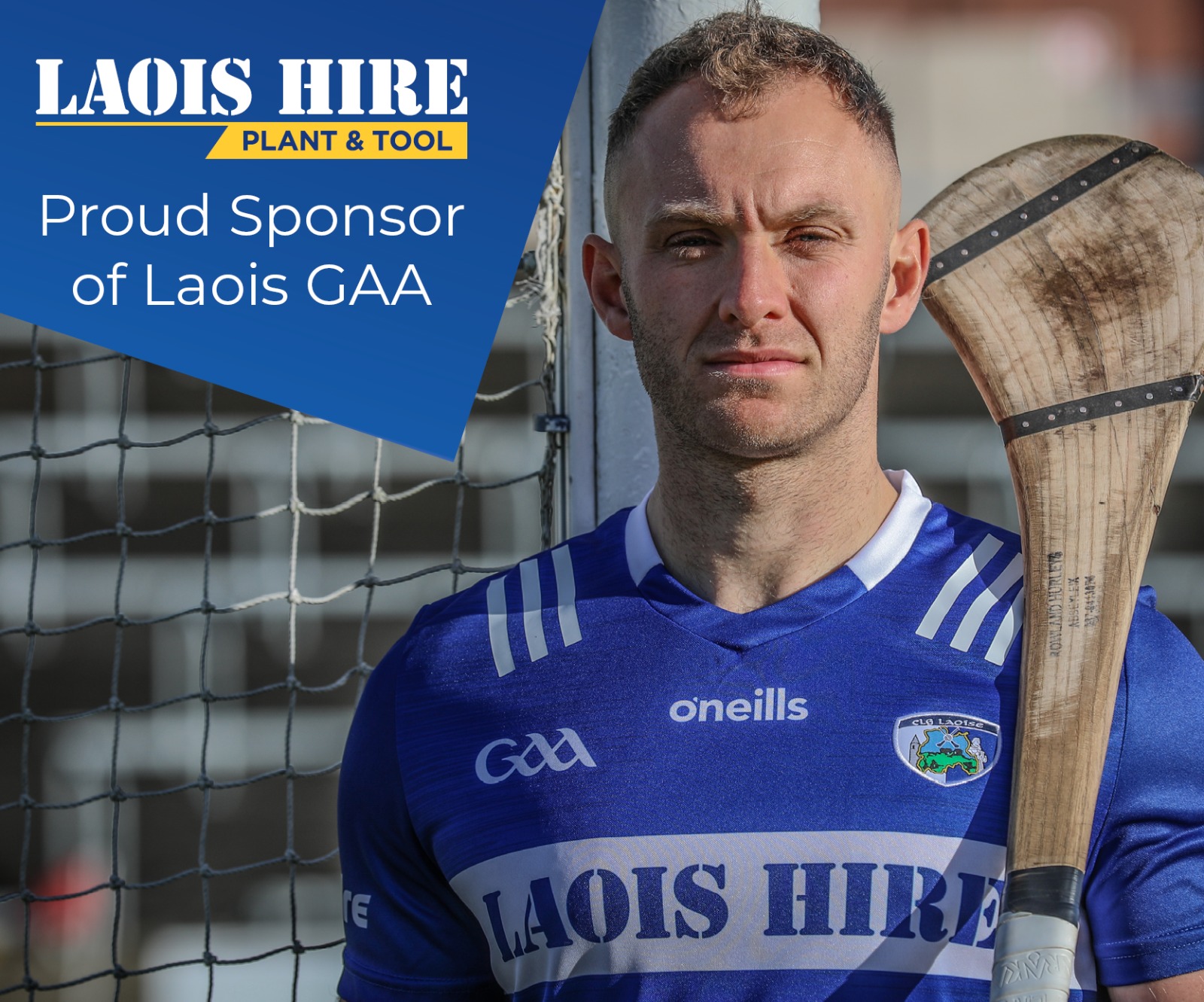 Joined by a strong contingent of supporters of friends and family -including his partner Rose Maher and the couple's two young sons – Anthony also received a good luck video message from Mary Claire, who was at home in Ballyroan with her nurse from the Jack and Jill Foundation.
And speaking to Will Faulkner on Midlands 103, Anthony revealed that the money will completely change their lives.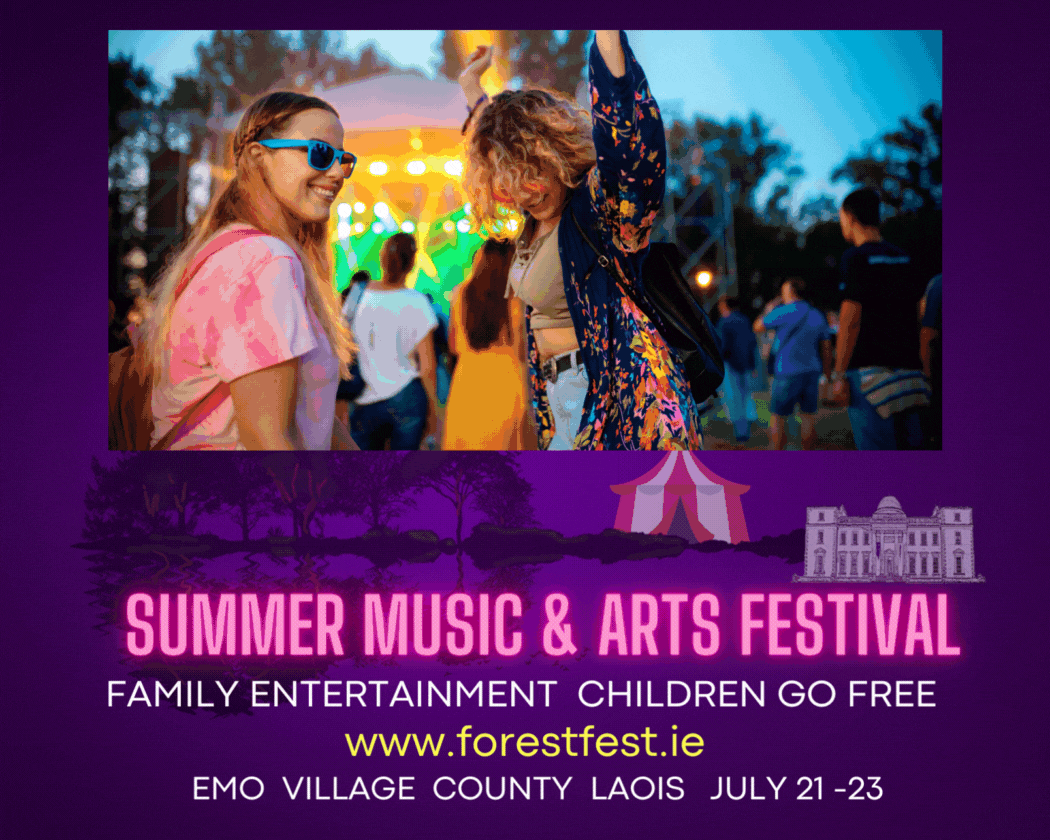 He said: "It is unbelievable. We never even thought we'd get that much. It is still unbelievable.
"We have loads of options now with Mary Claire. We were planning on taking her to The Netherlands for treatment but we were hesitant on it.
"But now, we are all set up and ready to go. We have her met her doctors and we are going to hopefully get her back on track.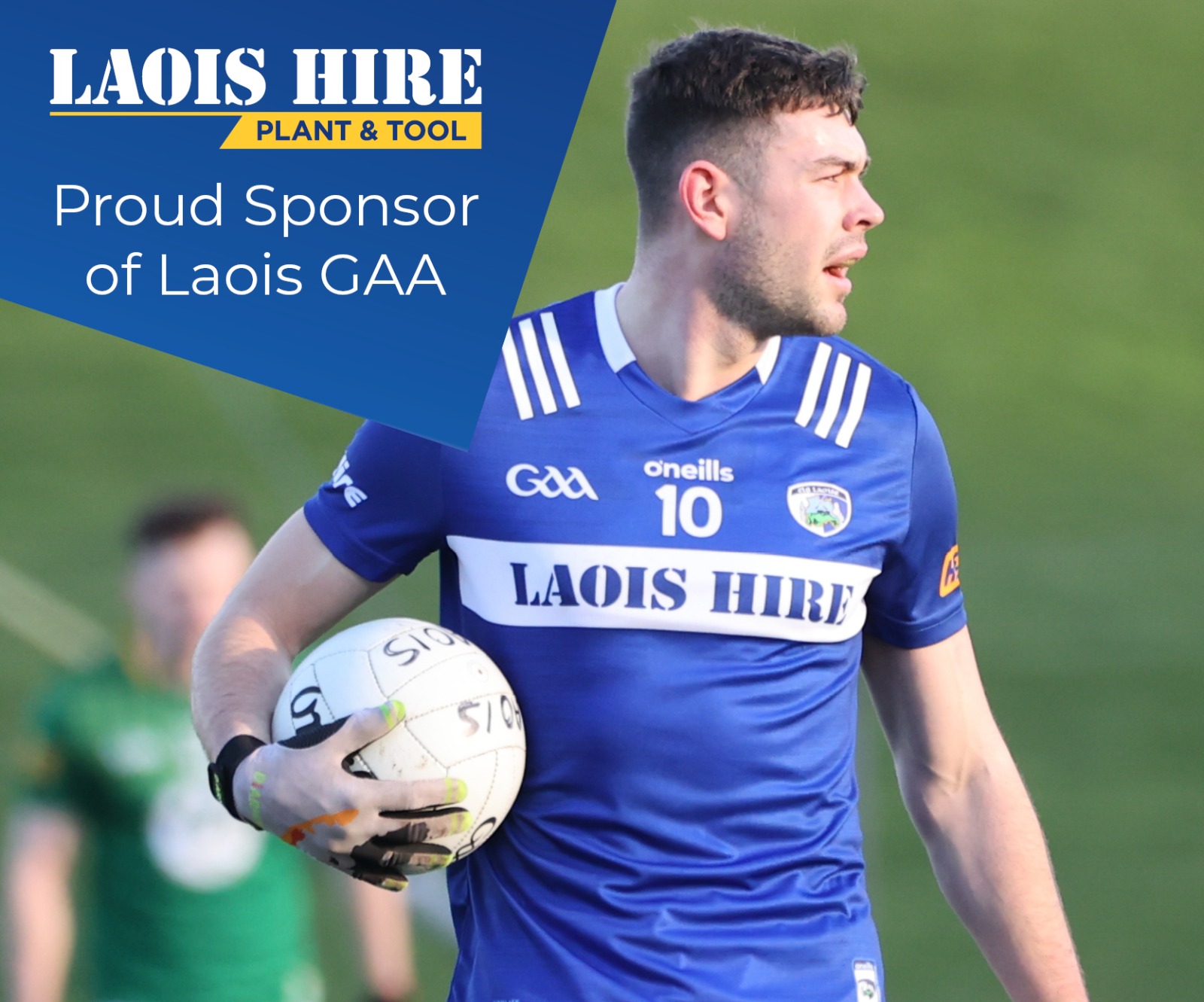 "Money was all that was holding us back. The cost depends on Mary Claire and how long we have to stay out there.
"We have to pay for her medication out there and the doctors privately, so you just couldn't put a figure on it.
"We have enough to make a start and we are over the moon about it."
This money for Anthony and his family just couldn't come at a better time – and he believes that someone is watching down on them.
He also thanked the people who helped raise €20,000 at a fundraiser in Ballyroan recently.
He said: "Someone is watching down on us. We've had two big weekend's now.
"Last weekend, there was a fundraiser in Ballyroan for Mary Claire – it was a livestock and fodder auction organised by the Scullys in Ballyroan.
"The whole community came together to support us and almost €20,000 was raised in an hour.
"So throw that on top of the €57,000, it is absolutely amazing how people have supported us."
All here at LaoisToday are delighted for Anthony and his family.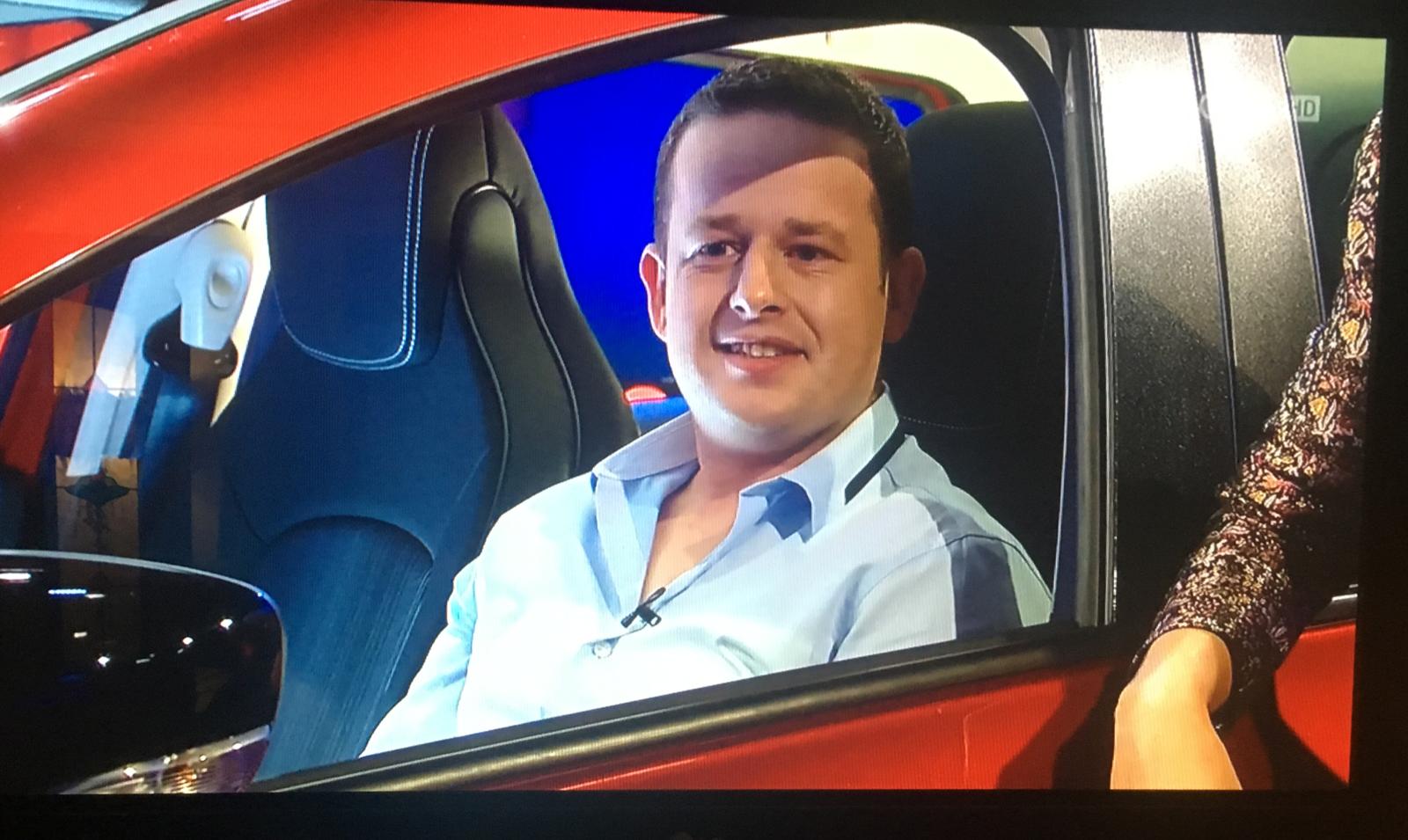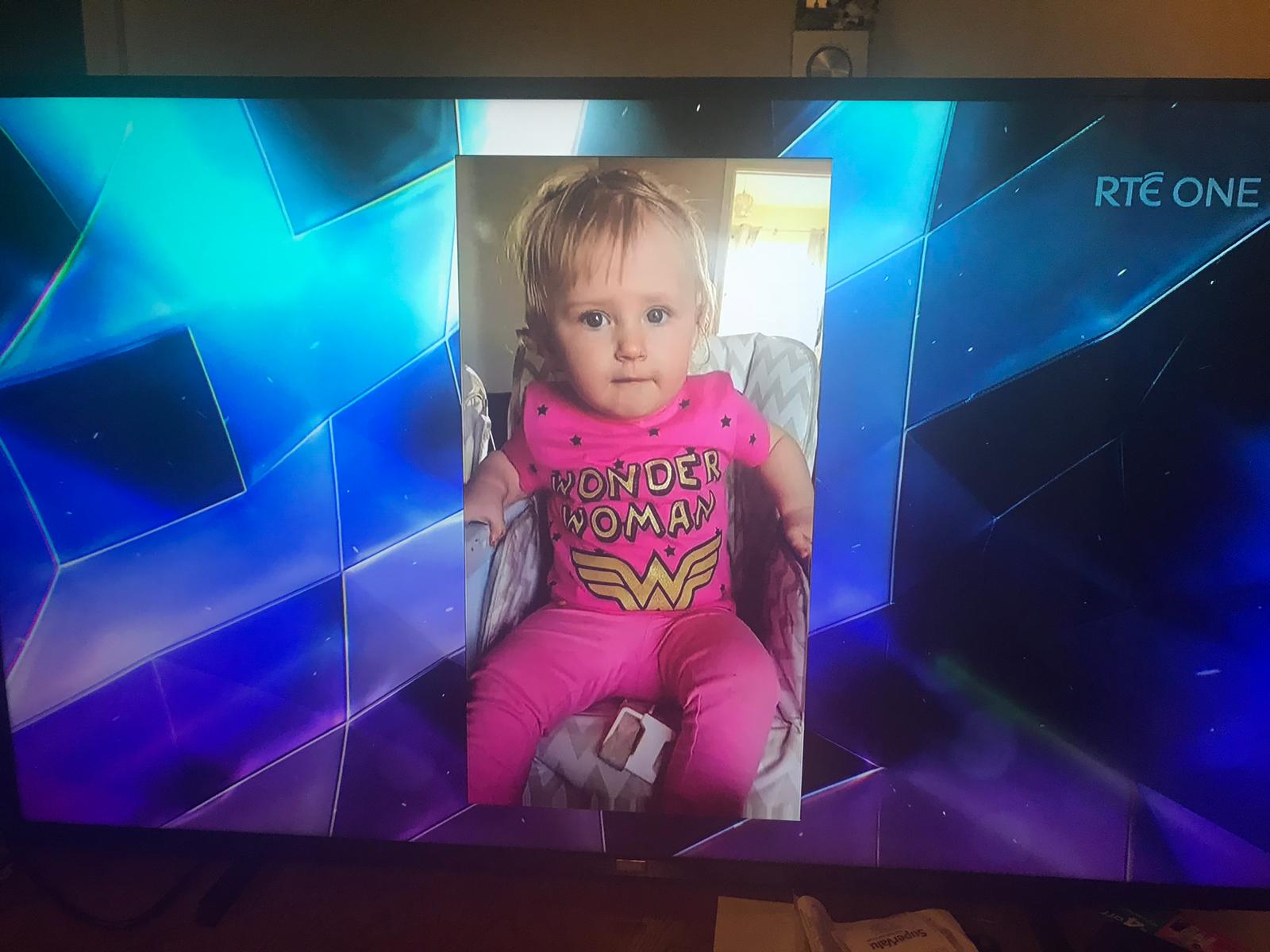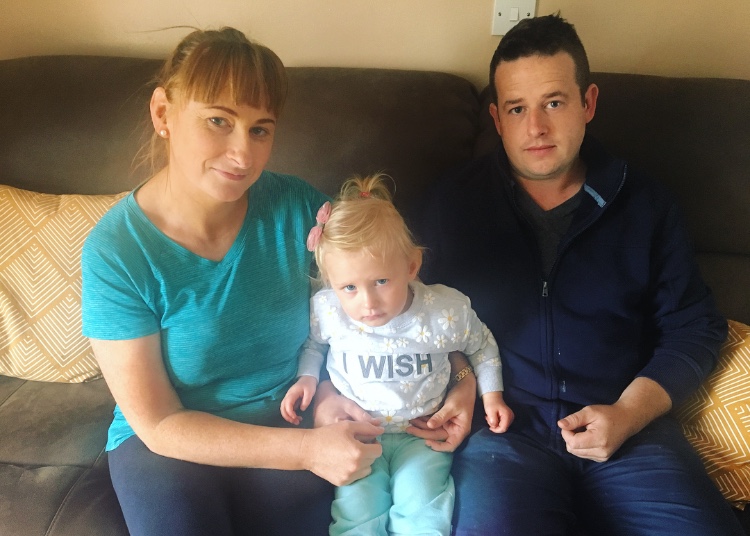 SEE ALSO – Dad of ill Laois girl calls on Minister for Health Simon Harris to resign