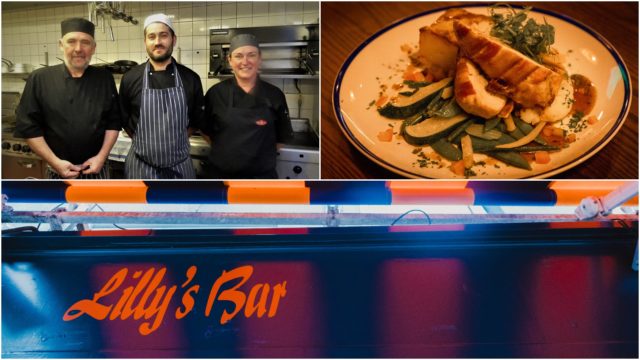 Lilly's Bar and Restaurant opened its doors earlier this summer and has proved to have been a big hit to the town of Portlaoise.
Opened seven days a week, and famous for its food and signature cocktails, Lilly's bar has a top quality team driving it on and today we meet with Head Chef Peter Hoffman.
Originally from Germany Peter moved to Ireland in 1978 on a six-month contract to work and never left. Ireland has been Peter's home for the past 40 years and he has worked in a variety of well-known premises – including a spell as Head Chef in Preston House in Abbeyleix and Lawlor's Hotel in Naas.
What made you want to be a chef?
I always loved cooking growing up and when I was 14 I started my training and it just went from there. In 1974 I did my apprenticeship in Switzerland for one year before moving to France for three years.
Tell us about your experience as a chef since you first came to Ireland?
I came to the Ashling Hotel in 1978 and I hadn't a word of English. I was only meant to come to Ireland for six months but it was then I met my wife. She was a receptionist in the hotel.
I then took the job as a chef in Clontarf Castle for nine years and then worked as head chef in Greystones Golf Club and La Mere Zou in Stephens Green.  After over 10 years it was time I moved things closer to the midlands and I opened my own restaurant in Kildare town called Kristianas in 1997 for eight years. I then went on to Preston House in Abbeyleix as head chef for two, and then back to Kildare to where Cunninghams is in USAC.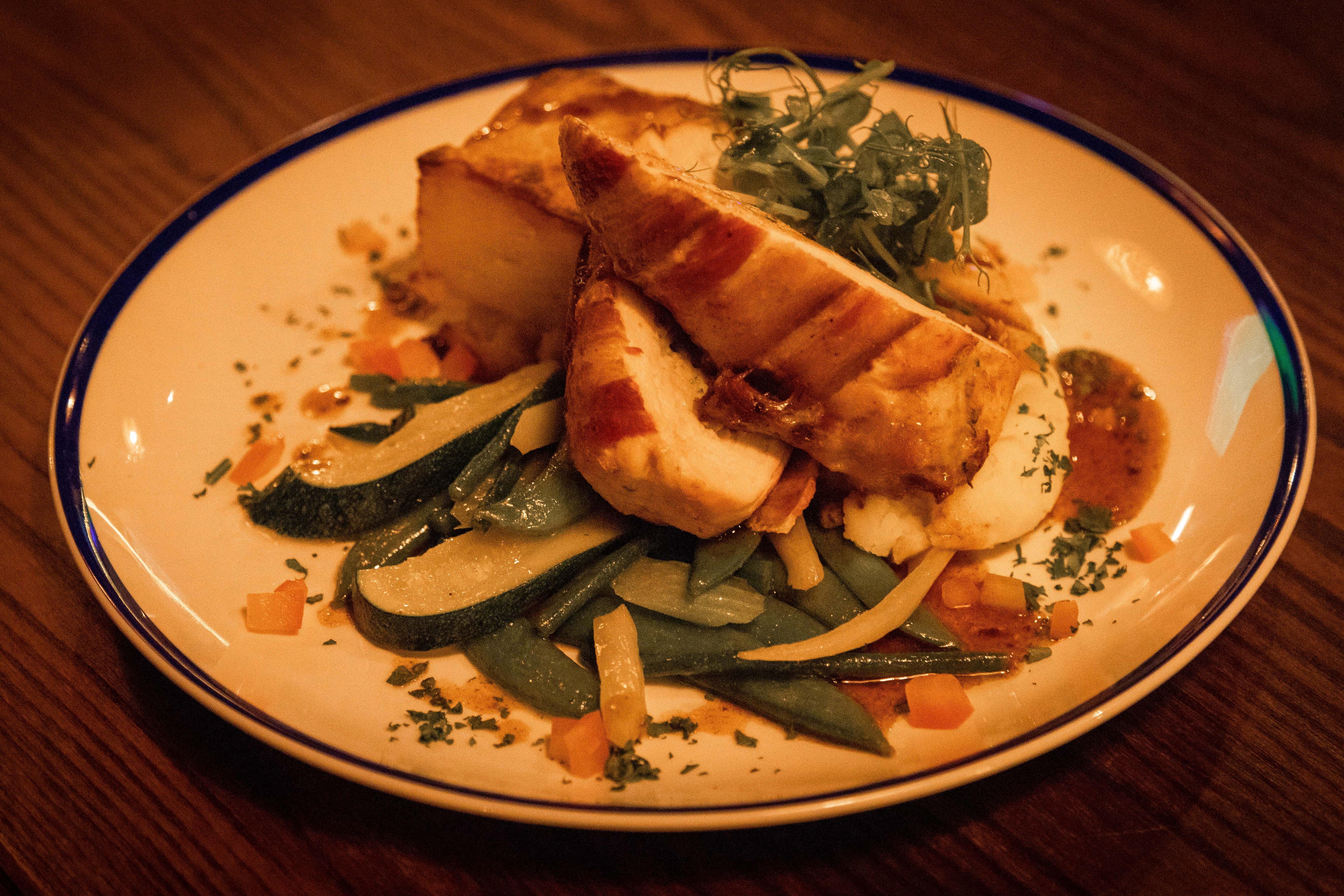 What do you hope to bring to Lilly's Bar? 
I hope to expand the menu and introduce more Seafood dishes. But at the moment there is a great response to the menu so we will definitely keep introducing more comfort food dishes. We have now introduced our Christmas menus which is available to group bookings.
What is your favourite dish to make? 
Anything with seafood, I love cooking with seafood.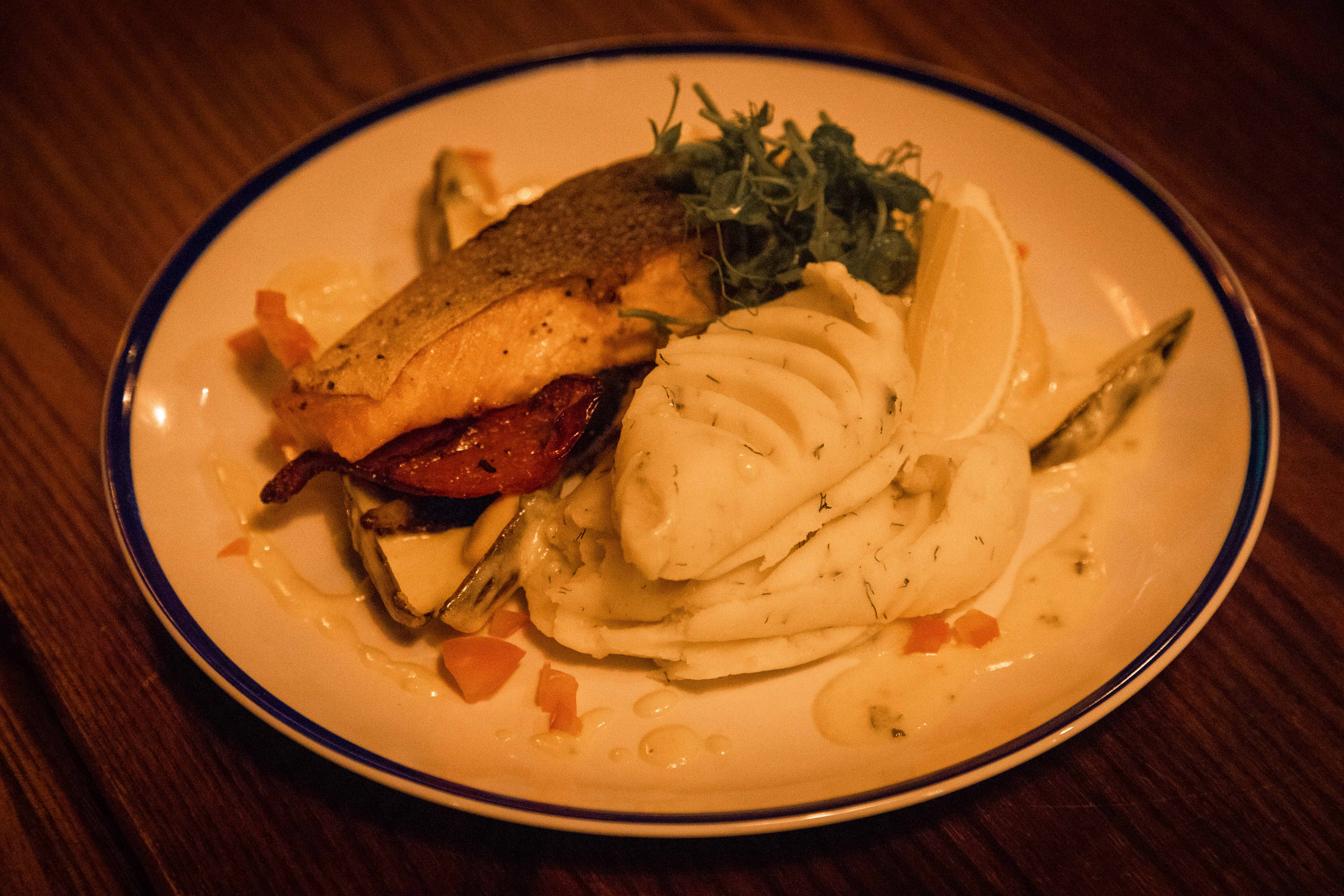 What has it been like taking on the job as head chef for Lilly's?
It's very exciting, getting to work with a great team and getting the opportunity to introduce a new and exciting place for people to experience.
It's always great getting people's feedback on the food and how we can introduce more dishes to the menu.
What is in the biggest demand for food in Lilly's?
At the moment the carvery is in biggest demand, which is fantastic. The late night food is getting busier all the time and we look forward to give even more options on our menu within the next few months.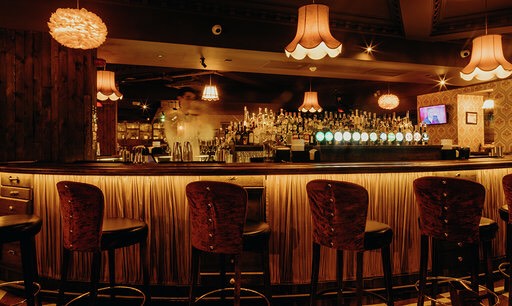 Lilly's Bar and Restaurant is open seven days a week, serving food until 9pm every evening.
SEE ALSO – In Pictures: Big names turn out for official opening of Lilly's Bar and Restaurant