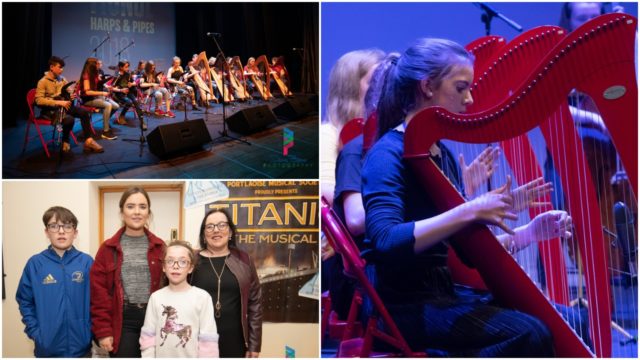 Music Generation Laois' annual Tionól for Harps and Pipes, now in its third year, took place in Portlaoise recently.
Over 100 young musicians and 20 tutors took part in this national gathering, which brings young harpists and pipers from Music Generations across Ireland together.
Here, they complete workshops, masterclasses, sessions, reed-making and concerts. The Tionól also caters for non-Music Generation students who can attend as day students.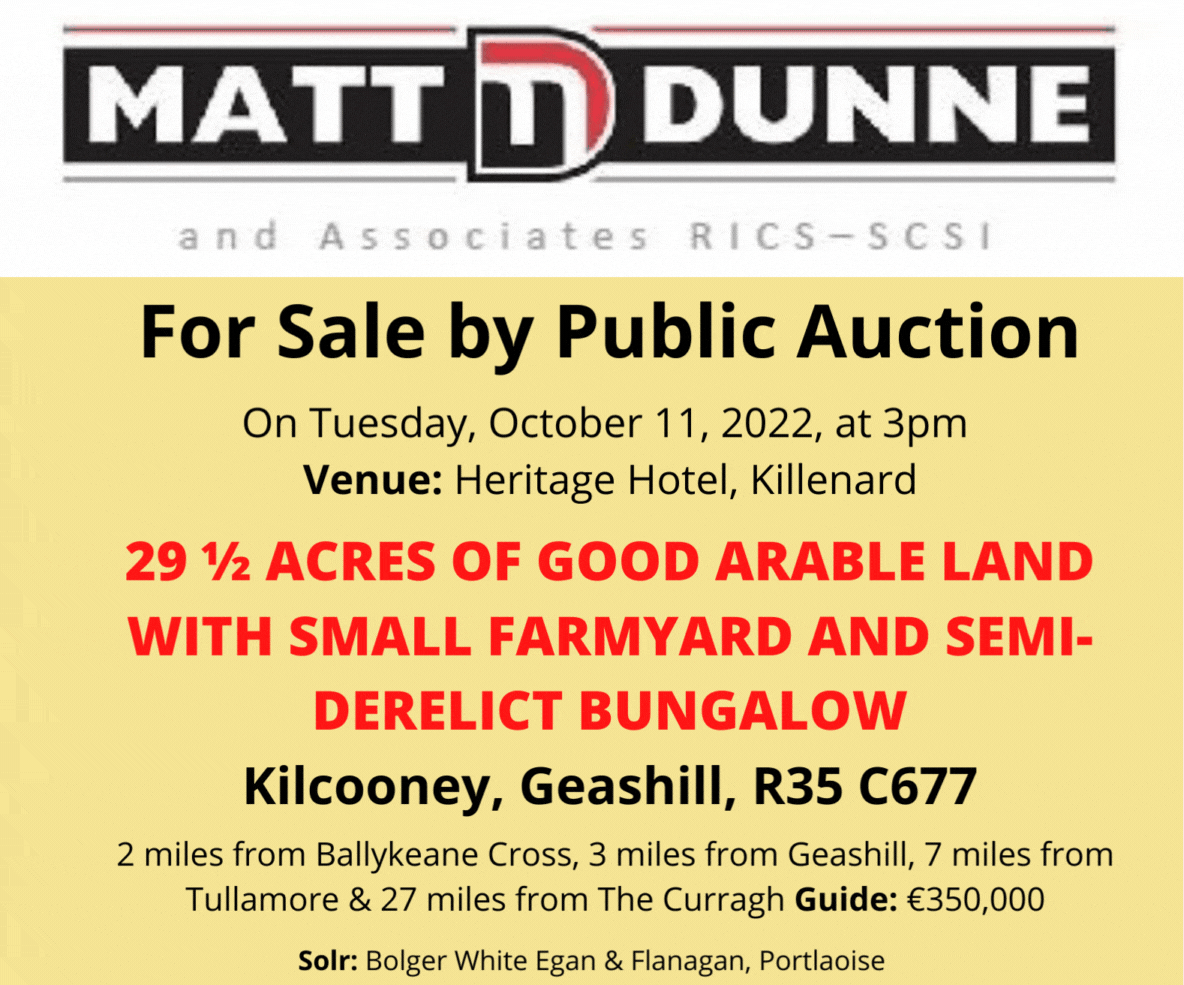 Guest musicians this year included Anne-Marie O Farrell (harp/konghu), Triona Marshall (harp), Catriona McKay (harp), Chris Stout (harp), Mick O'Brien (pipes), David Power (pipes).
Venezuelan musicians like Eduard Jiménez (harp), Alis Cruces (cuatro), Nelson Echandía (electric bass) and Andrés Ortiz (maracas) also joined.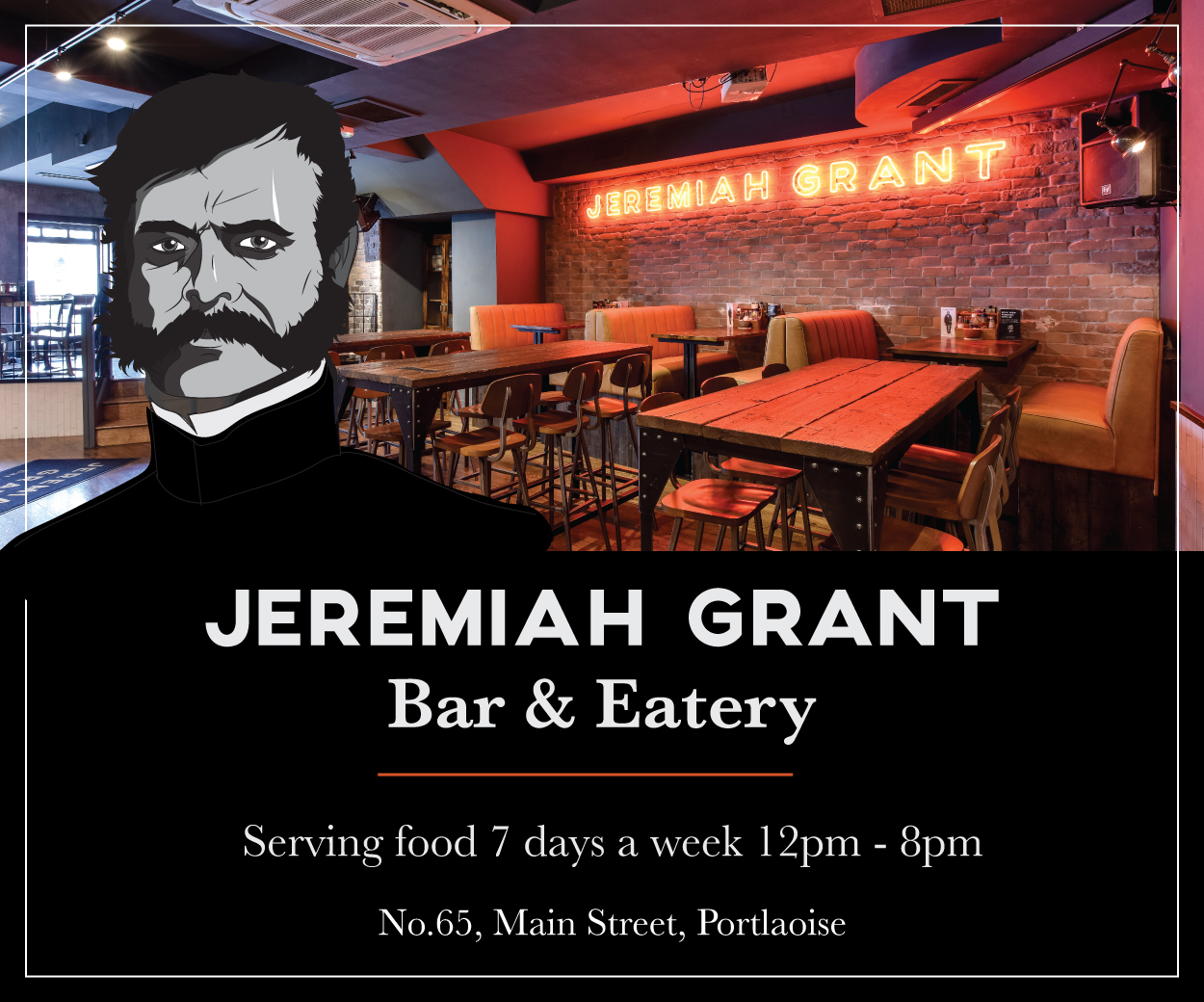 Young musicians had the opportunity to listen to their tutors perform at the Opening Tionól concert in Portlaoise Further Information and Training Centre on Friday November 2.
This concert had a stellar line-up, including Mick O Brien (pipes), David Power (pipes), Triona Marshall (harp), Catriona McKay (harp), Chris Stout (fiddle), Anne-Marie O Farrell (konghu), Grainne Hambly (harp), Leonard Barry (pipes), Billy Jackson (harp), Fionnán MacGabhann (pipes), Tim Doyle (pipes), James Mahon (pipes), Riko (harp), Siobhan Buckley (harp), Deirdre Ní Bhuachalla (harp), Joseph Byrne (pipes), Lauren O Neill (harp) and Venezuelan band Compasses.
Scottish duo Chris Stout and Catriona McKay also performed alongside the Music Generation Laois Senior Harp Ensemble at this concert.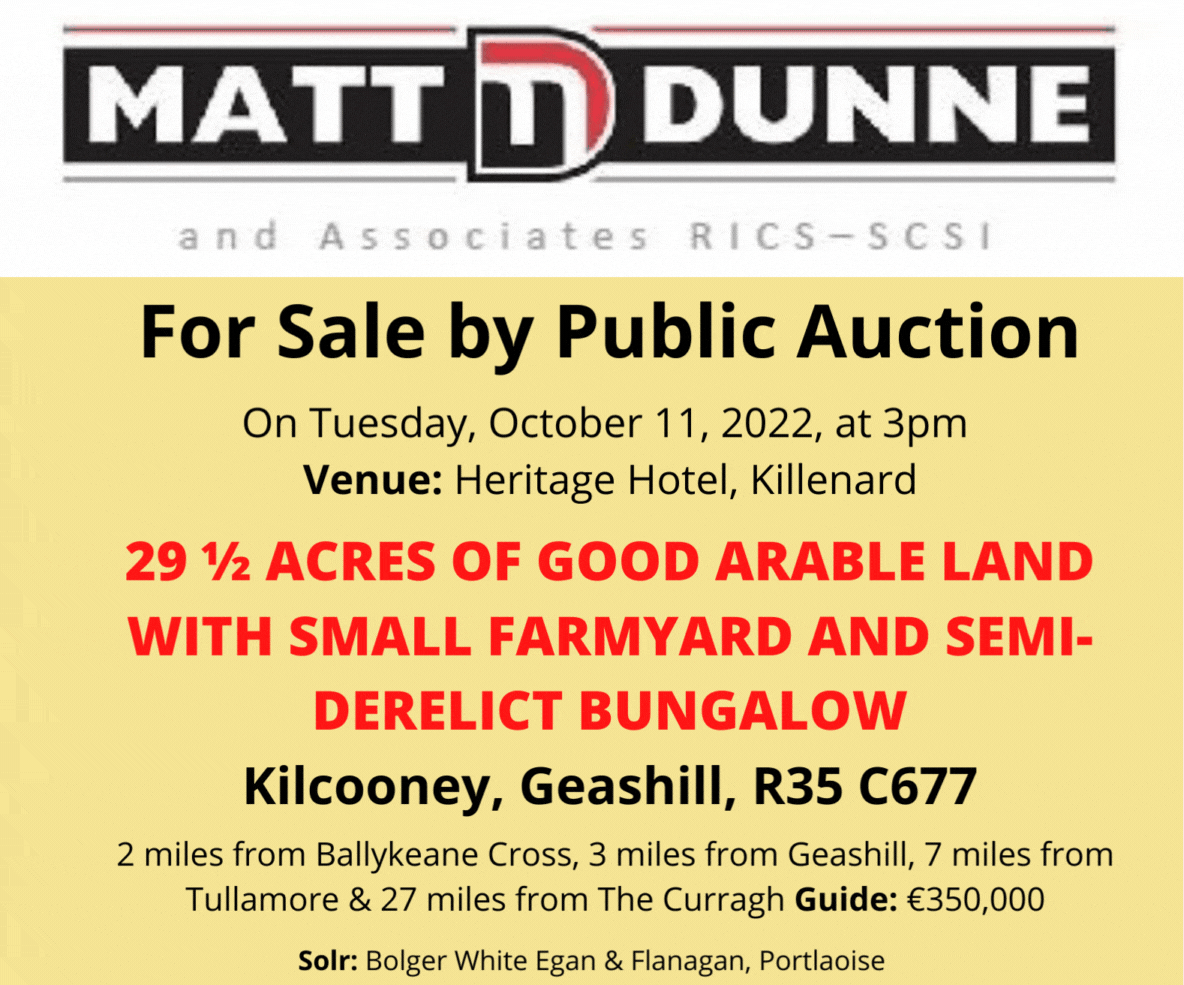 On Saturday November 3, Tionól attendees had the chance to opt-in to workshops with Venezuelan musicians and attend reed-making classes.
Fiddle-player Chris Stout worked with the Music Generation Laois Trad Orchestra and Junior Trad Group.
Saturday culminated with a concert in the Dunamaise Arts Centre, to mark International Uilleann Piping Day, featuring young musicians from the Tionól.
The weekend came to an end with a final day of workshops on Sunday with a closing student concert in the afternoon, and a festival closing party in Andy Bergins, Main St, Portlaoise at 7pm, featuring Compasses.
Speaking at the event, co-ordinator of Music Generation Laois, Rosa Flannery, said:  "We are thrilled this year to have had young musicians in attendance from Cork to Mayo to Derry and adult musicians from across Ireland, Scotland, Venezuelan and Japan.
"It was truly a fantastic weekend, and the final Student Concert on Sunday afternoon was really brilliant, and a credit to all the students and their tutors."
You can view the photos taken by Denis Byrne photography here.