Clodagh Dunne is a bright young talent in the Laois music scene who has even brighter future plans for years to come.
The Emo singer specialises in operatic music and has already performed for Wexford Opera House in Ballyfin Demesne and has had been given the opportunity to perform alongside renowned tenor Philip Scott in Mount Saint Anne's, Killenard.
Clodagh has also competed at the highest levels – she became U16 champion for Feis Ceoil, U16 All-Ireland champion with the Community Games in 2016 and earned herself second place in the national 'Teen Stars' competition.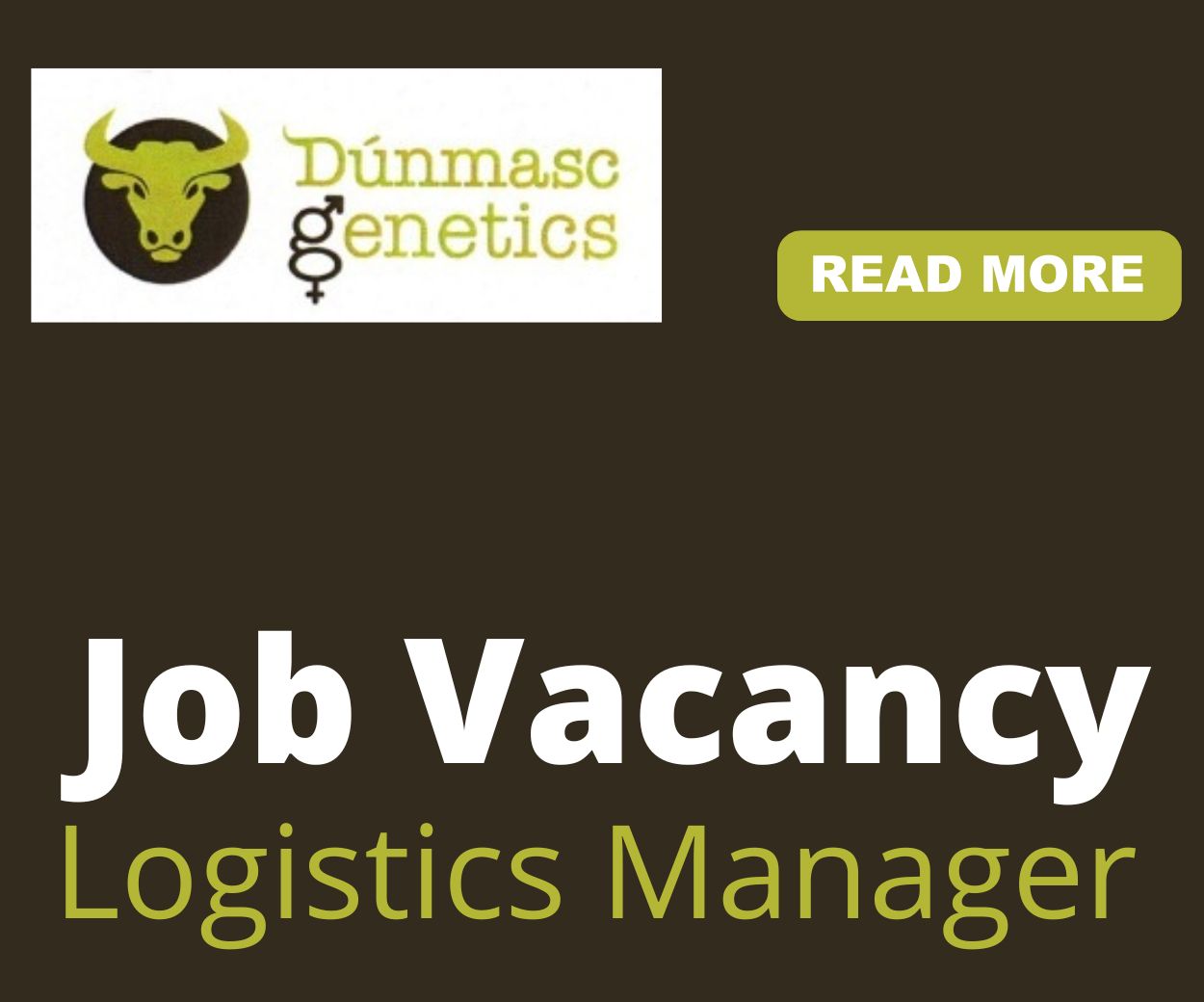 Her biggest stage to perform on to date is arguably taking part in the West Side Story with the Sean Gilligan Performing Arts School in the Helix, Dublin.
When did you first know you wanted to sing?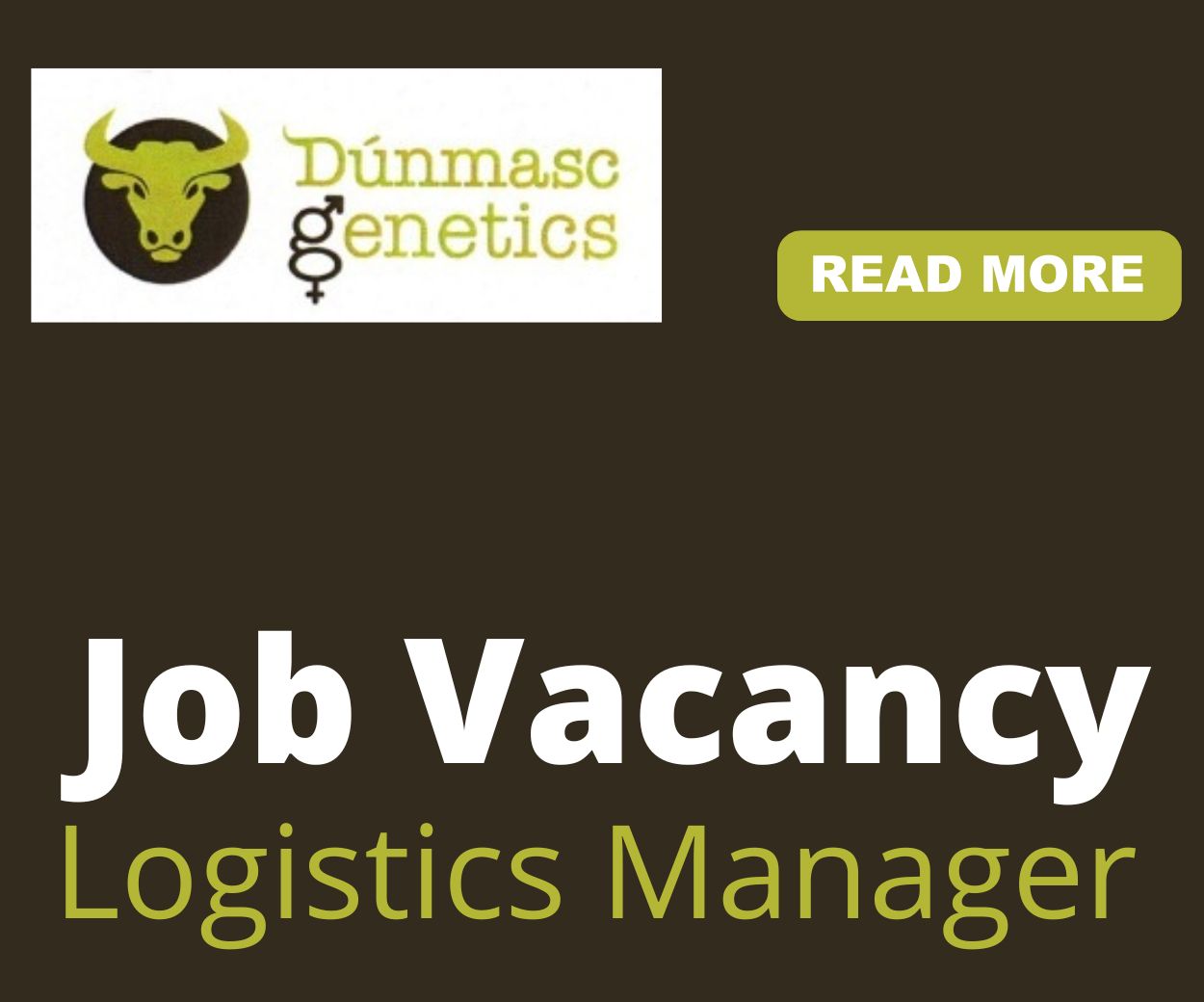 Clodagh says that singing was all she was ever interested in, while her mother Barbara says that Clodagh wanted to sing as soon as she could talk.
"The first instance was when she was around two years old. We were in the car and she took off to Mamma Mia. She sang it word for word at two years of age.
"She knew the whole song. I remember I was with my sister because I asked her, 'Are you listening to this?' She was always able to pick up songs really easily.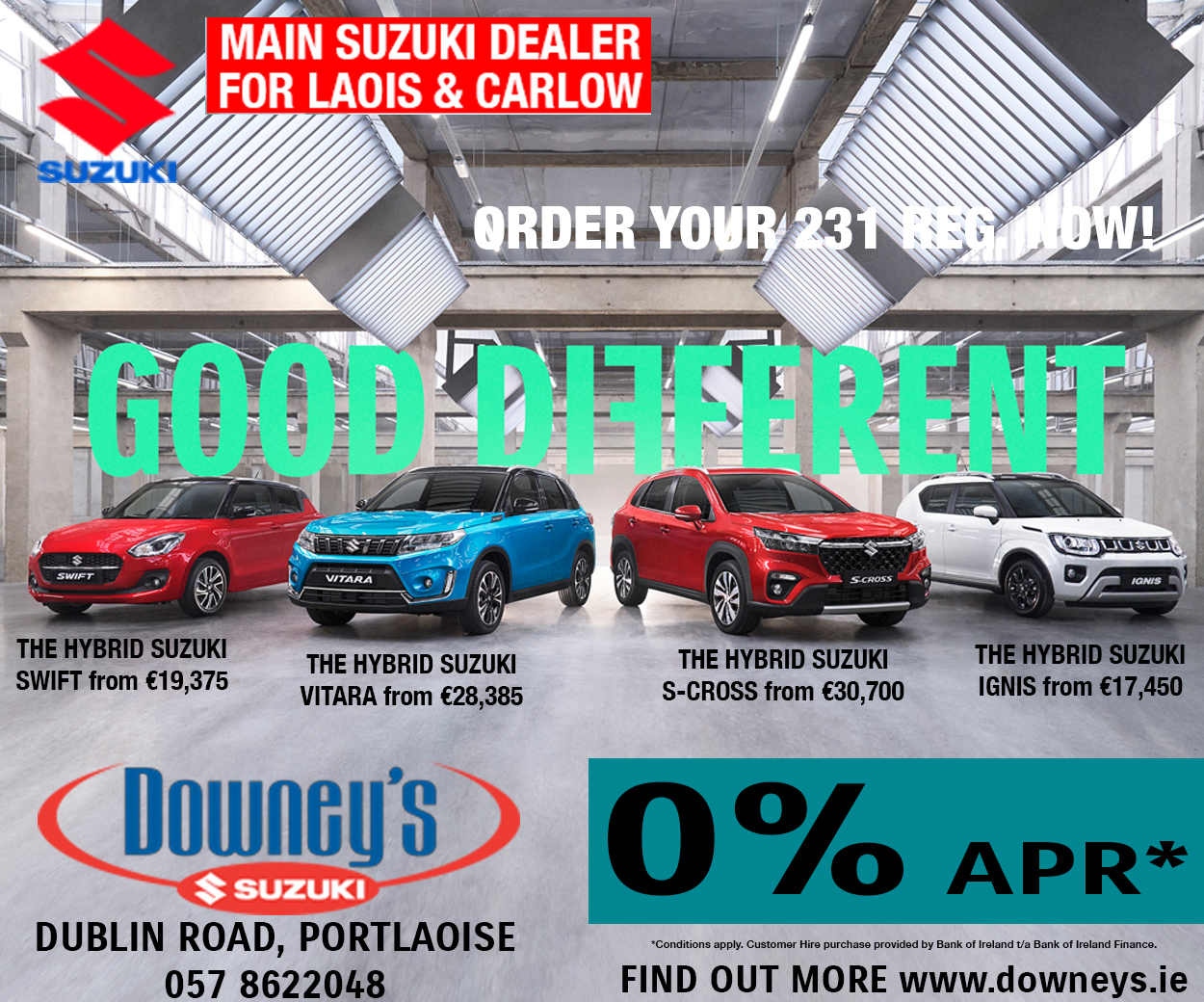 "She would only listen to them once or twice on the radio and pick them up. She just had a great ear," said Barbara.
Clodagh says that it was around TY that she realised Opera was it.
"I did a lot of shows with a friend of mine, he was big into shows and directing them. We tried out different songs –  opera songs and non-opera songs, but I really got into opera."
Is there anyone who sings or is musical in your family? 
Clodagh and Barbara say that Clodagh's grandfather's family would have been very musical. "They were musicians, they played the accordion, but they didn't sing," said Barbara.
How did you get involved in singing?
"I first got involved in singing in primary school when I was eight years old. I was taking part in a Christmas play and I had my first solo debut," she laughed.
"A lady from the Laois School of Music was in the audience and she offered me a scholarship for a year. That's where I met my singing teacher Patricia Newell, and I'm still with her today."
Barbara admits that she didn't know Clodagh had a solo until she got up on stage.
"I was shocked. I thought nothing more of it until I got a phone call in February, from the Director of the Laois School of Music, who offered her a scholarship. I just went 'Wow' in my head."
Since then, Clodagh remains with her music teacher Patricia, who now teaches in Portarlington.
What groups are you involved in? 
Clodagh's involvement is music and theatre is far-reaching.
"I'm in the Emo choir and I've taken part in some charity events and Christmas concerts with the Lions Club in Portarlington.
Her biggest stage to perform on to date is arguably taking part in the West Side Story with the Sean Gilligan Performing Arts School in the Helix, Dublin.
The Scoil Chríost Rí student has also starred in Brian Brady productions such as Annie, The Wizard of Oz and Grease and well as productions in Portlaoise like West End Fever, Let it Snow and Soprano by a Piano.
How do you train for opera singing? 
Clodagh says that there is a vast difference in training between different genres of music.
"It's kind of hard. Pop singers sing from their nose and their throat, whereas opera is deeper in your diaphragm. There's a lot of power and controlling your breathing involved. It's pretty difficult but it's fun!" said the 18 year old.
What are you future plans involving music? 
Clodagh is hoping to study either Voice and Dance in UL or in Cork.
"I'm looking at Cork because they have the Cork Opera House."
The young Emo native firmly has her head screwed on, and knows all about the work and sacrifices it will take to make it.
"I've been told by insiders that it's a very tricky industry to get in to. It's a lot of hard work and you should only really go into it if you think you're cut out for it, but hopefully I am!"
She is studying for her grade five theory exam in Dublin in Spring, and after that it's the highest grade, grade eight, the singing exam.
If you could pick one person to sing with, who would it be?
My absolute dream is to sing with Andrea Bocelli.