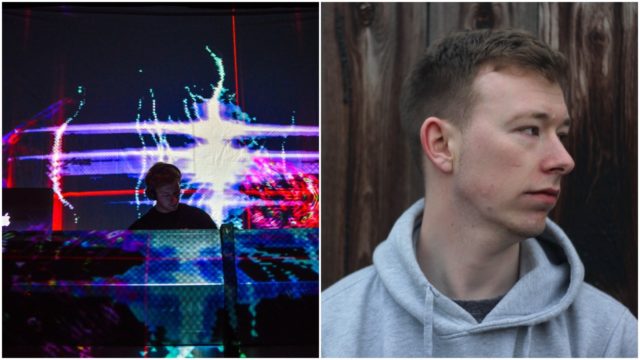 Brendan Lambe, more affectionately known as 'Lambo', is one of Laois's most well-known DJs.
The former Manhattan Mixer and Lilly's DJ has now taken his sets across the water to Canada, where he was already played at the massive VENUE nightclub in Vancouver, and has just released his first-ever track, called Present Tense.
We spoke to the Heath man about how he started, his favourite moments so far, and what the future holds.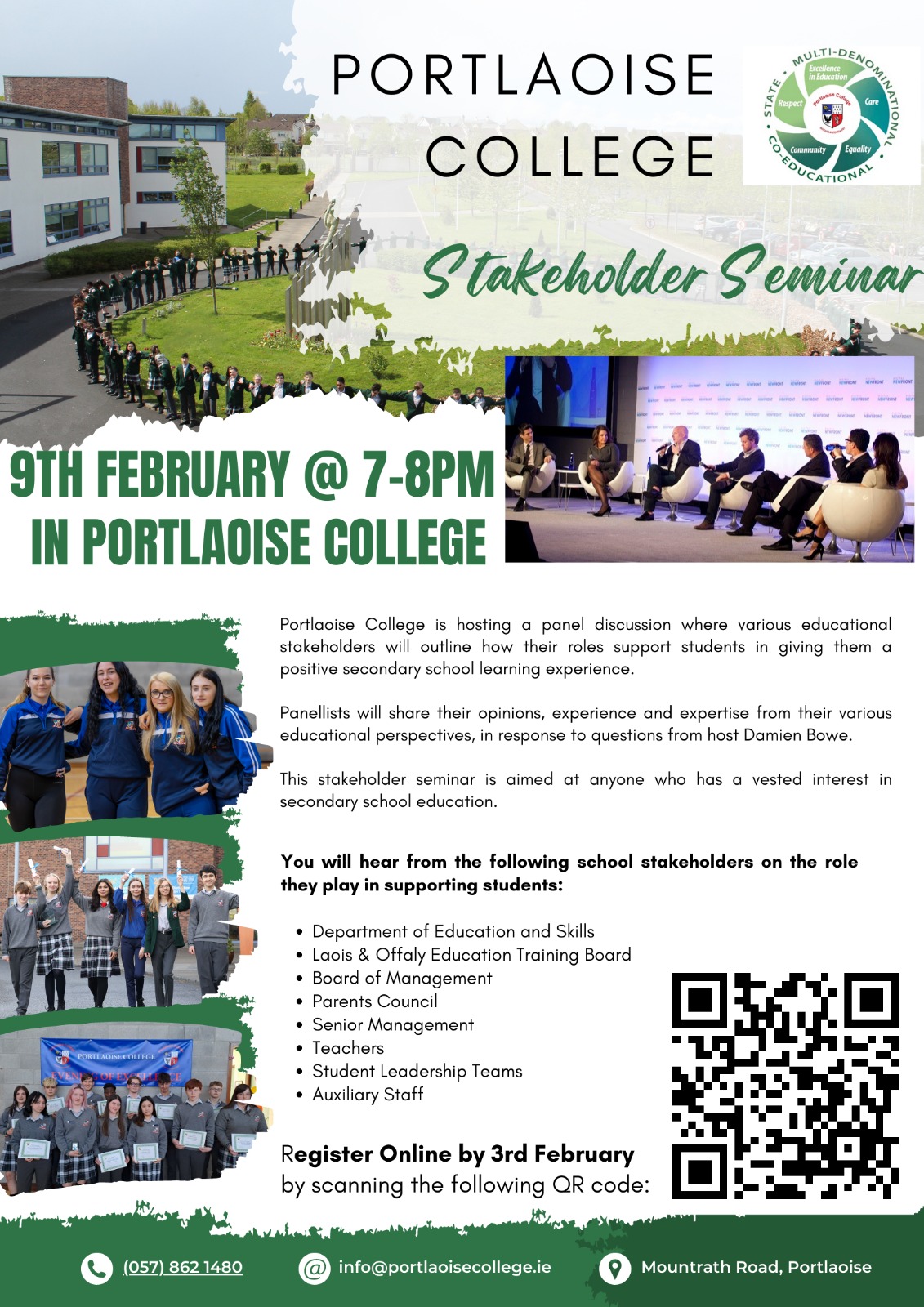 How did you get involved in DJing?
I started DJing in 2011, my first year in college. I remember walking around the sports hall in IT Carlow for Clubs and Societies day.
The one thing that stood out to me the most was the ITC DJ society. I signed up, and after a few lessons, I was hooked.
That Christmas I worked a couple of weeks in An Post and spent all my earnings on music equipment. I'll never forget my mam giving out to me for spending all of my earnings on DJ stuff!
What are your fondest memories of DJing?
I've played a lot of great gigs, but one that stands out was when I supported Yves V in The Foundry, Carlow.
We went for a couple of drinks in the residents bar after the gig and we talked a lot about music and he gave me some great advise. He was extremely humble and just an all-round amazing guy. 
How you do perform in front of large crowds?  
The larger the better! I feed off the energy in the room, it's what drives me during a gig. It's a hard feeling to put into words but when everyone is having a good time, you can't help but enjoy yourself too.
Has there been any particularly funny or interesting events that have happened to in your career?
One interesting event I did was a 24hr DJ set for charity. I set myself the task to play for 24 hours straight, and not play same song twice. What made this harder is it was in a live venue; Tullys Bar Carlow.
We made just under €1000 that day, which we added to the ITC R&G Week charities collection. Big shoutout to Ed in Tullys for making that gig happen, it was another gig I'll never forget.
Most memorable set?
Two spring to mind; BARE in the Woods and the Irish Throwback Party in VENUE nightclub, Vancouver.
BARE was my first music festival gig. It was a weird experience that the people I was performing to were all facing me and it wasn't like I was just some DJ in a bar or club. A lot of the people who showed up for that gig were friends and also Laois locals that knew me from playing in Manhattan Mixer.
It was amazing to have the support from home and it's something that has stuck with me since.
The gig in VENUE was only during the summer, it was crazy! The club was packed full of Irish "J1ers" out for a good time. They brought amazing energy and it ended up with people up on stage, all around me going mental. I don't think I've ever sweat as much during a gig before!
Who has had the greatest influence on your career?
I guess I could name any amount of famous DJs here, but I think the two people that deserve a mention is Peter Fleming (Cinema) and Drew Geraghty (Yugen State).
They were the presidents of the DJ society when I was in college in second and third year. I learned everything I know off these 2 guys and wouldn't be where I am without their help. Cheers lads.
If you could play any venue or event, what would it be?
I don't think there's any venue or event that I'd specifically like to play. My main goal is to improve my music production skills so people enjoy my music. It's not so much about playing big stages or events, but more about people enjoying the music I make. That's the ultimate goal.
Do you have any projects coming up in 2018?
I just released my first ever track. This is a big milestone for me, as I've been producing music for a few years now, but was always reluctant to release anything to the public ear.
I received great support and feedback with the release and I just want to thank everyone that took time out of their day to check it out, I genuinely do appreciate it.
I'm working on more music at the moment, but I'm planning to release it in 2019. I set myself the goal of having a 4 track EP released on my birthday, May 24th.
Life Abroad
What does your life/work abroad entail?
Right now, I work in IT for a private healthcare company in Vancouver called Nurse Next Door.
Rent and cost of living is pretty high over here, so just DJing the odd night would never be enough to keep me going!
During the summer life was amazing, going hiking and swimming in lakes. That's coming to an end now though as winter is fast approaching.
What's the best thing about living in Canada?
The scenery! I'll never get tired of walking outside and seeing the mountains! There's plenty of hikes and activities during the summer.
In the winter, you have the option of snowboarding or skiing as well, which is obviously a big change from home. The Slieve Blooms will always have a place in my heart, but there's no comparison.
Have you visited Laois much since you left?
Not yet. I'm only in Vancouver nine months but I hope to return home for a visit next year.
I know most people head home for Christmas, but there's a few of us going to stay here and experience a Christmas away from home for once!
What have you learned most since leaving Ireland?
That our culture is so well recognised around the world! We may be a small little nation, but we have made a huge impact on the world!
Do you meet many people from Laois where you're living now?
There's a fair amount! I knew a good amount of people here before I moved over, but since then I've been introduced to a lot of Irish people. We really do have a great community over here, you could move over on your own, and have no issue making friends.
What do you miss most about Ireland?
Kerrygold butter, family and friends. In that order.
Will you return to live in Laois at some point in the future?
I'm happy enough just traveling for now and Vancouver really is an amazing city.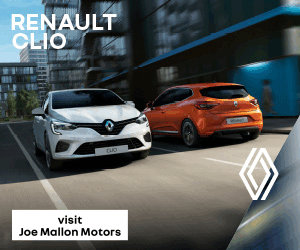 I'm thinking of moving to LA at some point in my life to connect with other musicians and hopefully learn as much as I can while I'm there.
I've no idea what the future holds, but I'd like to think I'll return home someday and live close to family and friends.
You can listen to Brendan's debut track here and check out his Instagram and Facebook handles here: Officialdjlambo.