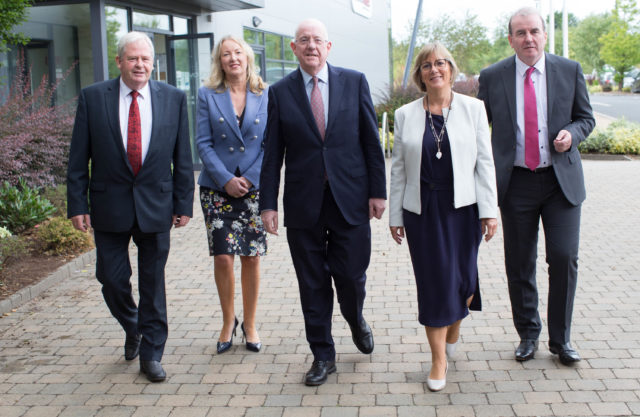 An expected 78 jobs are to be created in Portlaoise as the new Glanbia Cheese facility opens in Togher.
Planning permission was approved for the new plant in the industrial estate in September of this year.
Elected members of Laois County Council agreed to the disposal of lands at Togher to Glanbia Cheese JV.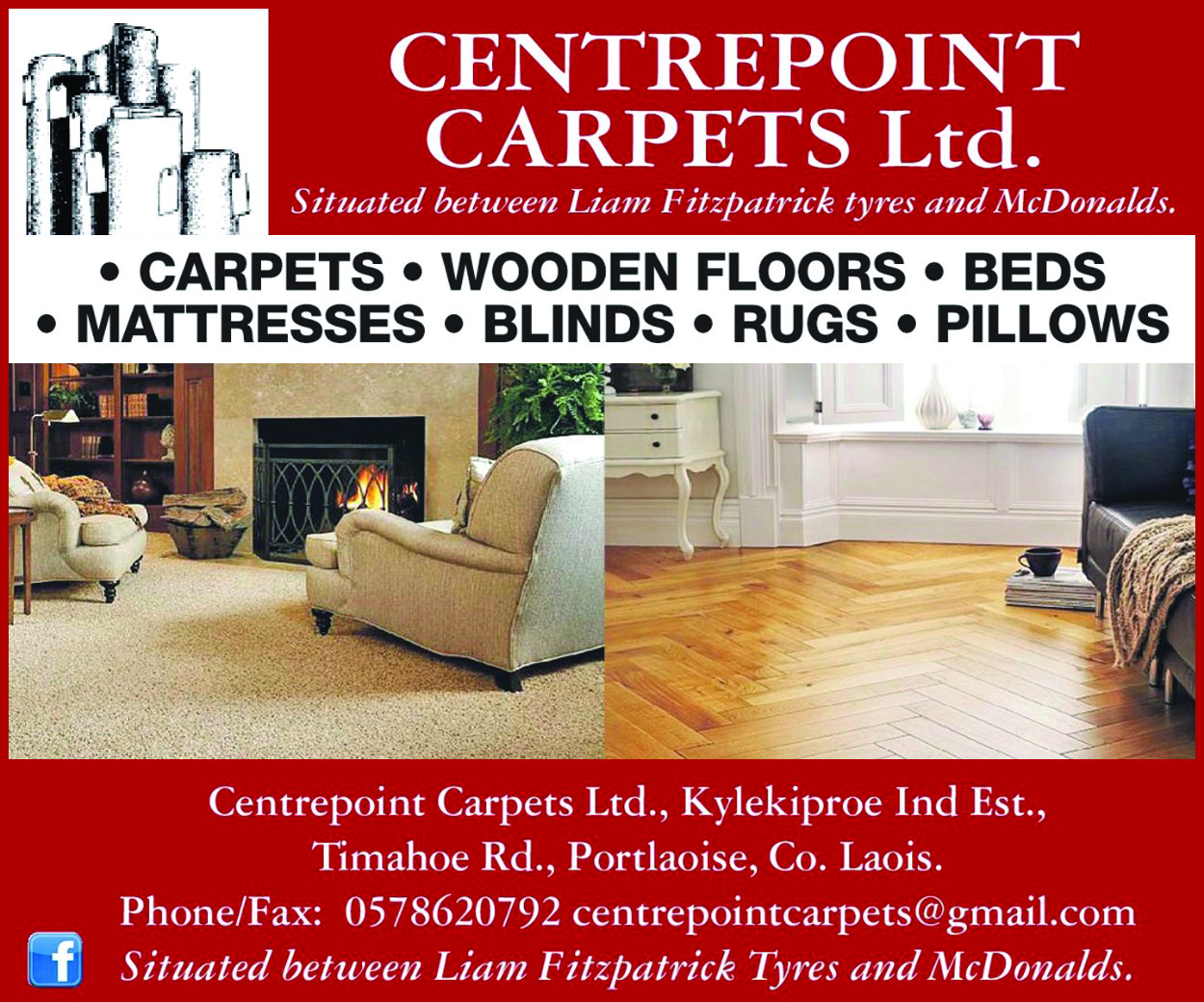 This followed a decision by the Council to purchase roughly 80 acres of land for the €130 million development at the location in 2017.
It is believed that 250 jobs will be created in the construction phase while, when it's up and running, the facility will support 78 jobs cheese manufacturing.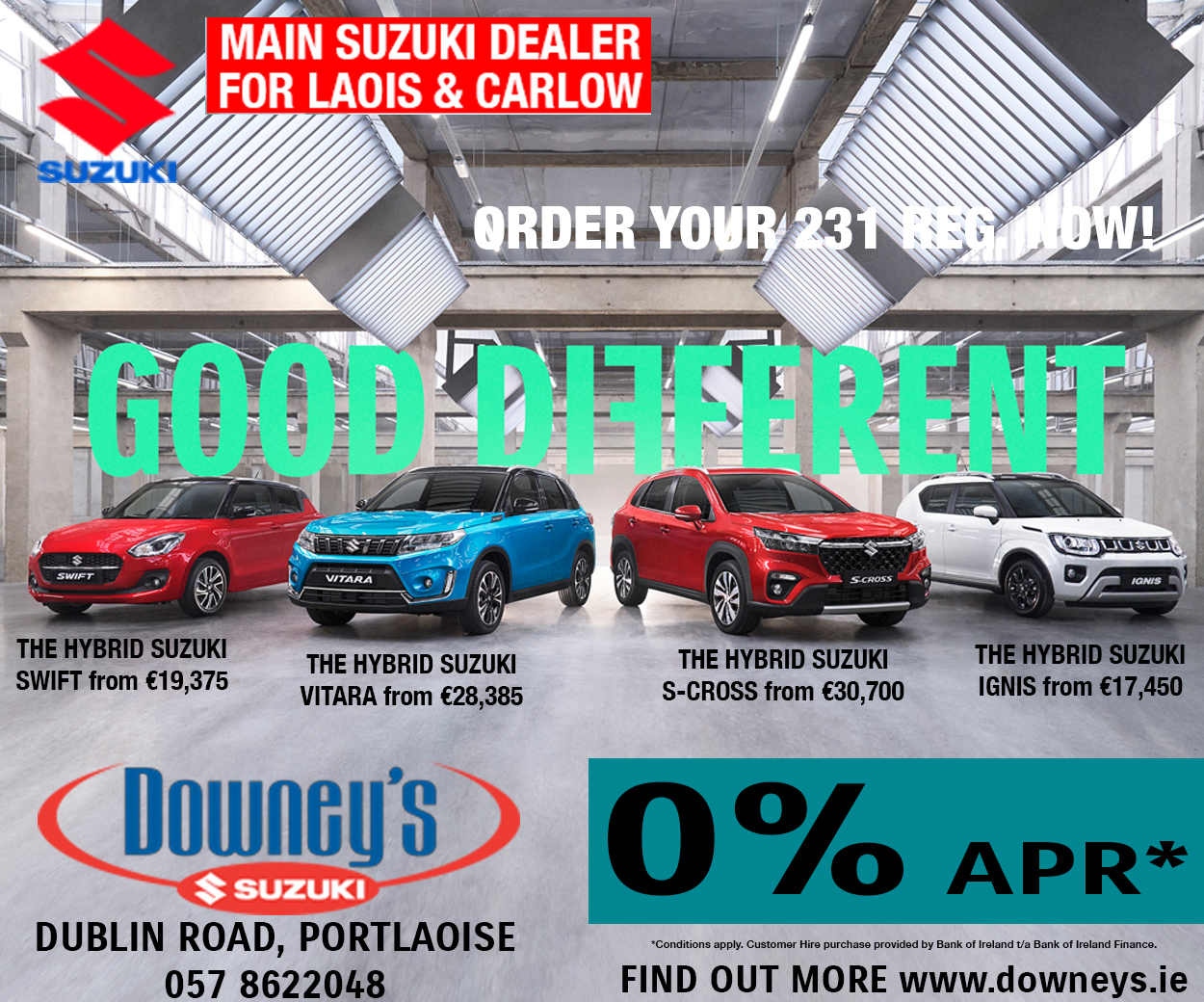 The Glanbia Cheese facility is a joint venture between Glanbia plc and Leprino Foods.
The €130 million cheese facility will manufacture mozzarella and have a production capacity of 45,000 tons per annum.
The news that the multi million facility was coming to Portlaoise broke first in July of this year.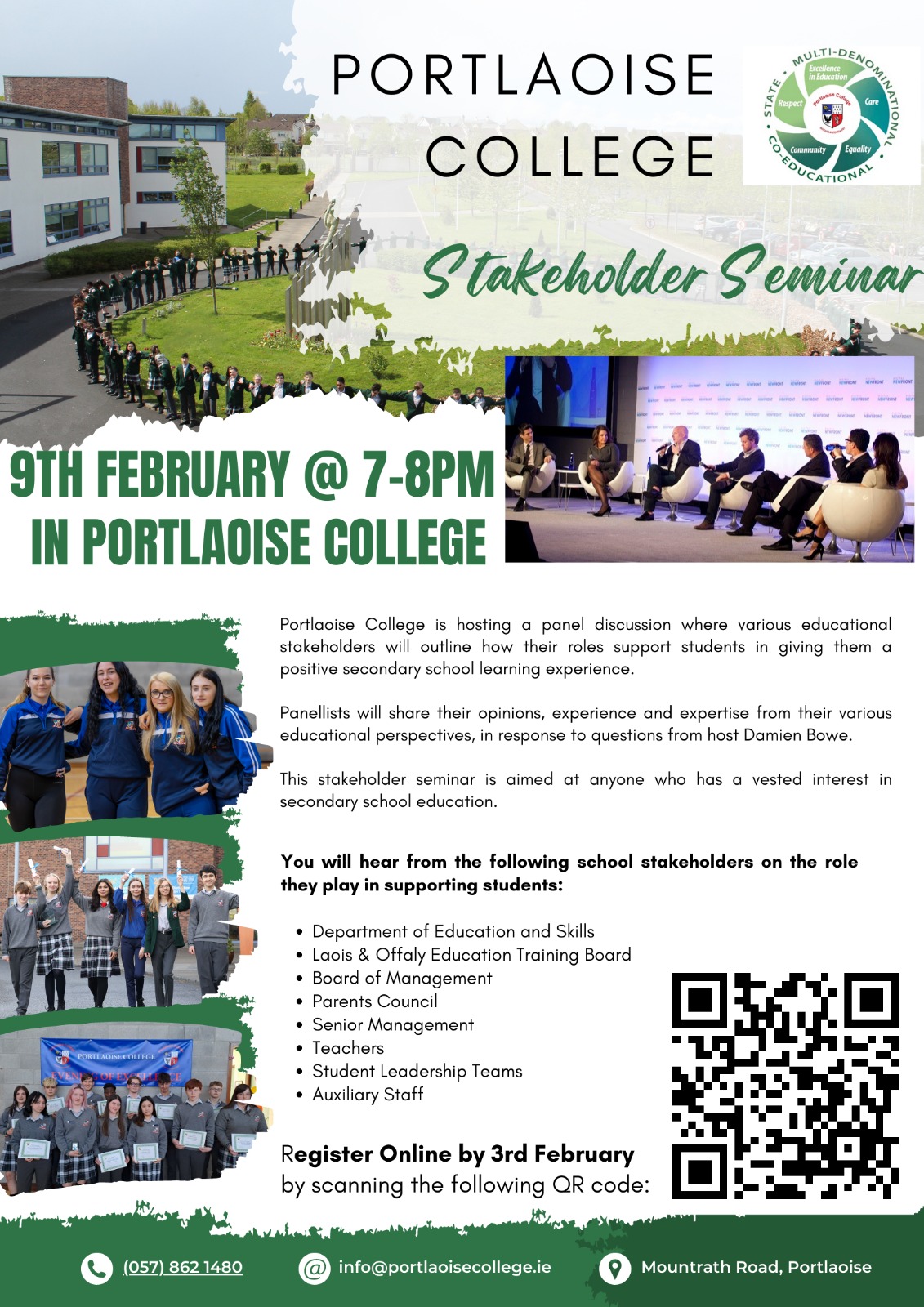 Speaking on the day of the announcement in the Maldron Hotel, Minister for Justice Charlie Flanagan said that Portlaoise is going to deliver for Glanbia and Leprino.
He said: "Everyone in this area knows it needs investment, everyone knows it needs jobs – good jobs… and today we have news of both as we gather to announce this significant new investment which has been agreed between Glanbia plc, Leprino Foods and Enterprise Ireland.
"It is great to see a company like Leprino choosing to come to the Midlands and in particular to County Laois.
"I take that choice as a major vote of confidence in my county and I assure you it will prove justified.
"This is the sort of project which has a major impact on an area. The construction phase alone is due to deliver 250 jobs, while, when it's up and running, the facility will support 78 new, high quality jobs in cheese manufacturing.
"We know that they will be quality jobs in a top enterprise because together, Glanbia and Leprino are delivering already. As you may know, they have partnered since 2000, and between them, their plants in Northern Ireland and Wales are already producing top quality mozzarella cheese for customers throughout the EU and UK.
"And now Portlaoise is set to join them, to complement them, and to help them continue their expansion into European markets.
Leprino is a great company."
SEE ALSO – In Pictures: Serious craic as Ballinakill and Abbeyleix hurlers take to the ring