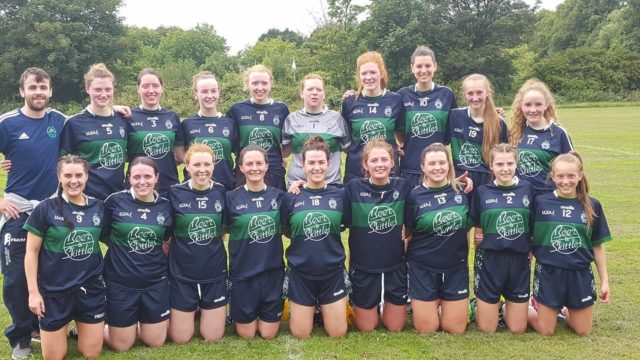 On Saturday next, November 17, Dunedin Connollys of Edinburgh take on Ulster champions – Emmett Óg from Monaghan – in the All-Ireland intermediate ladies football semi-final.
The Scottish champions have a Laois representative on their team as Spink woman Sarah McEvoy lines out for the side in the full-back position.
Sarah has played for many teams in Laois growing up including Knock NS, Heywood Community School, Crettyard and even for the Laois Ladies from underage up to senior level.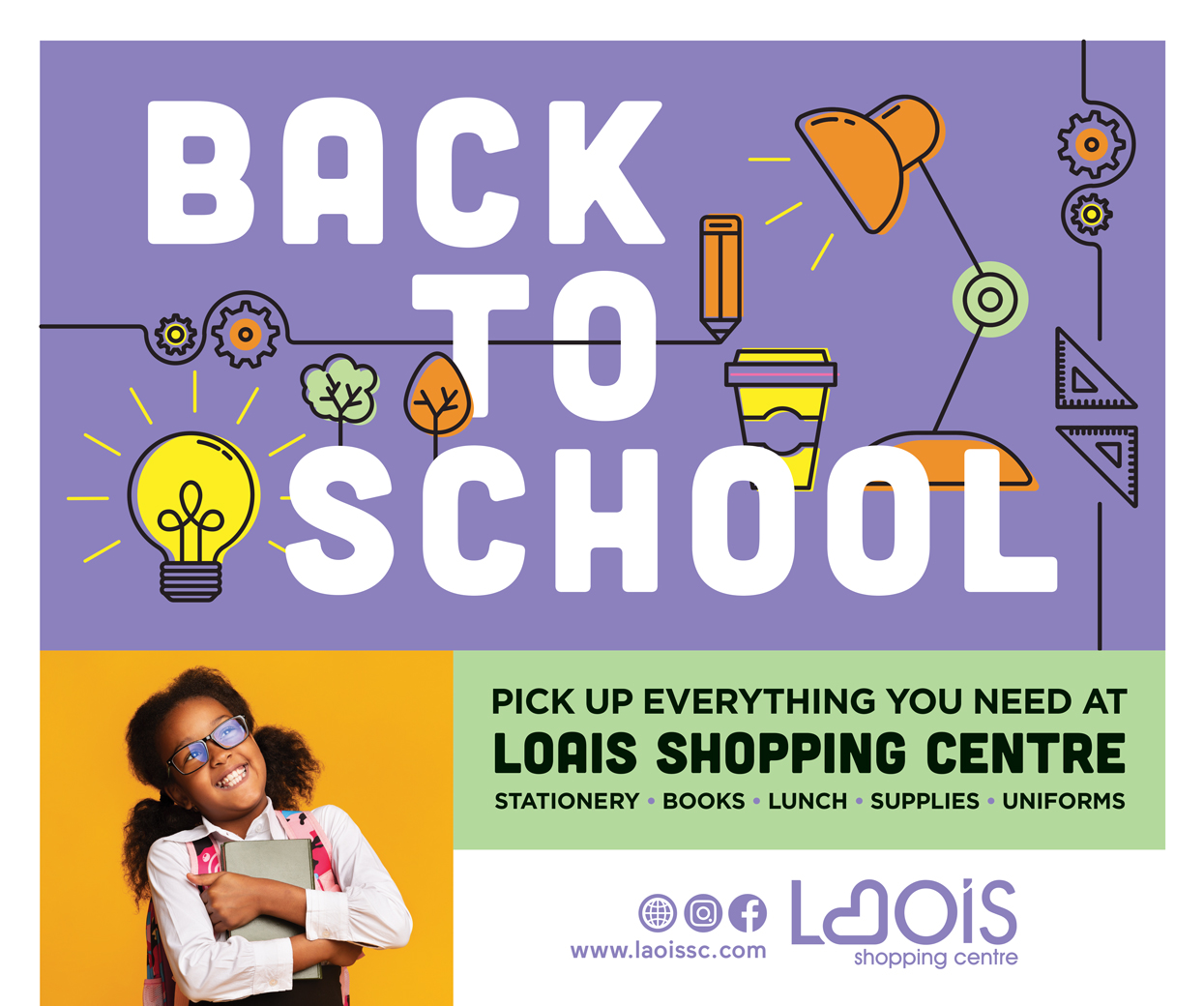 Sarah, who is an electrical engineer for Diageo, goes above and beyond the call for the Scottish side – as she is also secretary of the Dundein Connollys club.12
Dunedin Connollys' All-Ireland campaign began after they secured their fourth British title in six years.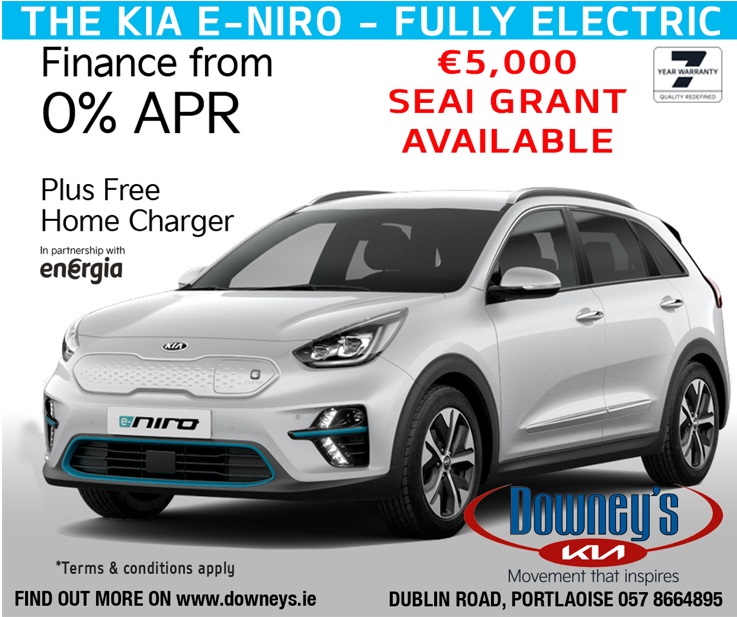 They then went on to defeat Munster champions Na Geile from Kerry in the All Ireland quarter-final 2-11 to 2-09.
Sarah joined the side two years ago and has become more and more invested in the team as each year passes.
"It's been a whirlwind of a year," said Sarah. "Players come over for work or college and they might only stay for a year or two so it's about having a core group of players there to keep the team going."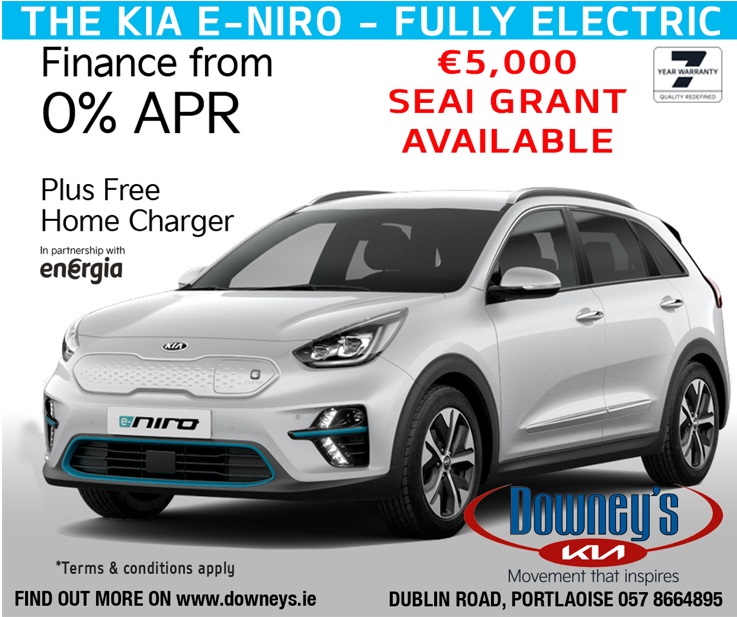 "We're constantly trying to build a profile for the club. Obviously being a ladies sport and non native sport here it's hard to get sponsorship from companies, it's usually Irish pubs or restaurants."
Sarah was also enthused to say that four Scottish girls, all minor players, are on the Dunedin Connollys' squad, with three of them earning a starting place and a fourth battling for her place on the team.
"It's a credit to Niall Considine who encouraged the sport in schools and there is now an excellent youth club here in Scotland," said Sarah.
Of course, GAA teams across the water aren't immune to some of the problems the GAA face here.
A clash of fixtures between a camogie and ladies football final for Kingdom Kerry Gaels of London meant the British final was deemed to be forfeited by the London side.
Kingdom Kerry Gaels appealed this and won, meaning that the British final would be played, but the All-Ireland quarter-final would be one mere week later.
However having won the British championship and the All-Ireland quarter-final, Dunedin Connollys are now looking forward to the semi-final next weekend.
It's also a historic year for the ladies side, as 2018 marks 20 years since they first fielded a team.
Dunedin Connollys of Edinburgh take on Ulster champions Emmett Óg from Monaghan in Monaghan on Saturday, November 17.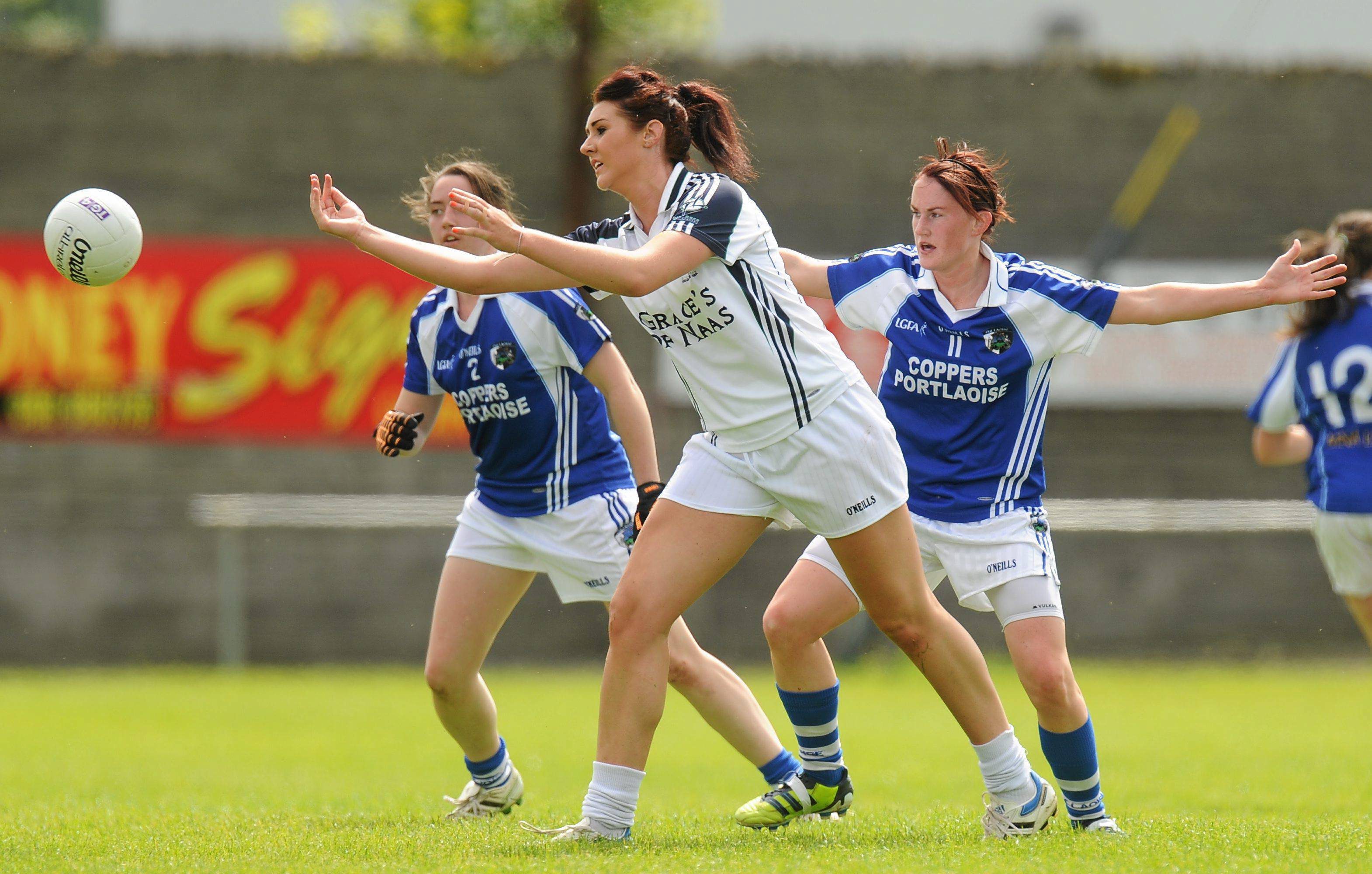 SEE ALSO – Mother of three Kolbe pupils speaks out about conditions – 'It's devastating sending your child into that every day'