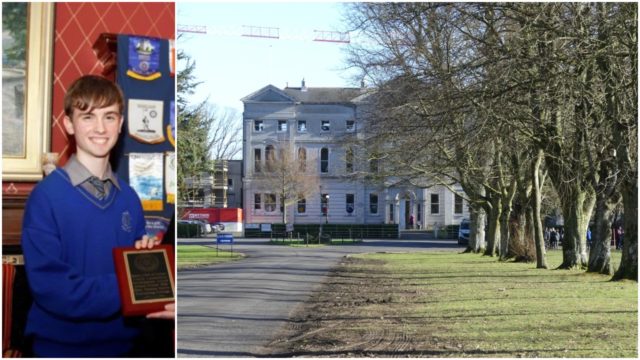 A former Knockbeg College student has won the JP McManus Award for 2018.
Stradbally native Oisin Morrin, who is studying in Trinity College in Dublin, has been chosen as one of the Laois winners for this year.
Each county is guaranteed a minimum of two winners but the identity of the second recipient is not yet known.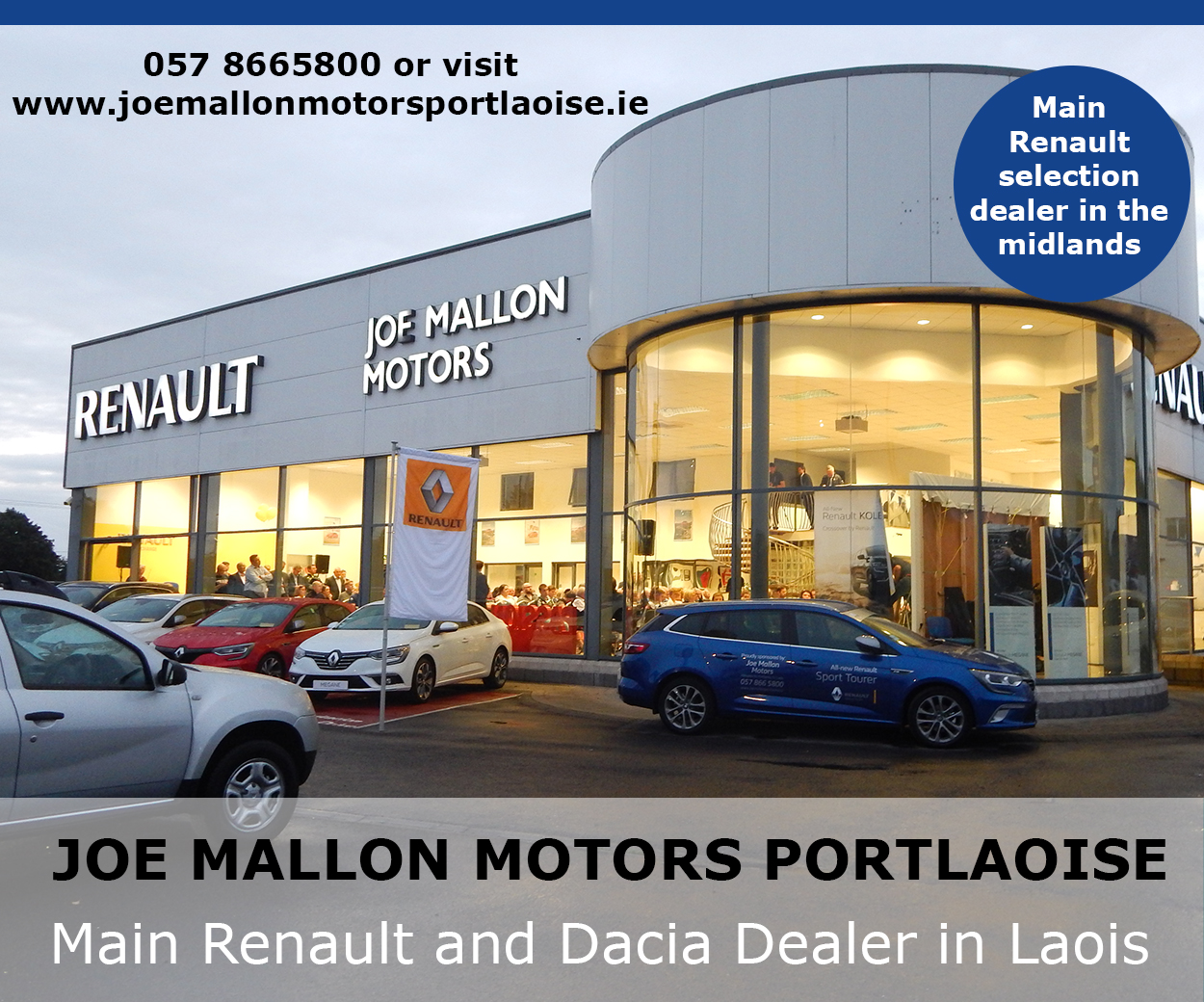 The All Ireland Scholarship Scheme, which is funded by billionaire JP McManus, provides financial support to high achieving students from low income households.
The scholarships were first awarded in 2008 and have been highly beneficial to those who have received them.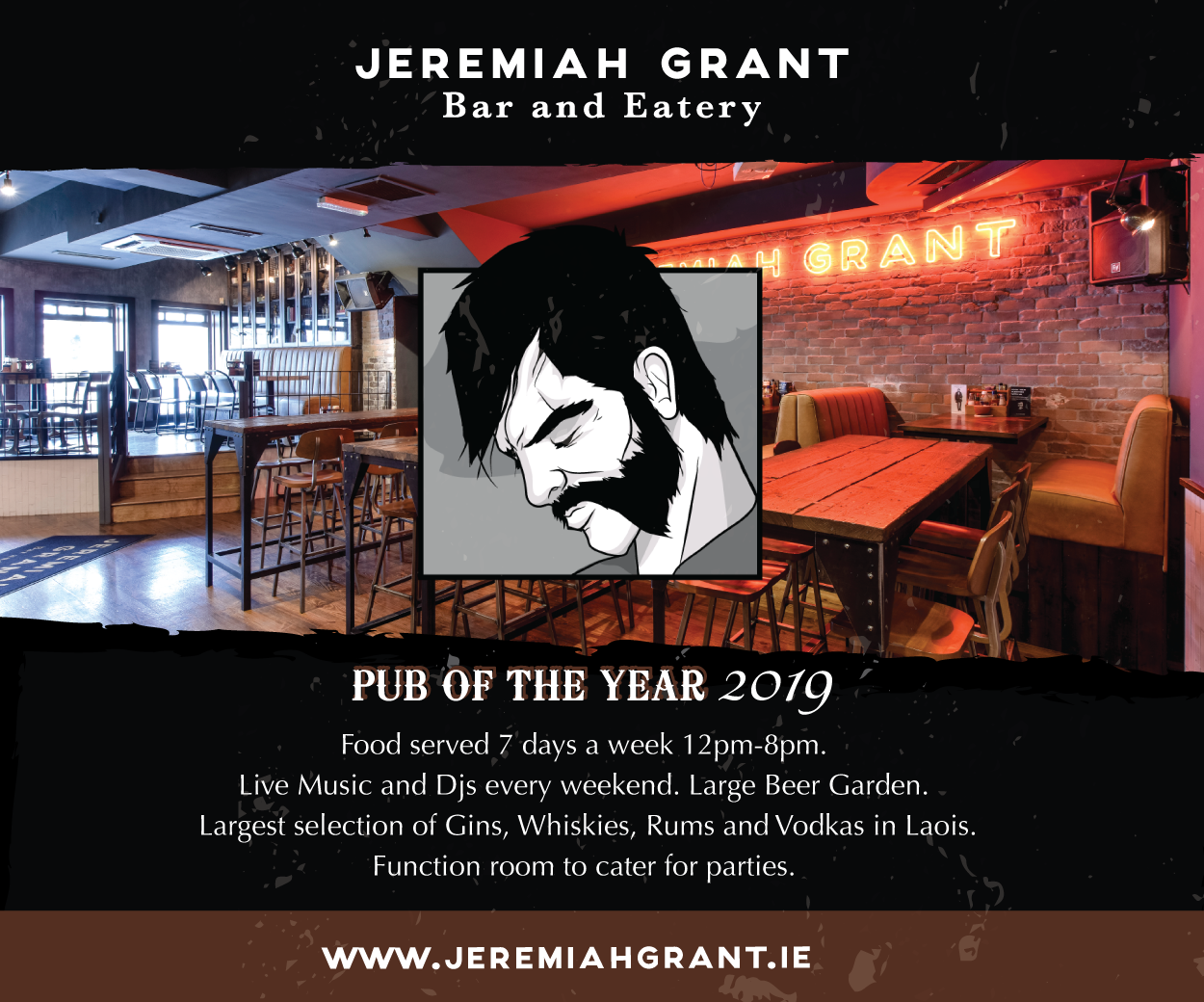 The scholarship offers students financial support of €6,750 per year for the duration of their course.
The scholarship programme is set to run for the next decade, benefiting more than 1,000 students from less well-off backgrounds.
As part of the programme, the Department of Education identifies the two best Leaving Cert results in each of the 26 countries, along with the next 48 most successful results countrywide.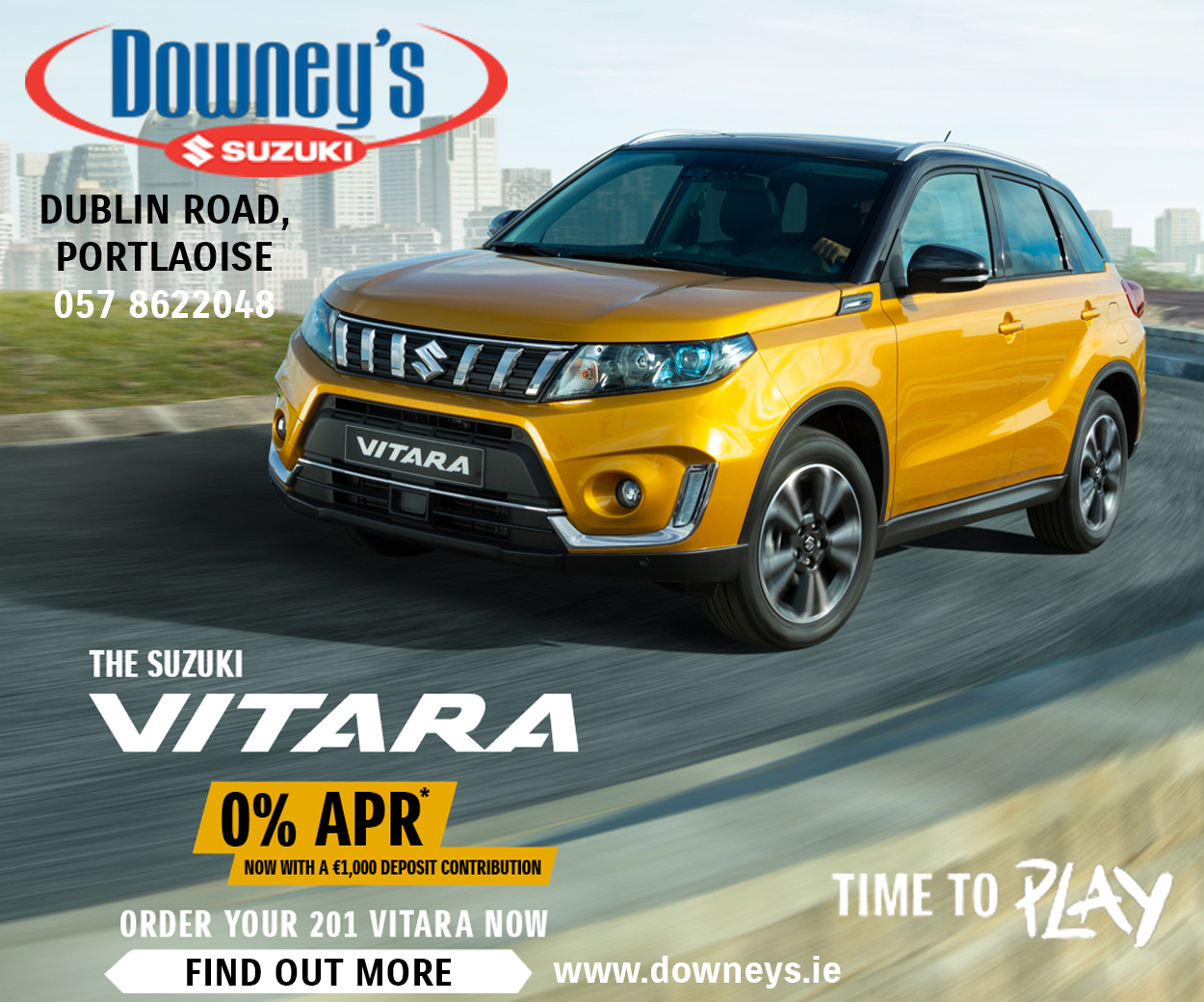 Knockbeg Principal Mike Carew told LaoisToday that all in the school were very proud of Oisin's achievement.
He said: "All in Knockbeg College are very proud of Oisin and his achievements.
"Oisin, in his time in Knockbeg College, was involved in lots of extra and co-curricular activities.
"He is an exceptionally fine young man in the Knockbeg tradition who achieved a fantastic Leaving Certificate.
"This award is richly deserved and we look forward to hearing of Oisin's continued success in the years ahead."
Oisin will receive his award at a ceremony on Saturday November 24 where the guest speaker will be Limerick All-Ireland winning manager John Kiely.
Oisin also received an entrance scholarship to Trinity College while another Knockbeg student also got that accolade.
Martin Moloney, who was joint captain of the Knockbeg senior footballers last year, has received an entrance scholarship to UCD.
Well done Oisin and Martin!