Last week, we reported that the Laois footballers are one of four counties who are set to lose home advantage for one of their league games next year after they were charged with breaching training camp rules this year.
The Laois and Armagh footballers plus the Waterford and Wexford hurlers have been penalised.
It's understood Laois, Waterford and Wexford are to fight the sanction and are angry over what they regard as selective treatment in an investigation that originally involved 17 counties.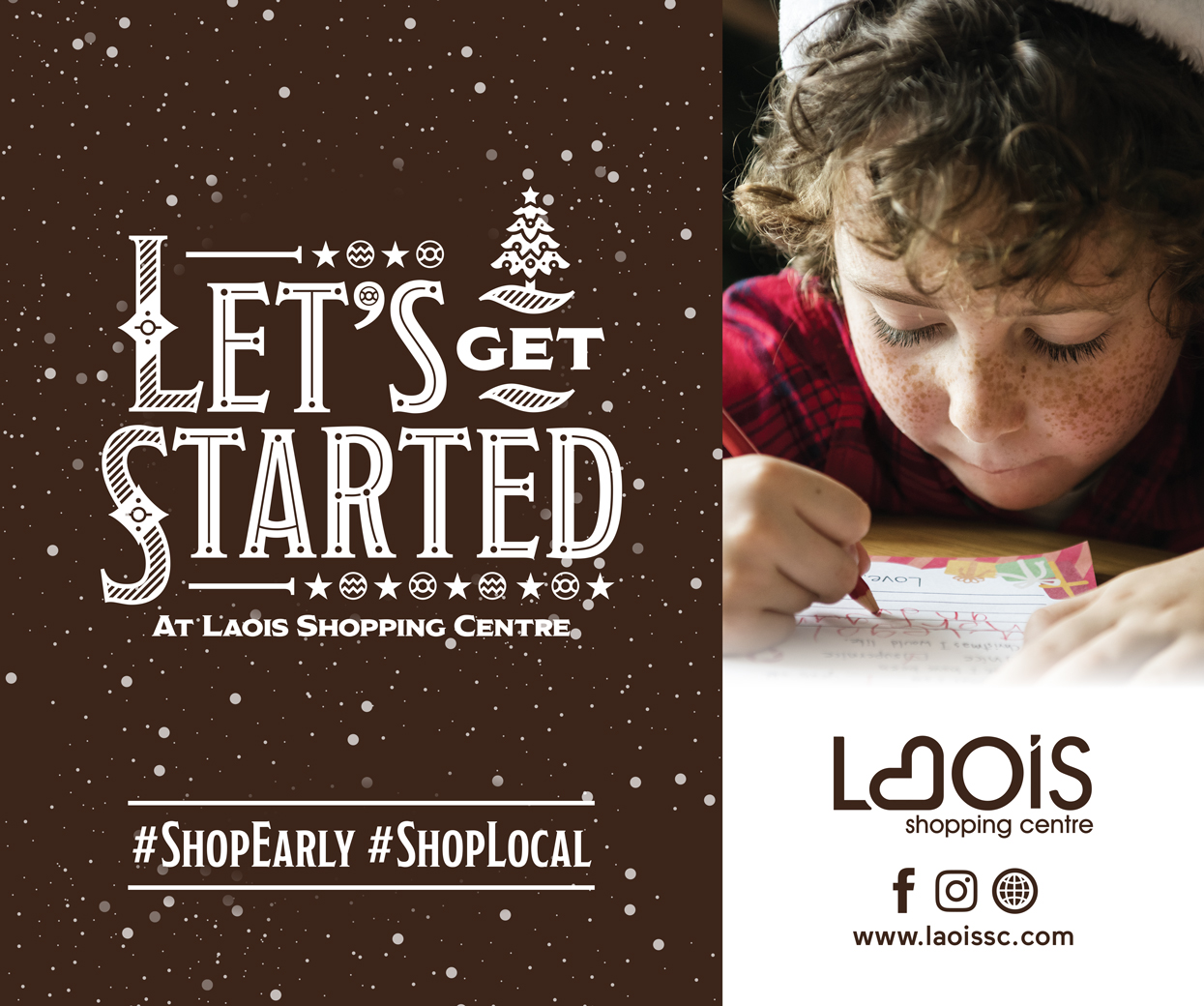 Squads are not permitted to embark on 'away' training weekends in the period after the league, except in the 10-day period before their first championship game.
Laois went to a camp in Kerry ahead of their opening Leinster championship match against Wexford – and following the GAA investigation are set to lose home advantage for one of their 2019 Allianz Football League games.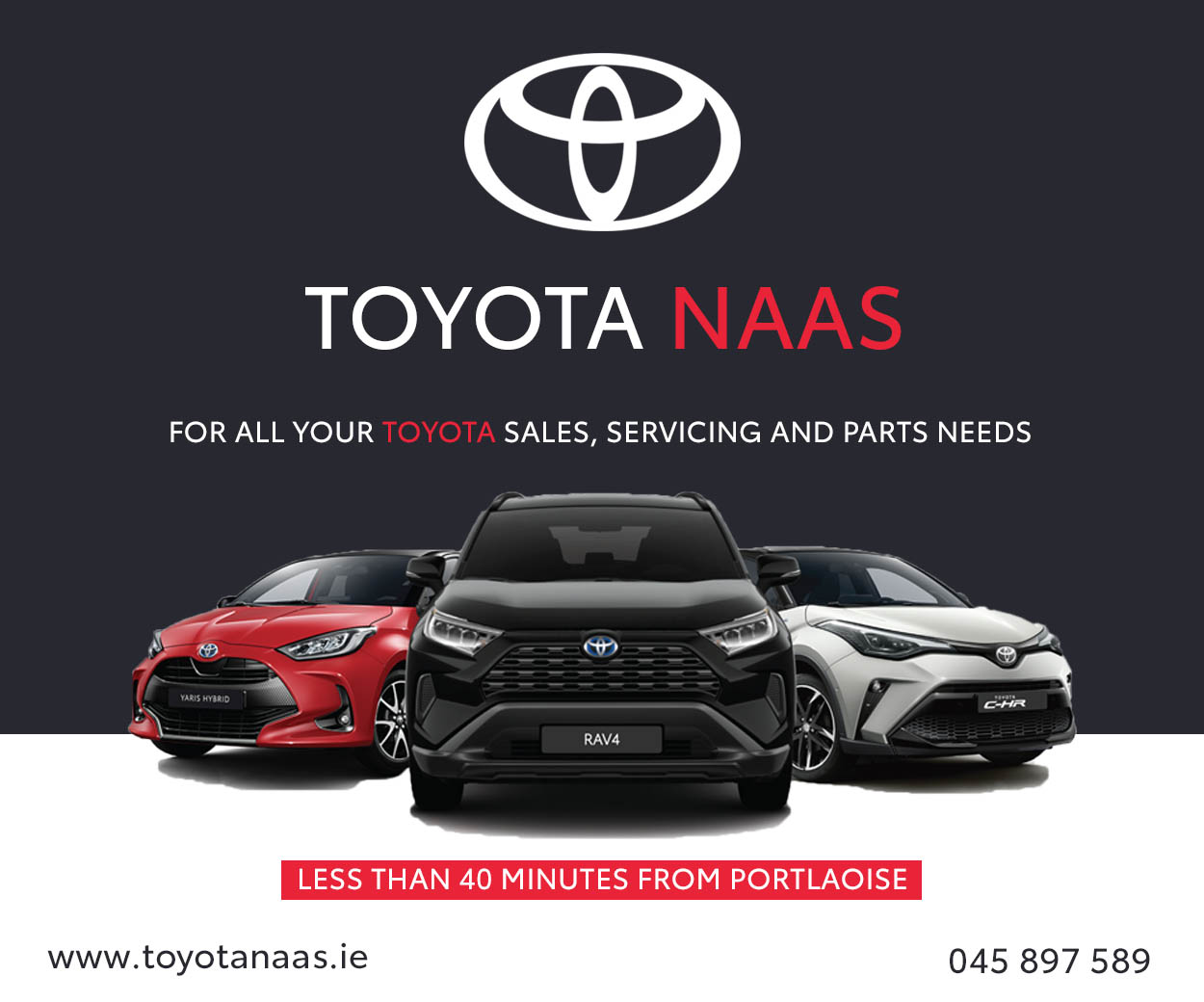 Laois are due to be at home to Carlow, Louth, Sligo and Longford – with one of those games moved to a neutral venue.
The Dublin footballers were one of the counties under investigation after they travelled to France during the prohibited period but they insisted at the time that the trip did not involve training and was, in fact, a historical pursuit.
Laois manager John Sugrue has written a piece, where he hits out the decision. You can read it in full below.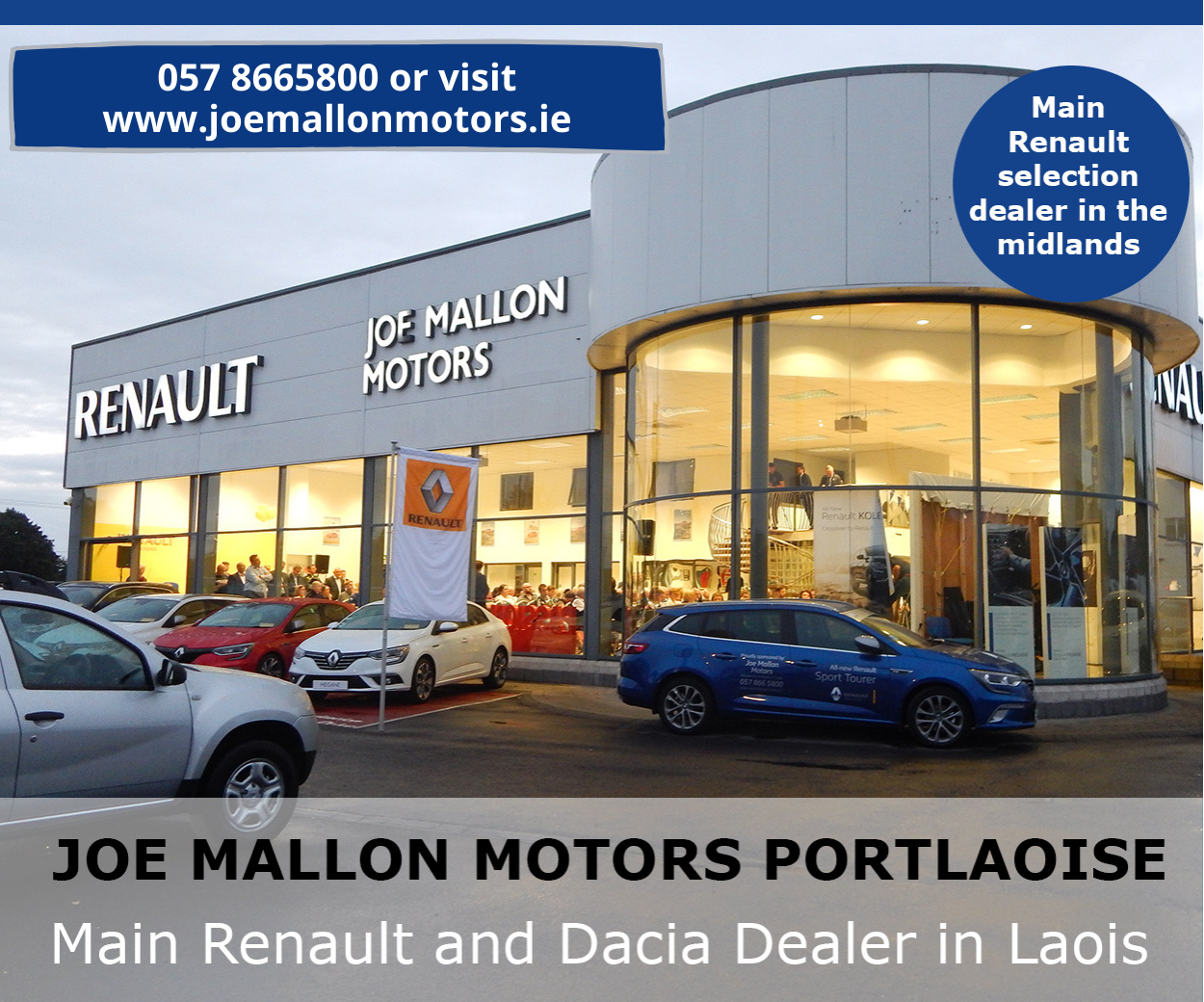 ---
I am writing on my own initiative as manager of the Laois Senior Football team from 2018 and into 2019.
My views are in no way tied to the sentiments of the players, County Board or the people of Laois though I feel they may agree on certain points.
This situation has arose whereby as a direct result of breaking a GAA ruling we are to lose home venue on one of our National League games this year coming. There are a few points I feel are pertinent to highlight in this situation.
We as a County allowed our players play a full month's worth of All County League games (4 games completed in the month with all players made available for games. Will the GAA please check what other counties did the same for their clubs?)

We as a management team under my leadership did take our team on a training weekend two weeks prior to our championship. We stayed within the country and spent our budget in Irish facilities staying with the 'Buy Irish' ethos of the GAA.

We felt that given the intensive nature of a training camp one week would not allow adequate physical or mental recovery from such an intensive training environment. (Our first championship game against Wexford was scheduled for 12 days after the 'club month').

The GAA identified that a number of counties (I believe up to 17) contravened this rule.

The GAA sent out an email to clarify what each county had done in this respect.

We stated straight up what we had done.

We got a punishment for our actions (which we were totally aware of prior to undertaking the trip).

We have no issue with OUR punishment.
To flesh out this debate I feel that the situation where one county does the right thing and stands up for what it has done and takes the consequences is suffering far more than the county who cowers behind mistruths and gets off with any sanctions.
This to my mind continues the trend in seriously questionable stories as well as legal jargon being used in the GAA to excuse ourselves from the consequences of our actions.
2019 in this light appears like it will be a very entertaining year of creative stories used to navigate their way through the rule book. Counties might make it look a little like this:
a.) We might undertake overnight stays in a hotel with a training camp within our own county.
b.) We might book individual flights to two or three airports in a foreign region and then assemble for a hidden training camp (not a new initiative) 
c.) We will head back to Kerry and collect receipts from a visit to Daniel O'Connell's birthplace to ensure we have a historical purpose as the main aspect of our trip.
Further to the above three scenarios I am certain we will see a new raft of evasive stories thought up by those with far better imagination than mine for the 2019 rule evasion.
It's disappointing in this day and age that we find ourselves in a situation like this where rules that are brought in are not enacted with a gravity of leadership that shows we are intent on doing things better within our Association.
Rules in any land are only as effective as those who enforce them. The other counties have not held up an appropriate level of moral standing in the field of sport, yet I believe that they are not overly responsible for this, rather they have been ushered this way with our rules and rule enforcement that encourage flouting.
So to the crux of the current situation, is it too late to do anything corrective or will we just plough on ahead and further foster this type of activity in our Association?
One rule for all means all should take the consequences for breaking that rule or else the rule is deemed inneffective and don't enforce it at all in it's current guise. We have no issue with OUR punishment.
Yours in sport,
John Sugrue
SEE ALSO – Looking back on the mighty Portlaoise hurling team of 1998