Almost 100 runners are setting off to county Laois for the European Prison Service Cross Country Championships on Saturday November 17.
This will be the first time in almost a decade that the European Prison Services cross-country championships will be hosted by the Irish Prison Service.
Prison service employees will compete against each other in Emo Court at 9am, with other countries such as Austria, Germany and Sweden taking part.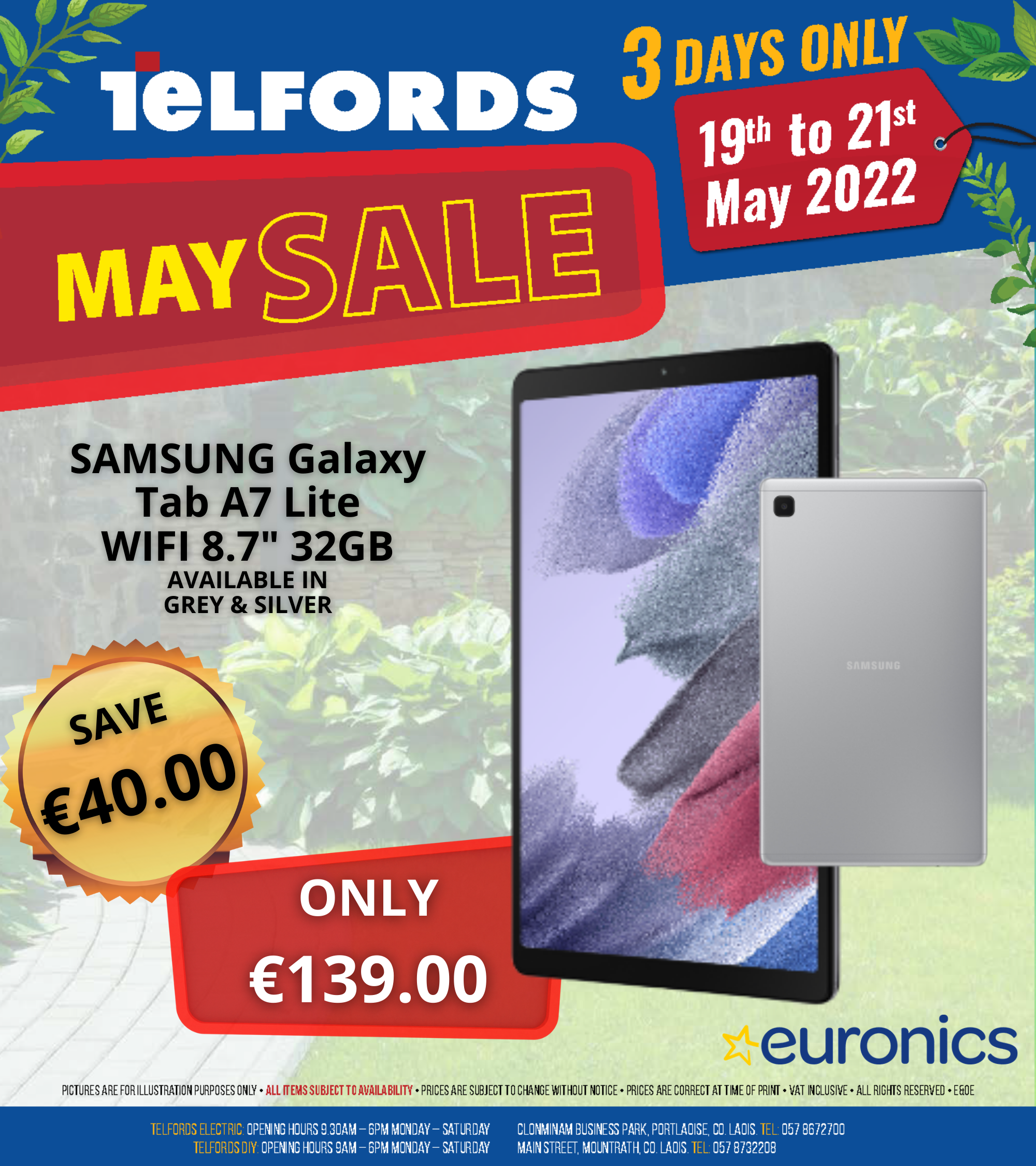 The event will include a parade of nations incorporating members of the Irish Prison Service Guard of Honour and Pipe Band. The groups will be accommodated by the Prison Service in Portlaoise.
On Saturday, race day, there will be a parade of nations at 9am and the races, starting with the ladies race at 10 am will be officially started by Mr Charles Flanagan TD, Minister for Justice and Equality. The ladies race will be followed by the men's race at 10.45am.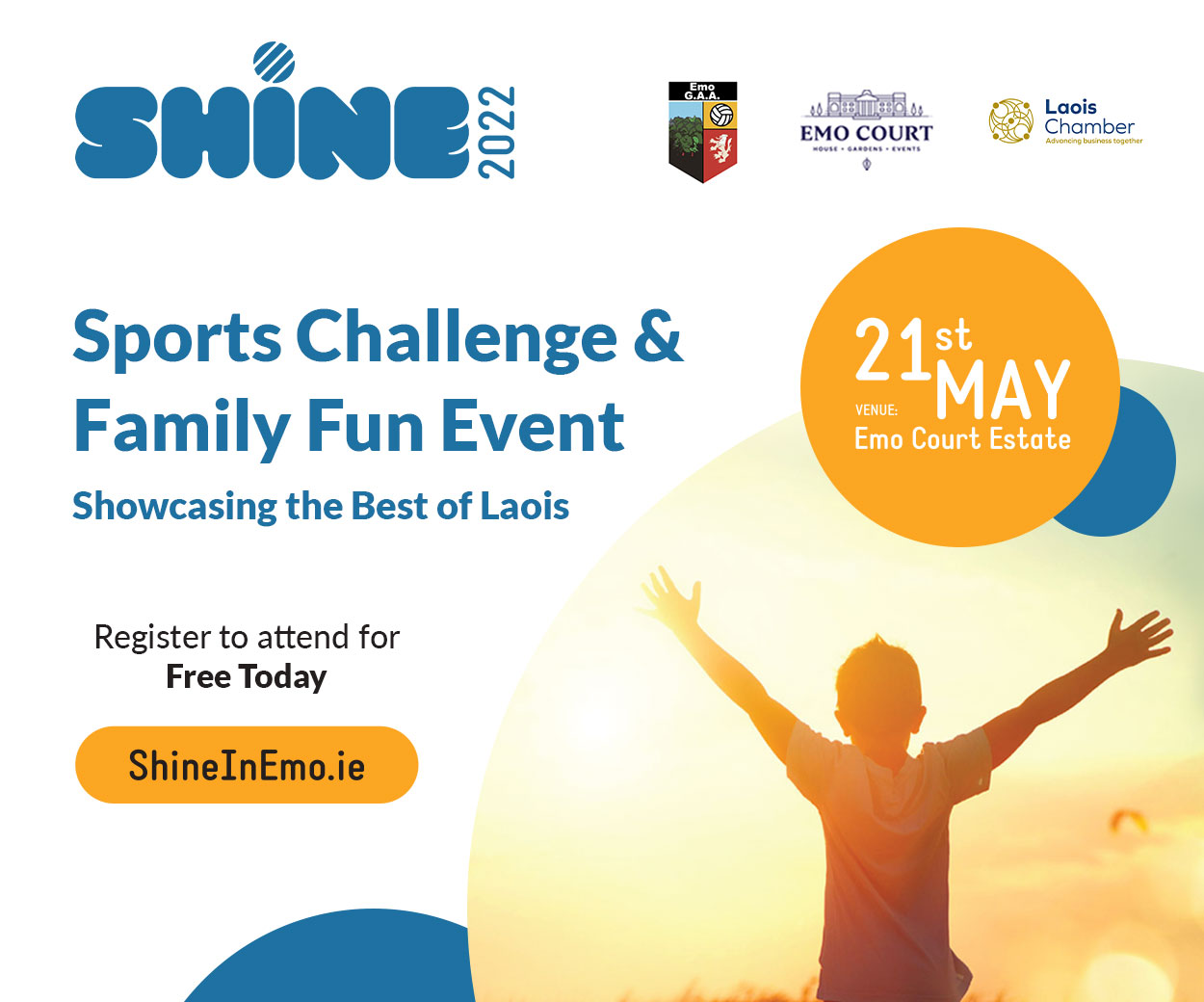 The races will have individual categories along with a team event.
This is a highly competitive race which in the past has seen Olympic runners competing under their profession as prison officers. Spectators are welcome to Emo court for this special occasion and to support the teams on the day.
Chairman of the IPS Sports and Leisure Association Simon Duffy was speaking to Midlands 103 about the event.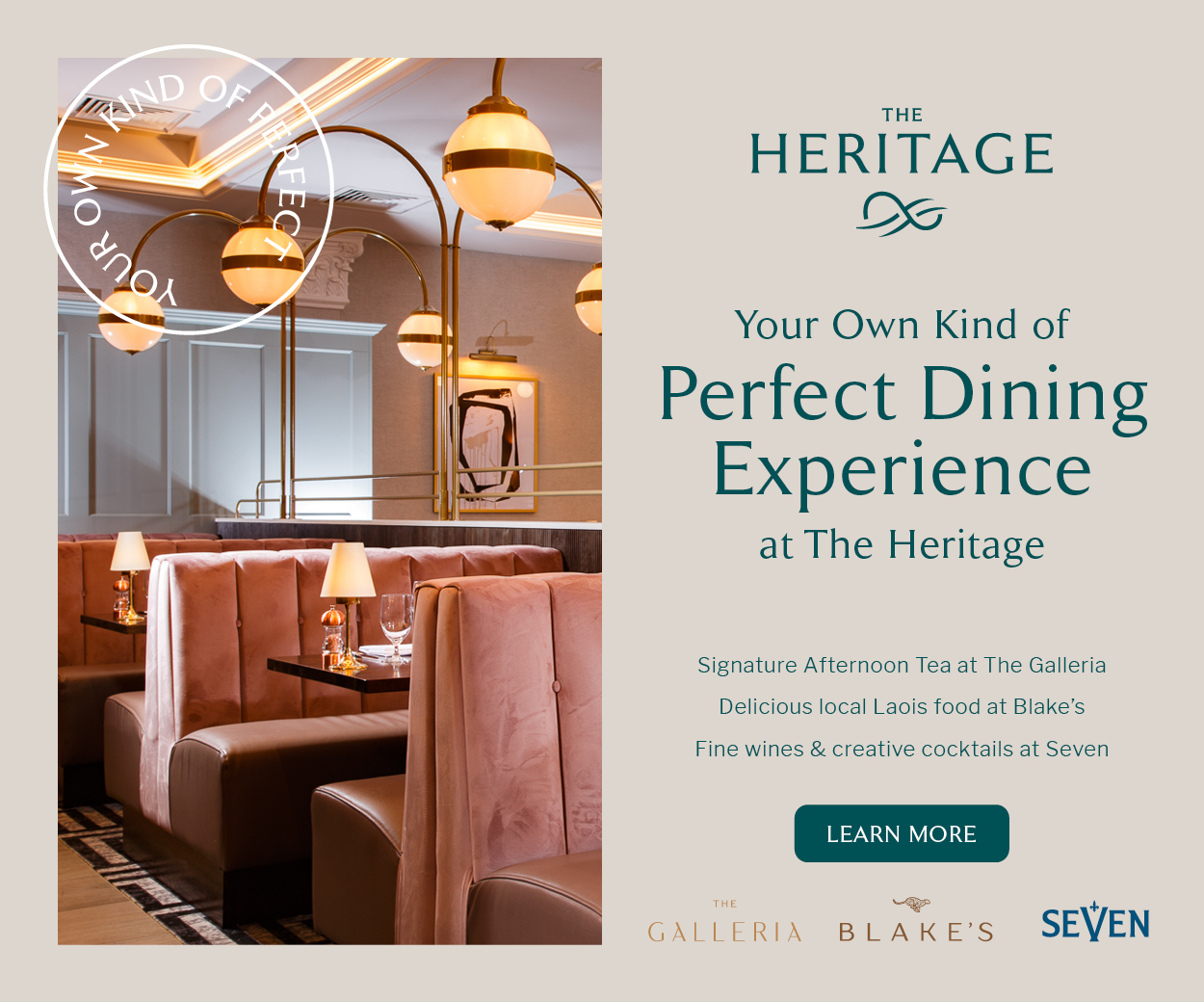 Mr Duffy explained why Emo is chosen as the venue.
"Emo was chosen, it's a spectacular setting. In association with the OPW we were fit to gain access to it and it's spectacular.
"Most teams are of six males and four female runners and they will compete for individual prizes and also for team prizes.
"Then we also have age categories. So from over 40s right up to over 55s," he told Midlands 103.
SEE ALSO – John Sugrue: Farcical nature of ruling against us – as GAA create culture of rule bending