Laois farmers are being encouraged to attend a meeting in Ratheniska this coming Tuesday, November 20, as the organisers behind a new Beef Plan are looking to ramp up support across the country.
The farmers behind the draft Beef Plan 2018-2025 have called for a number of changes in a variety of areas in a wide-ranging 86-point plan – and are hoping to get 40,000 members across the country. So far they have exceeded 6,000 members with over 300 members already in Laois.
In total there are 1,700 beef farmers in the county meaning that the Laois sign-up has been among the highest in the country, percentage wise.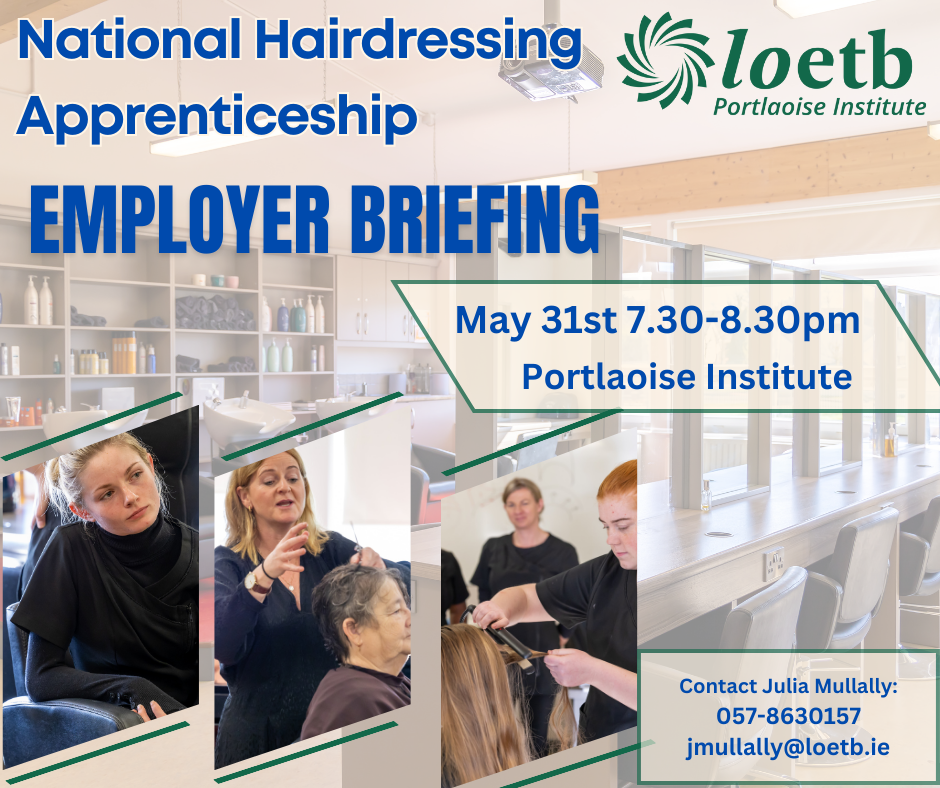 The proposed phases of the plan identify different aspects that need to be targeted, including: sustainable price and factories; animal health; purchasing groups; producer groups; farm safety; government schemes; farm unions; and abattoirs.
The meeting takes place at 8pm in the Community Hall in Ratheniska and local farmer Enda Fingleton – the designated point of contact for Laois and South Kildare – is expecting a huge crowd.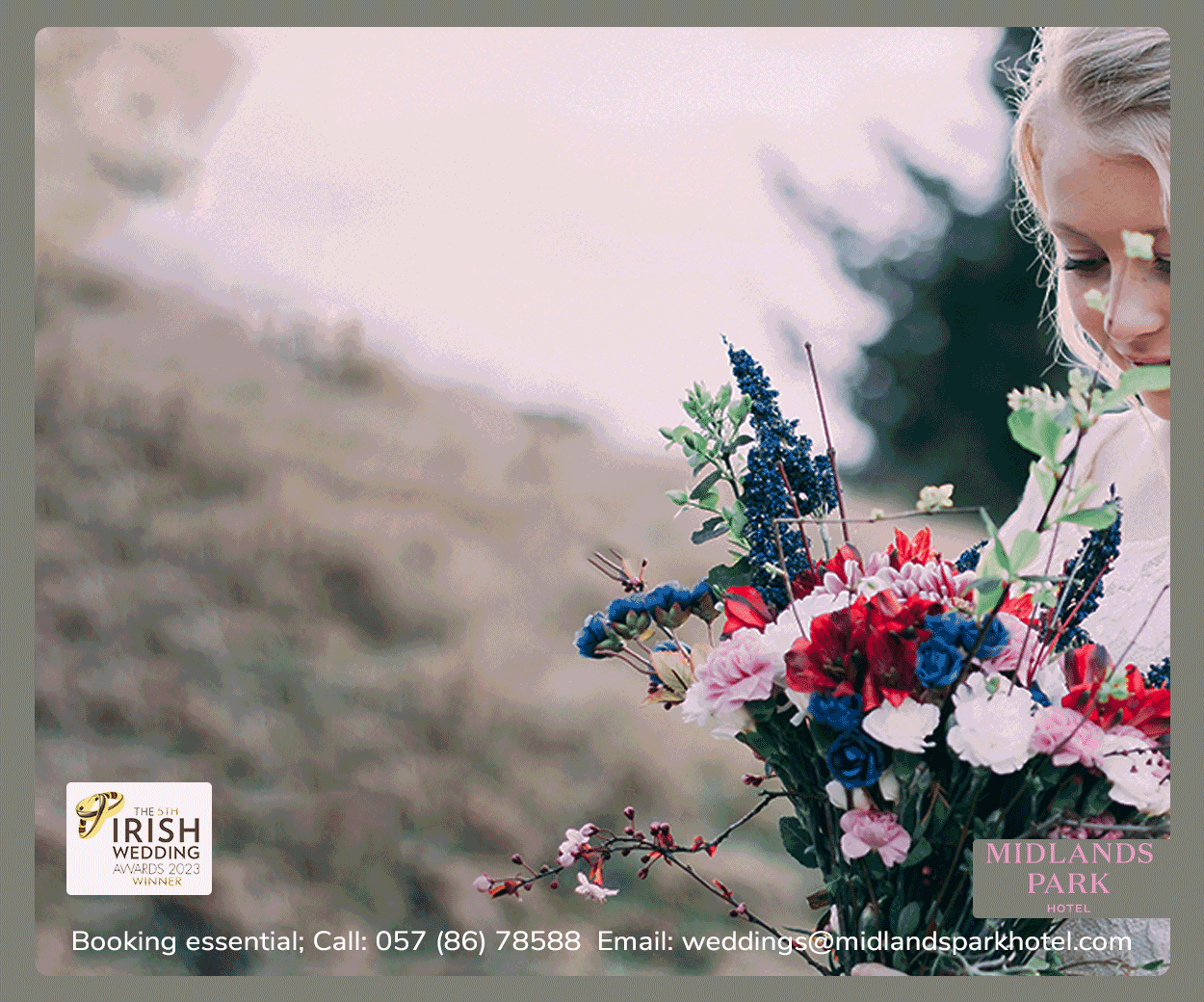 He insists that the movement is not a splinter group from bodies like the IFA or ICMSA and that farmers should "encourage their local farm group to get behind the Beef Plan". And he added that everyone should "maintain their membership of their farming group".
"Lobby your farm group to support the Beef Plan," he said.
Anyone who signs up is being asked to contribute €10 membership which will cover their basic administrative costs ilike printing and room hire for meetings. "We're not going to be getting sponsorship that might compromise us," said Enda.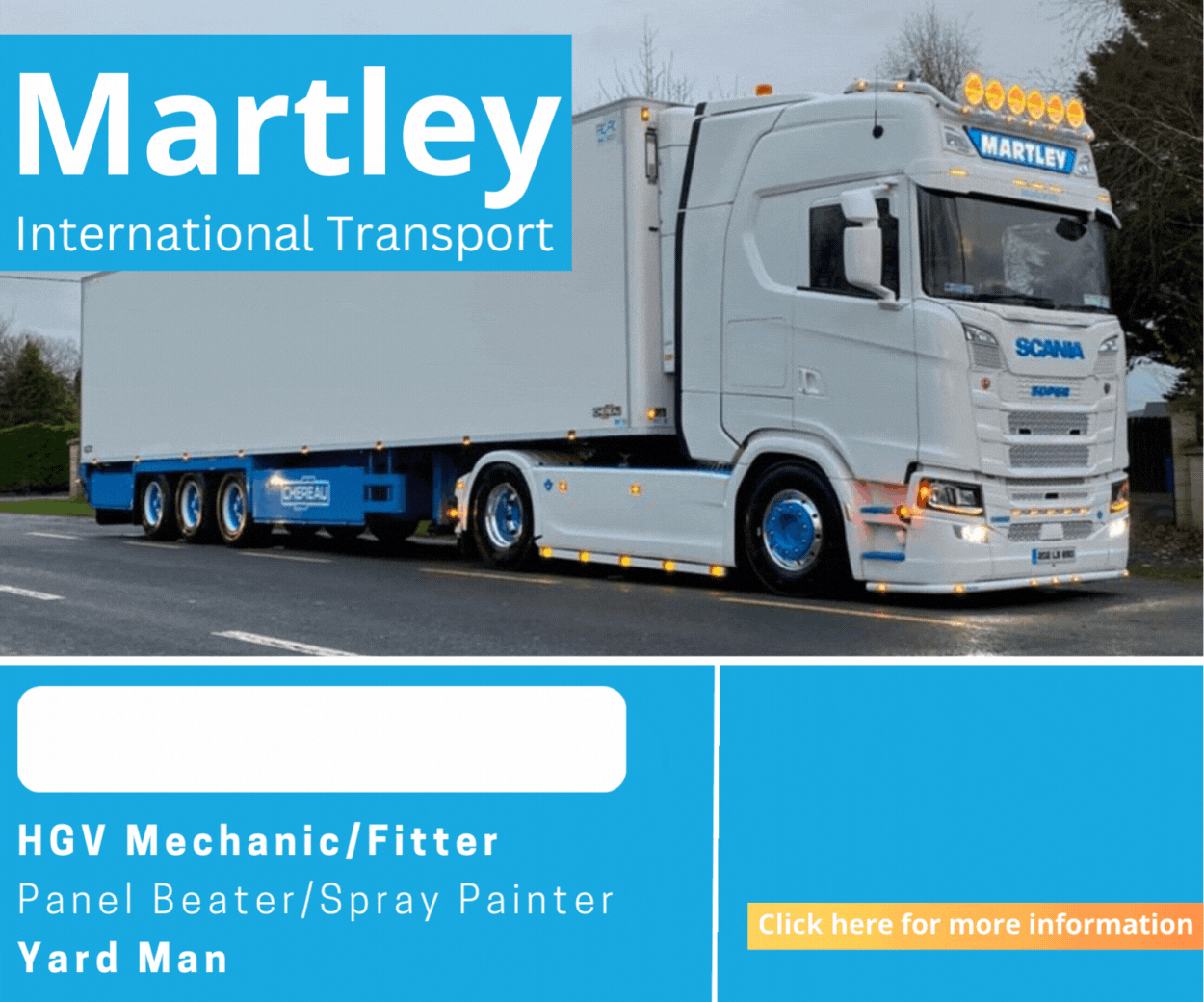 "Beef Farmers have to stand together," he added. "We're looking for fairness. If we can get purchasing groups together that would be a big thing."
SEE ALSO – Well-known Laois doctor joins Operation Transformation crew