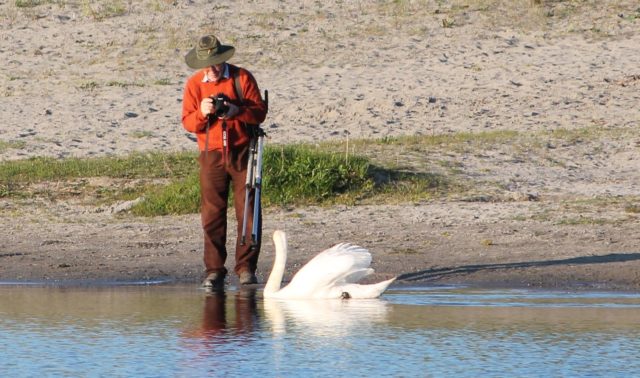 A photography exhibition for all levels of expertise is taking place next week.
'Happy Snappers' camera club Laois are inviting everyone to visit the displays of photography from their members in the Fisherman's Thatched Inn.
The showcase is open to public from Monday November 19 to Wednesday November 21.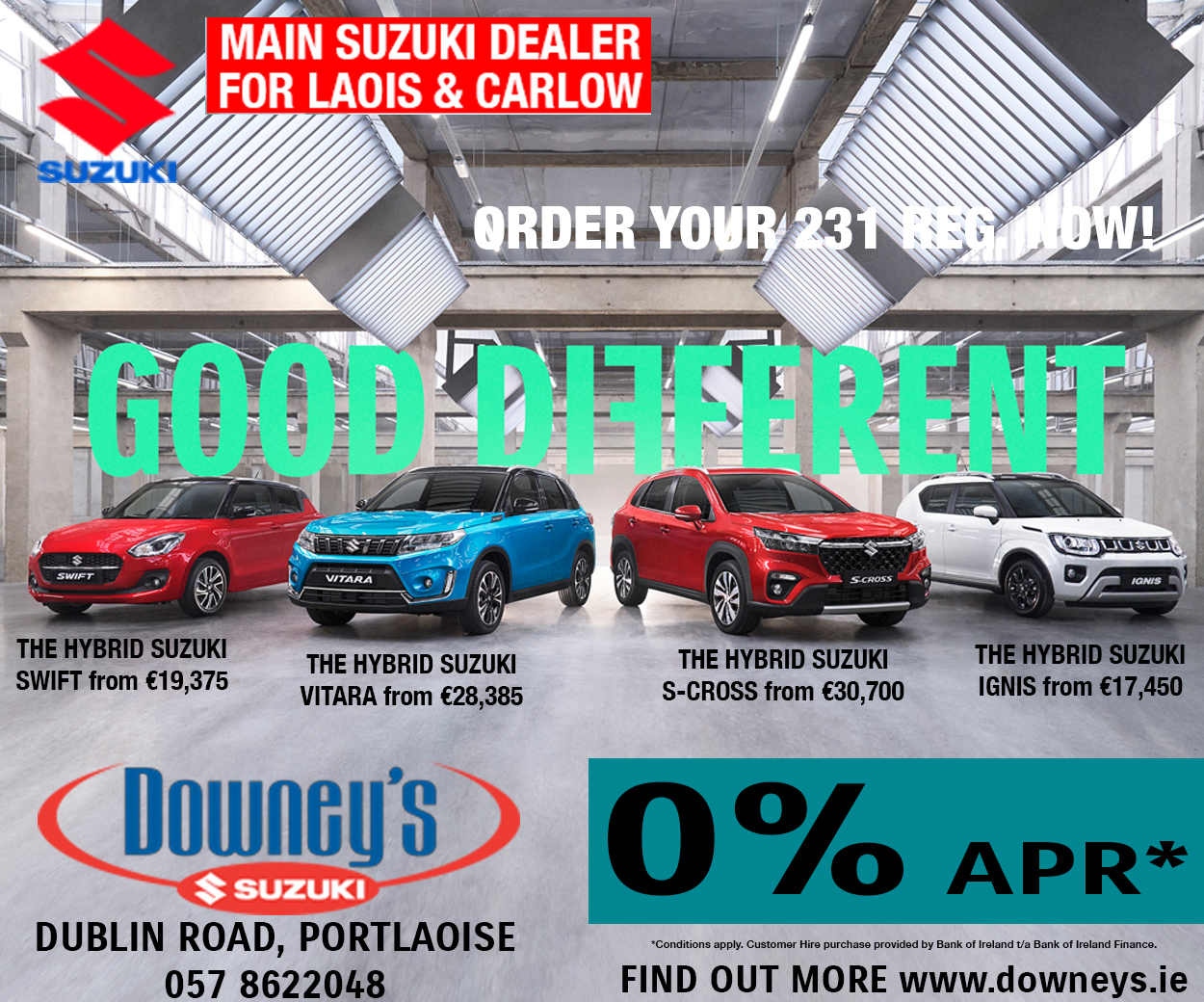 An awards presentation will take place on Tuesday, November 20 at 7.30pm.
Member Pamela Weldon said, "We would like to invite our friends, family and all photography enthusiasts to our upcoming exhibition next week."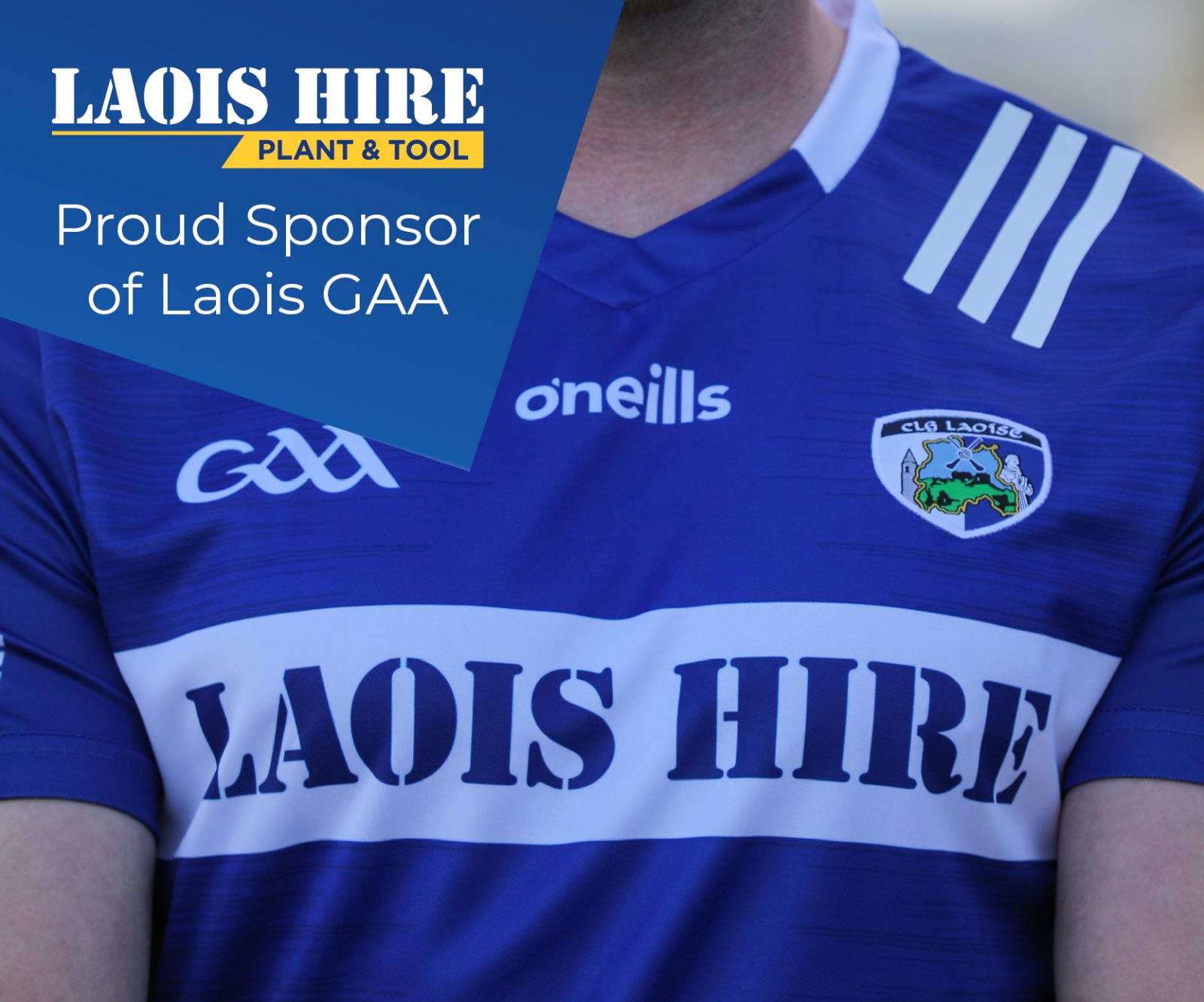 "We are a group of amateur photographers that meet once a month at Fishermans Thatched Inn to learn, compare photos and chat about our shared hobby."
"We are not experts by any means and seek to encourage, help and advance each other's skills in a supportive way!"
There will also be raffle prizes on the Tuesday night.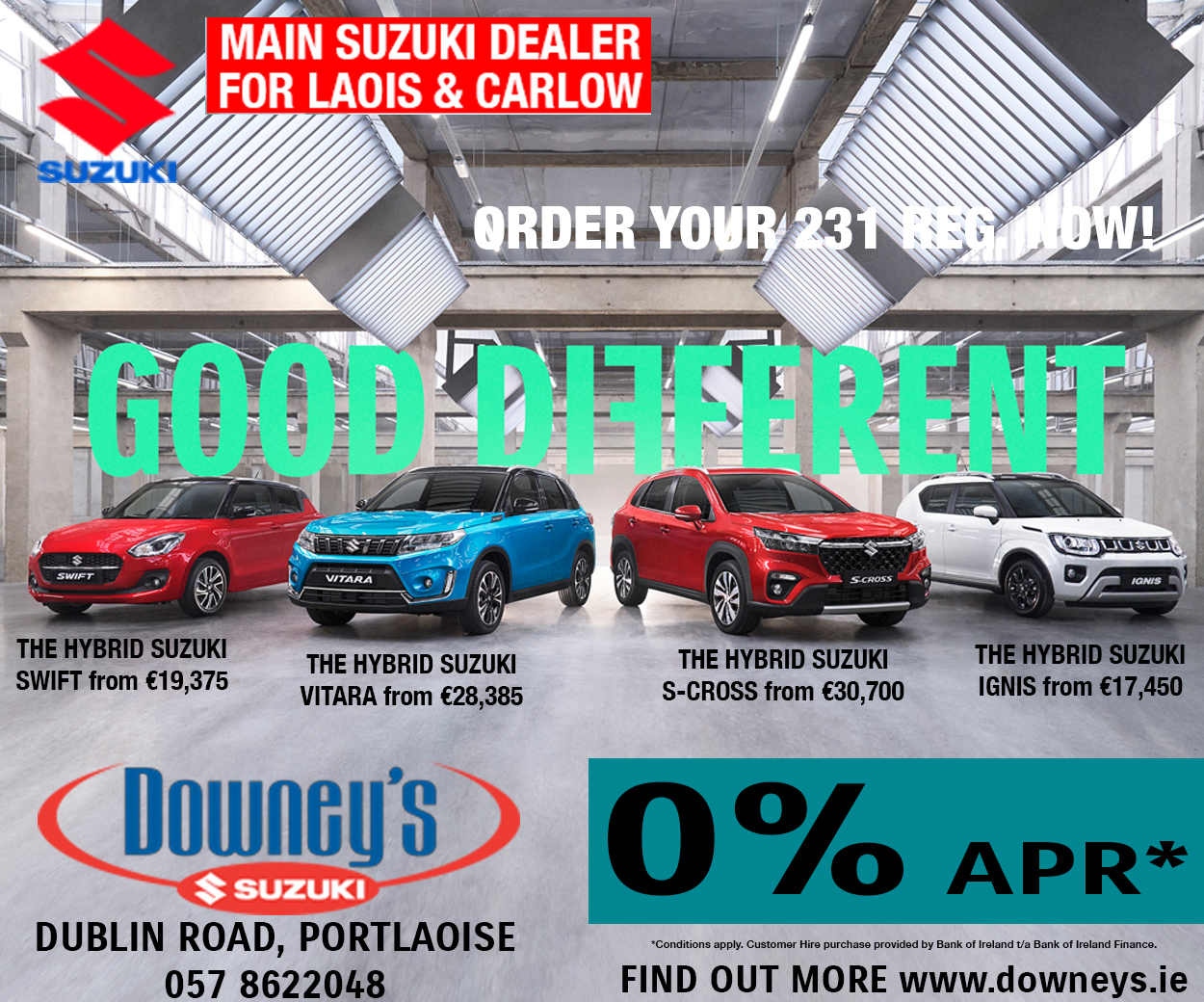 SEE ALSO – In Pictures: Laois competitors soar at Leinster Irish dancing championships