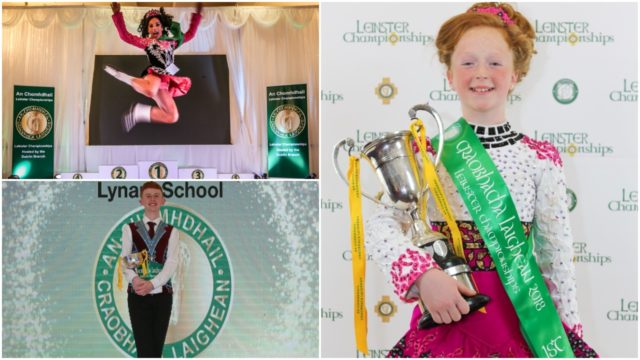 Last weekend saw Irish dancers from all over the county compete in the An Comhdhail Leinster Irish Dancing Championships in the Mullingar Park Hotel.
It's not the first time some of the dancers were winners and were placed champions of Leinster.
The Laois Branch of An Comhdhail was well represented and is hugely becoming one of the most popular and successful.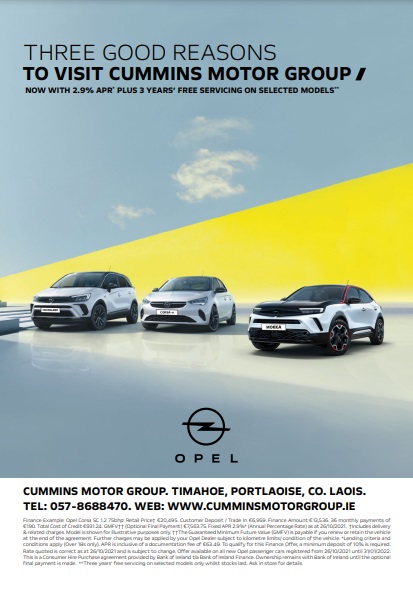 Some of the dancers are well known both within the county and further afield, with Laois teenagers Sean Burbage and Conor Kilmartin having recently performed with the internationally-renowned act Riverdance for the Papal Visit in August.
Sean went home as U20 men's champion and Conor placed second in the U18 boys championship.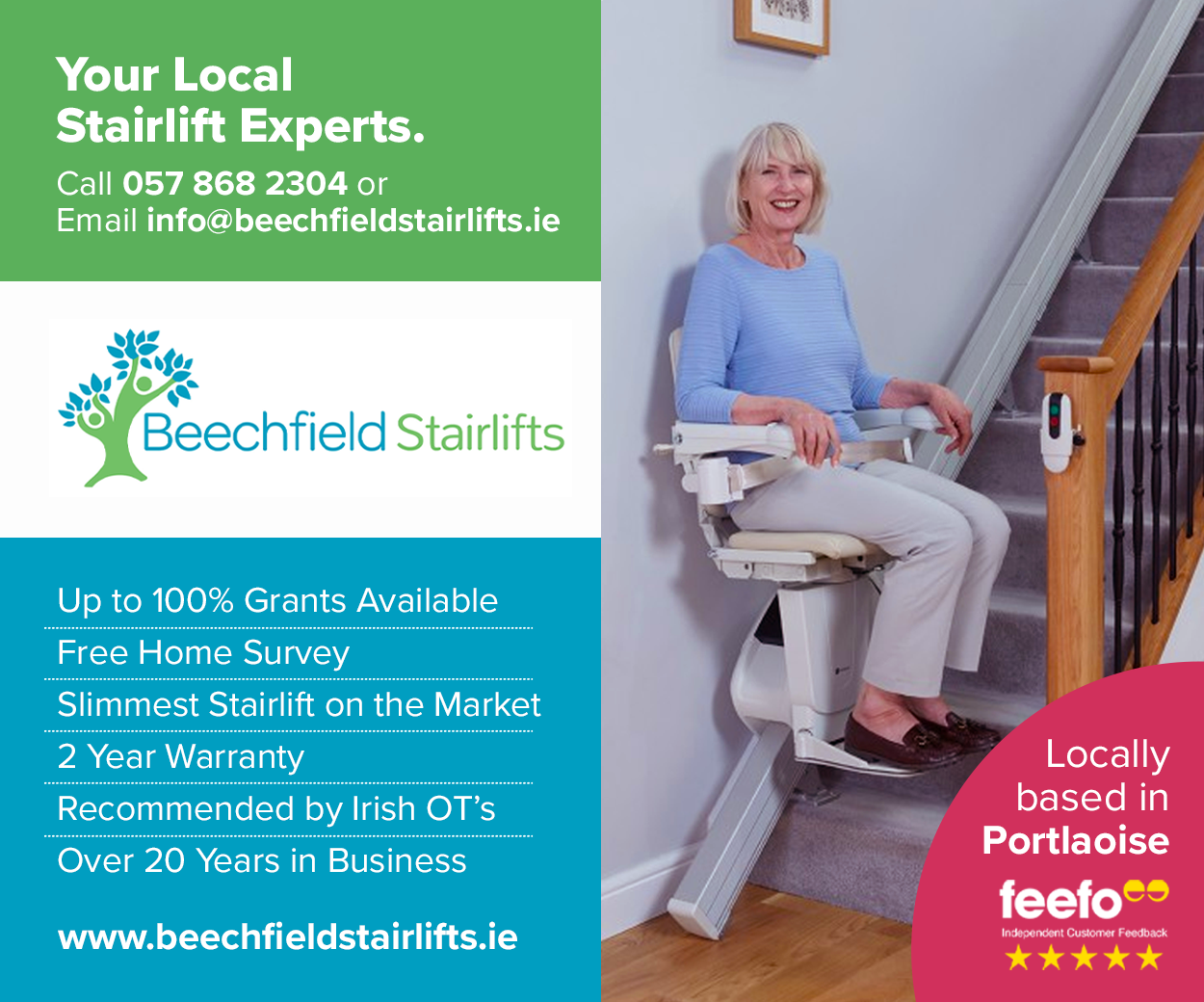 Among the Leinster champions are U-7 open champion Jessica O'Reilly, U-12 champion Ella Byrne, U-15 boys champion Kevin Ryan and senior ladies champion Jean Kennedy.
With a rich history of Irish dancing in Laois the future is bright and successful for all these young dancers.
Congratulations to all schools on the amazing performances each student and teacher has put in to their sport.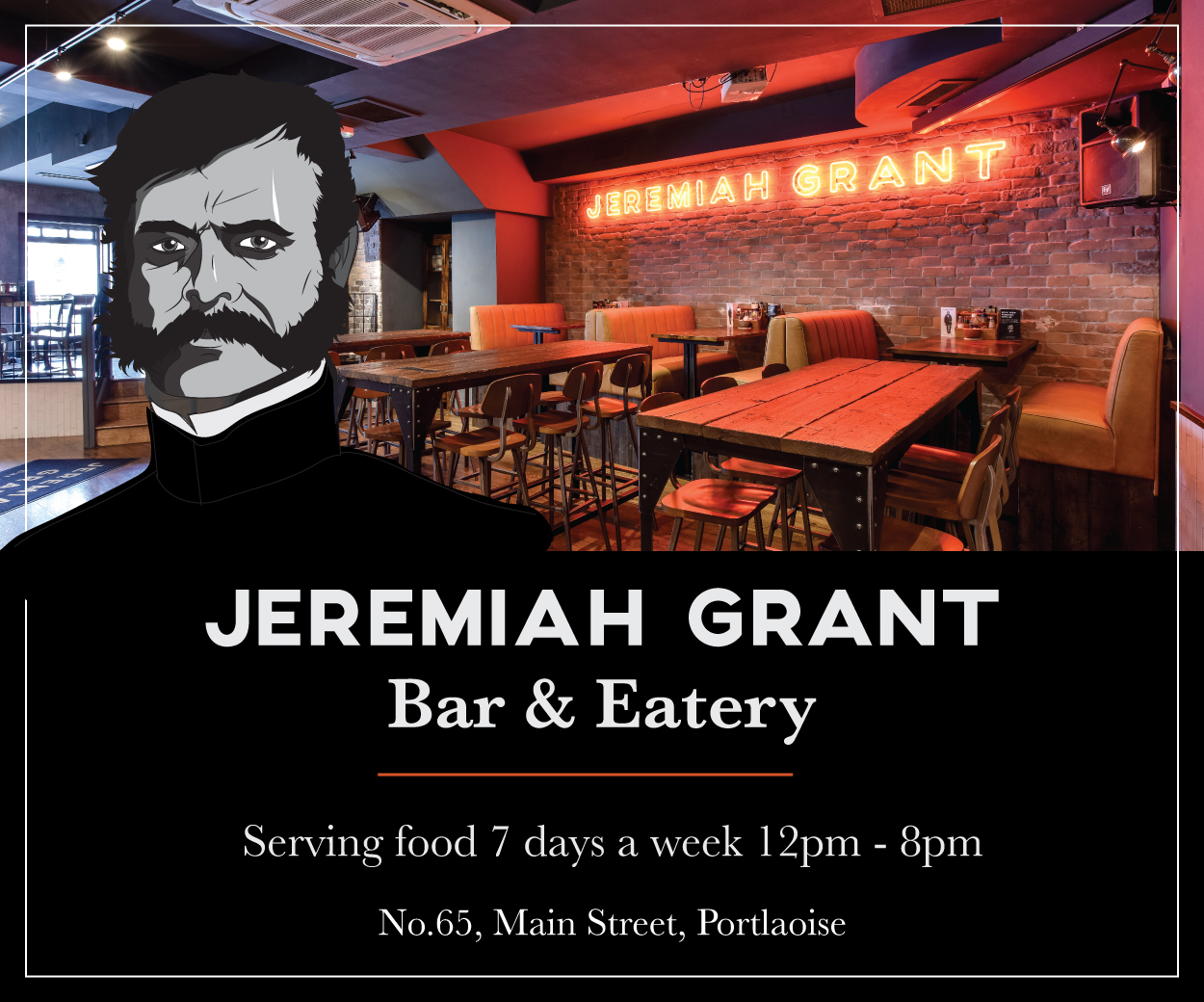 Thanks a million to Paul Dargan for sending in these photos – a top class job as always.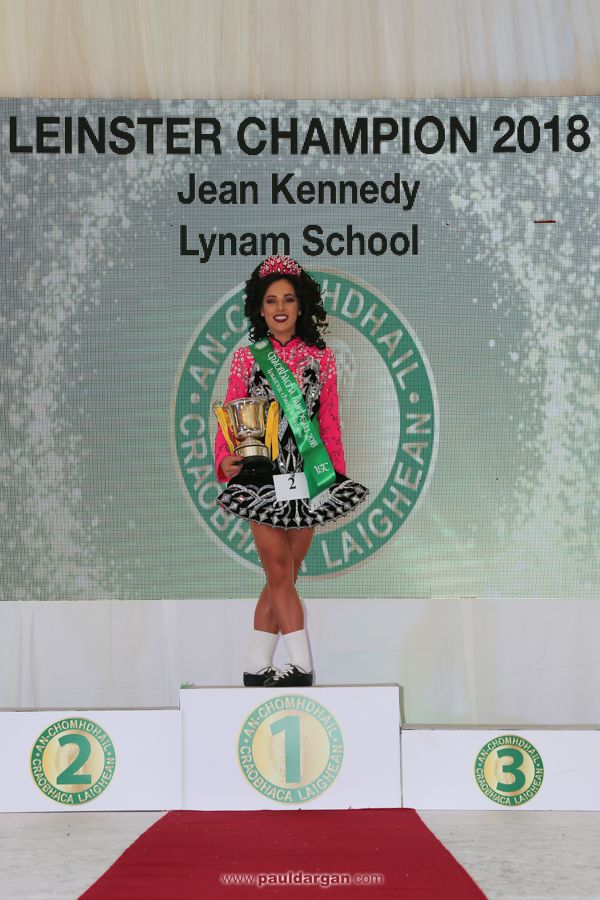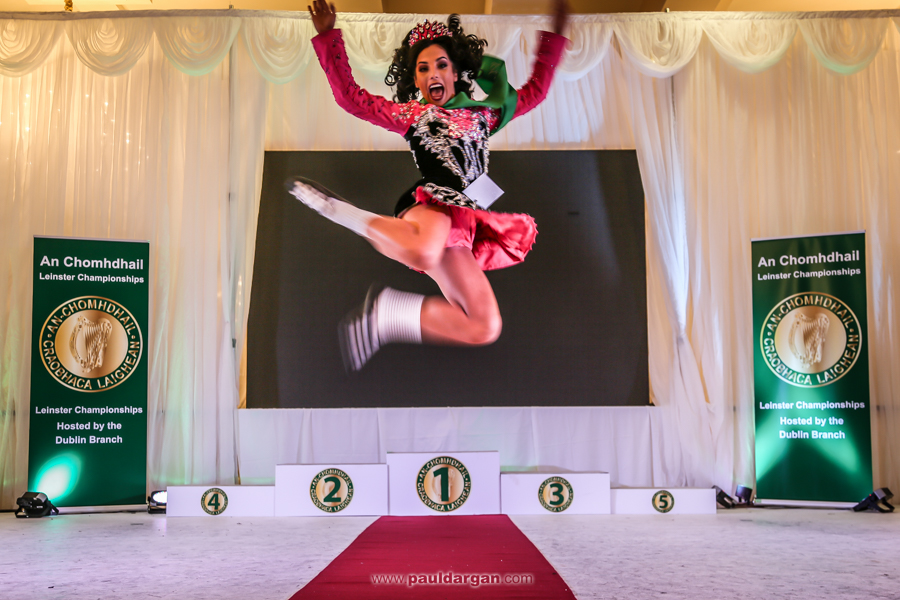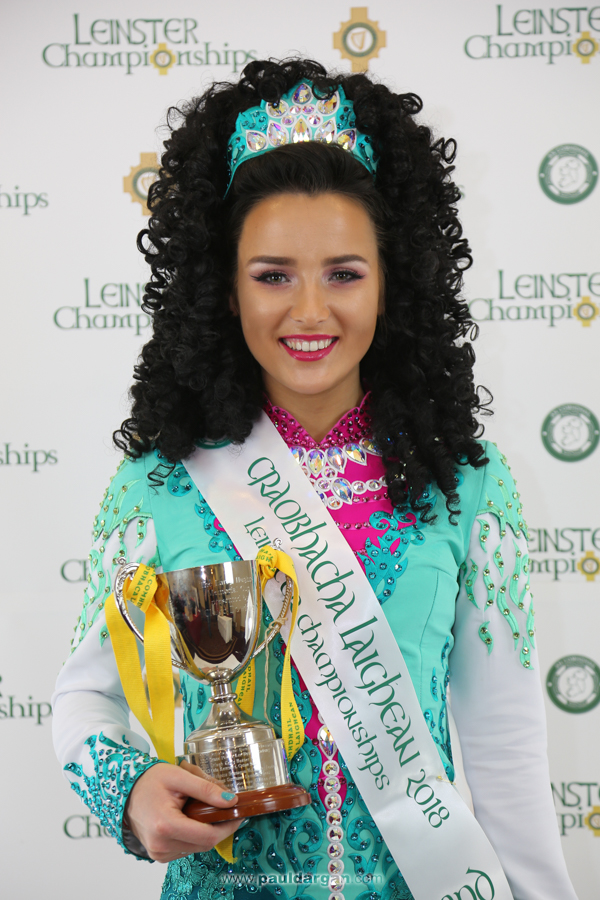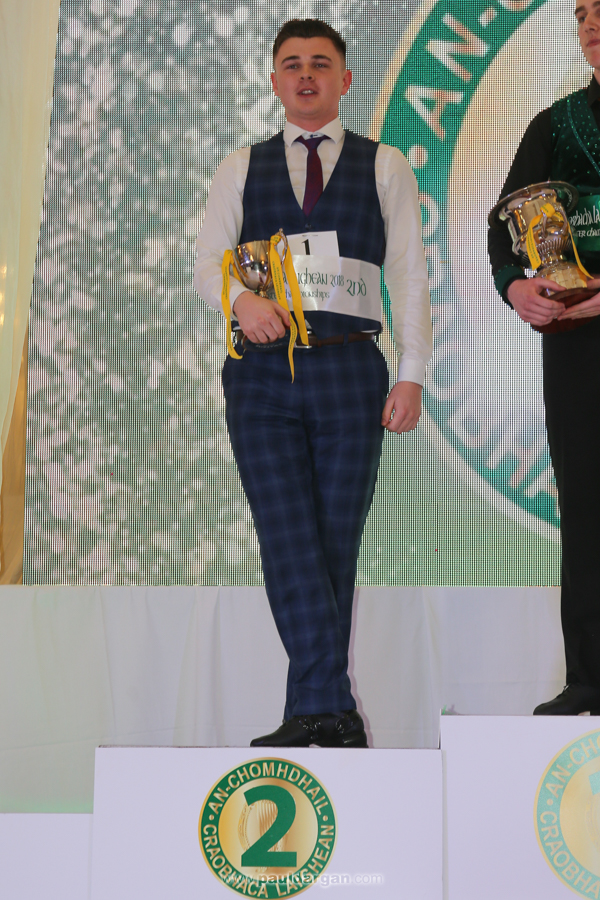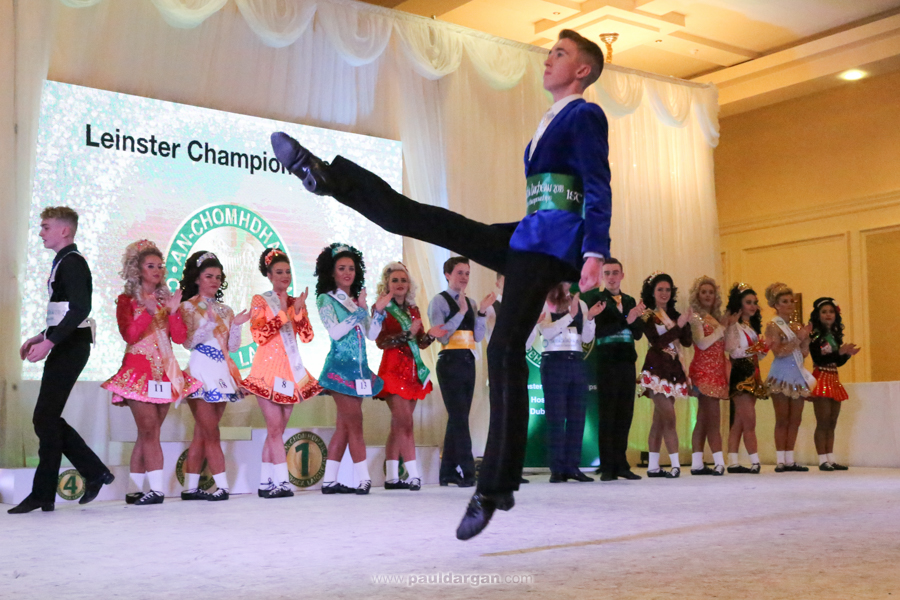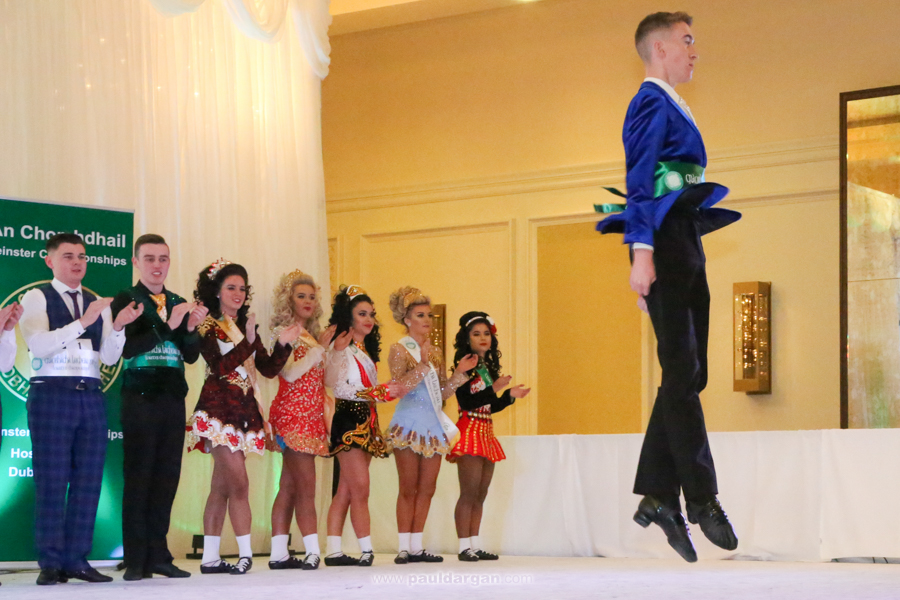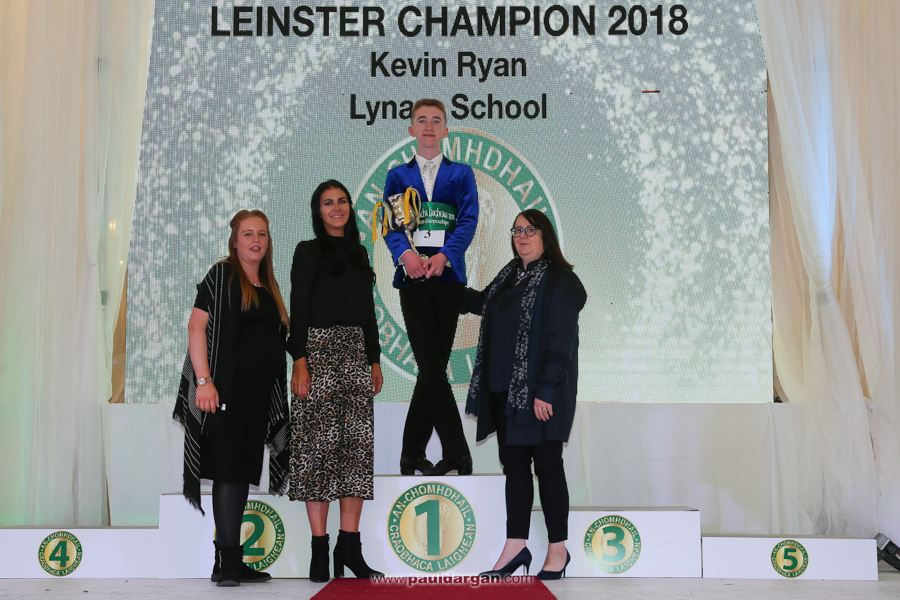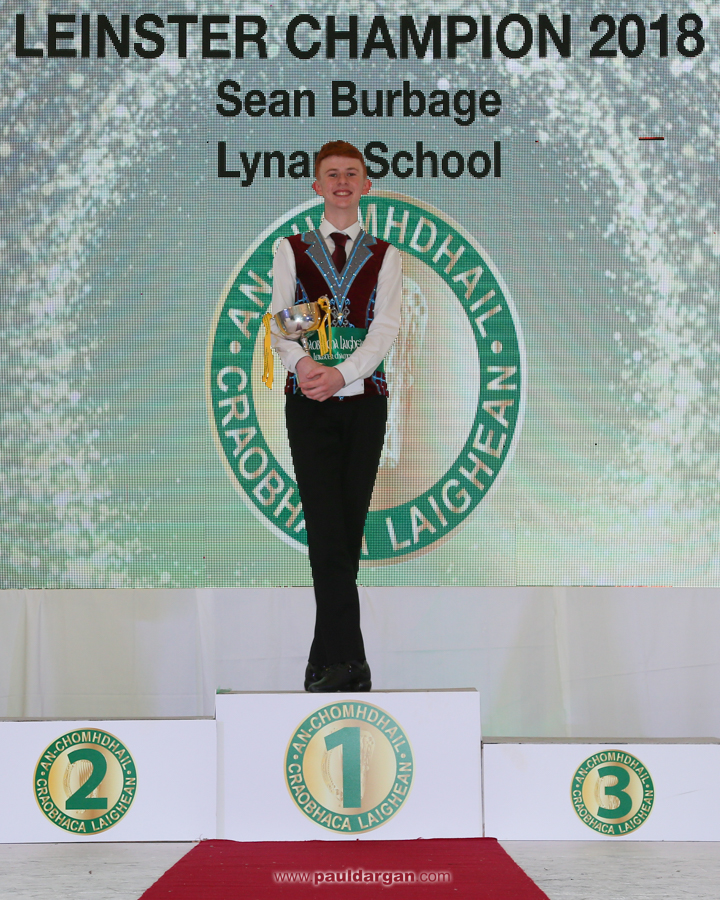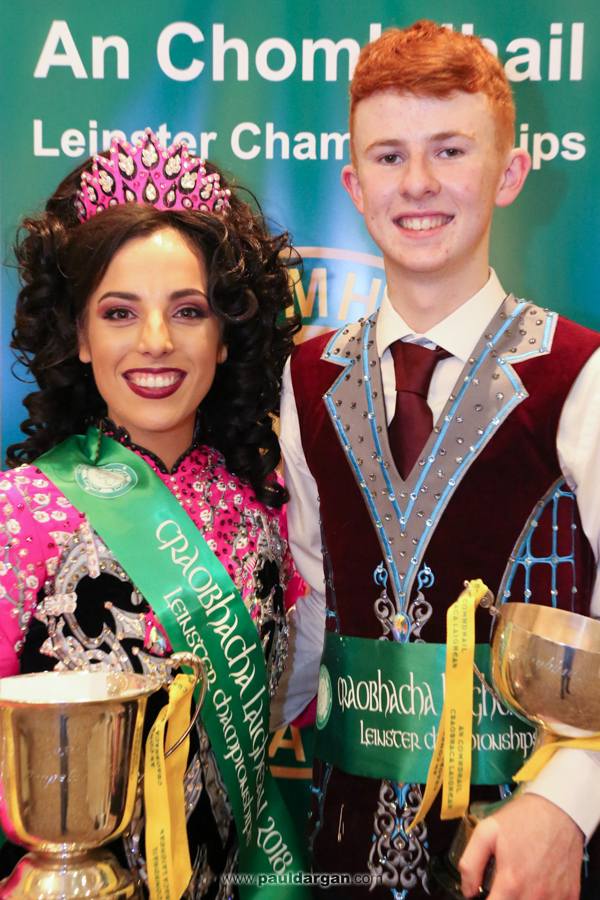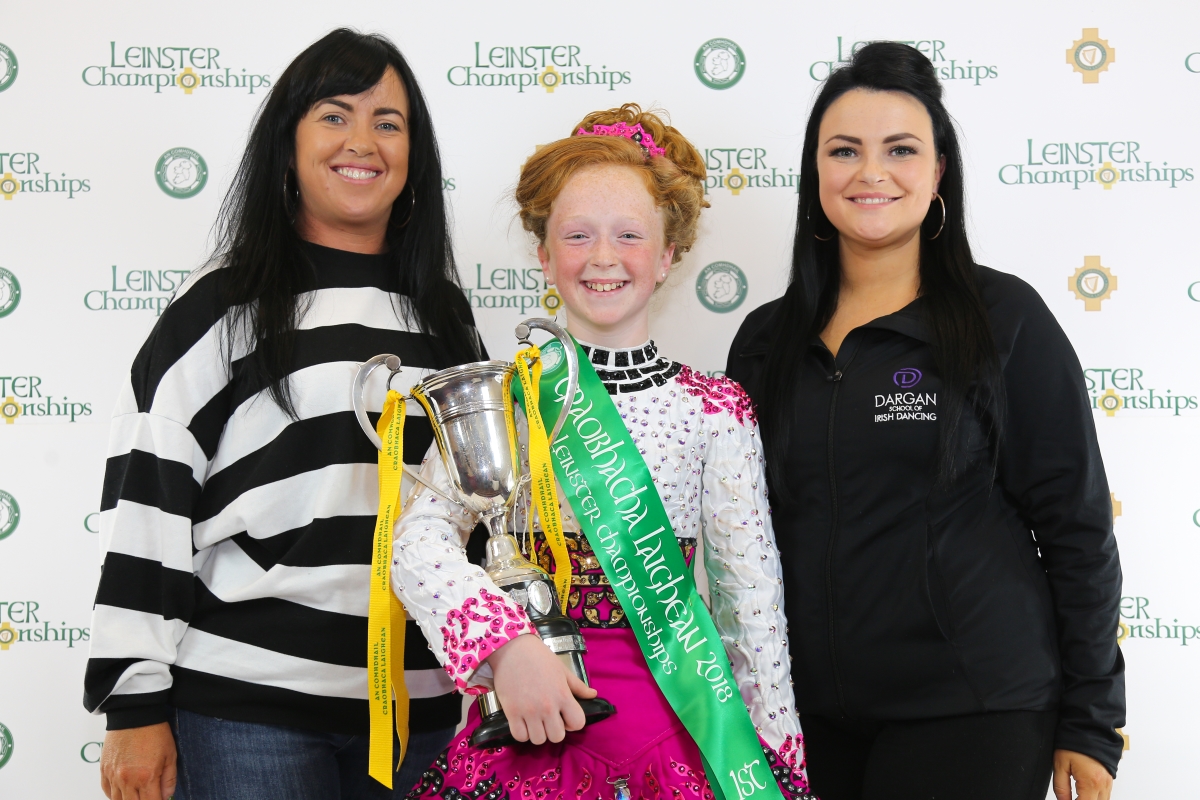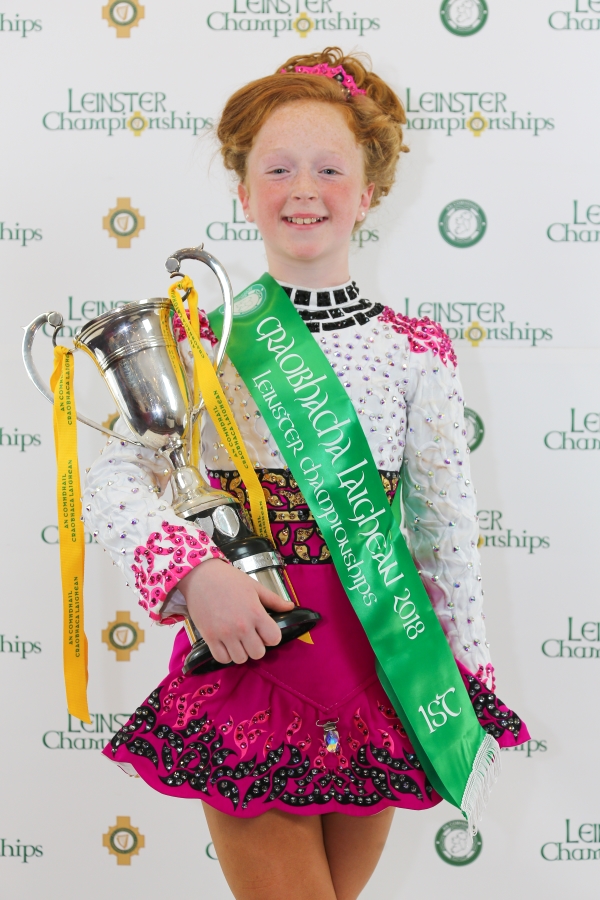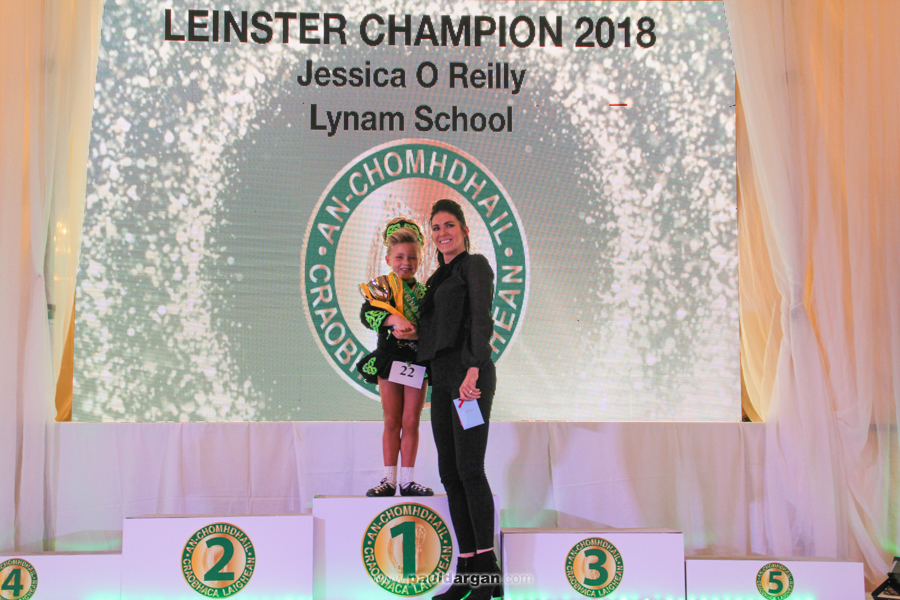 SEE ALSO – John Sugrue: Farcical nature of ruling against us – as GAA create culture of rule bending