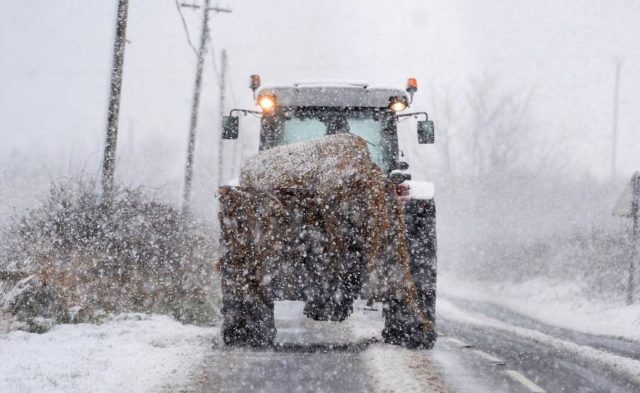 Already preparing for the winter ahead, the possibility of rural roads being gritted was raised at the latest Borris-in-Ossory/Mountmellick municipal district meeting.
Councillor Seamus McDonald asked, "That Laois County Council undertake to grit at the following schools, Derrylamogue, Rosenallis, Ballyfin, Clonaslee and Clonaghadoo in frosty conditions."
In response, senior engineer for Roads Philip McVeigh said that Laois County Council had already finalised the 2018/2019 Winter Maintenance Plan and that the fleet spreading grit is already at a maximum workload.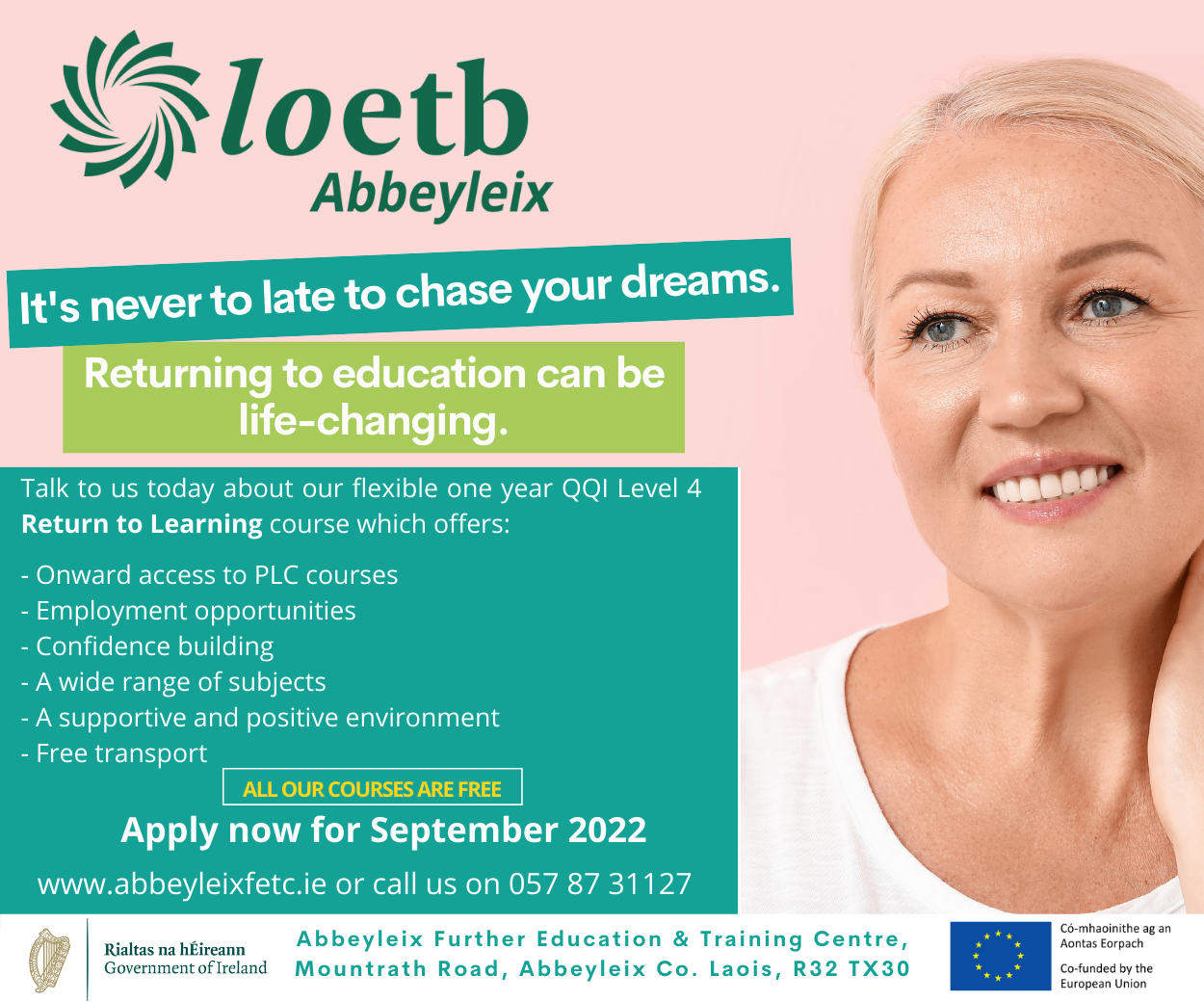 "As is the case every year and in line with best practice, the treated routes are selected based on the route designations (eg. Motorway Routes, National Secondary Roads, Regional Roads) and the associated traffic volumes.
"Laois County Council currently treats 468km of this strategic road network, which equates to circa 23 percent of the entire road network, one of the highest percentages in the Midlands region."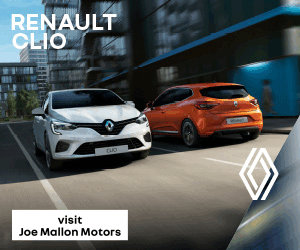 "The length of the network that can be treated is limited by the capacity of the winter maintenance fleet as well as funding available for the provision of this service which means no further extension of the routes is currently feasible."
Cllr McDonald said that he was 'not pleased' with the response. "In Derrylamogue there were two accidents last year, Castlecuffe too."
Cllrs James Kelly and Paddy Bracken agreed with cllr McDonald's motion.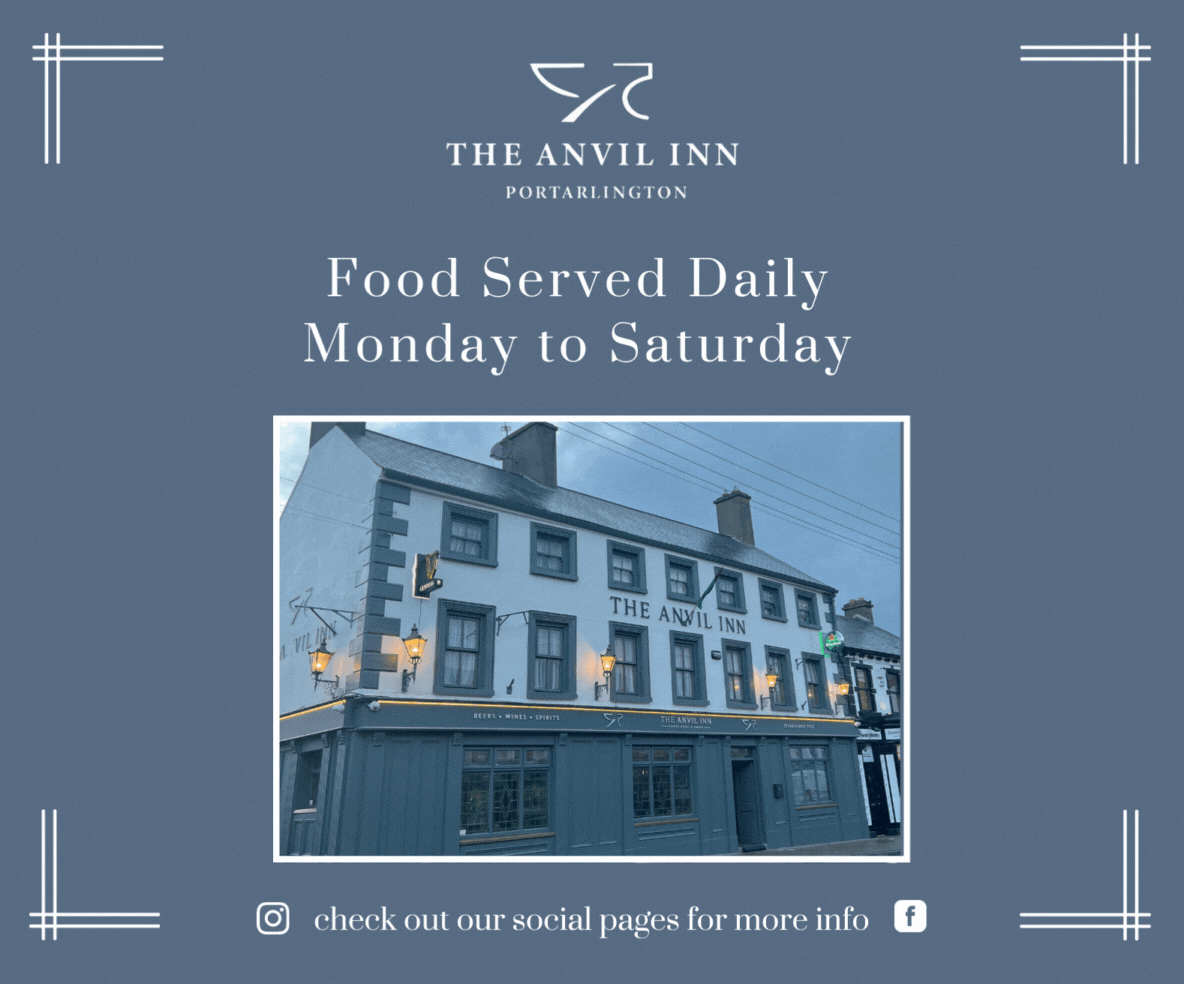 Cllr Kelly stated that with the national announcement of an extra 30,000 tonnes of grit, some of that should be given to Laois.
Cllr Bracken added, "I don't think it's acceptable that they're left to last last."
Stan Cullen said that the fleet is 'at its optimum at present' but that additional salt and grit can be stored at different locations and be spread by those needing the roads to be gritted.
SEE ALSO – Concerns mounting over accident blackspot in Mountmellick