After two amazing challenges, the McDonald family from Ballyroan have gone through to the semi-finals of the hugely popular Ireland's Fittest Family.
Indeed, father Martin McDonald, who is 62 years old – recorded the all-time highest score in the 'Hanging Tough' challenge – where he used his upper body strength to hold onto a bar six metres, or 20 feet, above the Irish Sea for an incredible 5.50 minutes
Four weeks ago, manager Davy Fitzgerald picked the McDonalds as one of his three familes to mentor, along with the Lipinskis from Tipperary and the Pierse family from Kerry.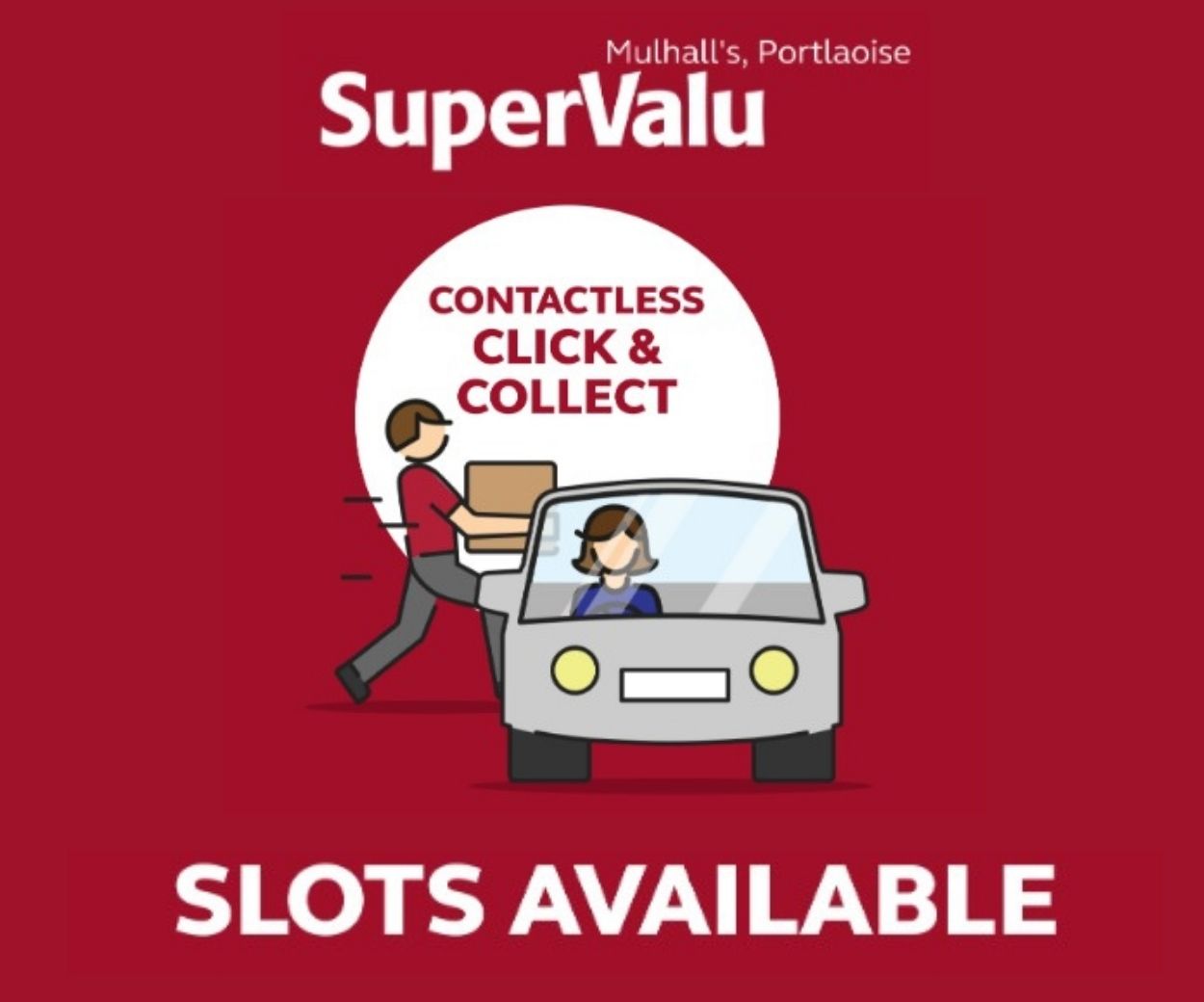 Two weeks ago, the three families under the Wexford hurling manager's guidance went up against each other for a place in the quarter-finals.
The McDonalds saw off the Lipinskis for a coveted quarter-final place.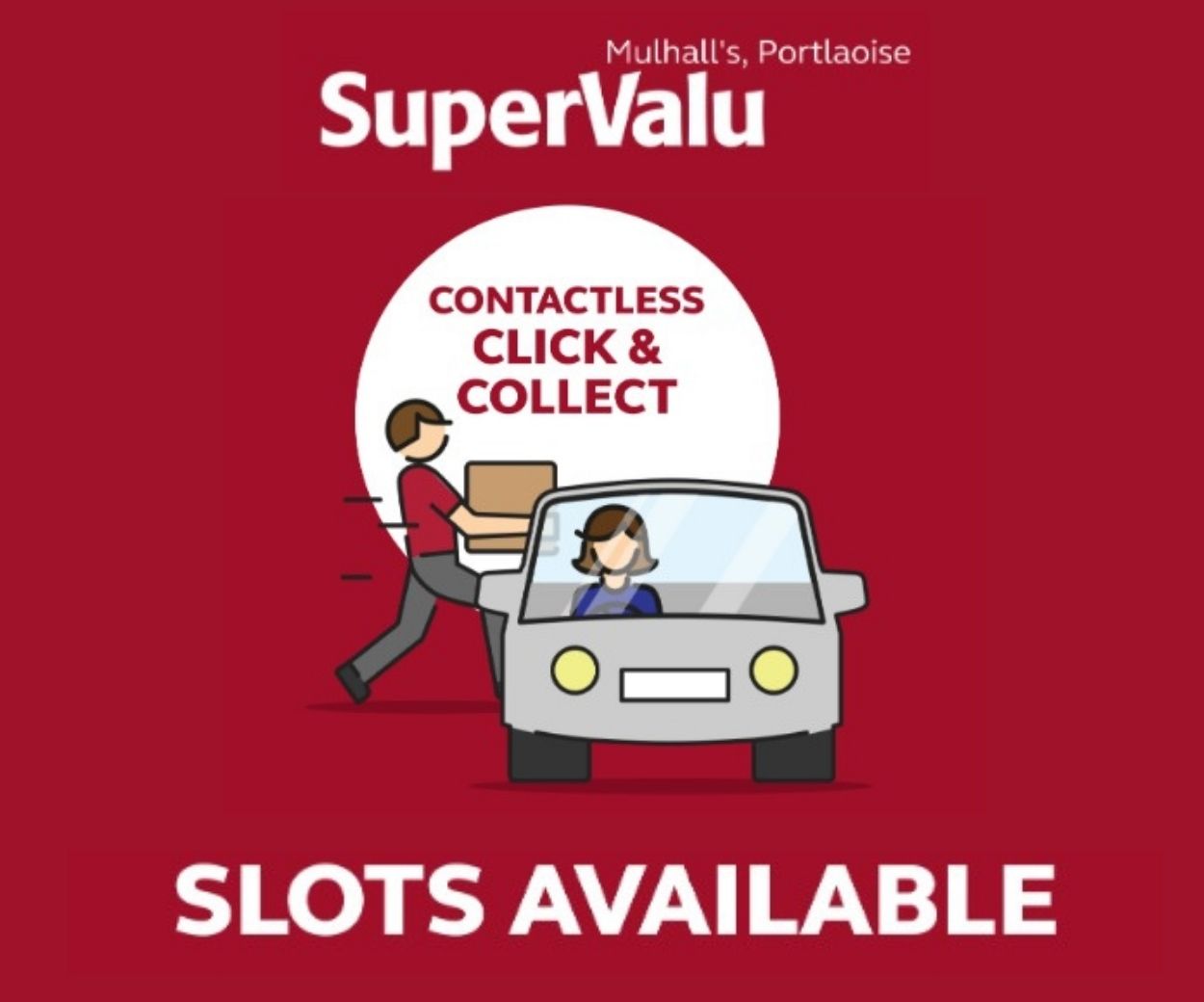 Dublin Port hosted the quarter-finals which saw the McDonalds go up against the Coneys from Tyrone, the Lallys from Dublin, and the Sinnotts from Wexford.
The first challenge the McDonalds faced was 'Hanging Tough'.  The times of the four family members were combined.
Cian and Martin McDonald put in a stellar time in the challenge – where dad Martin set the all time record of 5.50 minutes.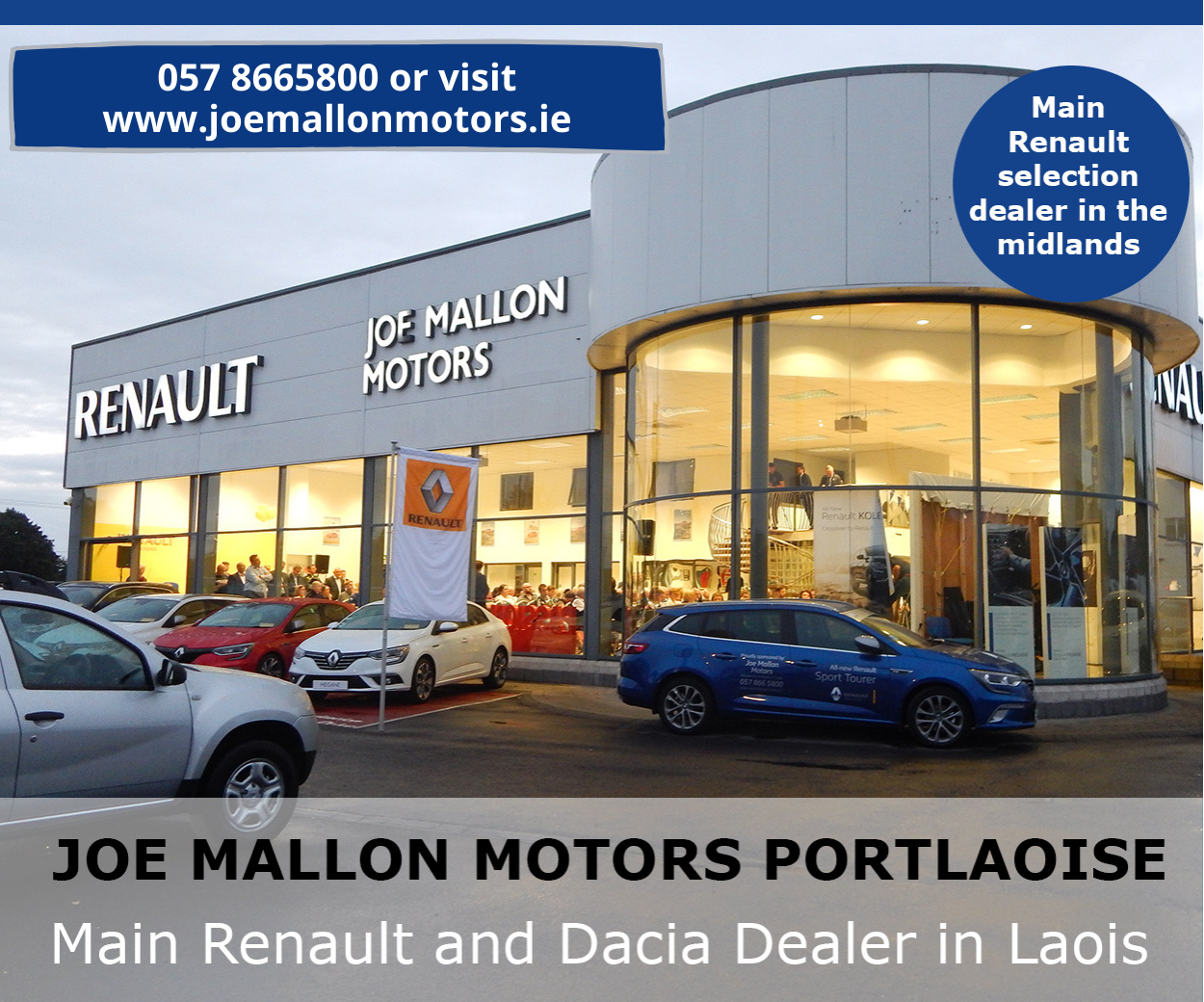 They managed to hold on for a collected time of 14.05 – the highest score out of all four families.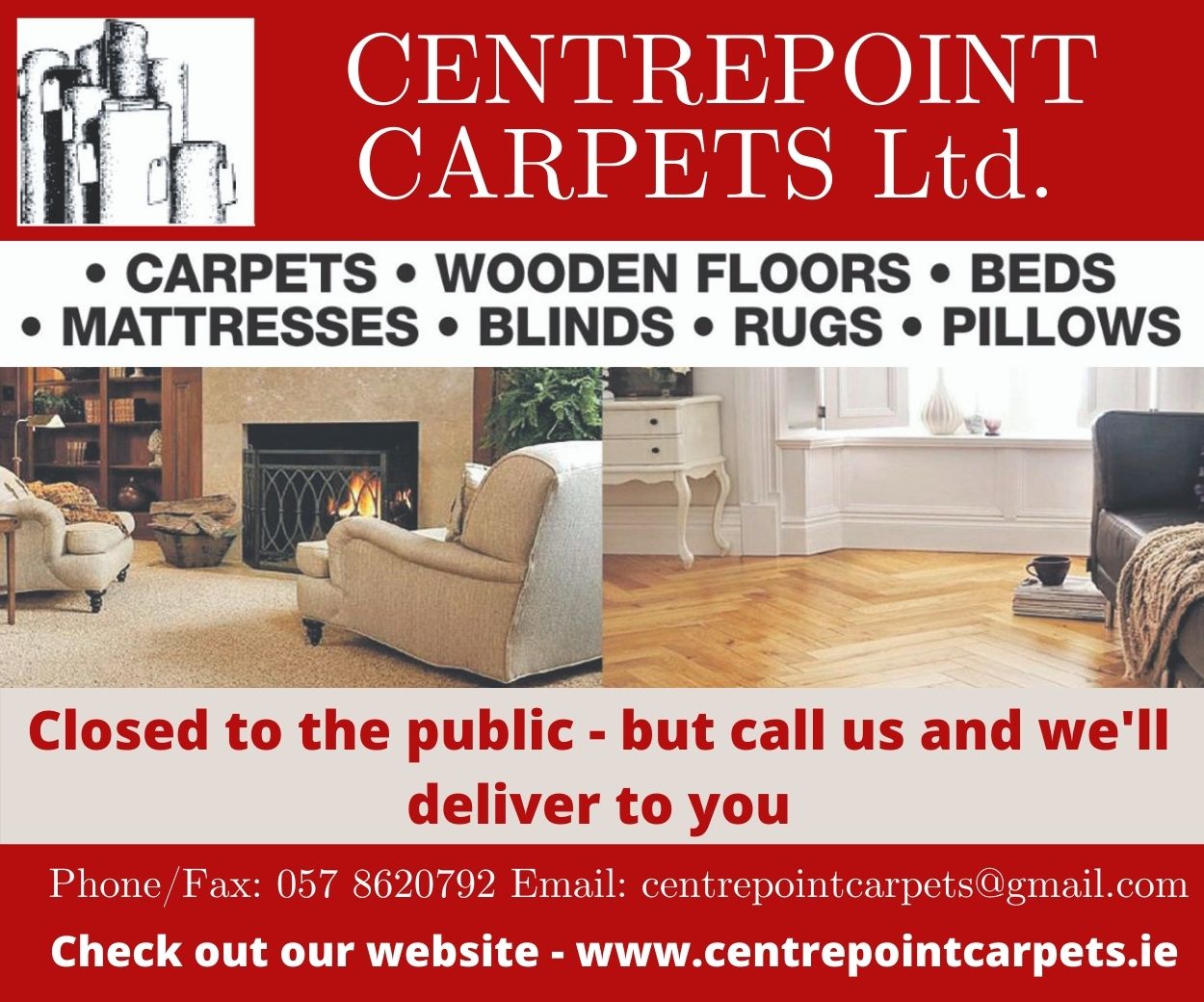 Next up was a head-to-head event in the arena. The families needed to carry 15 sandbags weighing 10kgs each across a balance beam and to the top of their towers.
Their undoing nearly came in this challenge – as they came last in the event. However as they ended up on level points with the Sinnotts – Martin's heroic efforts paid off as it came down to a time difference on 'Hanging Tough'.
The McDonalds will be hoping to follow in the footsteps of, or maybe even go one better than, the Mulhare family who competed in this a few years ago.
The Mulhare family from Portlaoise appeared in the second series of the competition.
Coached by former Olympian Derval O'Rourke, the international long distance runners made it as far as the final and were pipped at the finish line by the Kingstons of Cork.
SEE ALSO – Incredible Portlaoise rugby player earns her first cap for Ireland