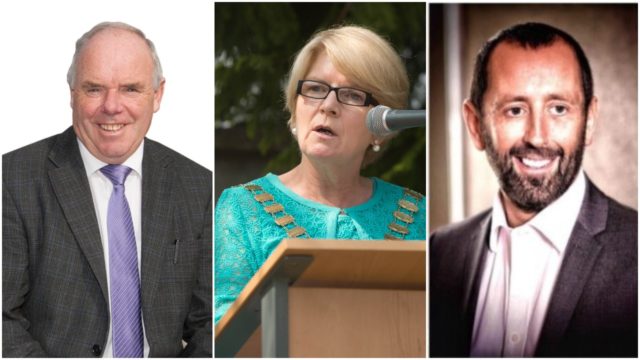 Tonight saw the Fianna Fail selection convention for the local election area of Portlaoise.
And there was something of an upset as sitting Cllr Pauline Madigan failed to get the backing of her party colleagues – with newcomer Donal Kelly joining Catherine Fitzgerald and John Joe Fennelly.
LaoisToday understands though that Fianna Fail Party HQ may add people to the ticket before the election itself next summer – meaning Madigan may still have a chance.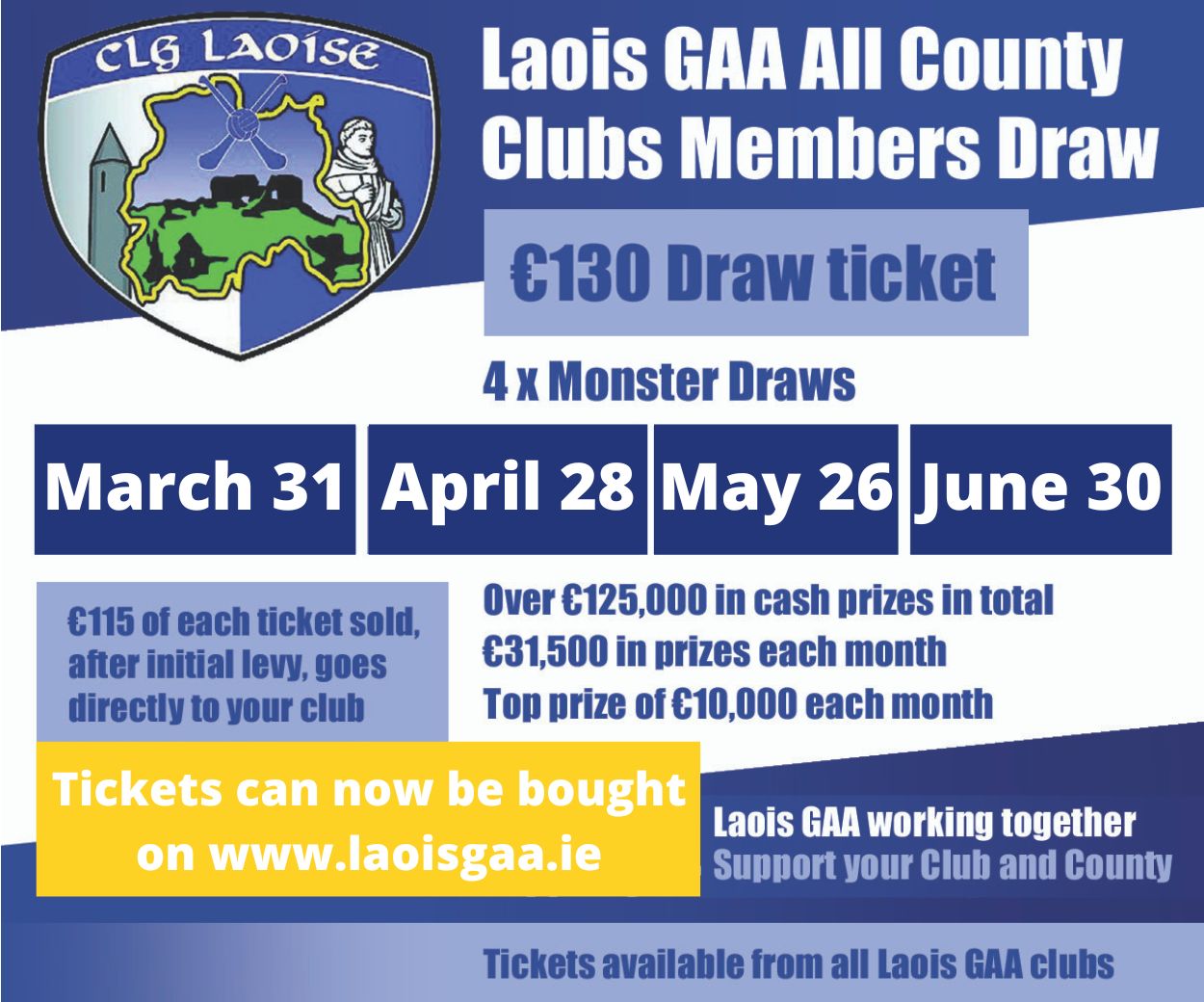 Six people put themselves forward to receive the backing of the party to run in the 2019 Laois County Council election next summer.
Among those running for the Local Election included sitting Councillors for the Portlaoise area – John Joe Fennelly, Catherine Fitzgerald and Pauline Madigan.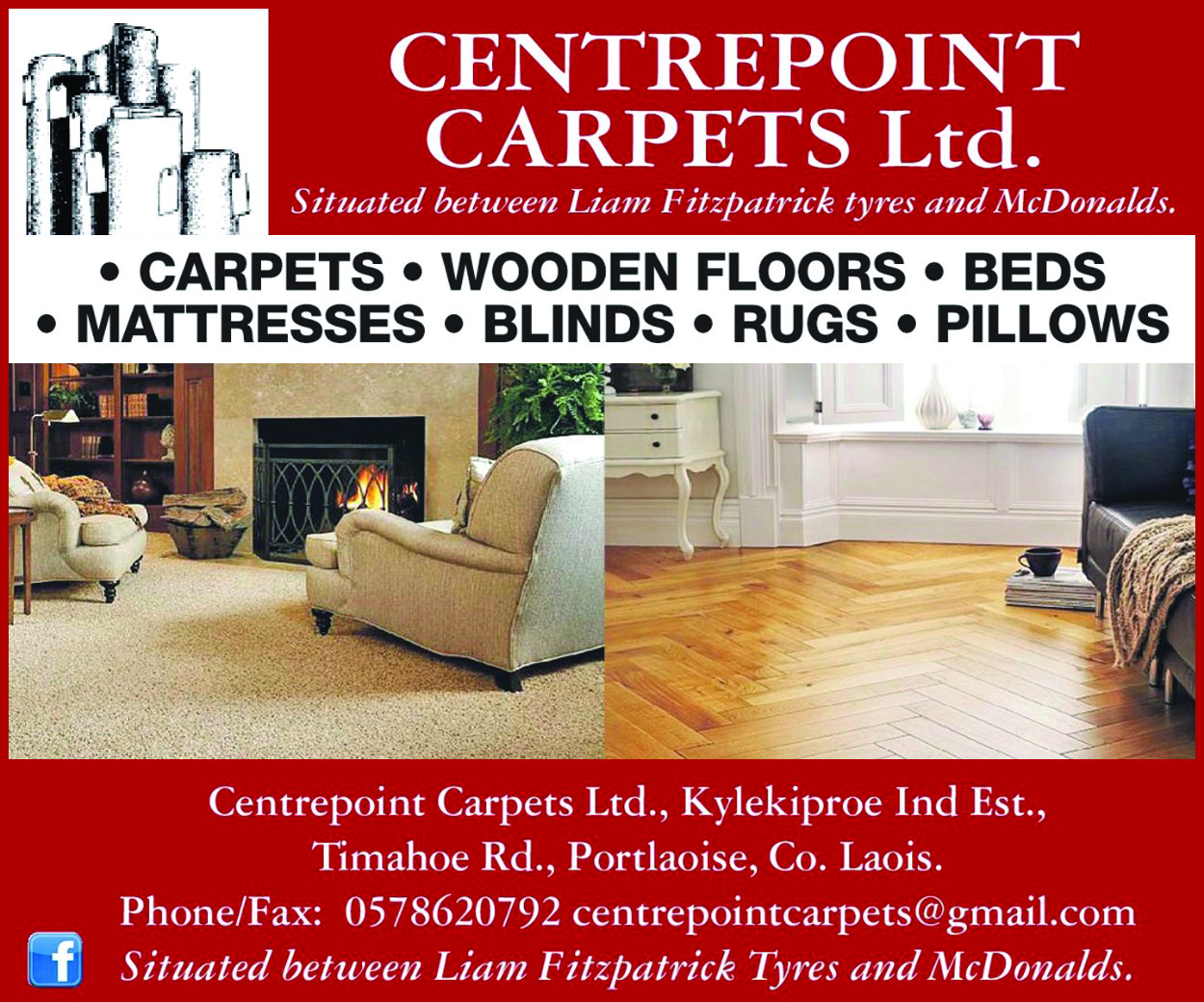 Joining them were three men who put their hats in the ring earlier this year to fill the seat left vacant by the late Jerry Lodge – which was filled by Pauline Madigan.
Dominic Dunne, Donal Kelly and John O'Neill also put themselves forward to run in the local election tonight, having lost out to Madigan during the summer.
Thirty-nine people out of a possible 42 came out to vote in the convention tonight.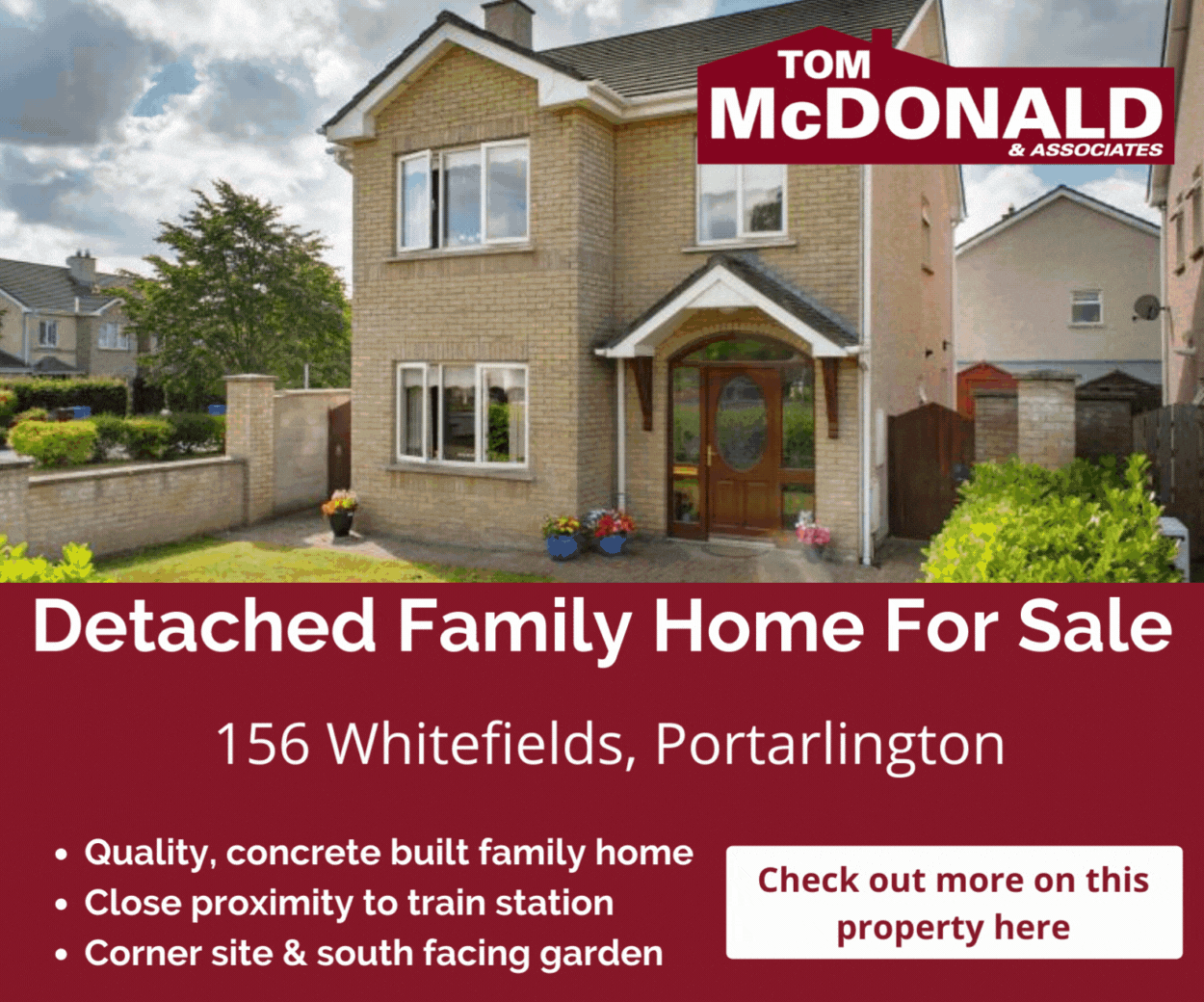 Senator Aidan Davitt chaired the meeting and asked the convention to remember the late Jerry Lodge at the beginning of the meeting.
From the greater Portlaoise area, Cllr Catherine Fitzgerald retained her party backing and Donal Kelly was selected to run in the next local election – getting in ahead of sitting Cllr Pauline Madigan
Cllr Fitzgerald was first elected to Portlaoise area of Laois County Council in 1999 and has retained her seat ever since.
She was initially chosen to run in the 2016 General Election alongside Sean Fleming but she later opted out of that race.
Ms Fitzgerald famously endured a marathon recount in 2009 when she battled it out with Fine Gael's Paddy Buggy for the last seat in Portlaoise – with the count finally concluding six days after voting had taken place.
Donal Kelly is the Chief Executive Officer of Greenmill Foods, a food delivery company in the Laois and Kildare area, and also comes from Portlaoise.
He owned and ran a camera shop on Main Street in Portlaoise, Future Photo, until 2011.
Meanwhile, Cllr John Joe Fennelly was elected unopposed from the rural Portlaoise area district.
Abbeyleix native Fennelly is in business in Mountrath but the town of Abbeyleix and surrounding areas like Ballinakill and Ballyroan are in the Portlaoise district.
He was first elected in 1999 and after topping the poll in the old Borris-in-Ossory area in 2004 and 2019, he received the second highest number of first preference votes for the Portlaoise District in 2014.
"It's not going to be an easy election. We have a major, major challenge to hold those three seats. We have the most seats in Laois County Council – our aim is to come back with the same or more seats."
He urged people to go out canvassing. "We've been there for years – and we're not giving up now.
"Please God Fianna Fáil will come back with eight – or maybe nine seats," said Cllr Fennelly.
Laois TD Sean Fleming was also present at the convention and spoke about talks taking place around the confidence and supply agreement between Fianna Fáil and Fine Gael.
He said that he believes that no 'hiatus' of a general election should happen before the Brexit agreement is finalised.
SEE ALSO – Fine Gael General Election candidate announces where she'll run in 2019 Locals