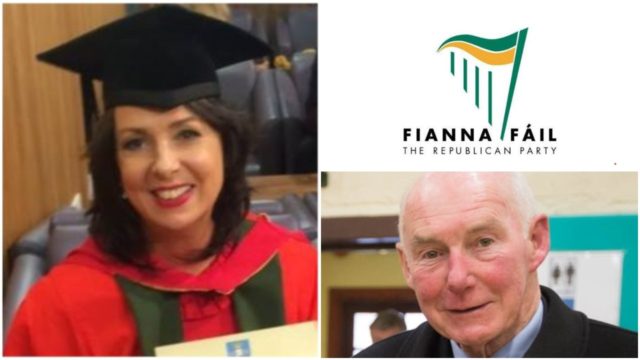 As Laois's newest councillor Pauline Madigan gets set to take her seat in the Council chamber, a major row is brewing in the local Portlaoise Fianna Fail cumann over her selecti on.
Ms Madigan, a Limerick native but long-time Portlaoise resident, is to be co-opted to the seat left vacant following the death of Jerry Lodge – who was an elected representative for over 50 years – earlier this year.
A meeting has been called for this evening – with one Fianna Fail source saying there is "serious fall out" and "a lot of bitterness and anger".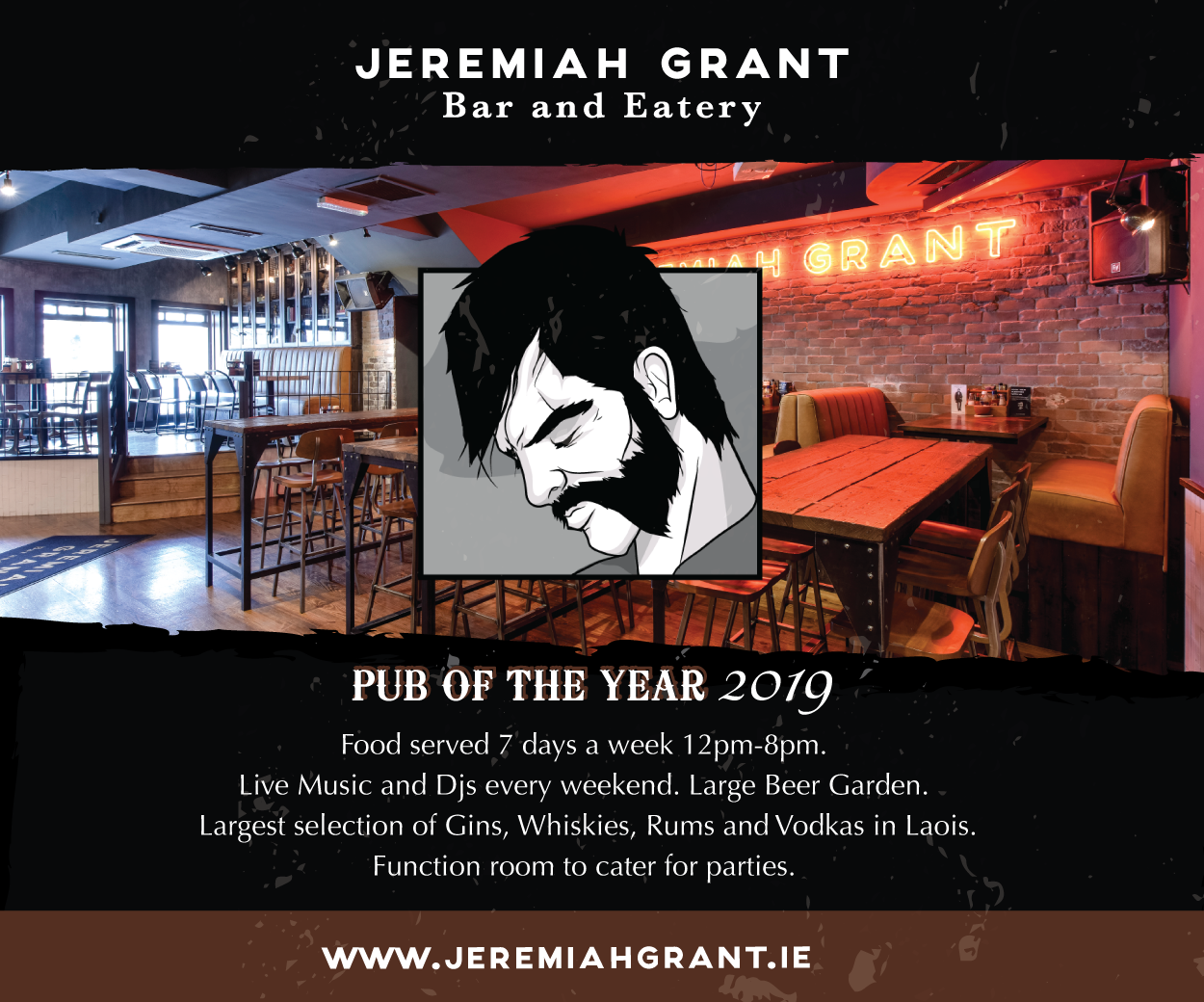 It's understood that some long-serving party members and defeated candidates are angered that Ms Madigan was selected to succeed Jerry Lodge.
It has also been claimed by a party insider that the seven other defeated candidates "have been made fools of going through the motions of going for an interview". "Everyone knew who they were going to pick," the source told LaoisToday.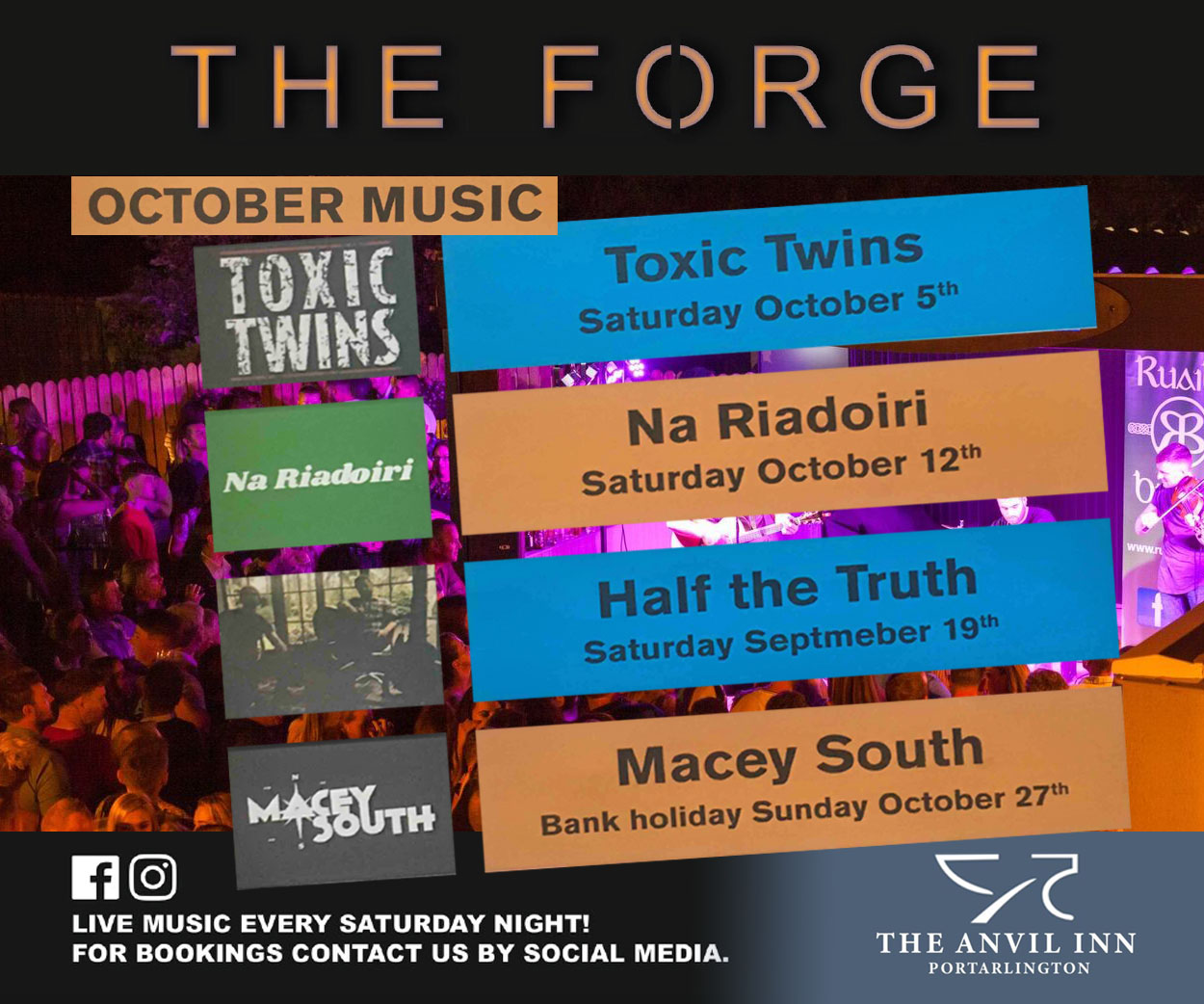 "Nobody knows her. She has no support of the Cumann. There is a fear now that she will this seat will be lost by Fianna Fail at the local elections next year, a seat that Jerry Lodge held for the party for 50 years.
"The other candidates have been made fools of going through the motions of going for interview – and with one person even called back for a second interview. That was all just a box-ticking exercise by headquarters to show they were following the right process. Everyone knew who they were going to pick.
"Headquarters have made this decision with the national picture in mind and no regard for the people involved locally at all.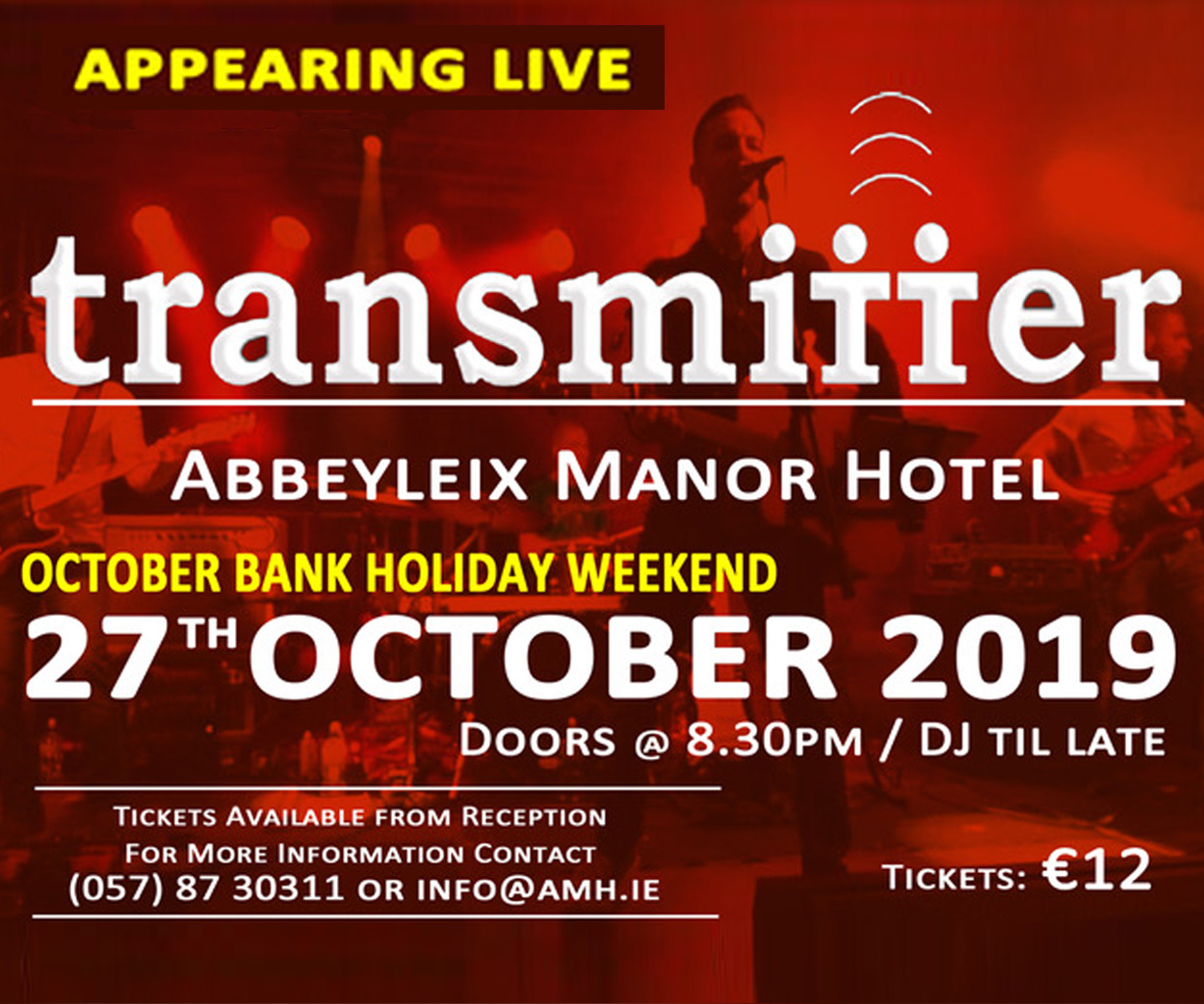 "As one of the candidates said, if they'd been beaten by one of the other candidates, they'd have been disappointed but would have had to accept it and support that candidate. They won't be supporting Pauline Madigan."
However, speaking to LaoisToday, Ms Madigan says that she is looking forward to tonight's meeting and the chance to address the members of the Cumann.
She said: "I received notification of the Portlaoise Cumann meeting for tonight and I am very much looking forward to it.
"I realise that there are probably people who are disappointed that they, or the candidate they wanted, didn't get the seat. And I understand there may be a level of hurt there.
"But the process was outlined and agreed to at the start and I was the one who got the call.
"So I am looking forward to getting started now and getting to work for the people of Portlaoise and Laois as a whole."
Ms Madigan, who works as a lecturer in Media and Public Relations in IT Carlow and has a Doctorate in Education from Sheffield University, defeated seven other candidates and was selected by Fianna Fail HQ following an interview process.
There was a huge level of interest in the position – with Dom Dunne, John O'Neill and David Ryan first putting their hats in the ring.
Brian Brennan, Donal Kelly and Dan Carmody were the next to emerge before Pauline Madigan and Noel O'Rourke then declared.
Ms Madigan will be one of the seven Fianna Fail councillors in Laois County Council and will join party colleagues Catherine Fitzgerald and John Joe Fennelly in the Portlaoise Municipal District. She will have less than a year in the role before the 2019 Local Elections which will take place in May.
She is due to attend her first full Council meeting this coming Monday.
SEE ALSO – Arles-Kilcruise edge a classic as they see off Stradbally in SFC opener