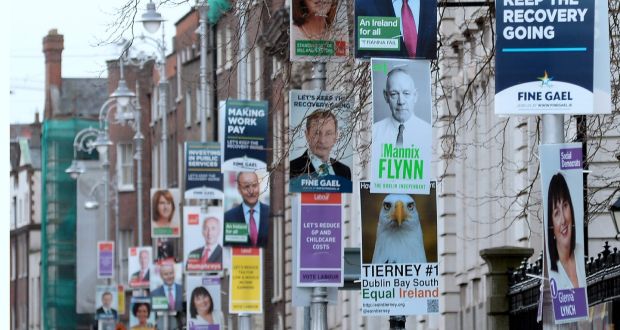 The sight of election posters in Portlaoise is set to become a thing of the past.
Councillors have agreed to avoid the use of postering in the next local election at the latest Portlaoise Municipal District Meeting.
Cllr Noel Touhy put forward the motion saying, "I support a ban on election posters. Laois could be the first in the country and set a nationwide trend.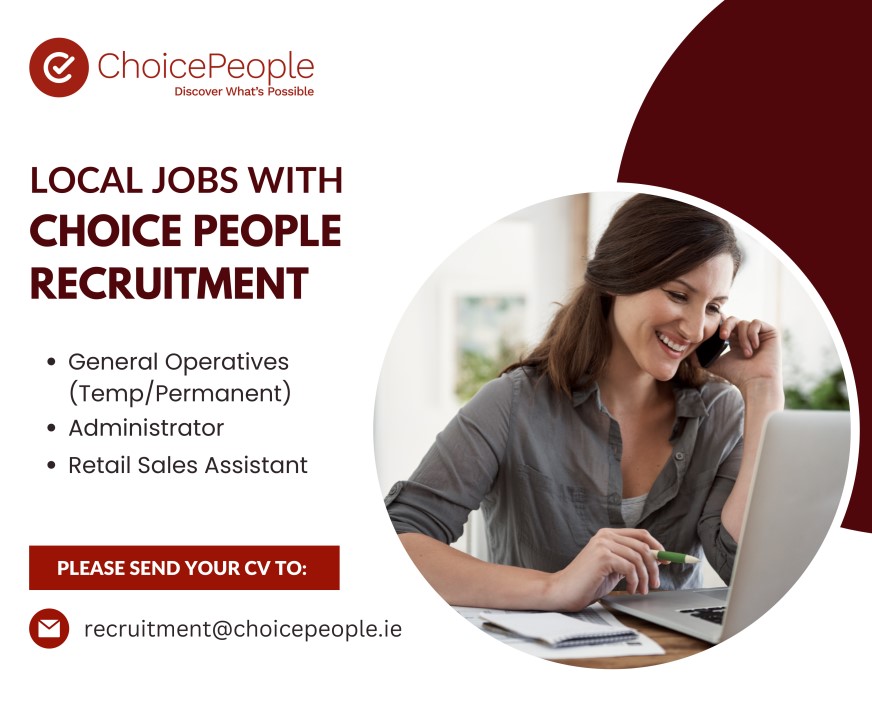 Cllrs Catherine Fitzgerald, John Joe Fennelly, Willie Aird and Caroline Dwane Stanley were all in agreement that postering is "unslightly and a blemish on the visual amenity".
Cllr Touhy went on to explain; "Posters come from a political area when there was only on TV station and one radio station and when Gay Byrne was the voice and conscience of the public mood.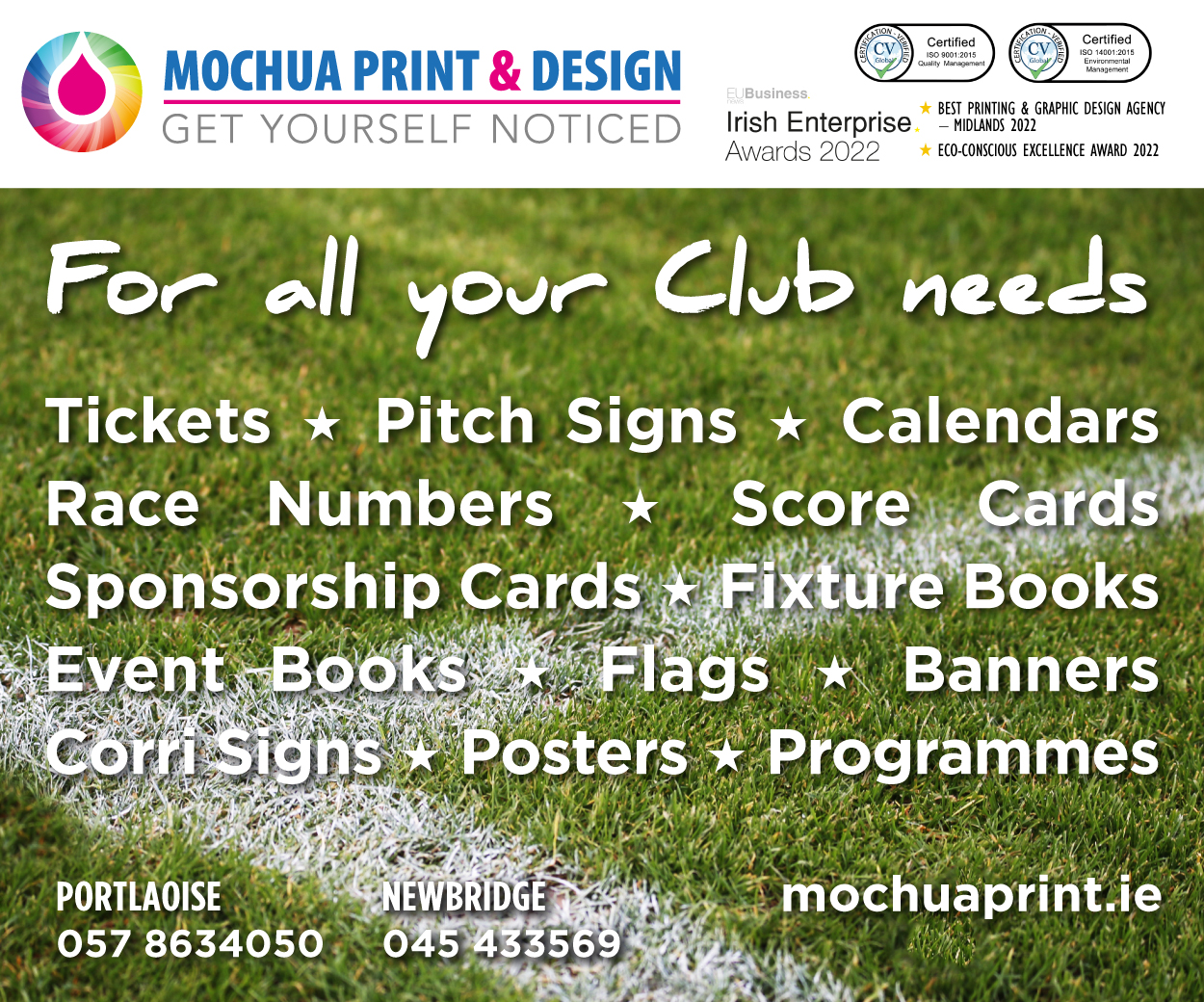 "Times have changed and so have we. We must show leadership in terms of our responsibility to the environment.
"These cori-board posters are also responsible for long term detrimental damage on our landscape and environment.
"Like so many other single use plastics, plastics straws and coffee cups they should be consigned to history, so that we as public reps can show some leadership and lead by example and not just by lip service on the issues of climate change and the threats to nature and biodiversity."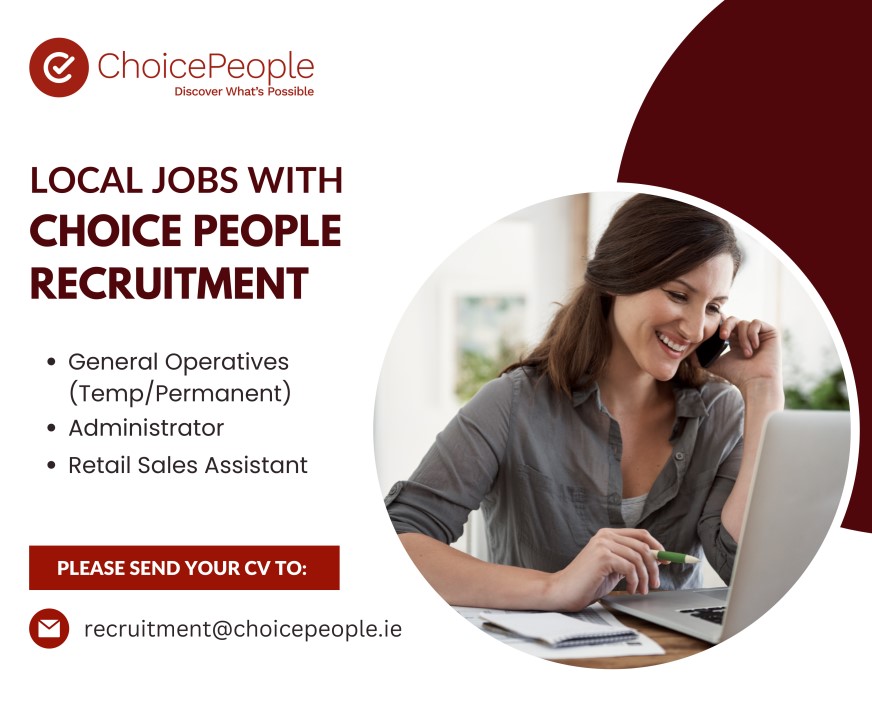 Director of Services Kieran Kehoe said there is a a policy in place, but that the council wouldn't have any right to remove posters.
Cllrs then agreed they would make it a policy among themselves.
All Cllrs agreed that for such a ban to work, it is important that everyone participates.
Cllr Fitzgerald said "There must be a gentlemen's agreement that we all honor it."
Catherine Fitzgerald said that at a recent PPN meeting there was "a huge, huge majority against postering."
"It is the will of the people"
A similar policy has been in place in Abbeyleix town, with Cllr John Joe Fennelly adding that 86% people asked in Abbeyleix said they would like the town without postering.
Cllr Fitzgerald concluded "The feeling of this meeting was a no poster policy.
"That's officially done, and includes the whole area."
SEE ALSO – Laois Local Enterprise Office rewarded at prestigious European awards