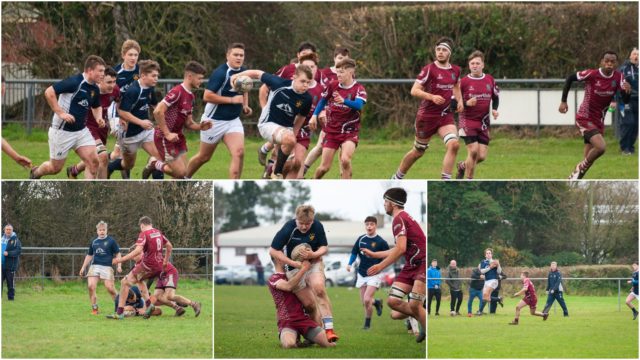 Portlaoise U-15s and 18s continued their great start to their respective seasons at the weekend.
The U-18s secured full points in their Leinster League game against Portarlington after they defeated the hosts on Saturday.
The game was played in perfect conditions with Portarlington starting the game stronger with a penalty, their reward for sustained pressure.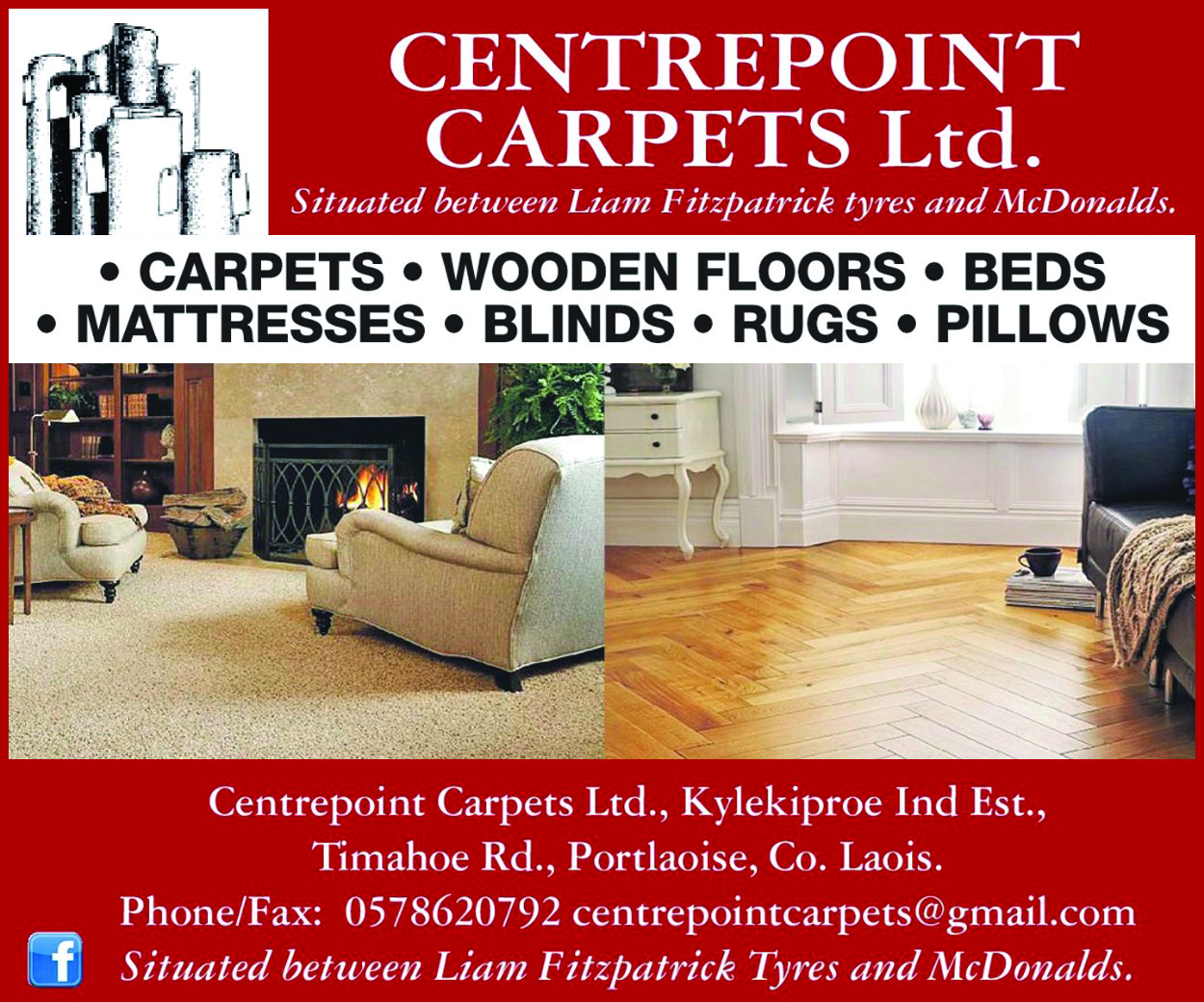 Portlaoise regained their composure to produce a clinical display, they scored eight tries. The first of the tries came from a kick through the Portarlington defence by William Reilly, which Allan Connolly gathered to cross the line for the first of his two tries, Reilly converted.
The next score came from Liam Óg Lynch who drove over from close quarters for Portlaoise' s second try.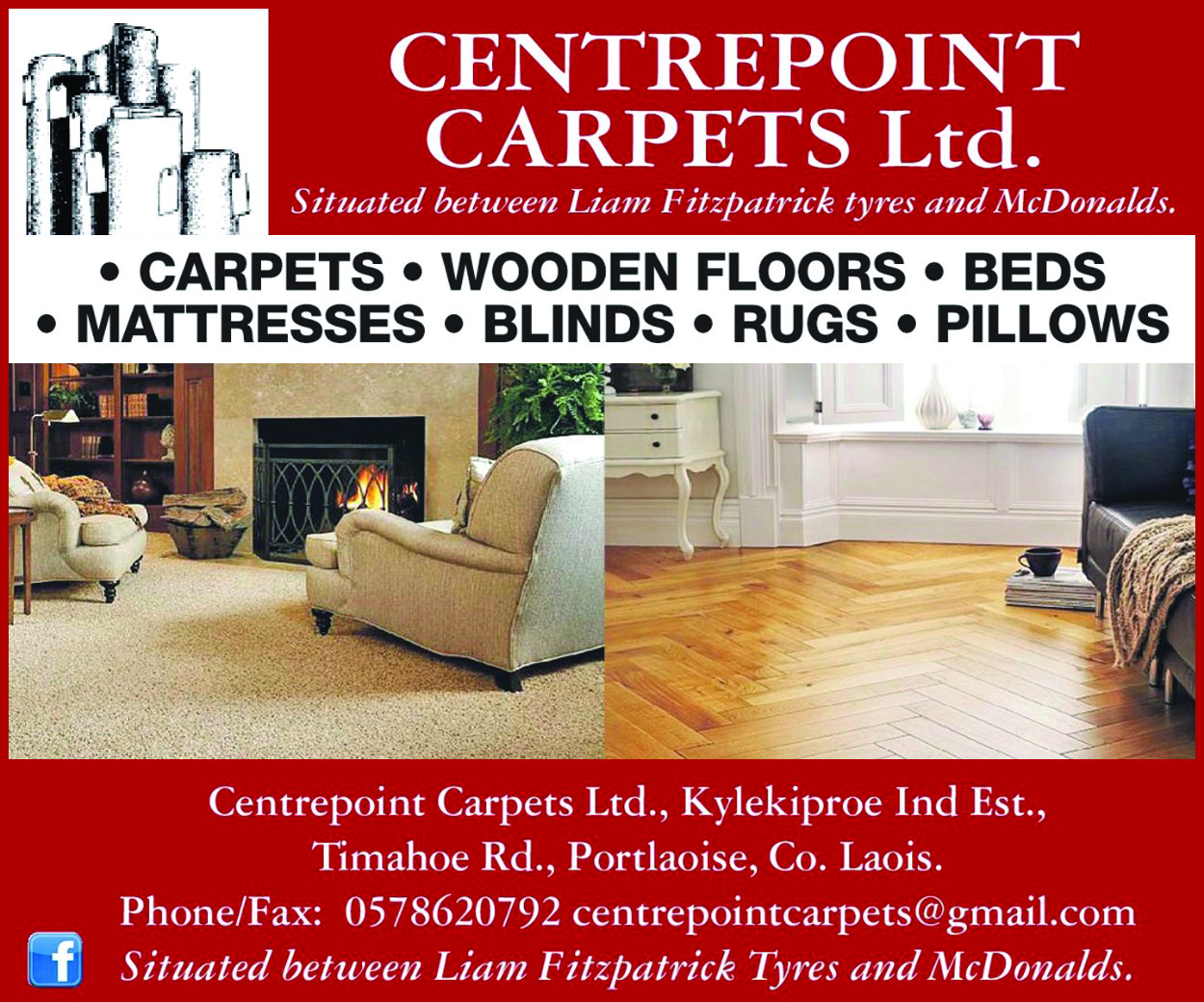 Following more sustained Portlaoise pressure they were awarded a penalty and a quick tap and pass from scrum half William Reilly enabled Fionn McWey to score in the corner.
Backrow Tadhg Mullen, who has been showing great form of late finished off the half with a well worked team effort.
On it went into the second half – with William Reilly long mis-pass found Conor Hancock galloping down the right wing, the number eleven taking the ball one-handed before thundering through the covering tackle and into the corner.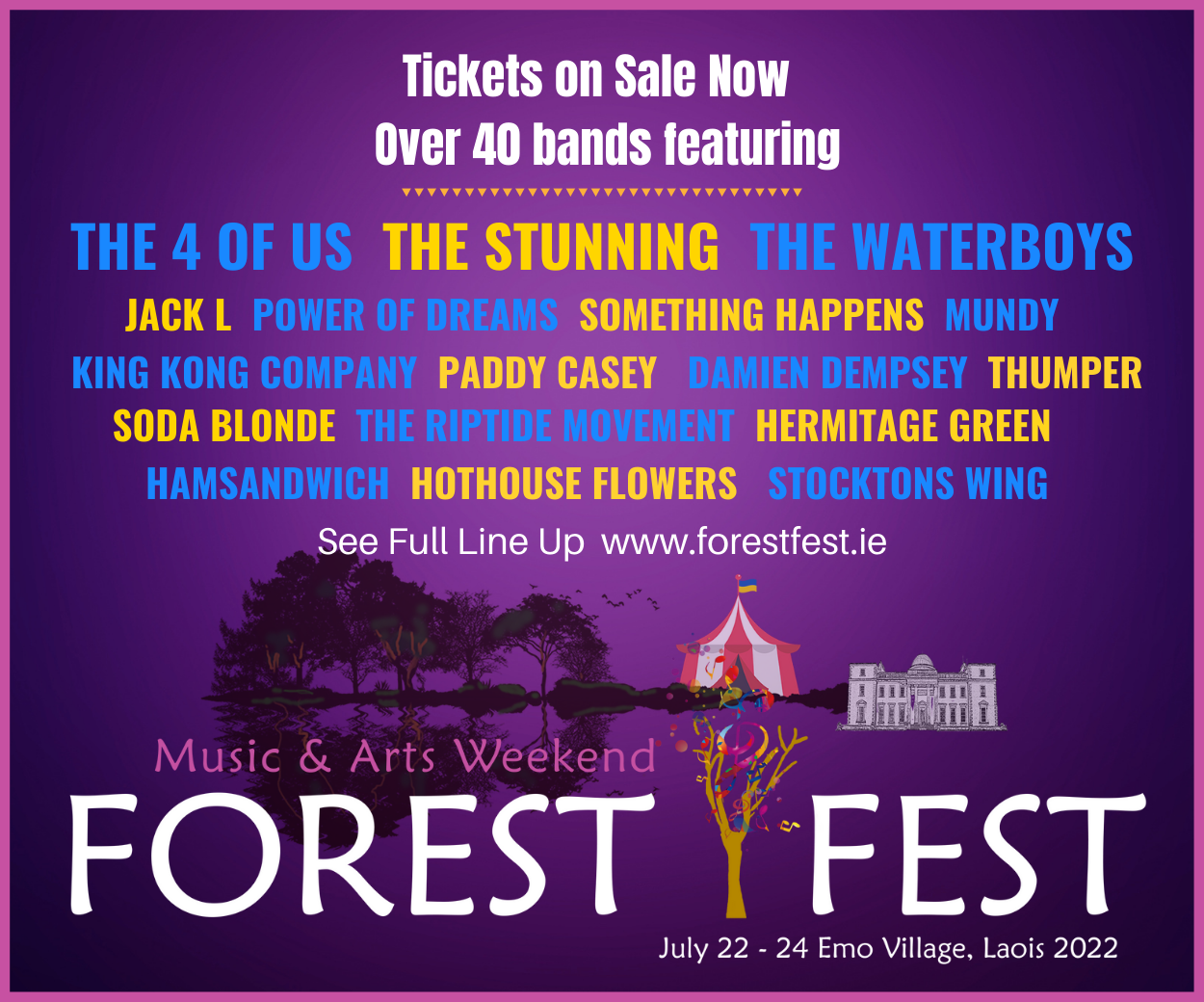 Following two of three more phases of play, out half Ben Conroy spotted a gap in the defence and passed to Leigh Doyle who scored his first try from Portlaoise having played previously for Creggs in Connacht.
Almost from the restart Portlaoise advanced into the opposition half and Ryan McEvoy plunged over to finish off a powerful run. Allan Connolly followed up his try in the first half popping up at the end of a well-constructed attack to score his second.
Portlaoise took their foot off the pedal and allowed Portarlington in for a try under the post, which they converted to leave the score at half time 46-13 to the away team.
Next up for the lads is an away game in North Kildare at 12.00pm on Saturday in Togher.
Squad: Liam Og Lynch, John Keogh, Paddy Coss, Alan Maher, John Startin, Adam Duffin, Alex Boateng, Robert Laffan, Conor Hancock, Daniel Whelan, Bryan Redmond, Fionn McWey, Eoin Bartley, Robbie O'Rourke, Jordan Ratcliffe, Adrian Brzozowski, Ethan Hussey, Allan Connolly, Tadhg Mullen, Brandon Nolan, Njegos Kukic, Nebojsa Kukic, Brian Dunne, Leigh Doyle, Turlough Cahill, Ben Conroy and William Reilly
Meanwhile, Portlaoise U15s were then up against Enniscorthy in Togher last weekend in the Leinster league.
After their first loss in the league last week in Navan, Portlaoise needed to get back to winning ways to stay in touch in this competitive league.
Portlaoise started strongly and after two minutes, Sean Ward crossed the white line after a strong rampaging run up the middle of the field. Mitch Fitzpatrick duly converted to leave the score 7-0 to Portlaoise.
The game continued from one end of the field to the other with some great rucking from both teams. Enniscorthy, with their huge forwards gradually gained a foothold in the match and battered their way over the Portlaoise line to leave it 7-5 to the home side.
After the restart, it only took one minute for the Enniscorthy forwards to power their way through the Portlaoise defence and score under the posts. Enniscorthy kicked the conversion to leave the half time score 12-7 to the away side.
The second half started and after two minutes, Eoin O'Brien McCormack used his strength to barge his way over the line. Mitch Fitzpatrick converted. Four minutes later, after superb passing and teamwork, Mikie Daly used his speed to beat the Enniscorthy defence out wide and score Portlaoise's third try, again Mitch Fitzpatrick scored to leave the score 21-12.
Portlaoise had still to work hard and despite some huge tackles by Callen Dunne and Glen Connolly, Enniscorthy scored an easy try out wide after they sucked in the Portlaoise defence. After a superb conversion kick, it was back to a two point game.
Portlaoise rallied and after some fancy footwork by Brian Keane, it was left to Conor Doran to force his way under the posts for a try. Fitzpatrick converted, leaving the final score 28-19 to Portlaoise.
A good win against a strong side but Portlaoise will have to improve substantially as they travel to take on an unbeaten Wicklow side next week.
Squad: Callen Dunne Dara Phelan Eoin O'Brien McCormack Sean Ward Glen Connolly Daragh Phelan Luke Greene Conor Doran Marc Bracken Mitch Fitzpatrick Mikie Daly Paul Flanagan Brian Keane Sean Wallace Jack Heffernan Billy Kerry Ross Coffey Declan Cox Darragh Davies Cian Coffey Ronan Donlon James Kidd