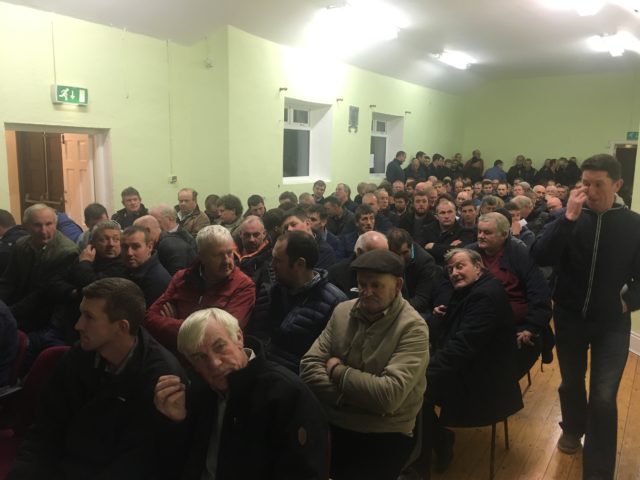 There was standing room only in the Community Hall in Ratheniska as over 300 beef farmers from Laois and surrounding counties attended the Laois Beef Plan 2018-2025 meeting on Tuesday evening.
The new plan has been put together by an independent group Beef Farmers for Beef Farmers with an extensive list of actions to be taken in the coming months and years -with the big one to refuse to send cattle to the factories to be killed in order to disrupt the meat supply.
There is also producer and buyer groups being set up and negotiations with smaller abbatoirs and marketeers to kill cattle and sell directly to the shops.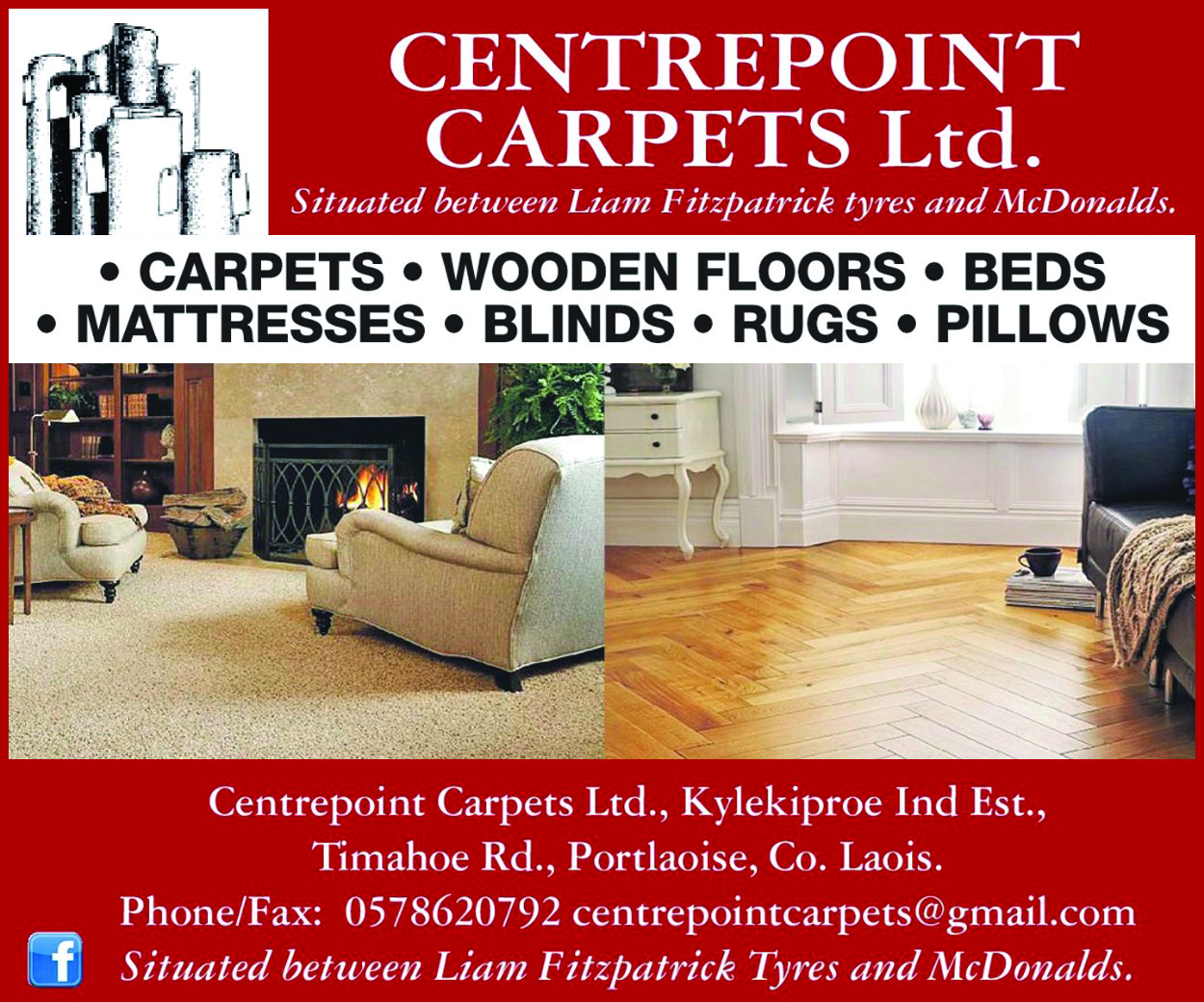 "When the time comes to press the button, we'll be able to cut supply to the factories," said Eamon Corley from Meath, the group's national chairman. "We'll use leverage to cause pain because they use leverage to cause us pain.
"We think that once we disrupt supply they are in a better place to negotiate with us – and quickly."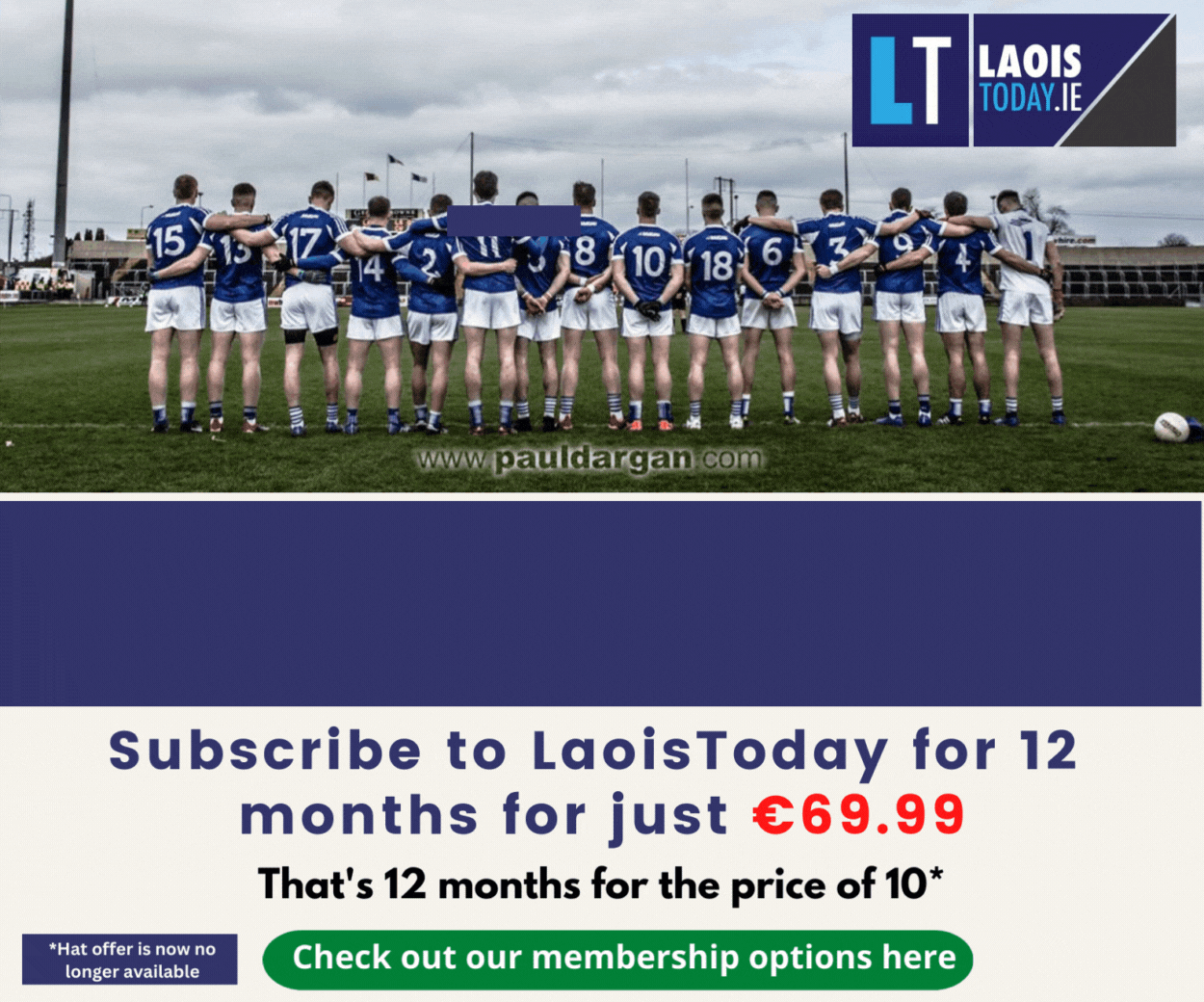 The movement is a nationwide one and they are holding meetings around the country with the aim of signing up 40,000 members. So far they have exceeded 6,000 and Enda Fingleton, a full-time suckler farmer from Ratheniska, is the point of contact in Laois.
He facilitated Tuesday's meeting which was attended by the group's national chairman Eamon Corley, Carmel Lawlor from Kildare and farmers from Kilkenny, Wexford, Tipperary and all around Laois.
The meeting was addressed by Eamon Corley, Carmel Lawlor, Enda Fingleton, cattle dealer Wille Fay, Glen Cooper from Mountrath mart, Michael Murphy, a beef farmer from Ballylinan, and Paul Fitzpatrick, a young part-time farmer from Meath, who is involved with the organisers. There was also a number of contributions from the floor.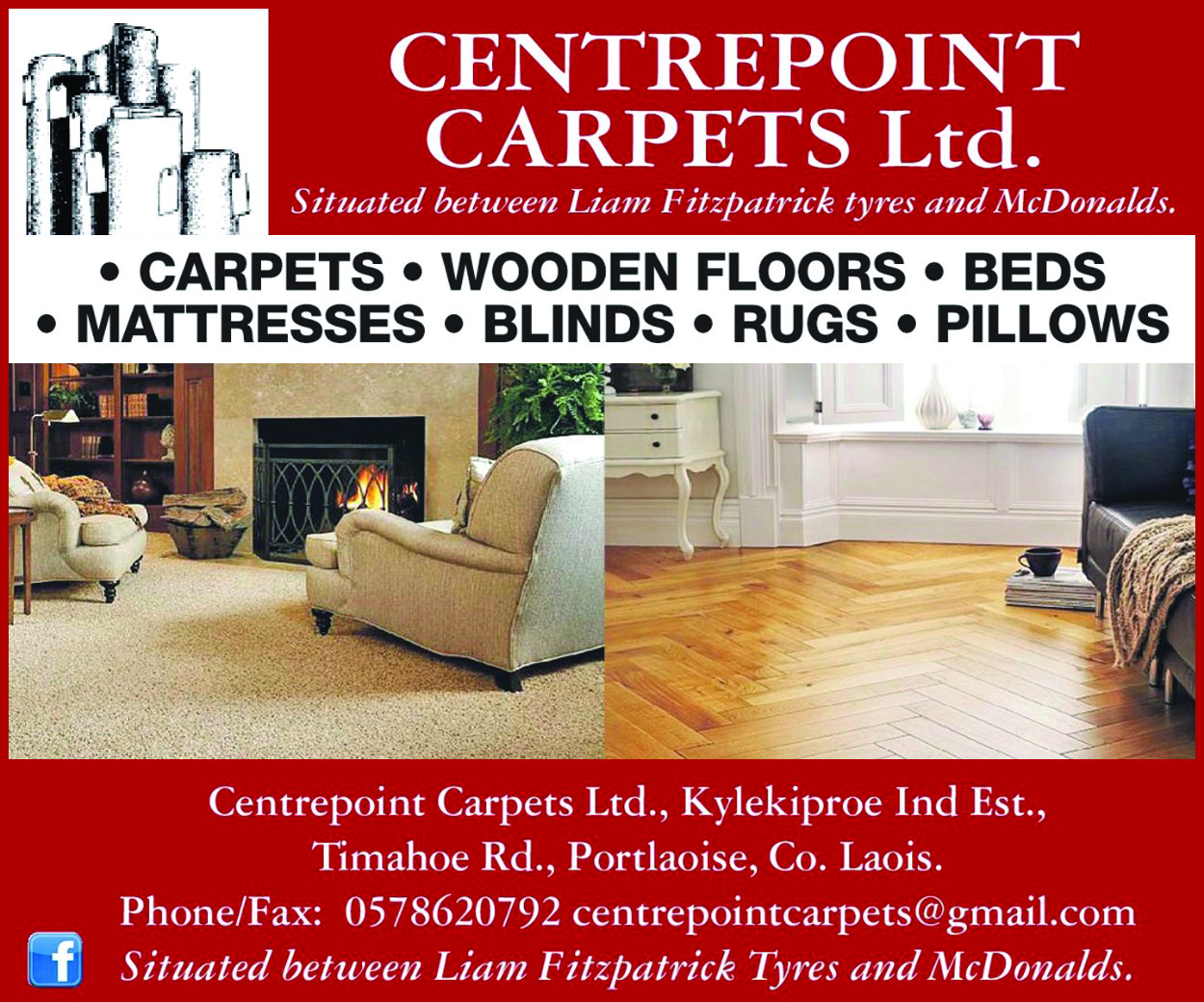 A frustration with the low price paid by the factories for cattle, increasing demands for grading and weight, the small percentage of the retail price that goes to farmers and ever-rising farm costs were among the points raised.
"The first point on the plan is to get paid for what we do," said Enda Fingleton. "I don't have another job – I'm a full-time farmer – but I'm prepared to hold back cattle and suffer short term pain. They will keep screaming at us but if we all stop supplying in numbers, they'll start negotiating. If we can take the pain for a couple of days it'll pay thousands in the coming years."
"All we want and all we need is a bit more for our beef," added Michael Murphy. "I agree with everything on the plane. We can't sit on our hands. The IFA doesn't help. I'm willing to row in in. It might not come to anything but the way the industry is going it's going to be in a sorry place in a couple of years."
"Moral has completely collapsed," said Willie Fay. "We wouldn't be here only we're beat into the ground. We have to do something or just say 'We've given up'. Farmers are crying out for help."
SEE ALSO – WATCH: Laois family praise social media as stolen tractor is found in Clare