A Laois farming family that had their new tractor stolen and later retrieved at the start of the year have praised the impact of social media in a recent interview.
Sean and Rory Doyle, from The Rock, saw their 2012 registered Massey Ferguson as well as their neighbour's Broughan trailer was taken from the family farm on Friday January 12.
Rory posted about the missing machinery on Facebook, and the news spread like wildfire across the social media platform.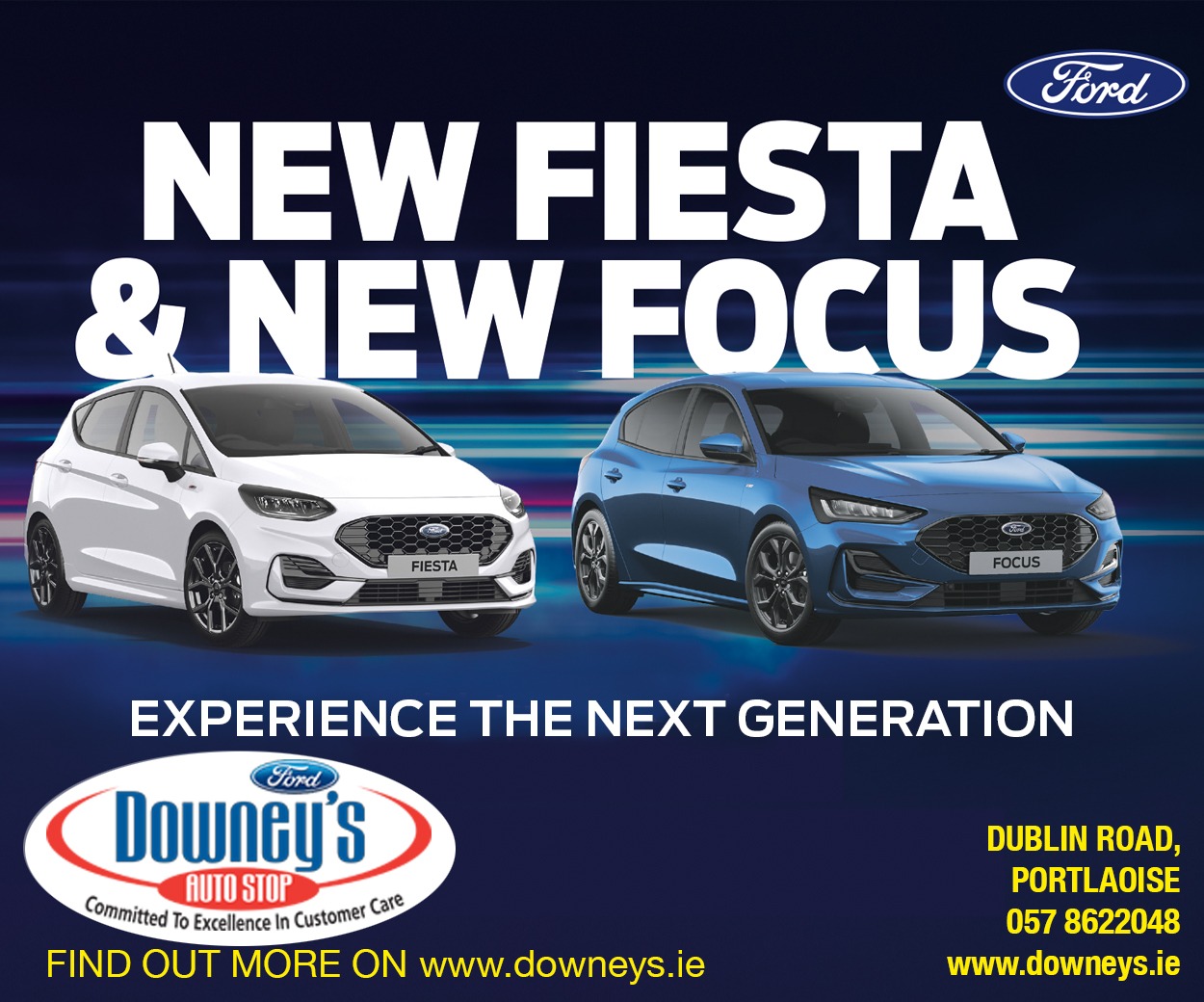 There were numerous sightings of the tractor, including in Killaloe, county Clare, before it was returned to the Doyles on February 1.
Recently, they spoke to Agriland's Siobhan Walsh about discovering that the tractor and trailer were missing, and the support they received online.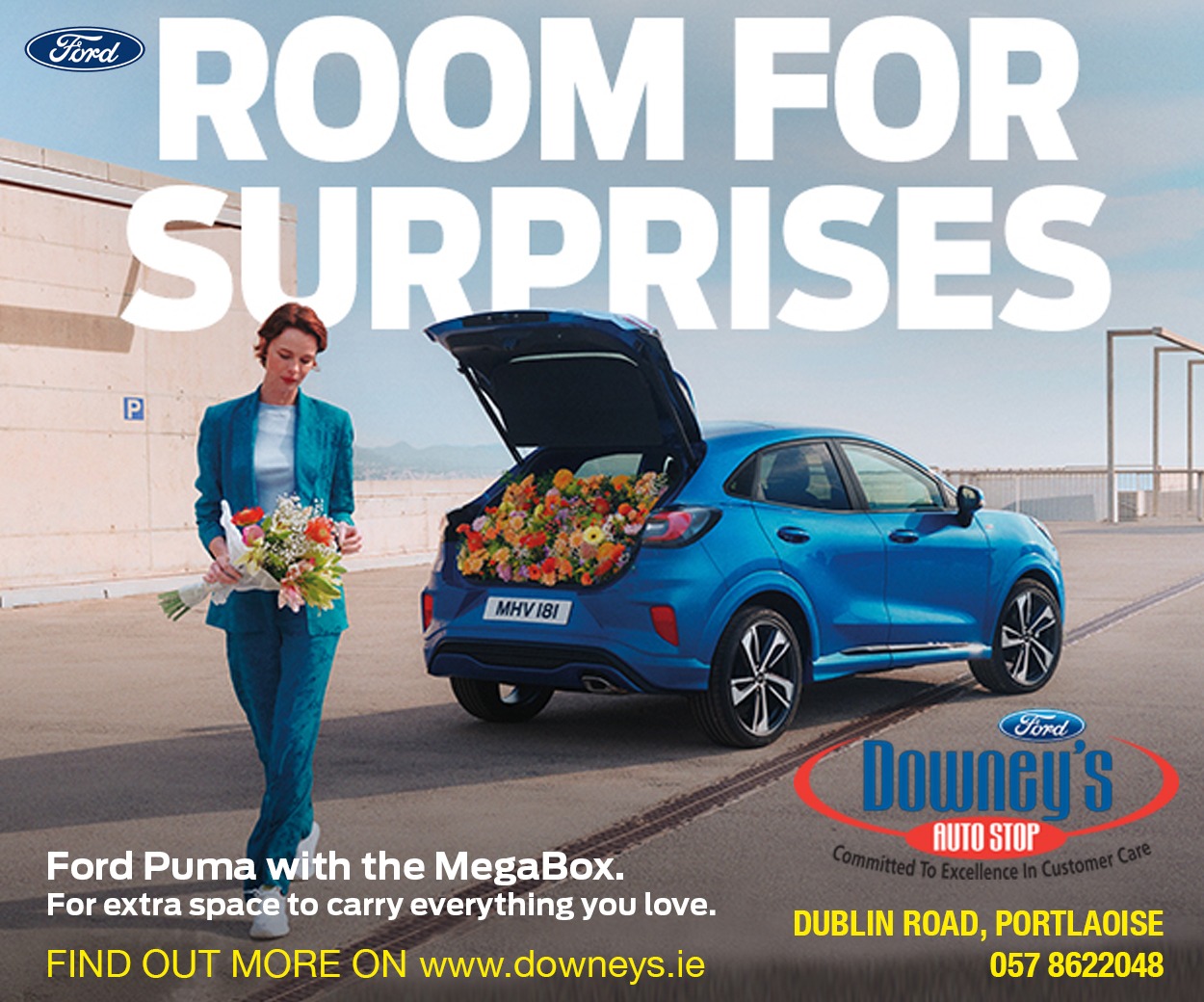 "On that particular night we were only after leaving the farm. I was going swimming, Barry my brother was going to the gym I think, and daddy was going to shop in Port or something like that," Rory told Siobhan.
The estimated time of the theft was roughly 7pm.
"I think I was in front of it, or behind it, and daddy just missed it, so it was probably around half six that it was stolen, maybe closer to seven.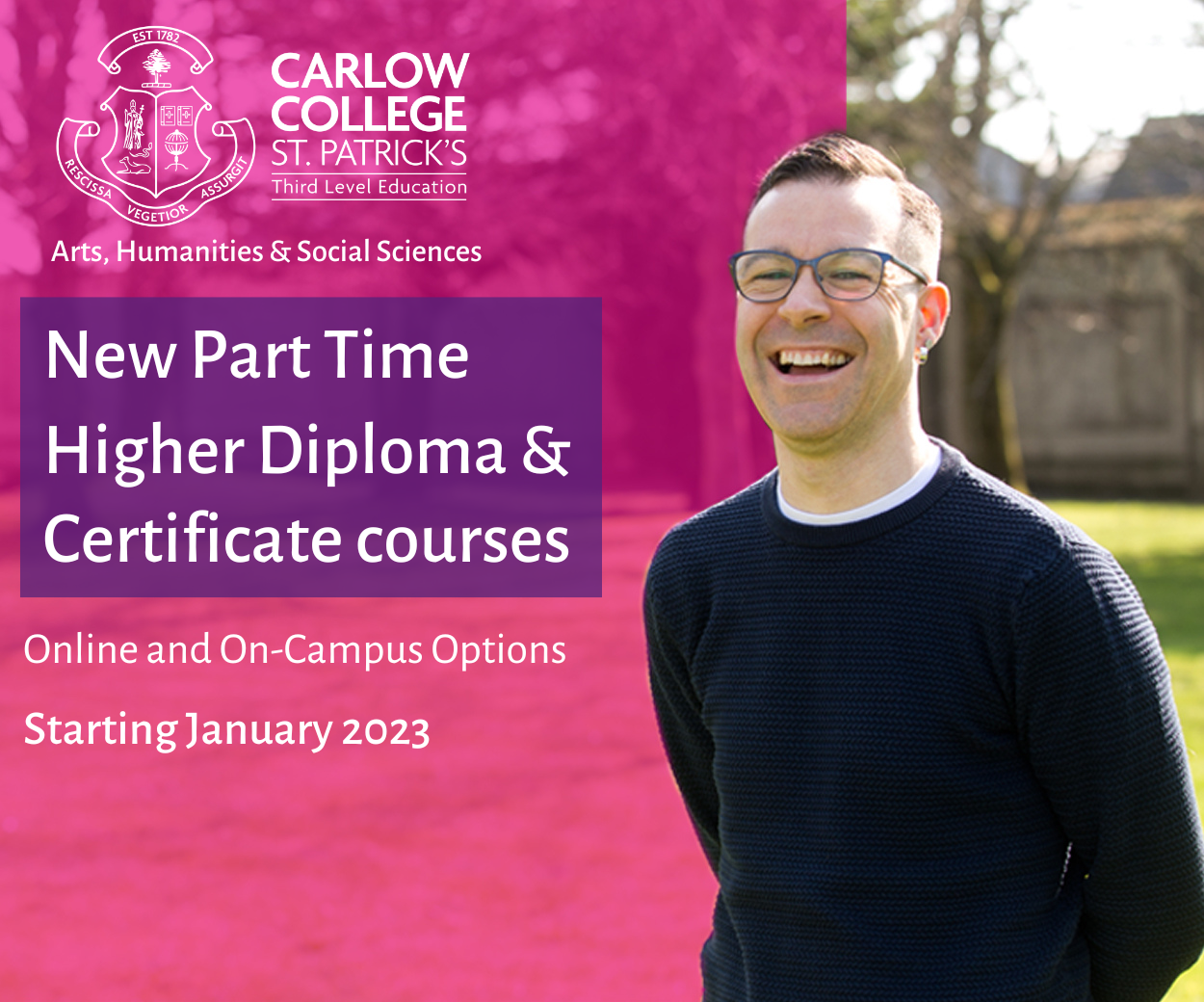 "They went out the gate and had no lights on the trailer. There was a trailer on it but they mustn't have been able to get the trailer off, because they weren't able to get a stand down. They tried putting a brush down, they broke the handle of a brush," Rory continued.
His father Sean described the events of the following day.
"The following morning a man that works with us came in and he collected a tractor and trailer and went on for his load of meal and he didn't notice anything wrong. There was a door broken on the shed but other than that there wasn't much damage done.
Thankfully, the tractor and trailer were found 10 days later. The mudguard and side panel were damaged, as well as GPS wires. All markings and the cover had also been removed.
Both Sean and Rory thanked local and national efforts for helping to find the equipment.
Rory said, "I suppose Facebook really was the best thing. I put it on Facebook that morning and within a day or so, or a couple of days in – it had got to Killaloe or somewhere.
"Everyone was so helpful on Facebook like they were really, really helpful. I suppose if we didn't keep at it ourselves we probably would have never got it."
The Guards in Mountmellick were brilliant, I couldn't say a bad thing about them" said Rory. "They did Trojan work," Sean agreed.
They also told Siobhan of the importance the missing machinery had on their income and farming lives.
"It was of huge importance to us because we were only after buying it six months previously and we were paying the second payment on it a week after it was stolen.
That was enormous – imagine having to pay a second payment on it and no tractor," said Sean.
Rory added, "It was a good achievement to have the two tractors and then to have someone come in and take it on you – you work so hard to get it and someone comes in to take that on you, it's not really fair but sure."
The Doyles have now upped their security efforts even further – installing electric gates and and enclosing the yard with concrete walls.
Of course, this all costs a lot of money – but the Doyles are paying to have the necessary precautions to prevent this from happening to them again.
Following the retrieval of the machinery, arrests have been made but case has not yet been heard.
Check out the full interview below:
SEE ALSO – Killeshin scoop award at the IPB 'Pride of Place' awards ceremony