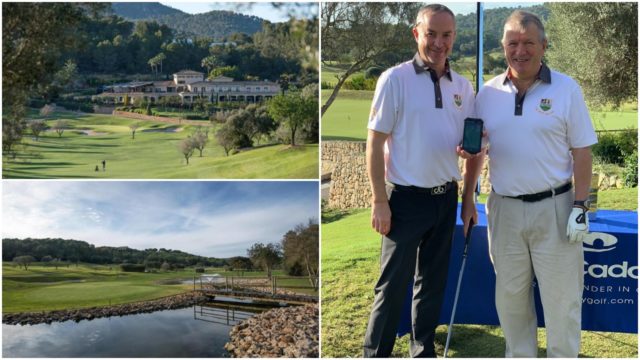 As their prize for winning the Irish Regional Qualifier of the SkyCaddie PGA Pro-Captain Challenge, The Heath Captain Liam Delaney and the club's PGA Professional Mark O'Boyle headed for the sunny climes of Majorca in early November to contest the Grand Final of the event.
The final ten pairs also included qualifiers from the English, Welsh and Scottish Regions.
Mark and Liam were accommodated at the five star Castillo Hotel San Vido about ten miles from the centre of Palma.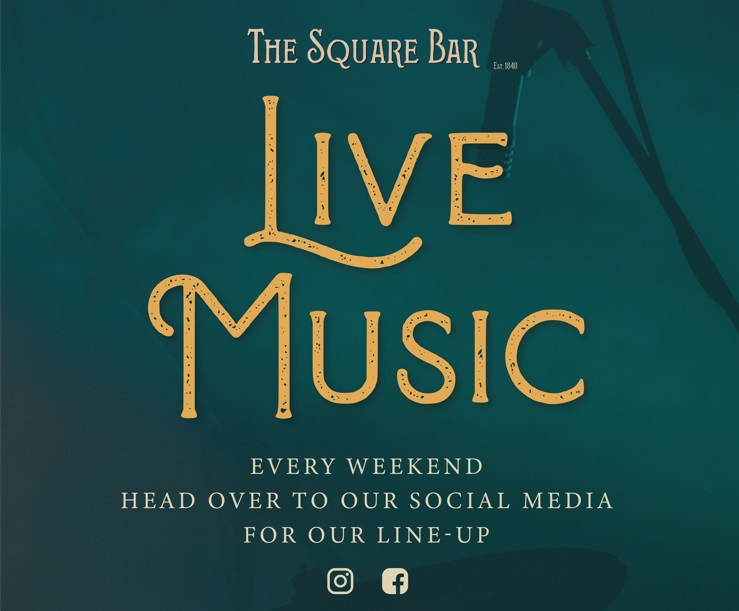 The tournament itself was played at the prestigious Sol Muntaner course at Golf Arabella which has staged a European Tour event in the past.
Day One was a practice round and afterwards the lads were in no doubt about the daunting challenge that lay ahead.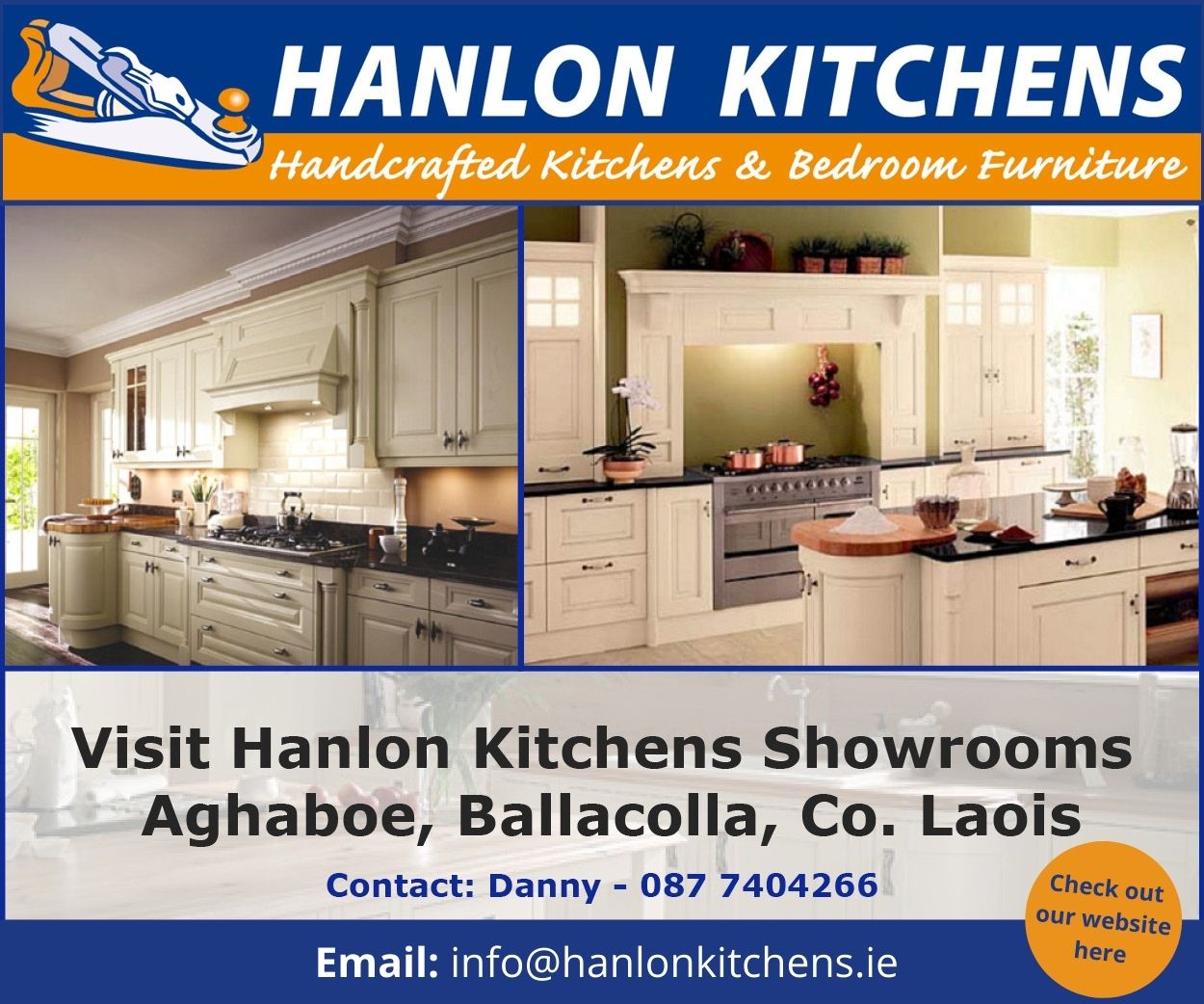 Plenty of sand and water, long testing Par 3s and Par 4s, a series of elevated tee boxes and Par 5s with stroke indexes of 1, 2 and 3 set the tone.
So to Day Two and Round One with The Heath lads, wearing club shirts sponsored by Mark O'Boyle, raced into an early lead with 22 points on the Front 9.
Mark's steady back up gave Liam the impetus to rattle off six pars. The Back 9 proved more challenging on the day and a steady if not spectacular 17 points gave them a share of the lead with Otley GC (near Leeds in England) on 39 points.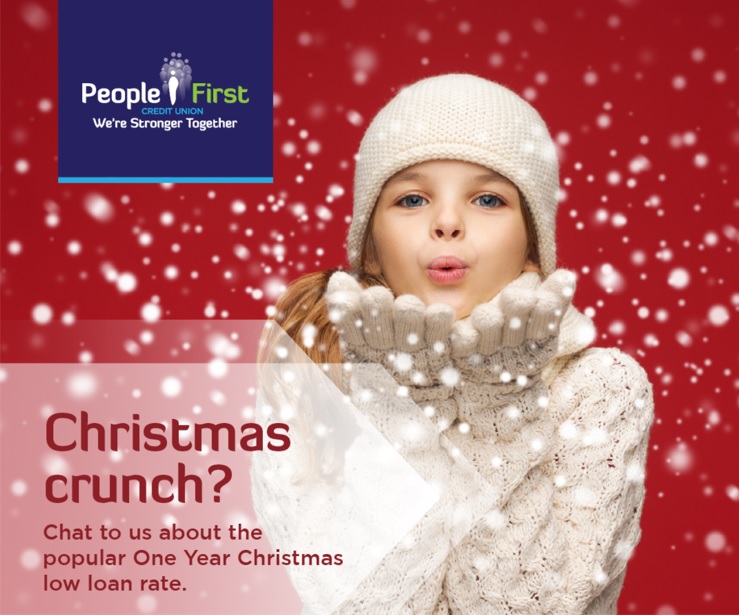 Day Three and Round Two of the tournament was an altogether different experience with heavy rain at the start and high, swirling and changeable winds making club selection very difficult.
With a steady enough Front 9, the lads were still well in contention but a couple of costly errors on the Back 9 proved fatal.
Both players blanking the long Par 3, 12th and a three putt from Liam on the treacherous 15th green did the most damage.
In contrast the winners, Five Lakes, (near Colchester in England) birdied 17 and parred 18 for six points.
So, Liam and Mark finished 6th, four points behind the winners, resulting in a modest cheque for Mark.
Nevertheless it was a wonderful experience for the lads and no mean achievement when one considers that, in total, 490 clubs from the UK and Ireland entered the tournament initially.
They were treated very well from start to finish and apart from one day enjoyed beautiful weather away from Ireland's normally grey November days.
Both players felt it was a really nice and proud experience to hear their names announced each day prefaced by 'on the tee, representing The Heath Golf Club in Ireland'.
Well done lads!