A retired Laois plumber is hoping to go on a Winning Streak for his brother this Saturday (24th November) when he will appear on the National Lottery TV gameshow on RTÉ One on his behalf.
When Jimmy O'Neill, from Mountmellick in Co. Laois, found out his brother Michael's name had come out of the Winning Streak drum last Saturday he was absolutely thrilled but he never expected his brother to ask him to go on in his place.
Jimmy is more than happy to oblige his brother and says that Michael has been there for him in the past so it is his turn to do his brother this nice favour.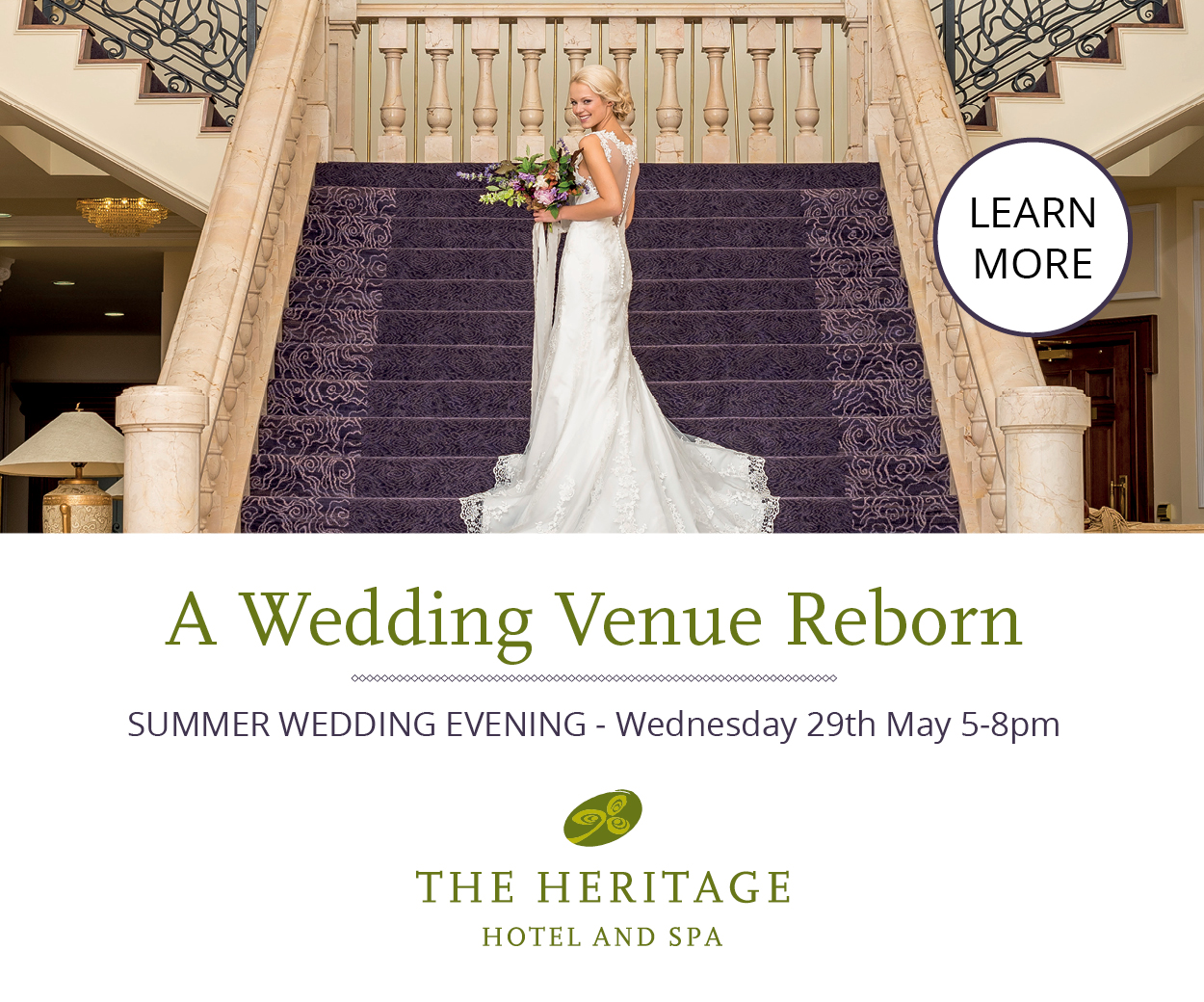 Jimmy is really excited to go on the show and will be supported in the audience by Michael, their four sisters (Elaine, Pat, Sadie and Marian) as well as his wife of 45 years – Kathleen.
Jimmy and Kathleen have five adult children of their own – all of whom will be watching the show from home. They are James, Natasha, Nigel, Ramona and Grace. Jimmy is also a proud granddad to seven grandchildren.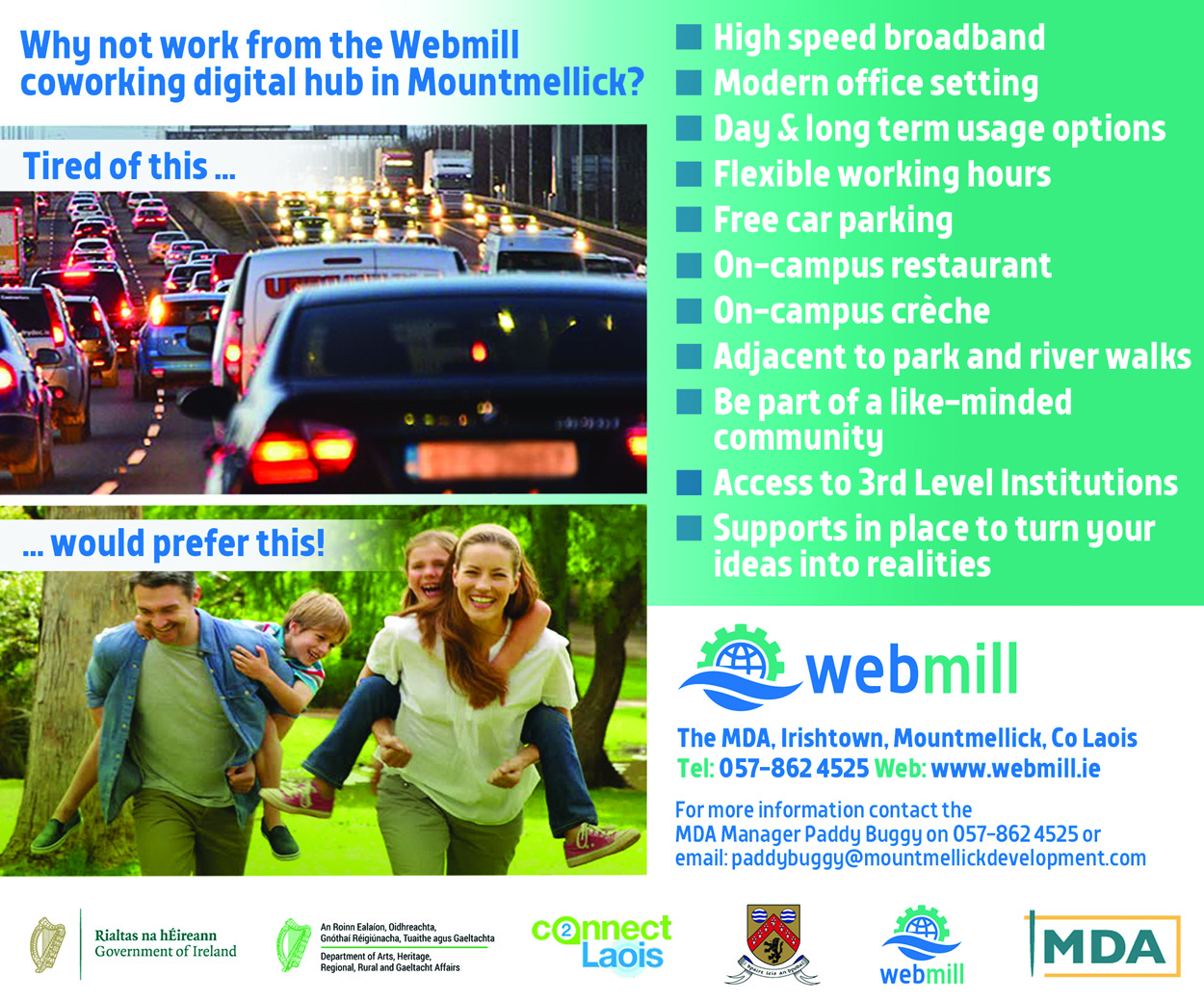 A retired plumber, Jimmy is well known across Mountmellick whenever someone springs a leak.
He is a sports fanatic with golf and soccer his main interests. He is also into his music and played drums back in the 1970's in a Country and Western band.
As for plans for his winnings, Jimmy says Michael is going to take it all as it comes but says Michael is a low-key guy and also said that nobody deserves this Winning Streak appearance more than his brother.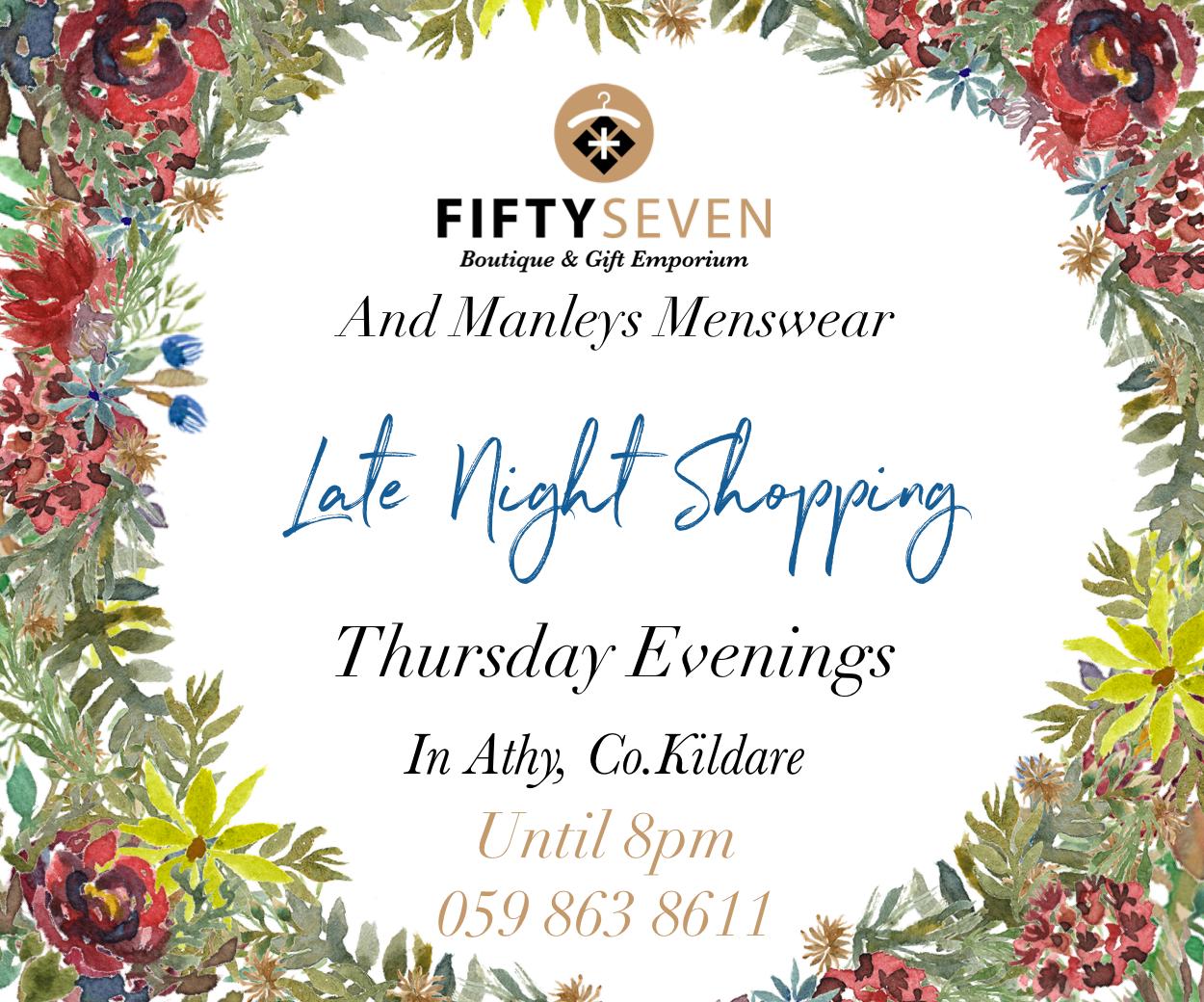 Best of Luck to the brothers!
SEE ALSO – Well-known Laois man wins big on Winning Streak after Spinning the Wheel!