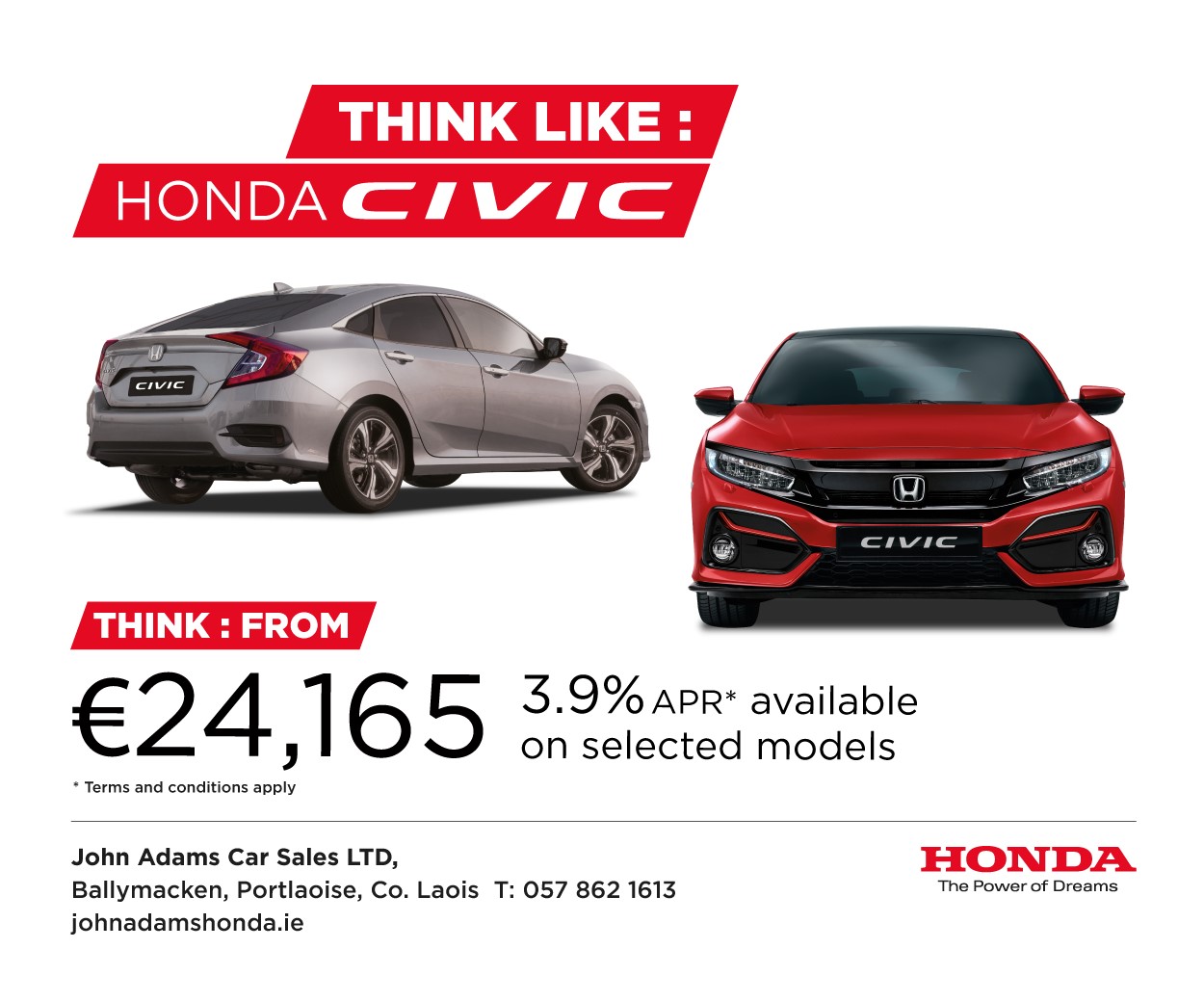 Courtwood 2-10 Two Mile House (Kildare) 3-17
Leinster Club IFC Semi Final
Courtwood's Leinster dream is over after they were defeated by Two Mile House in Newbridge this afternoon.
Eddie Kinsella's men started the game without Andrew Mulhare, Rory Doyle and Luke Doran before losing captain Matt Kelly to injury after ten minutes.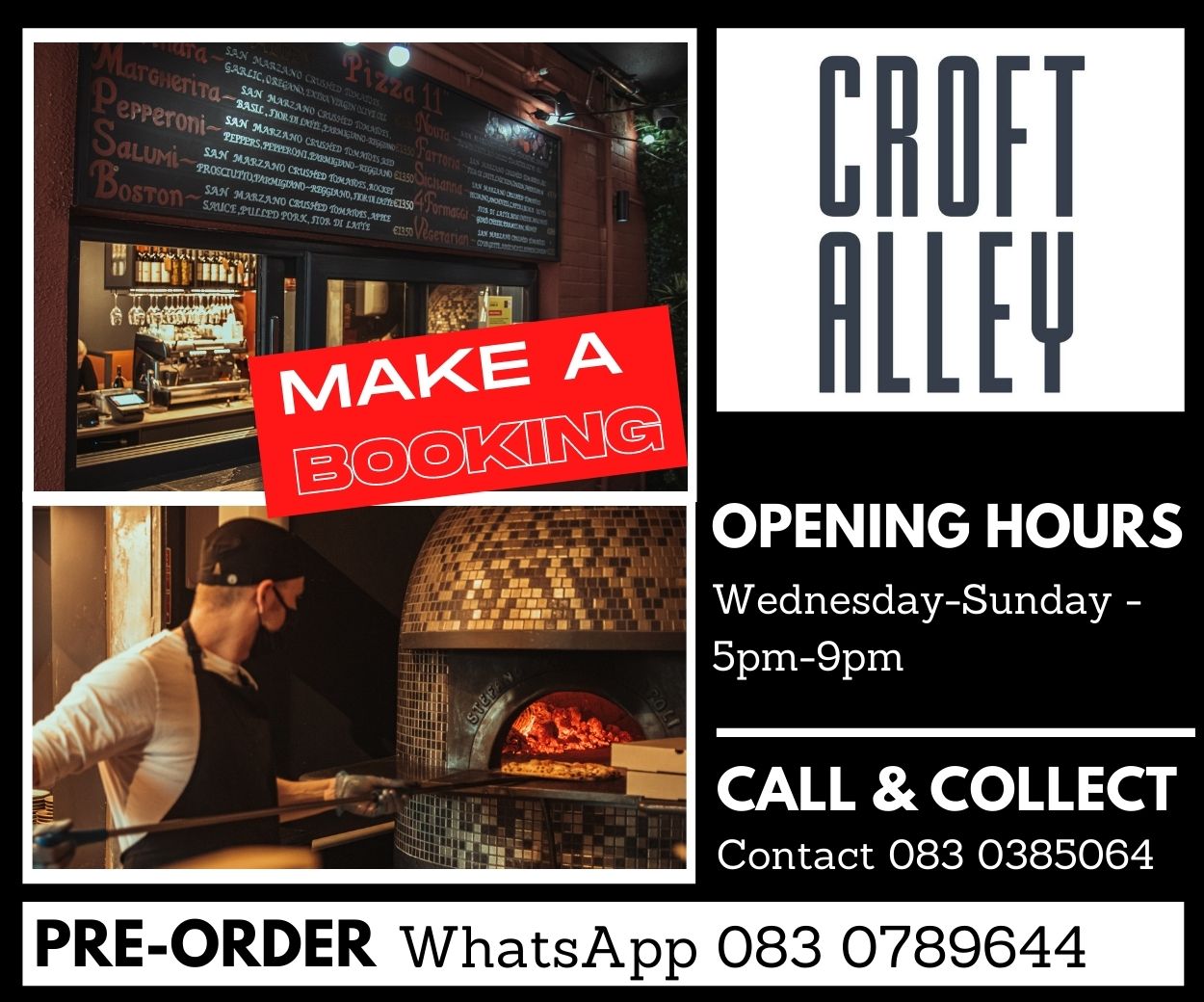 Niall Donoher sustained a hamstring injury in the win over St Mochtas and while he bravely played on, the IFC player of the year was nowhere near his best.
Two Mile House had a star man in the form of corner forward Aidan Casey and his first half tally of 1-8 did all the damage in the end.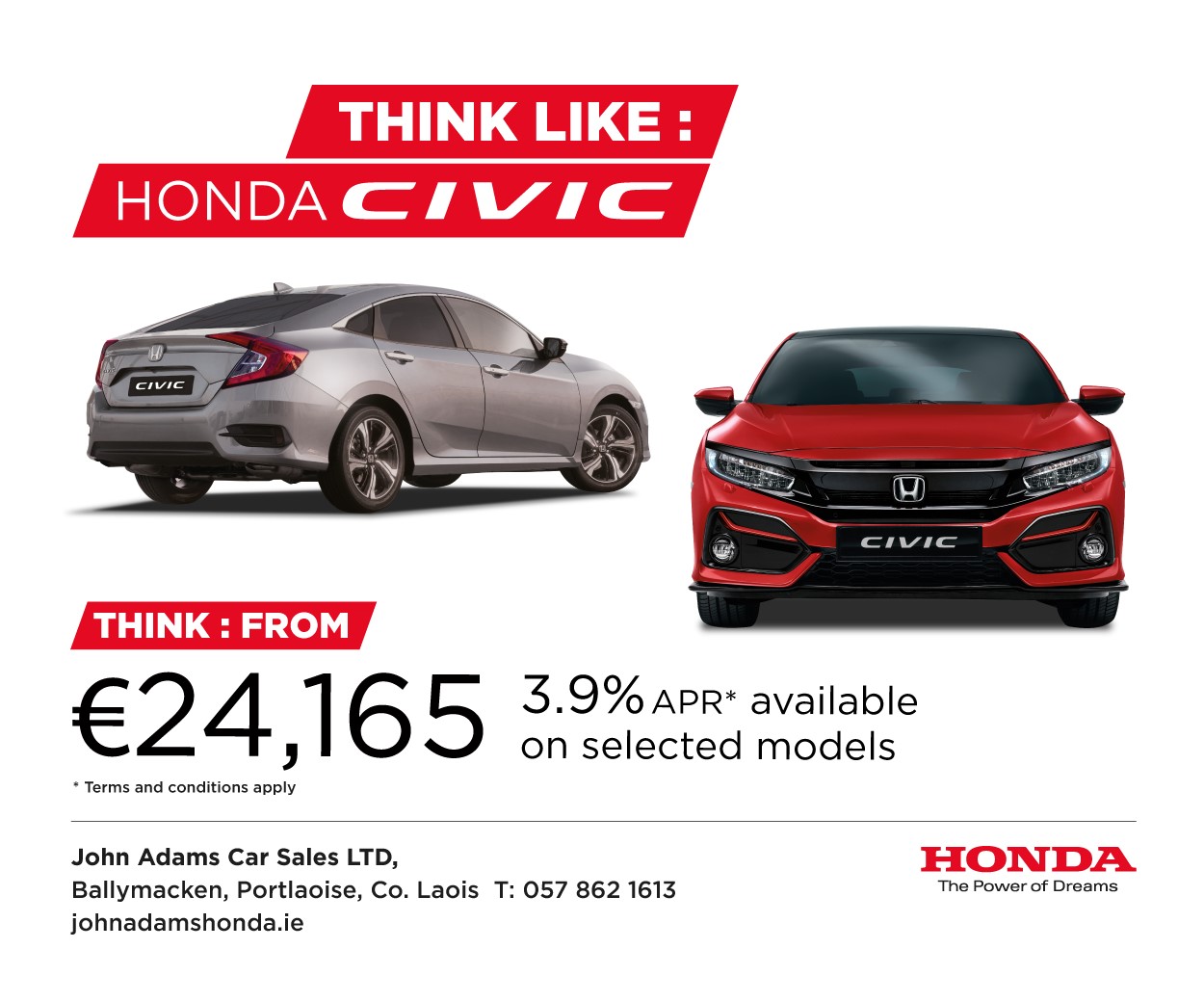 Courtwood went 14 minutes without scoring and Two Mile House built up a four point lead in that period with county star Chris Healy, Aidan Casey and former All-Star Peter Kelly among the scorers.
Courtwood opened their account through Alan Kinsella and they kept with their opponents in the middle third of the first half as Cian Doyle, Kinsella and Niall Dunne all split the posts to narrow the gap to three points.
However, Two Mile House finished the half like a train as Casey slammed home a goal while Healy and Caomhan Doolin added points to make it 1-12 to 0-4 at half time.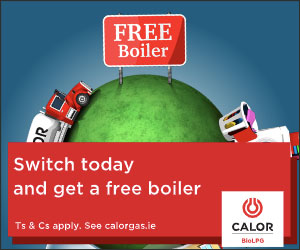 Courtwood needed a good start to the second half of to have any chance and they got it when Niall Dunne punched Luke Doran's high ball to the net.
Chris Healy and Casey replied for Two Mile House but Courtwood had the ball in the net a second time through Luke Doran and it was game on with 20 minutes to play.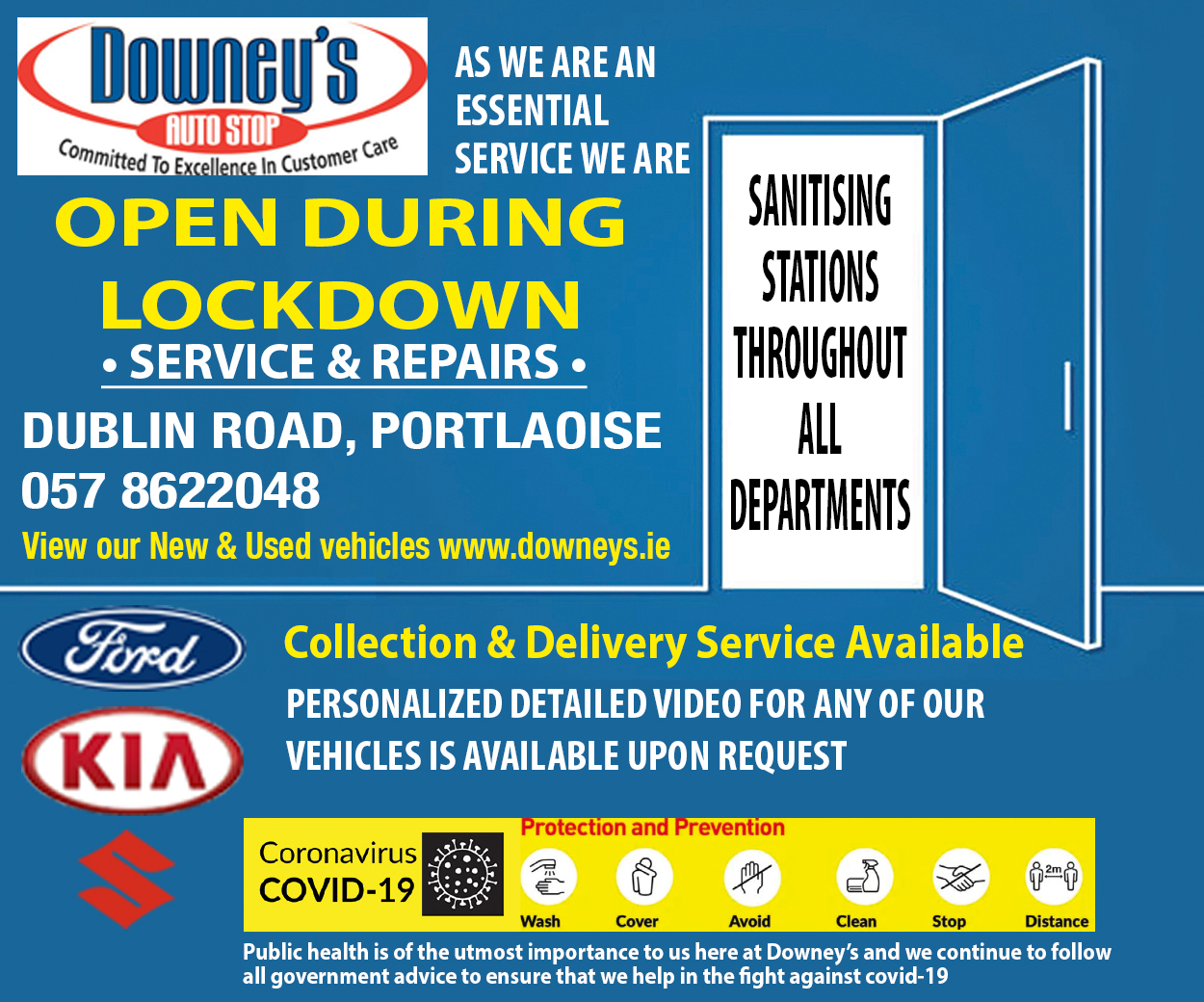 They had the ball in the net again through Luke Doyle but it was ruled out. However, points from Kinsella and Danny Luttrell cut the gap to five with ten to play.
But, just like in the first half, Two Mile House finished strong as goals from Aidan Casey and Mark Sherry settled it with six minutes to go.
To their credit, Courtwood kept going and Rory Doyle finished with three lovely points but the gap was too big for them to surmount.
SCORERS – COURTWOOD: Alan Kinsella 0-3, Niall Dunne 1-1, Cian Doyle 0-1, Luke Doran 1-0, Rory Doyle 0-3, Danny Luttrell 0-2 TWO MILE HOUSE: Aidan Casey 2-10, Chris Healy 0-4, Peter Kelly 0-1, Caomhan Doolin 0-1, Mark Sherry 1-0, Conor Keogh 0-1, John Downey 0-1
COURTWOOD: Matthew Byron; Barry Donnolly, Mark O'Halloran, Colm Wilson; Sean O'Flynn, Robbie Flynn, Matt Kelly; Danny Luttrell, Paddy Wilson; Cian Doyle Niall Donoher, Conor Hogan; Niall Dunne, Alan Kinsella, Luke Doyle. Subs: Luke Doran for Kelly (10m, inj), Rory Doyle for C Doyle (46m)
TWO MILE HOUSE: Didier Cordonnier; William Burke, Finnian Breen, Nathan Sherry; Gavin Burke, Joe D'Arcy, Matt Kelly; Peter Kelly, Caomhan Doolin; Stuart White, Chris Healy, Jack Collins; Conor Keogh, Mark Sherry, Aidan Casey
Referee: Fergal Smyth
SEE ALSO – Jess the sheepdog and stolen lambs have been FOUND