It was another morning of soccer action across the county with a local darby in Division 1 and a great win in Division 2.
With O'Moore FC's game called off this morning it was Stradbally Town and Clonaslee who were on the winning sides.
Elsewhere, Mountmellick Celtic progressed in the CCFL Cup while St Aengus played out a draw in Division 2.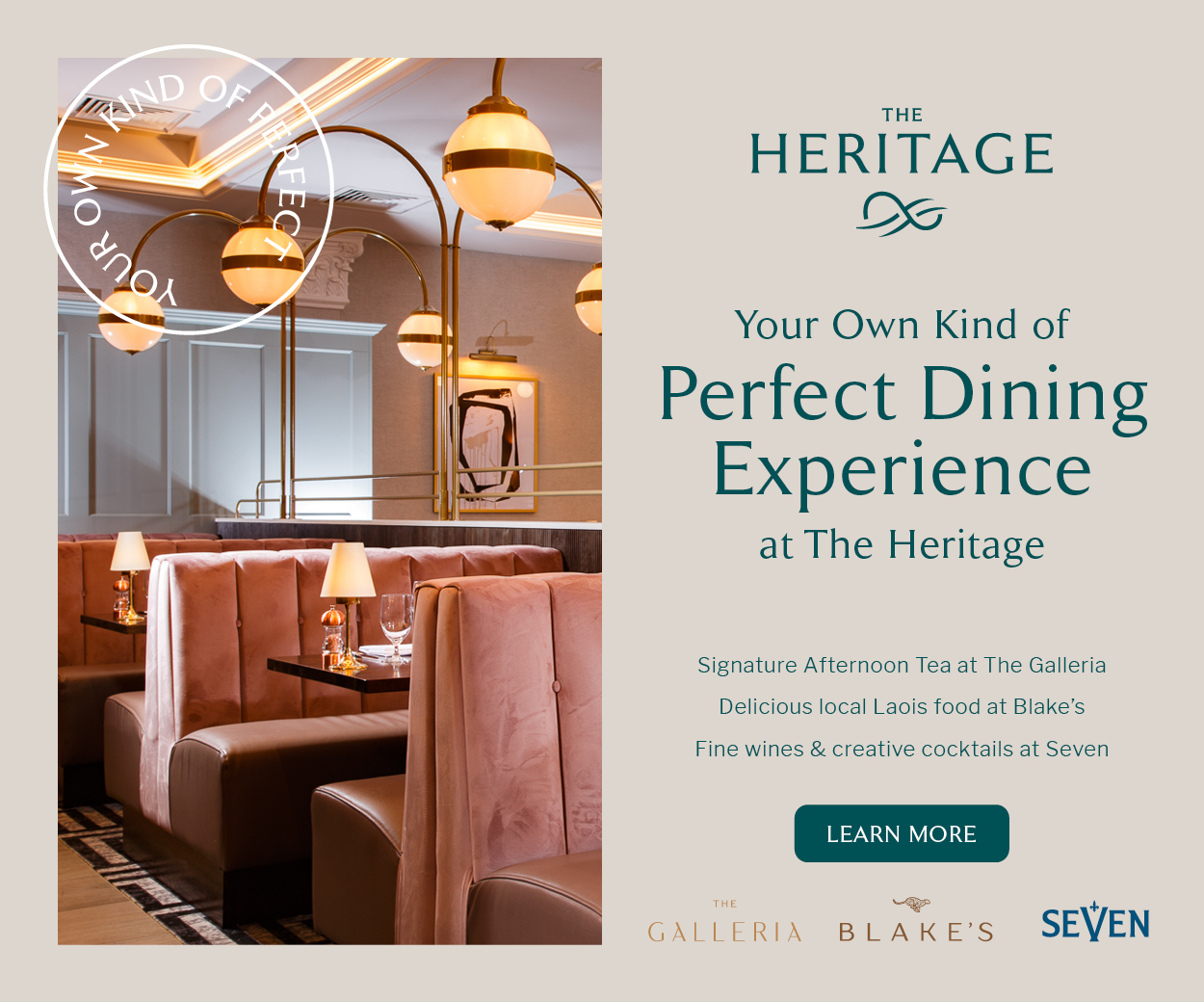 Division 1
Clonaslee Utd 2 Rosenallis AFC 0
It was a local darby between Clonaslee and Rosenallis this morning where Clonaslee took home the win.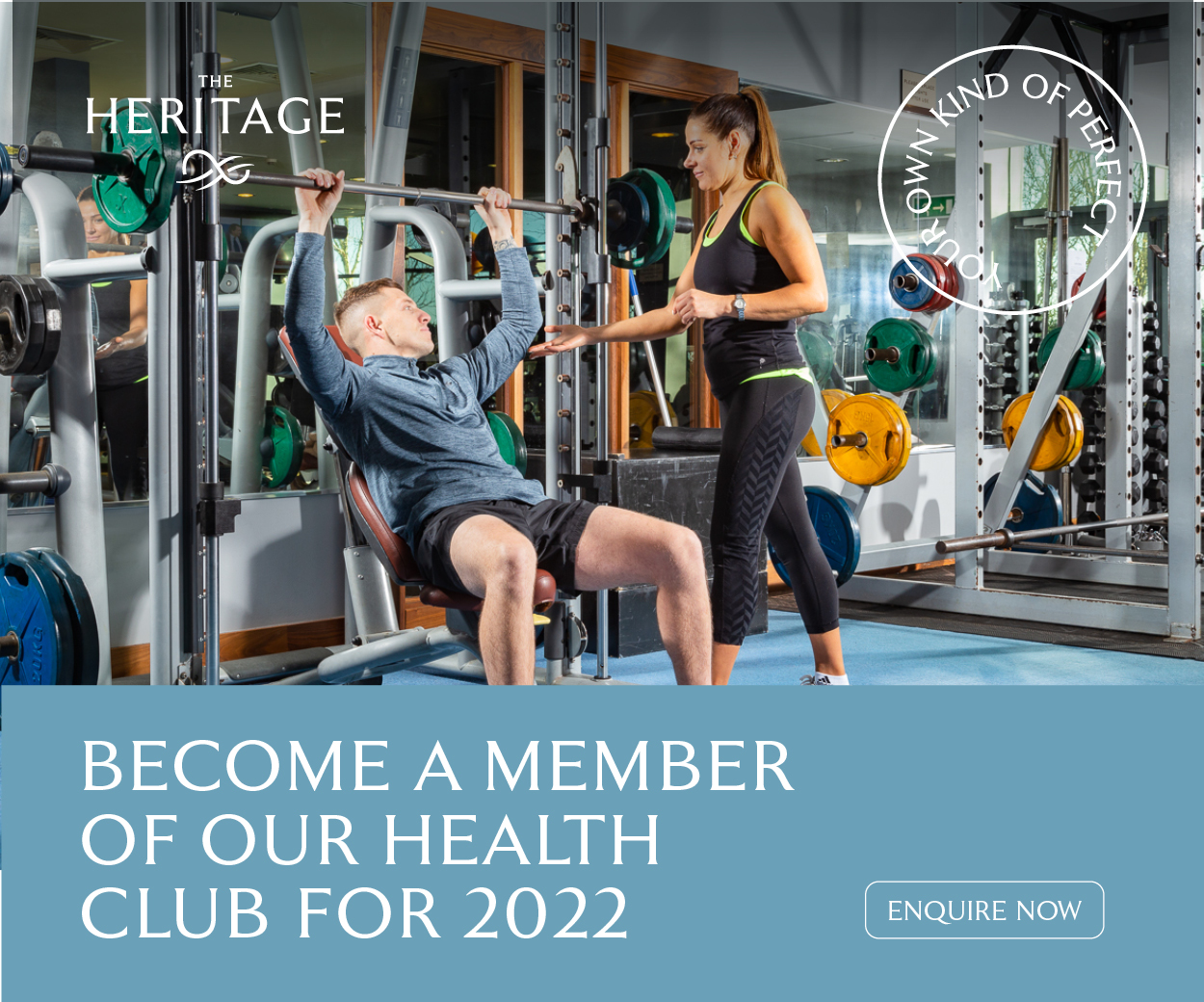 Clonaslee took the lead after two minutes with a header from Jack Owens which would be his first goal at senior level for the side.
Both teams had periods of dominance without creating any clear chances. Clonaslee kept most of the possession in the first half as Rosenallis slowly worked themselves into the game.
Rosenallis controlled some of the possession in the second half with great work rate from Marcus Redmond and Mark Dunne but Clonaslee looked dangerous on the breaks.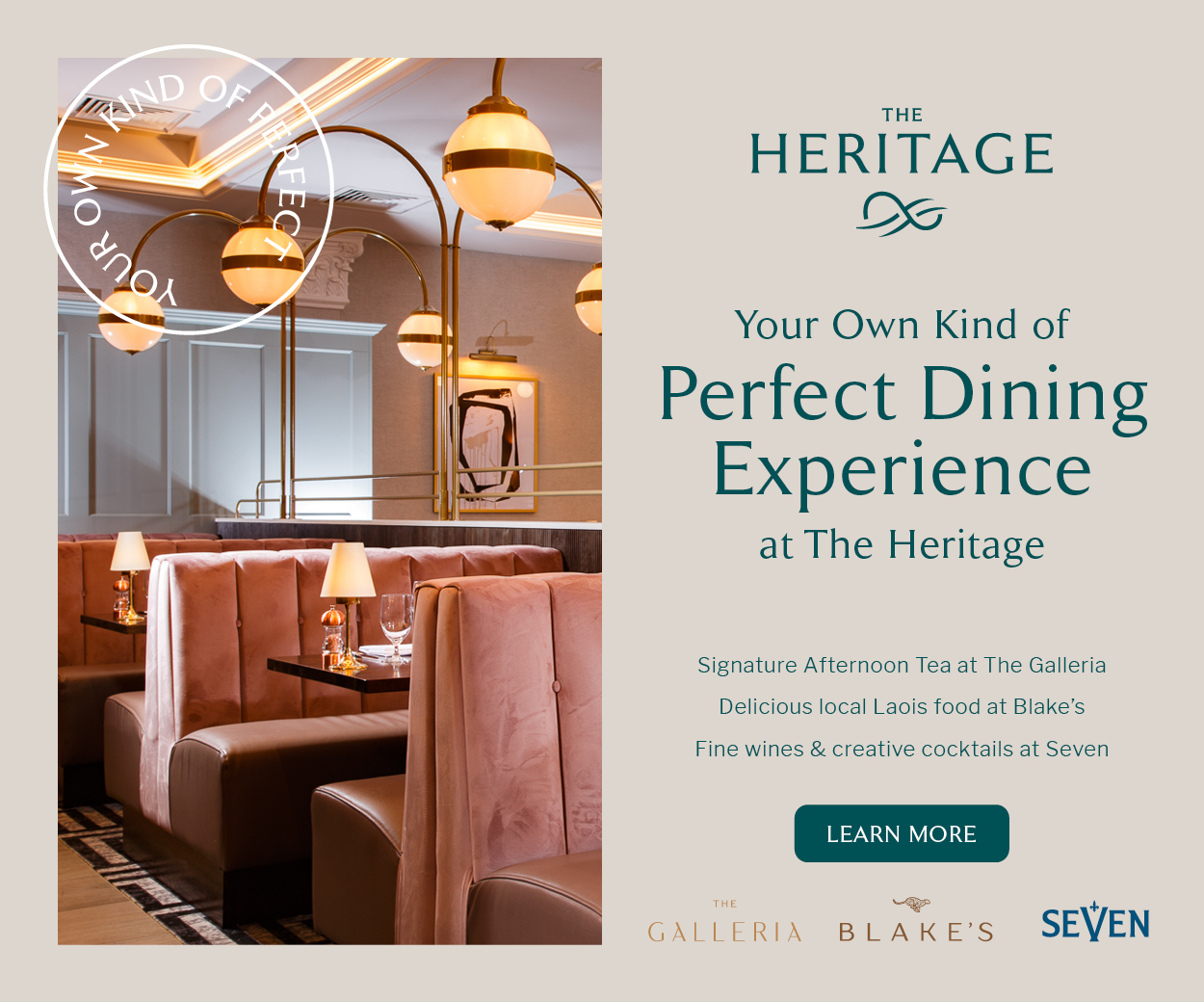 It was a late 89th minute goal from Bob Downey which confirmed the win for Clonaslee.
CLONASLEE: Seamus Rosney; Jack Owens, Bob Downey, Michael Hyland, PJ Fitzparick, Ger Reilly, Diarmuid Conroy, John Rigney, Paddy Hyland, James McEvoy, Niall Hogan. Subs: Sean Dunne for J McEvoy (60 minutes), William Murray for Conroy (80 minutes)
ROSENALLIS: Paul Friel, Cian Thompson, Paddy Dunne, Adam McDermot, Jack Friel, Damien Gorman, Mark Dunne, Marcus Redmond, Conor Dowling, Brian Fitzpatrick, Niall Doolan. Subs: Mark Gorman, Paul Dunne.
Division 2
Clonown Rovers 0 Stradbally Town 1
Stradbally traveled just outside Athlone this morning where they beat Clonown Rovers taking home 3 points for the win.
The intensity was high as Stradbally started the game well but neither sides executed any scores or clear chances leaving the half time score at 0-0.
Stradbally looked nervous for a 15 minute spell in the second half missing multiple goal chances but after 80 minutes Padraig Fitzpatrick sealed the win with super chip over the Clonown goalkeeper to lead 1-0 at the end of the game.
Great efforts came from Ray Mullally, Bill Murphy and Jake Byrne.
STRADBALLY: Wayne Comerford, John Hayden, Conor Brady, Billy Murphy, Joe Lacey, Padraig Fitzpatrick, Damien Murphy, Ray Mullally, John Clancy, Brendan Lawler, Jake Byrne. Subs: Adam Murphy for Byrne (87 minutes)
Results
LFA Under 19 Cup Round 1
Freebooters 4 Edenderry Town 3 aet
Under 17 Premier Division
Emo Celtic 6 Abbeyleix Ath 2
St Francis 3 Portlaoise 3
Under 17 Division 1
Clara Town 4 Horseleap Utd 1
Rosenallis 5 Mullingar Ath 7
Under 19 Division
Willow Park 1 Temple Villa 0
Temple Villa 2 Kinnegad Juniors 2
Mullingar Ath 2 Willow Park 4
Division 1 Saturday
Ballymahon 4 UCL Harps 1
Dynamoe Rooskey 2 Grange Utd 4
O'Neills LFA Junior Cup Round 2
Garda AFC 2 Ballinahown 3
Evergreen 3 Monksland Utd 1
John Farrell CCFL Cup
St Carthages Ath 1 Kinnegad Juniors 0
Cloneygowan Celtic 4 Raharney Utd 3
Mountmellick Celtic 4 Clonmore Utd 2
Senior Division
Derry Rovers 2 Tullamore Town 1
Birr Town 6 Mullingar Ath 0
Willow Park 4 Clara Town 1
Division 1
Clonaslee Utd 2 Rosenallis 0
Highfield Utd 1 Walsh Island Shamrocks 2
Division 2
Geashill Utd 1 Gentex FC 8
Clonown Rovers 0 Stradbally Town 1
Division 3
Ballinahown 3 B.B.C Utd 3
St Aengus 2 Banagher Utd 2
Division 4
Monksland Utd 0 Abbeyleix Ath 4
St Cormacs 3 Riverside FC 2
Kenagh Utd 2 Clara Town 1
Rosenallis 1 Maryborough 4
Womens Division
Clara Town 0 Willow Park 0
Mullingar Ath 1 Birr Town 5
SEE ALSO – Mountmellick flood victim Jimmy wins big on Winning Streak