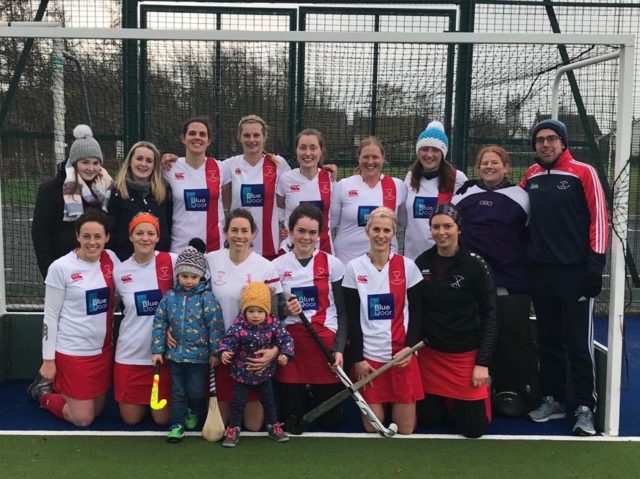 Portlaoise 10 Malahide 0
Leinster Hockey League
The wins keep coming for Portlaoise Ladies Hockey Club as they recorded their biggest win of the season against Malahide Fingal 2nd with a 10-0 score-line on Saturday last in Kilkenny.
The goal scoring started with a strong pass from Ruth Wilkinson up the left-hand side to Ruth Maxwell who crossed the ball into the circle to Emma Brophy. Brophy's shot on goal was helped across the line by Yvonne Hargroves who was a in a good position on the opposite goal-post.
Portlaoise continued strongly in the first half with many chances on goal. Brophy and Hargroves scored two more goals each and an additional goal by Orla Dwyer brought the score-line to 6-0 at half-time.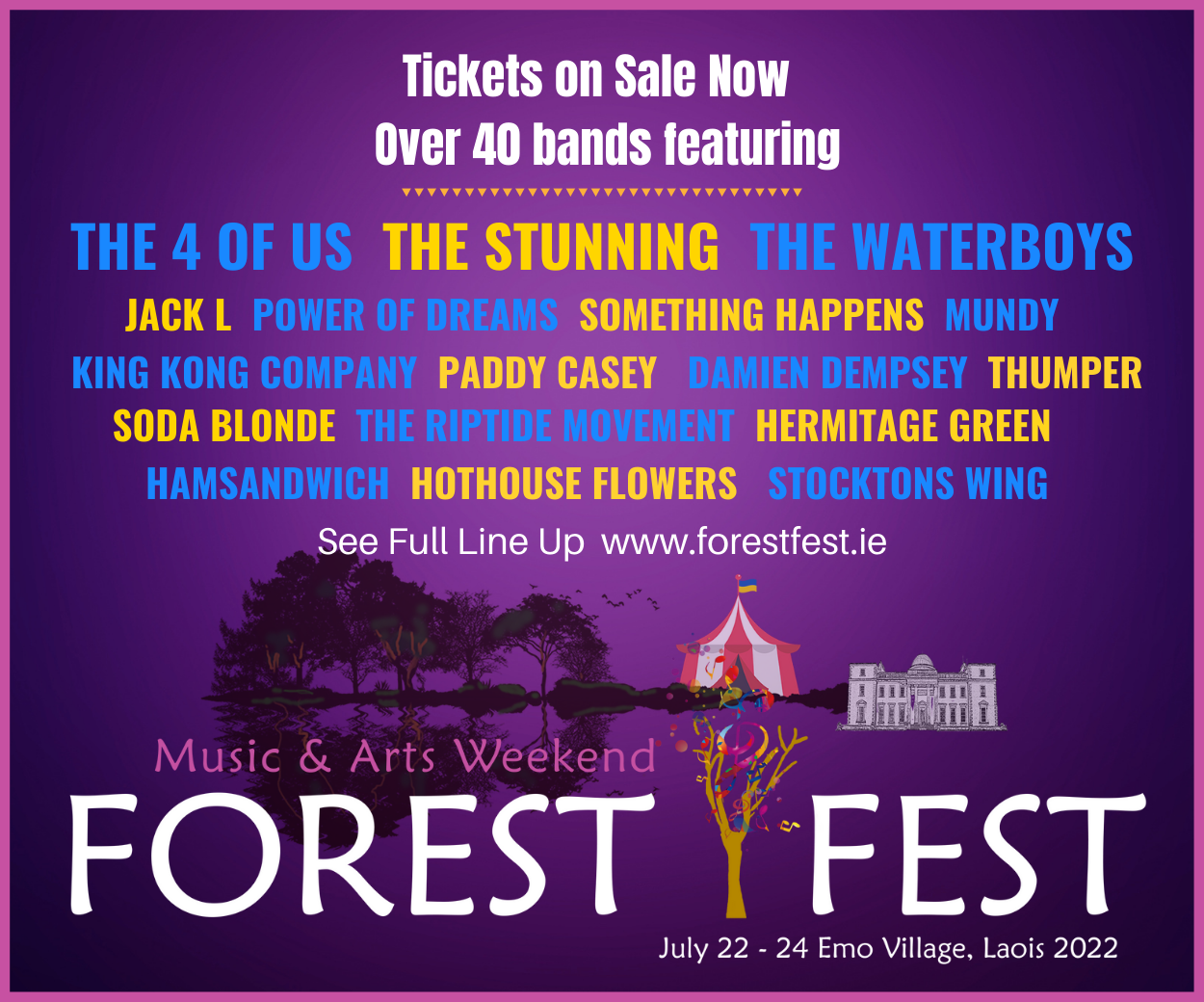 Portlaoise continued to take charge of the game in the second half with the first goal of the second half coming from a strong pass from Wilkinson to Hargroves who passed to Orla Dwyer in the circle. Dwyer blasted the ball past the Malahide-Fingal goalie.
An additional goal came soon afterwards which started with a pass out from defence by Alison Holmes to Roisin Dwyer in the left mid position. Roisin Dwyer forwarded the ball to Brophy in the centre who gave a strong short pass to Maxwell. Maxwell shot the ball into the back of the goal past.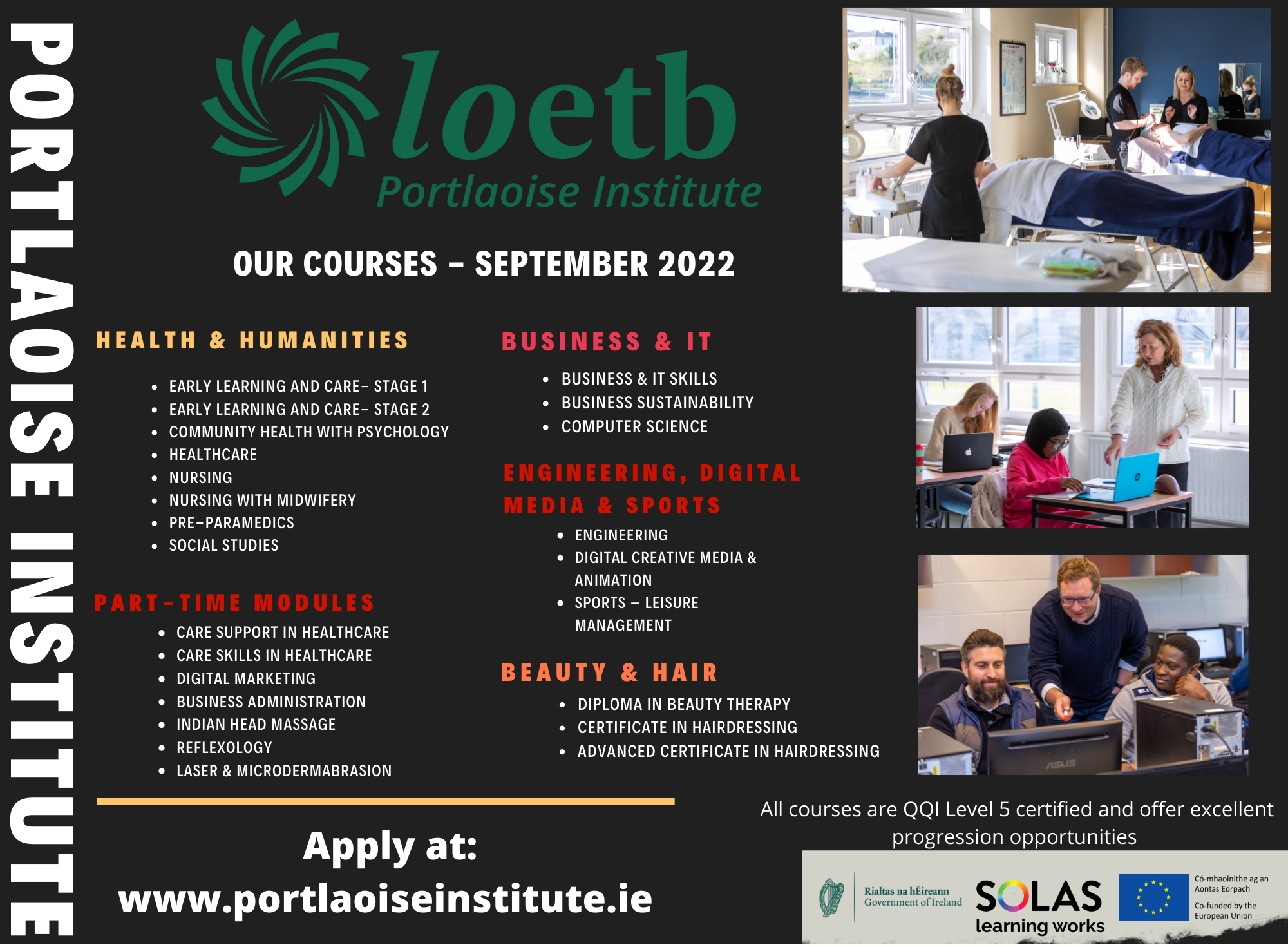 An additional goal by Brophy brought the score-line to 9-0 to Portlaoise. The final goal came after Roisin Dwyer worked her way down the left-hand side of the pitch. She crossed the ball into the circle to April Kent who finished the scoring for the day with a fancy reverse stick shot past the Malahide-Fingal goalie.
The forwards attacked Malahide-Fingal very well on the day but the defensive players defended strongly as well and kept the pressure away from guest goal-keeper Kellie O'Sullivan.
Following the big win, Portlaoise hold on to second position in the league table, two points behind Wicklow 1st. Portlaoise will take on Wicklow 1st in the first cup match on Saturday 1st December.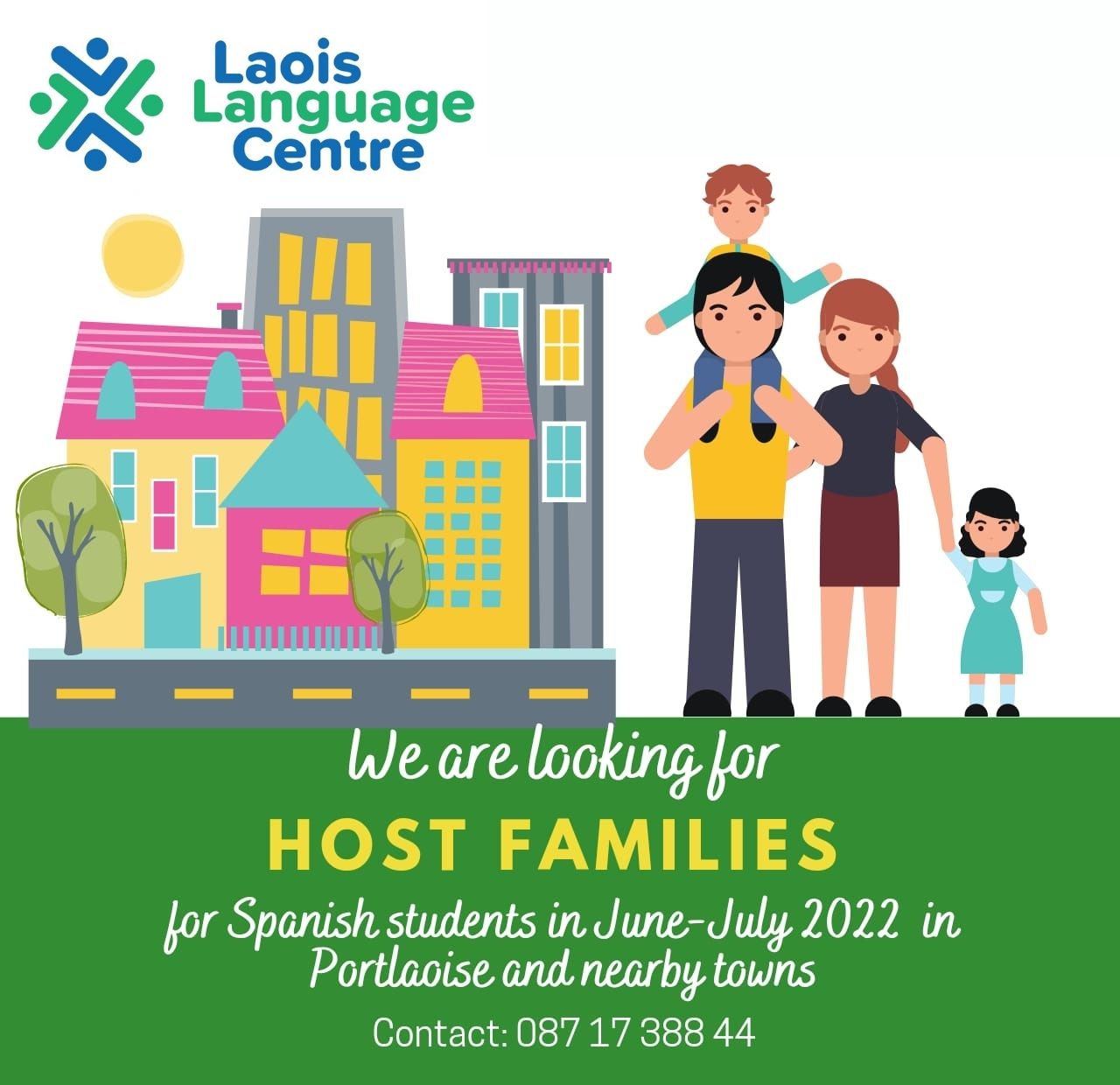 PORTLAOISE: Kellie O'Sullivan, Jayne Telford, Susan Fingleton, Ruth Wilkinson, Claire Igoe, Karen Fingleton, April Kent, Orla Dwyer, Ruth Maxwell (C), Emma Brophy, Yvonne Hargroves, Roisin Dwyer and Alison Holmes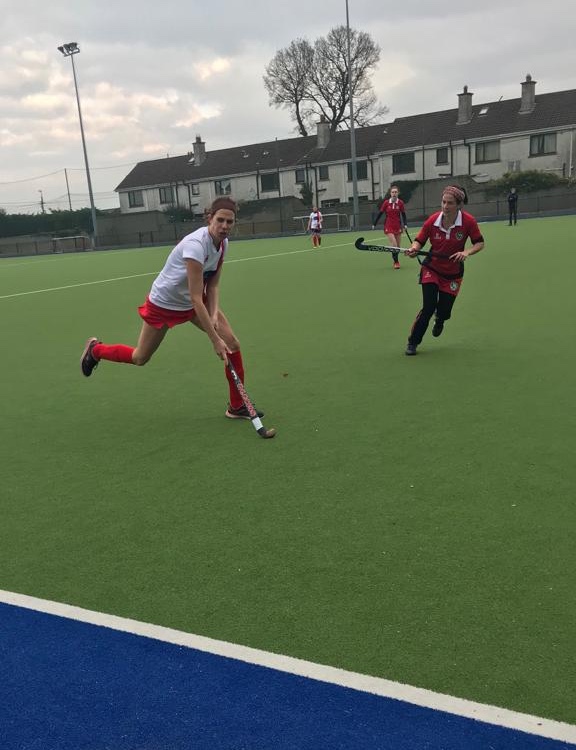 SEE ALSO – In Pictures: Magical atmosphere at Portlaoise Christmas Market