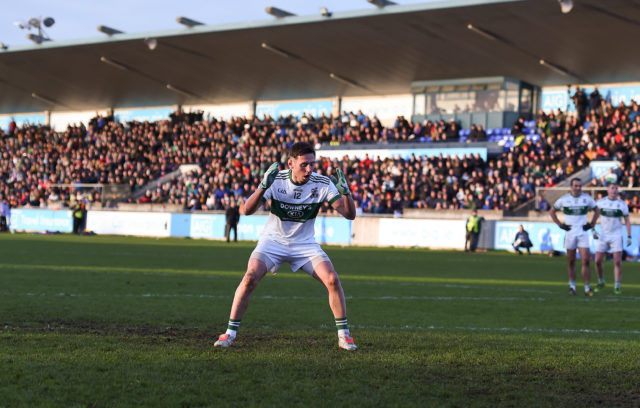 Brought to you in association with Joe Mallon Motors
What a game of football that was. Portlaoise's Leinster Club SFC campaign ended in dramatic circumstances in Parnell Park this afternoon as they went down by three points to Dublin champions Kilmacud Crokes. 
Here we look through some of the big talking points from what was classic battle.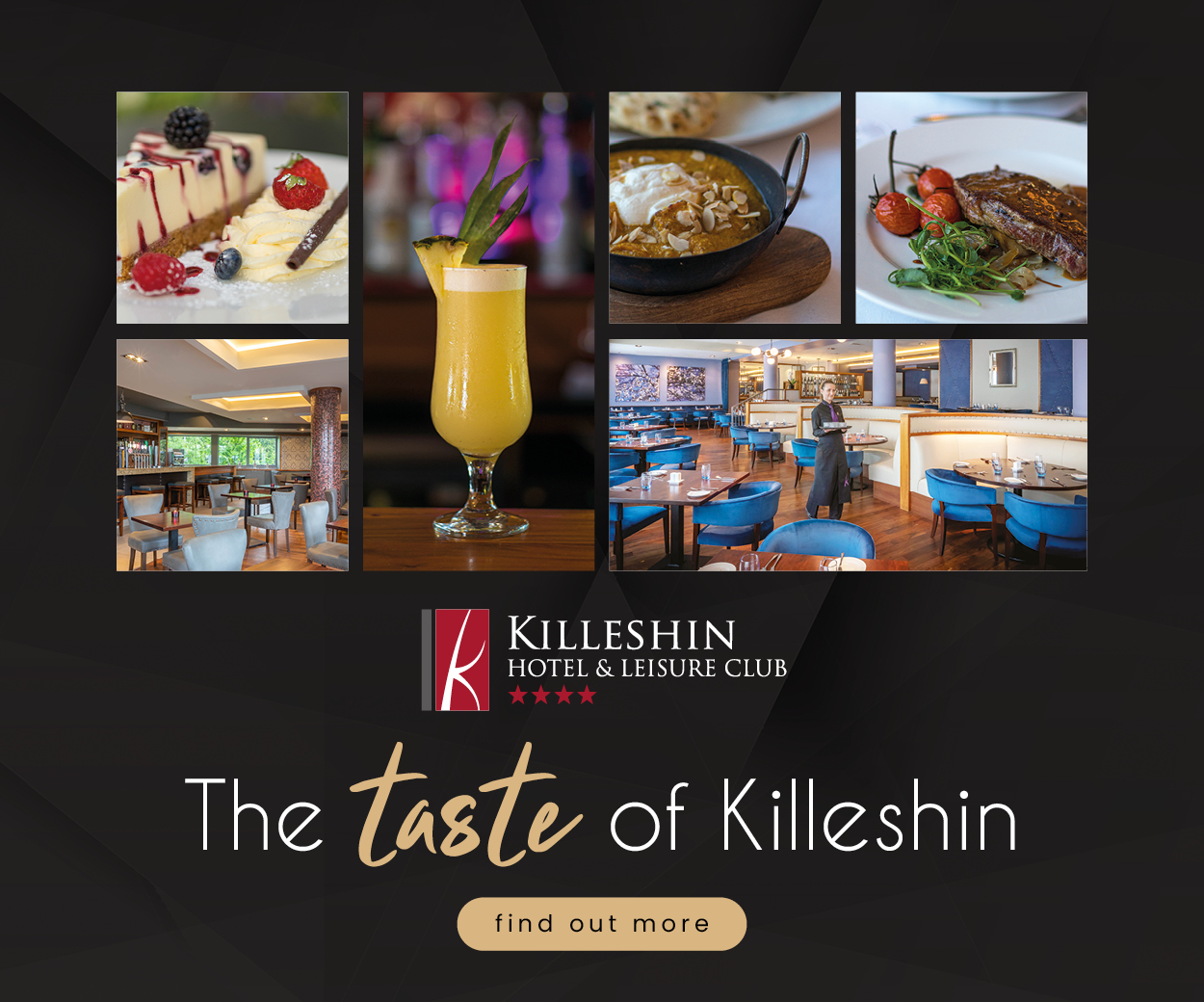 1 – Late drama
Portlaoise trailed 1-17 to 3-8 as the game entered the final minute but they were thrown a lifeline when sub Scott Lawless was fouled in the square after a high ball in from Kieran Lillis and David Coldrick gave a penalty.
But Craig Rogers – on as a sub early in the second half for Ricky Maher – saw his effort go too high for his liking and David Nestor turned it out for a '45.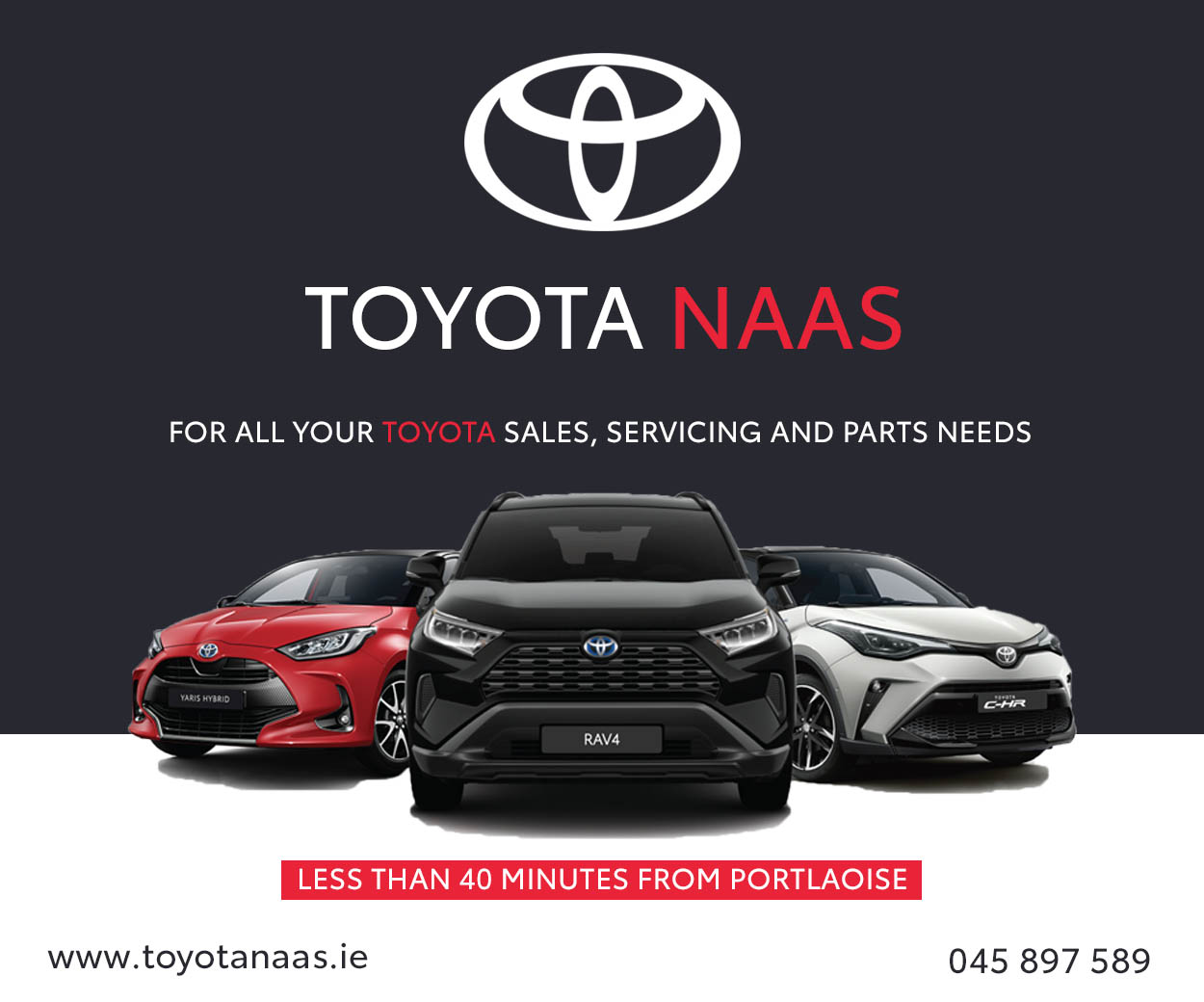 Rogers had made a big impact when he came on and his 47th minute goal after a lovely one-two with Paul Cahillane drew Portlaoise level. Cucially, however, Portlaoise wouldn't score again and three points in a row from Crokes got them over the line.
Rogers penalty miss will haunt him but he had a fine season with Portlaoise and could count himself somewhat unlucky to be left off the starting team today.
2 – Dublin opposition end Portlaoise season once again
Since Portlaoise beat Kilmacud Crokes in the 2004 Leinster Club SFC semi-final, they have faced Dublin opposition eight times. On each occasion they have fallen short.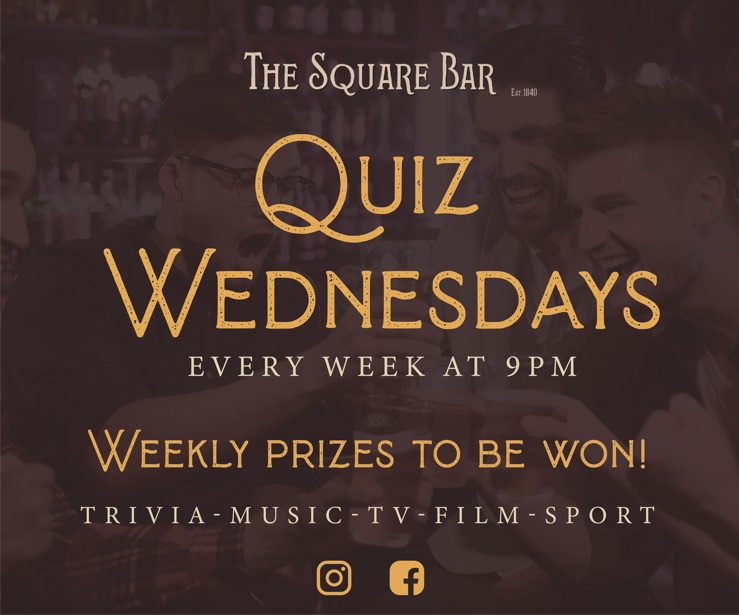 In the vast majority of instances they have performed and competed well but they just can't get over the line. Kilmacud Crokes (twice – 2010 and 2018), St Vincent's (three times – 2007, 2013 and 2014), Ballymun Kickhams (2012), St Brigid's (2011) and Ballyboden St Enda's (2015) have all gotten the better of Portlaoise and while Brigid's were the only ones not to go on and win Leinster and Crokes, Vincent's and Ballyboden have all won All Irelands after beating Portlaoise, it's a run of losses that is hard to take.
3 – Shooting woes
Portlaoise have rarely been as off form in front of goals. They hit nine wides in the opening half and continued their erratice shooting in the second half. The quality of the opposition was higher than anything they'd faced before this year but they'll be kicking themselves over so many missed chances.
As Malachy McNulty pointed out afterwards, they missed two scoreable frees and two '45s in the first half and a penalty in the second.
That on top of the ones from play – not just wides but shots dropped short too – and you can see where they lapsed. Crokes were far more efficient in front of goals and it made all the difference.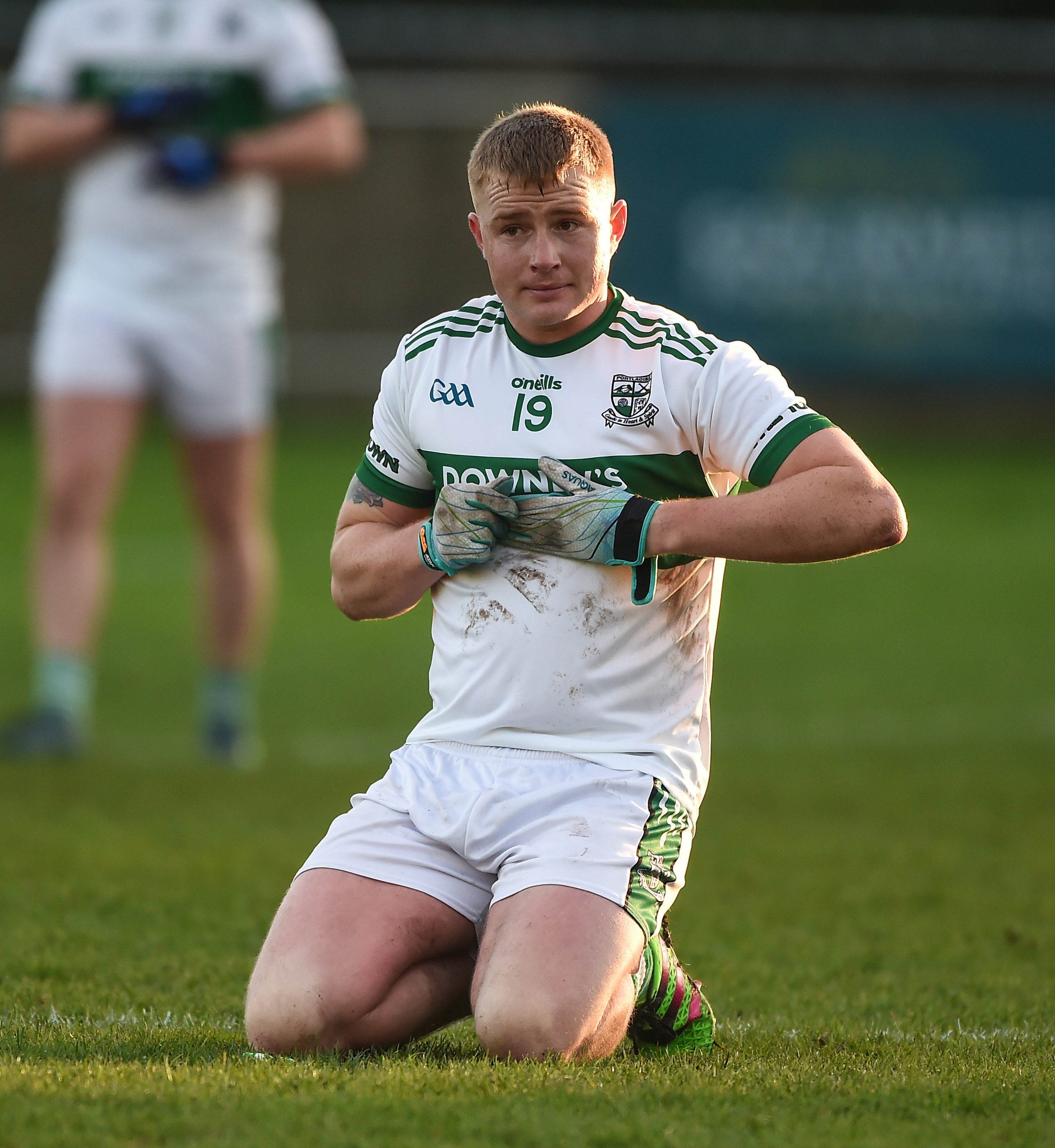 4 – Defence under siege
The Portlaoise defence was under serious pressure in the opening half and Kilmacud Crokes really made it count. From their second minute goal – when Dara Mullin waltzed through the defence and then side-stepped Graham Brody – to the end of the half, they really had the Portlaoise backline on the back foot.
David Seale did well on Crokes marquee player Paul Mannion but Dara Mullin and Callum Pearson caused problems and Pat Burke was influential too.
Portlaoise tightened up as the game went on but they were always chasing it.
5 – Quality contest
The game was of an incredibly high standard and the action was non-stop, particulary in the second half. At half time Crokes led 1-11 to 2-5 – with every single score coming from play and 13 different players on target.
It wasn't until 10 minutes into the second half that we had the first score from a free and of the 4-25 scored in the game, just four points of it was frees.
There was also a number of fine scores from play, good blocks and a succession of high fielding. And that's without even getting to drama of the final minute.
6 – Big men stand up – and incredibly intense game
Portlaoise got plenty of joy around midfield with Kieran Lillis and Ciaran McEvoy doing very well on the Crokes kickouts and Conor Boyle, Brian Glynn and Frank Flanagan all very effective too.
They all had fine games in what was a physical contest. Portlaoise matched Crokes in that department with their big men all competing very well. Portlaoise also applied plenty of pressure to Crokes up the field with Paul Cahillane's well-taken goal in the first half a fine example of that as they turned over Dublin defender Cian O'Sullivan on a short kickout.
7 – No rest for dual players
Portlaoise corner-back Frank Flanagan, centre-back Cahir Healy and midfielder Ciaran McEvoy will all be back in action next Saturday when they line out for the Portlaoise hurlers in the Leinster club IHC final.
It continues a hectic spell for all three – but in particular Healy and McEvoy – who have played either hurling or football championship on almost every weekend since the end of July. Flanagan missed out on the early stages of both as he was in America for the summer.
Graigue-Ballycallan from Kilkenny await in Nowlan Park next Saturday which is sure to be another gruelling affair. We can only salute their energy.
8 – What now for Portlaoise?
Portlaoise's football season comes to an end, one that saw them claim the Laois title for the 11th time in 12 years. They'll be disappointed at how this one got away from them and it'll be interesting to see what changes will emerge over the winter.
Will Malachy McNulty come back for a fifth season as manager? Will Bruno McCormack play for another year? He'll be 39 next year and this was his 20th season playing with the Portlaoise seniors – with an incredible 14 medals to show for his efforts.
Gary Saunders had a fine debut season, Ronan McEvoy got game time today and there's a handful of youngsters ready to break through.
Portlaoise will once again obviously be the team to beat in Laois as they go for another three-in-a-row but it the makeup of the team and management will be worth keeping an eye on.
SEE ALSO – Property Watch: Five houses for sale around Laois for €250,000