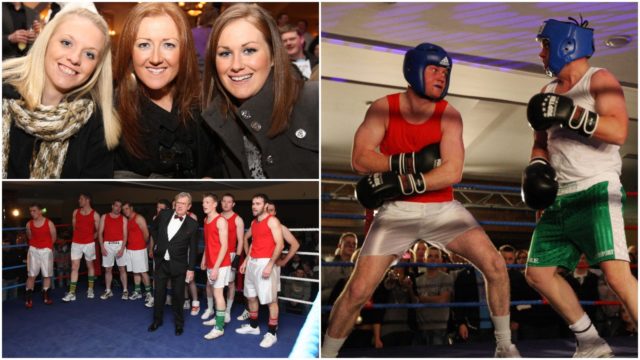 Oh wow, these pictures are great.
This time 14 years ago, over 900 people packed into the Dolman Hotel in Carlow for the fight of their lives.
Killeshin, Ballylinan and Arles-Killeen went head to head in an eagerly anticipated Fight Night.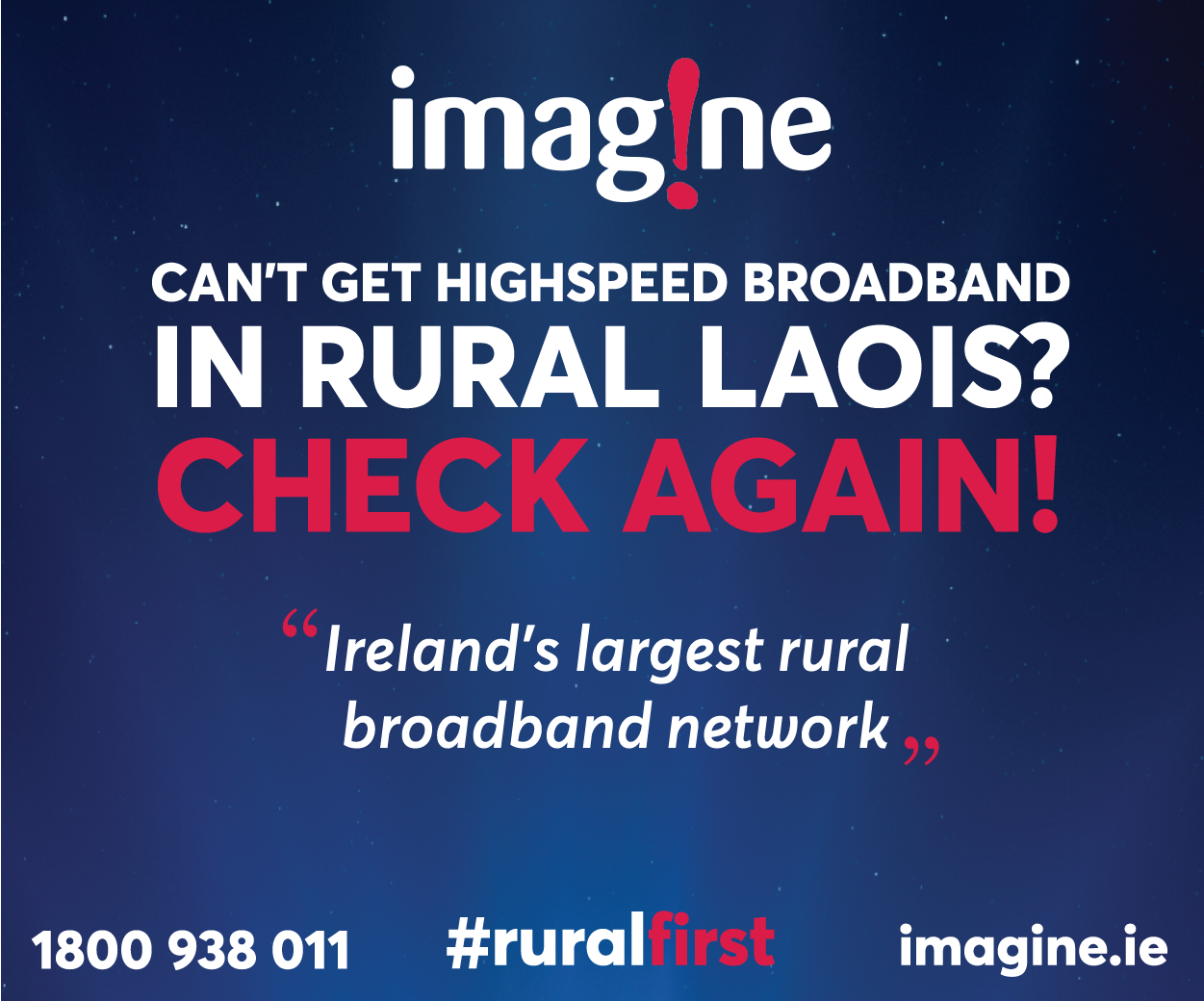 The three clubs came together to raise funds for projects that they were undertaking at the time with almost €35,000 being raised.
Killeshin would go on to use the money for their fantastic pitch development while Ballylinan would put it towards the cost of their clubhouse.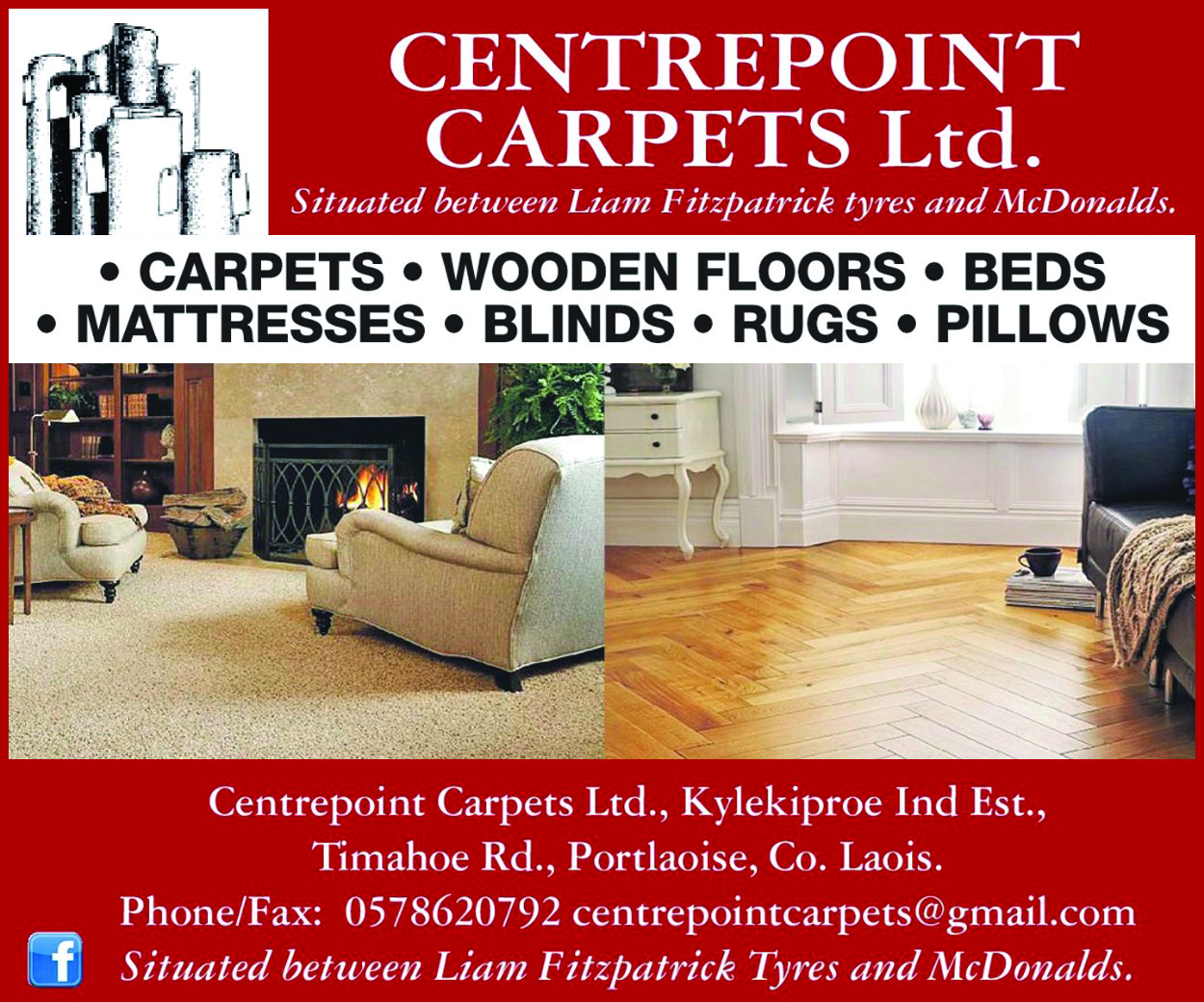 On the night itself, 30 boxers, 10 from each club, battled it out with Killeshin coming out as winners on the night.
They had victories from Anthony Brennan, Eddie Brennan, Karl O'Regan, Mark O'Regan, Aidan Kelly and Paul Barcoe.
Ballylinan finished second with current Laois footballer Gary Walsh taking to the ring twice – and winning. Ciaran Farrell and Adrian Casey also won their fights on the night.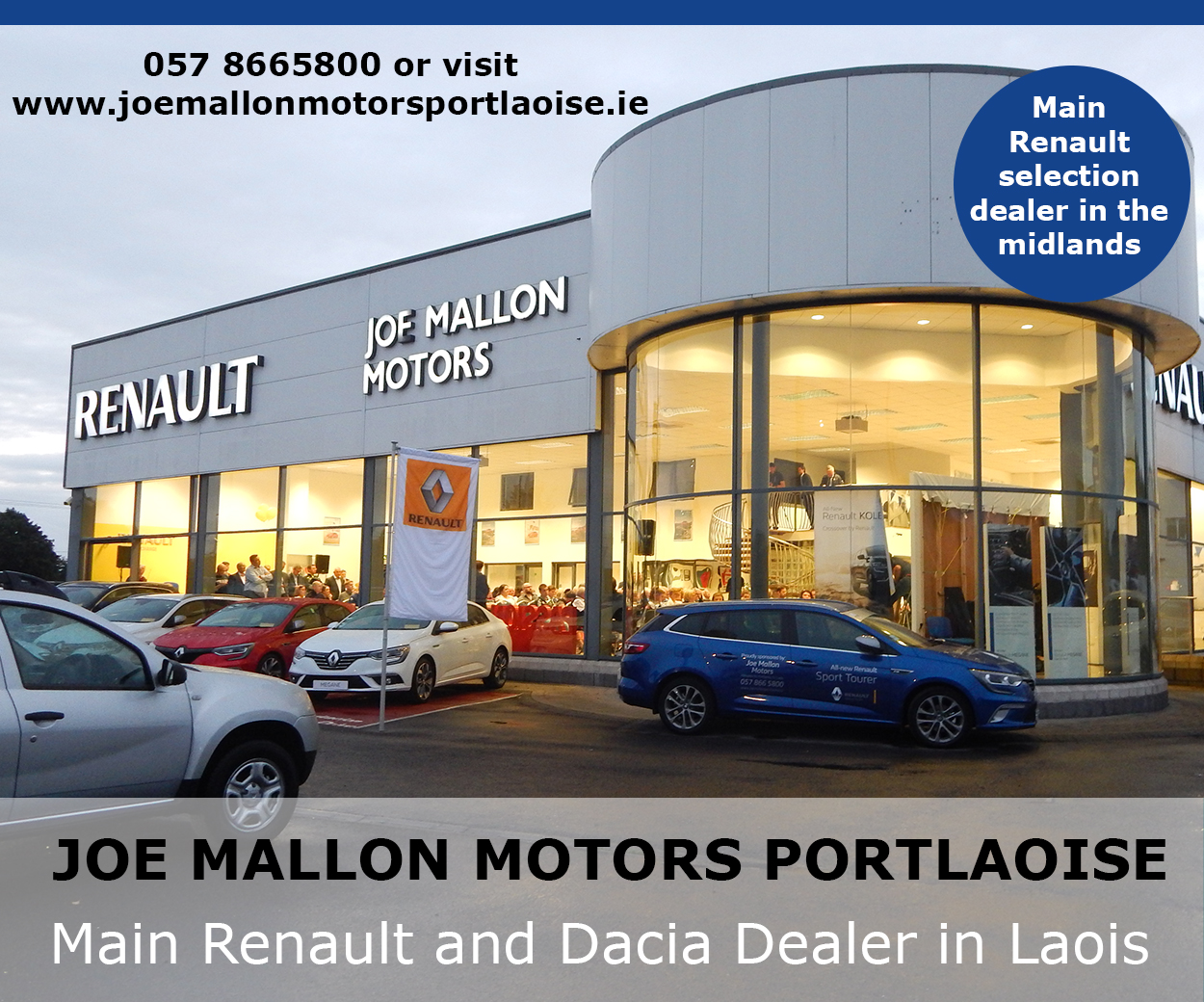 Mick Leigh and Nigel Brennan were the only fighters from Arles-Killeen who won their fights as they ended up third.
Alf Harvey was there on the night and you can check out his brilliant images below: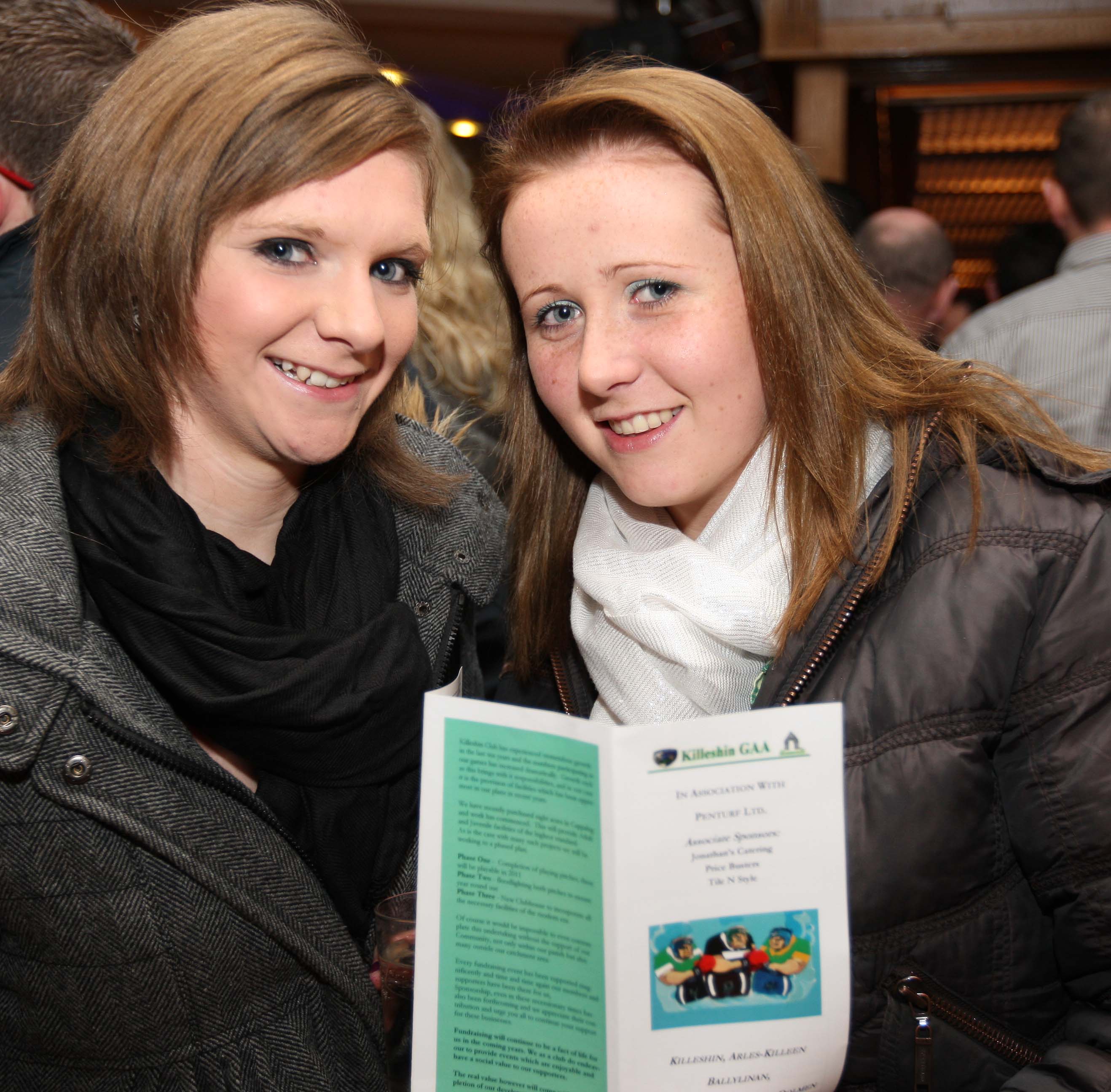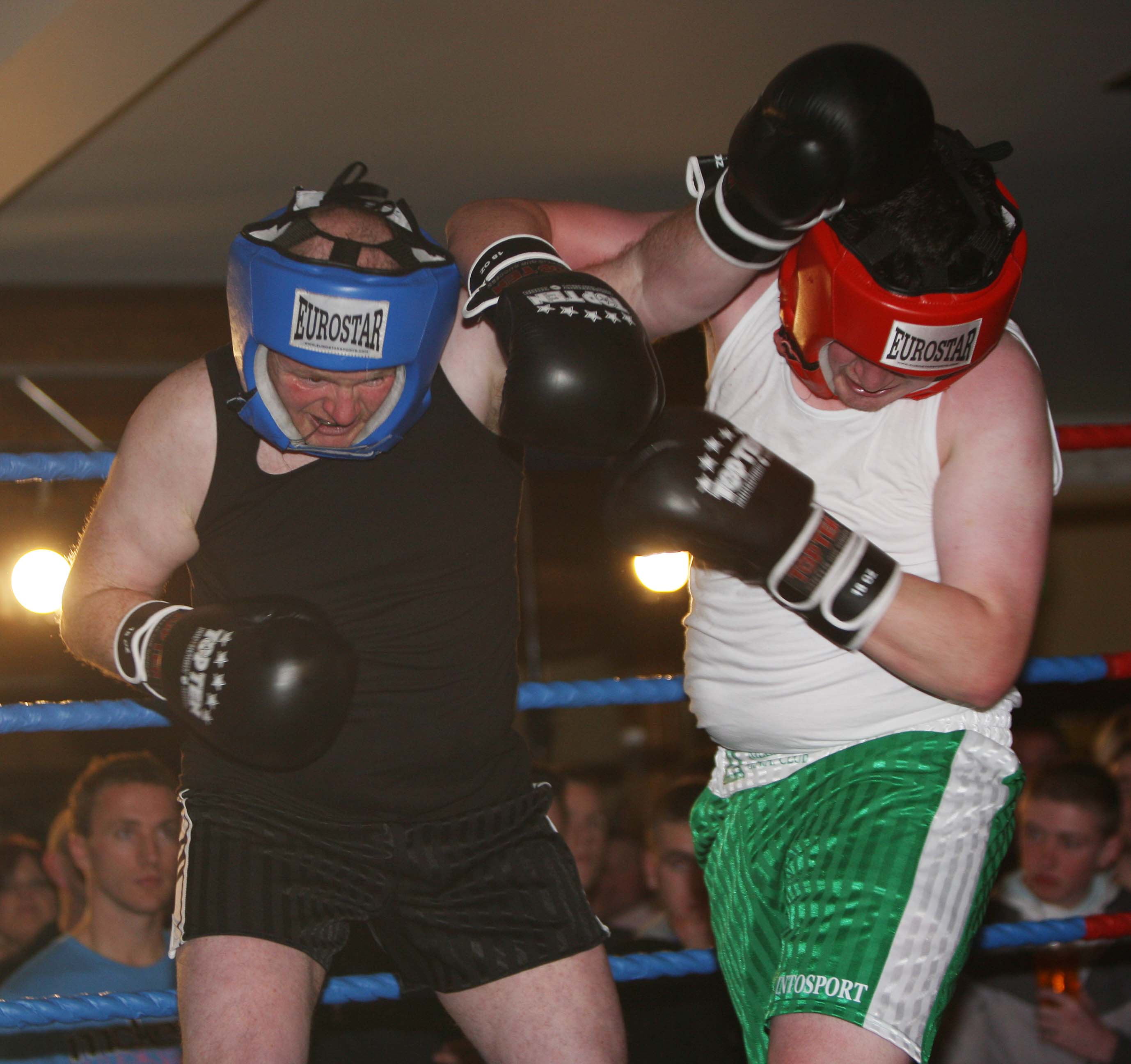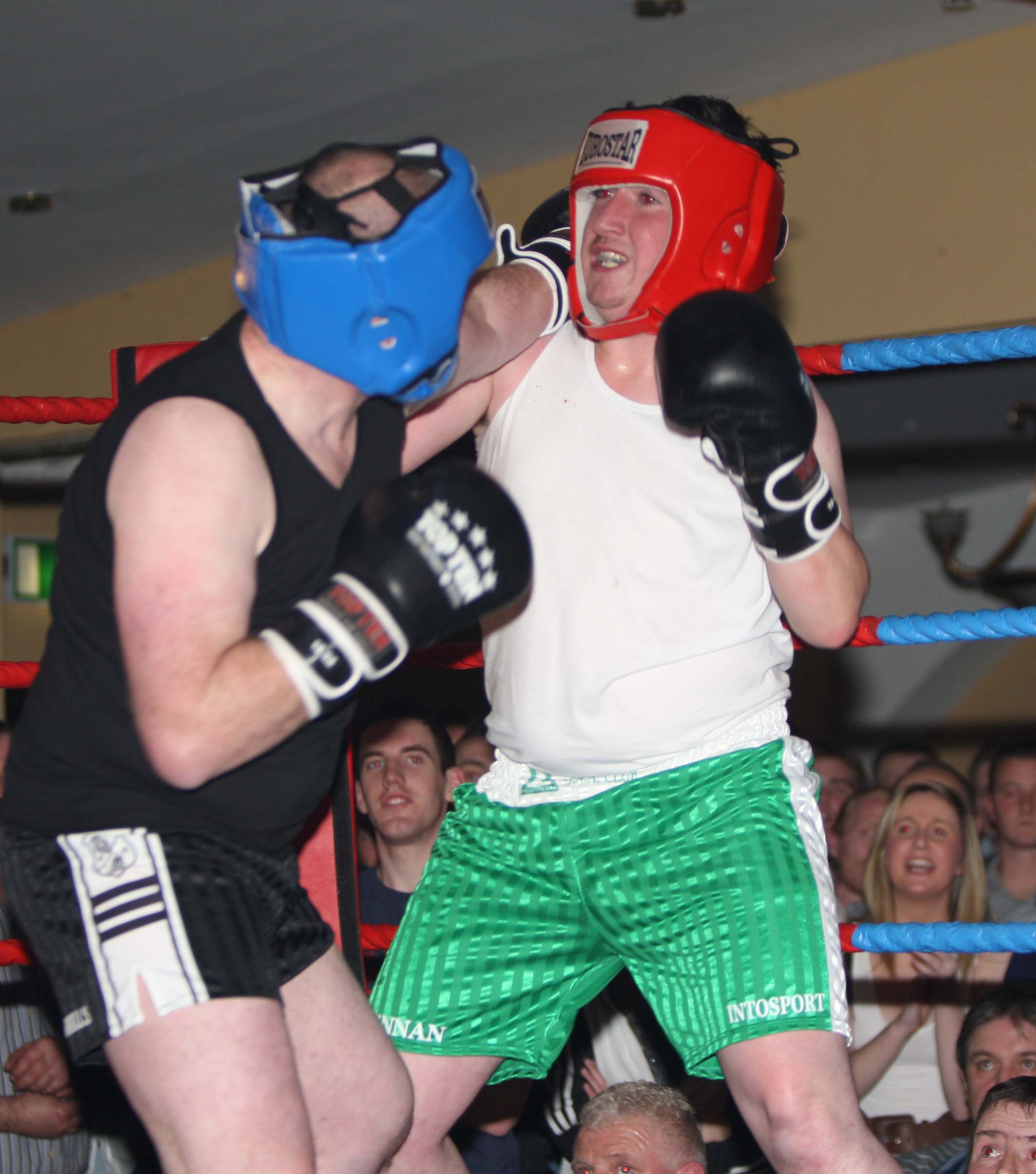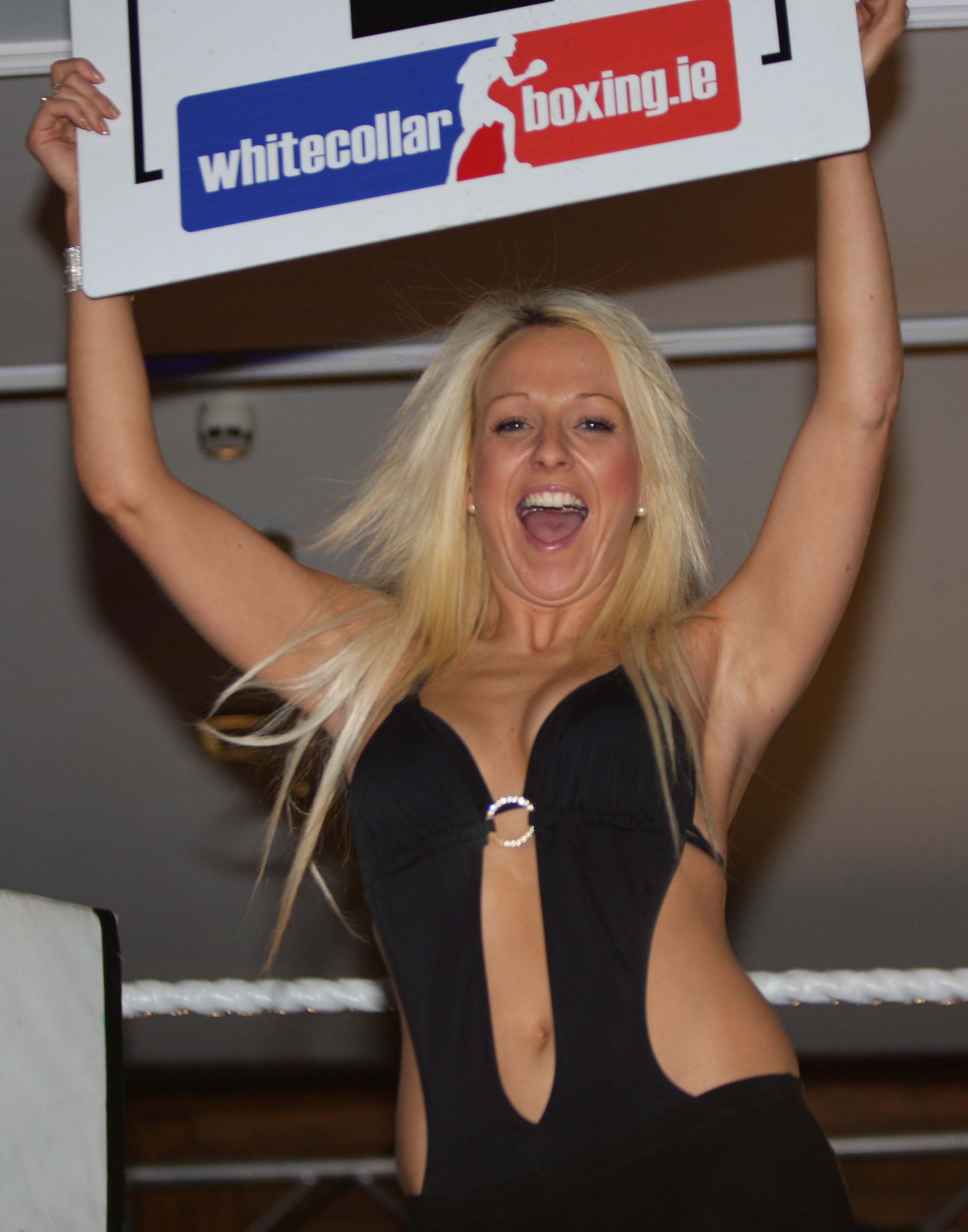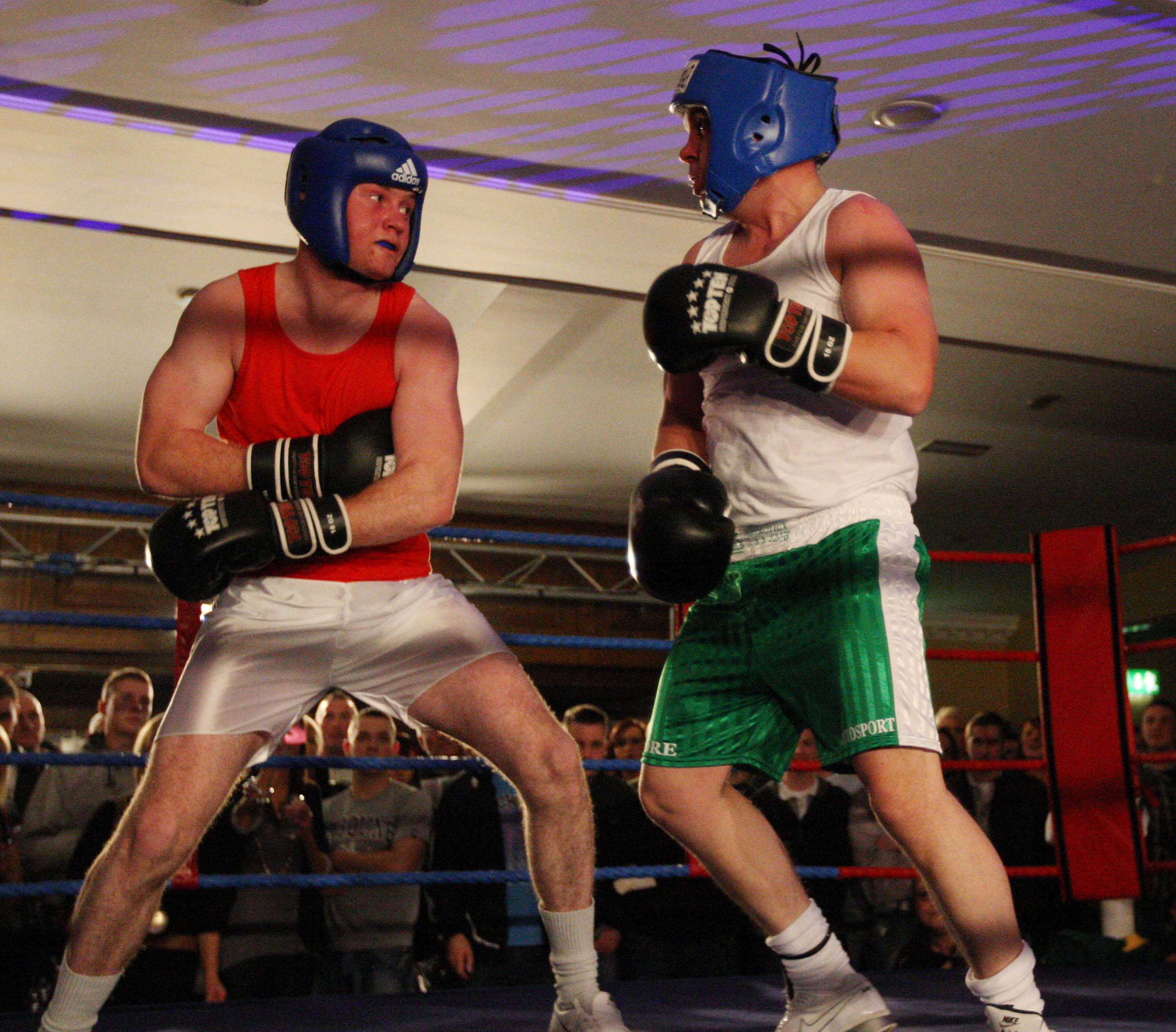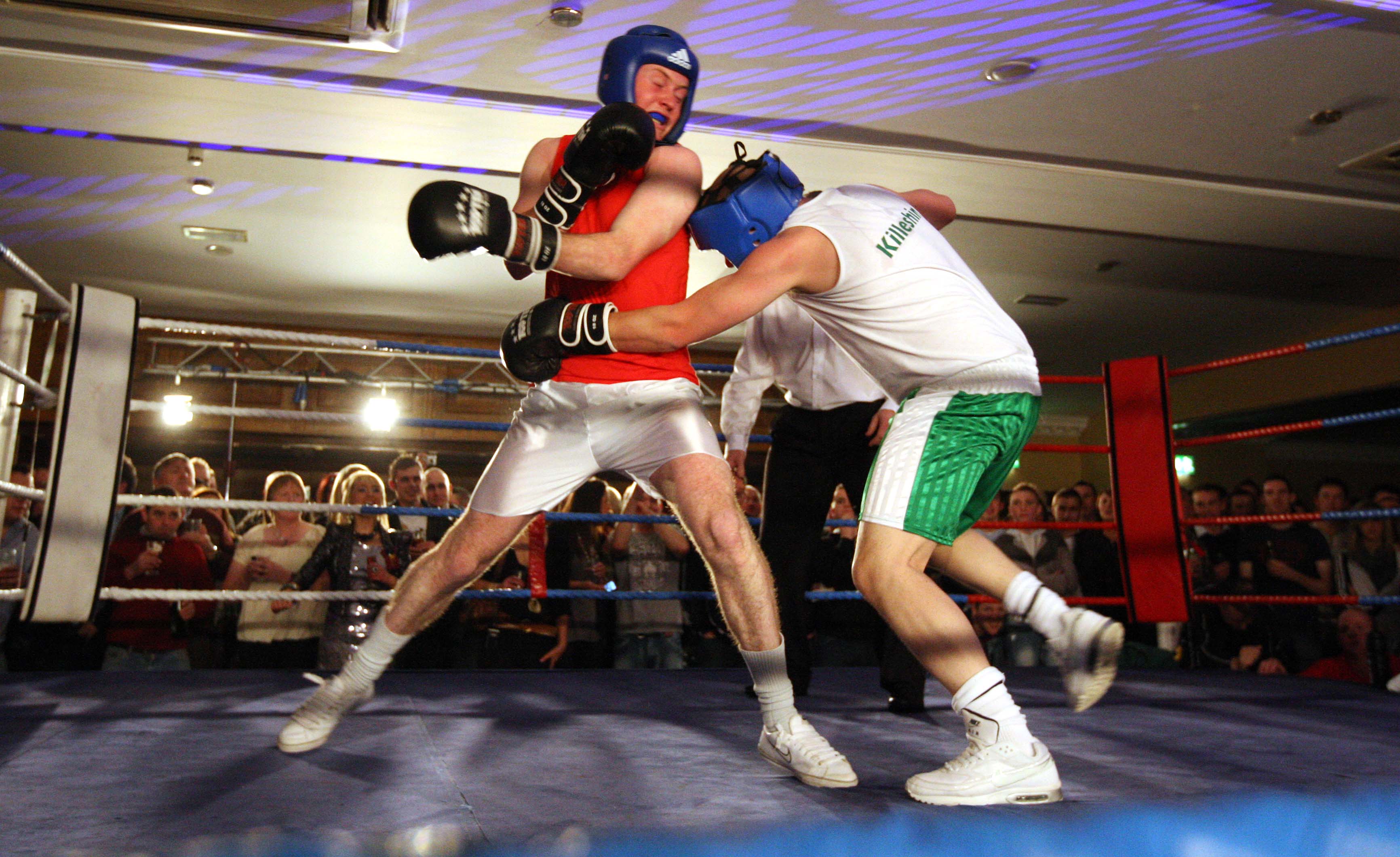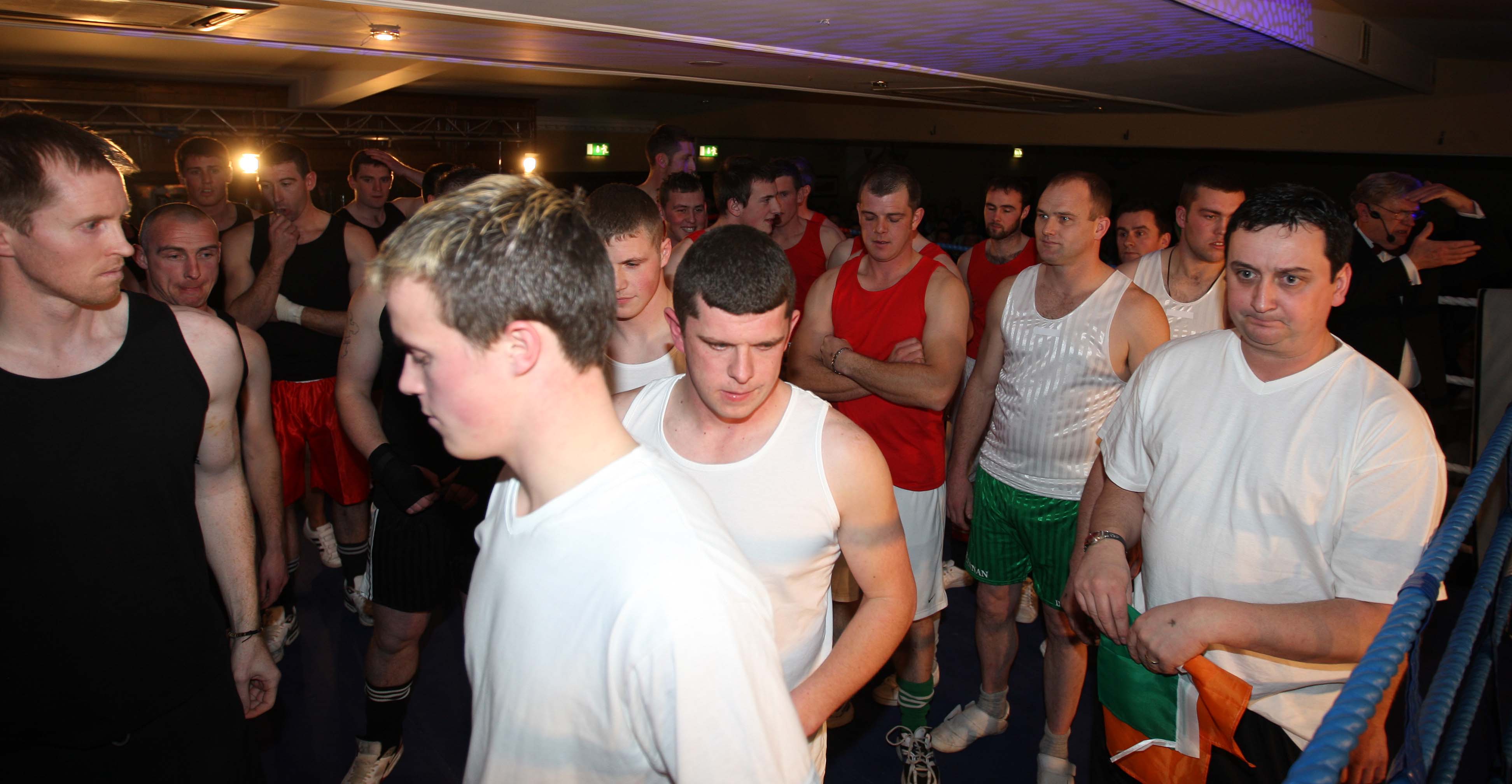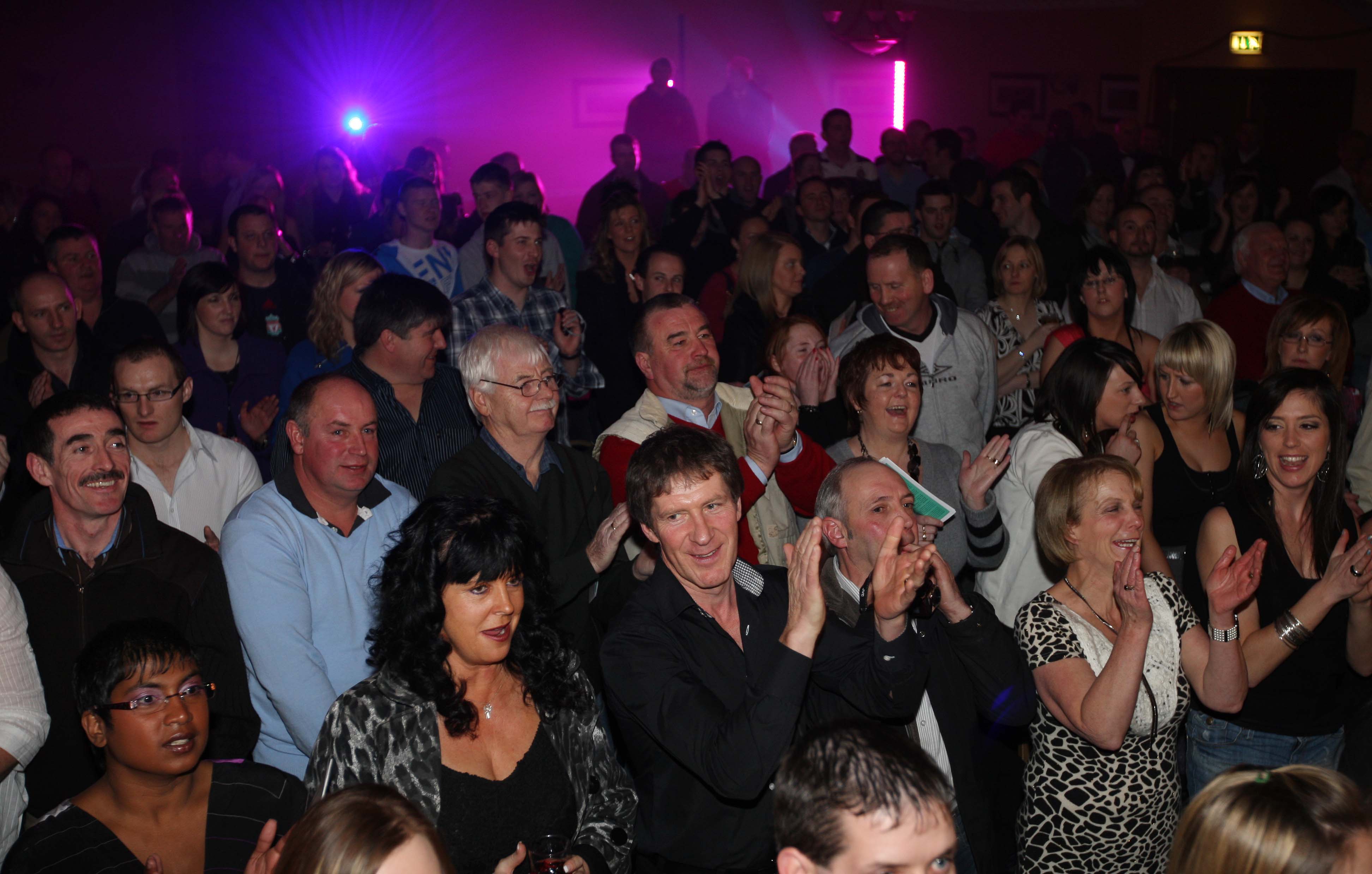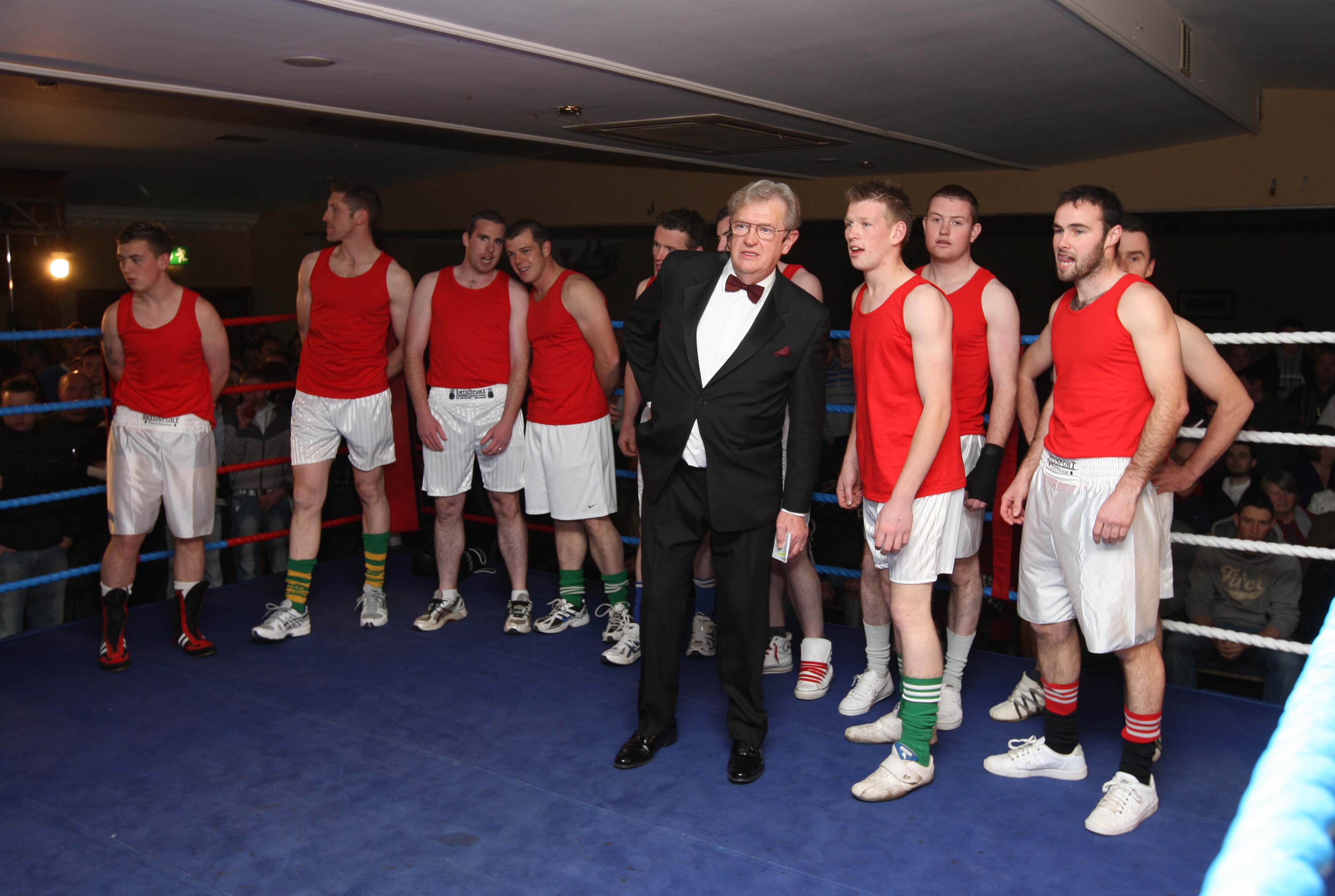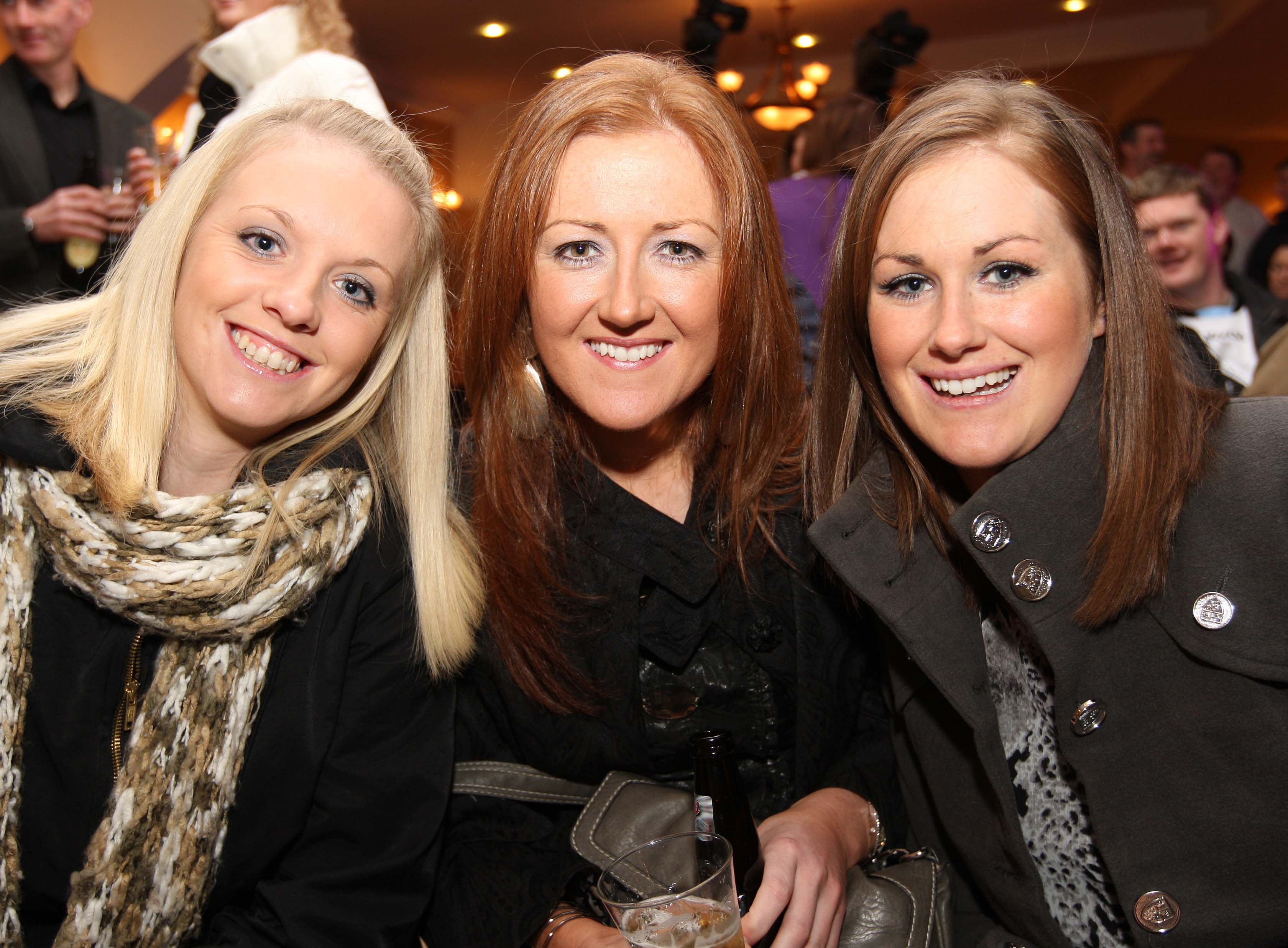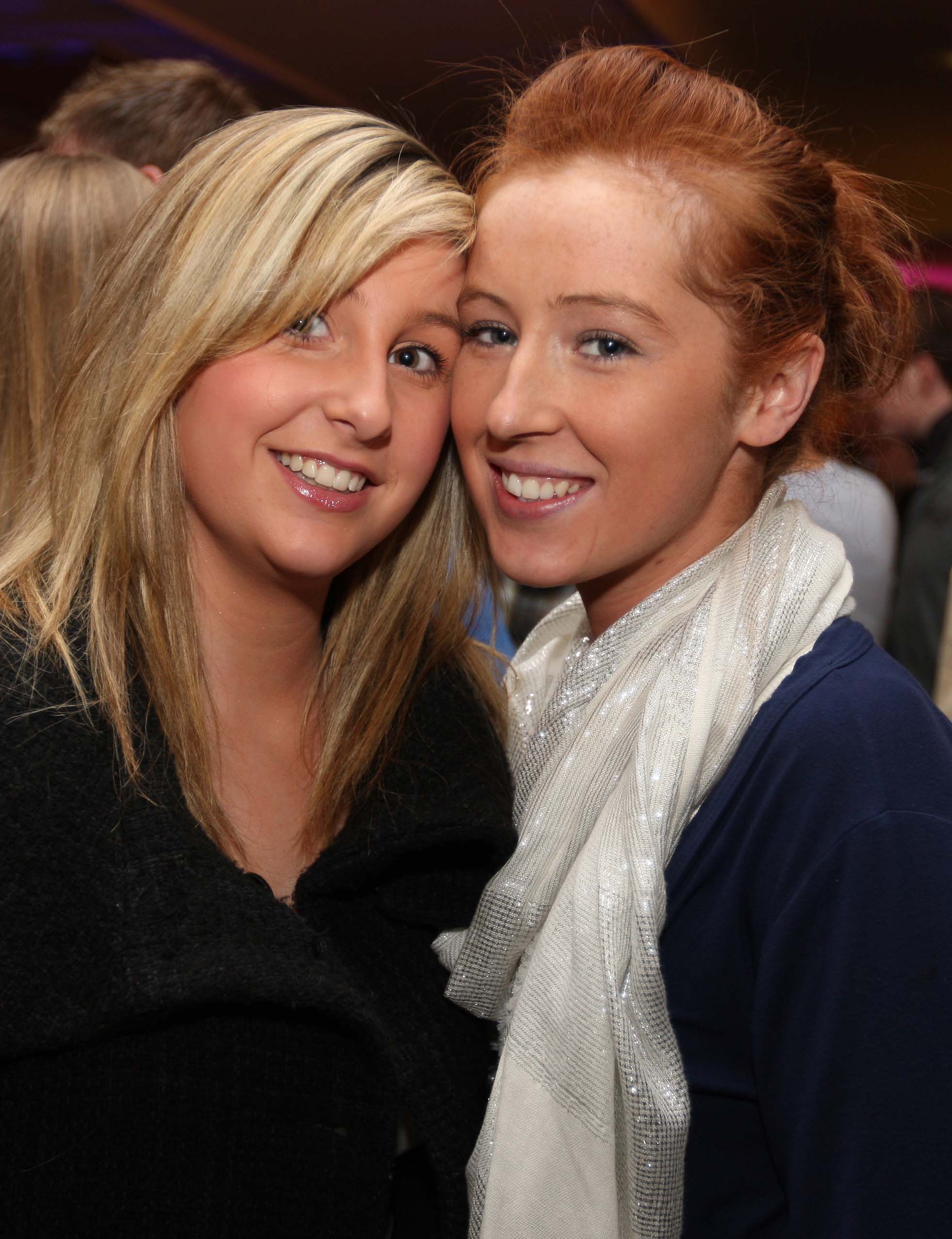 SEE ALSO – A list of powerful GAA women operating in a man's world