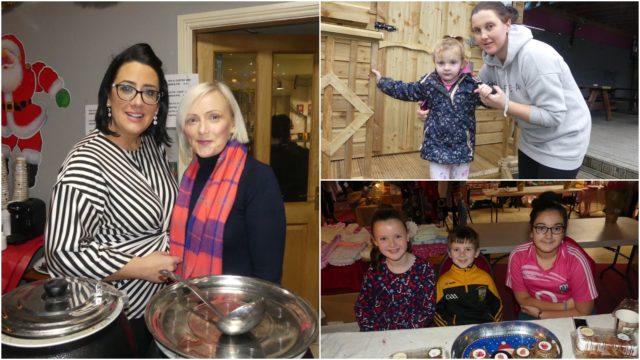 Festive spirit was all around in Stradbally this weekend as Napper Tandys held their first ever Christmas craft fair.
Seasonal cheer was all around as visitors from near and far turned out to see local people displaying their talents for crafts last Saturday.
There were Christmas ideas galore in stall for the visitors as they got to sample the tastes of home baking, mulled wine, hot chocolate and chocolate fountains.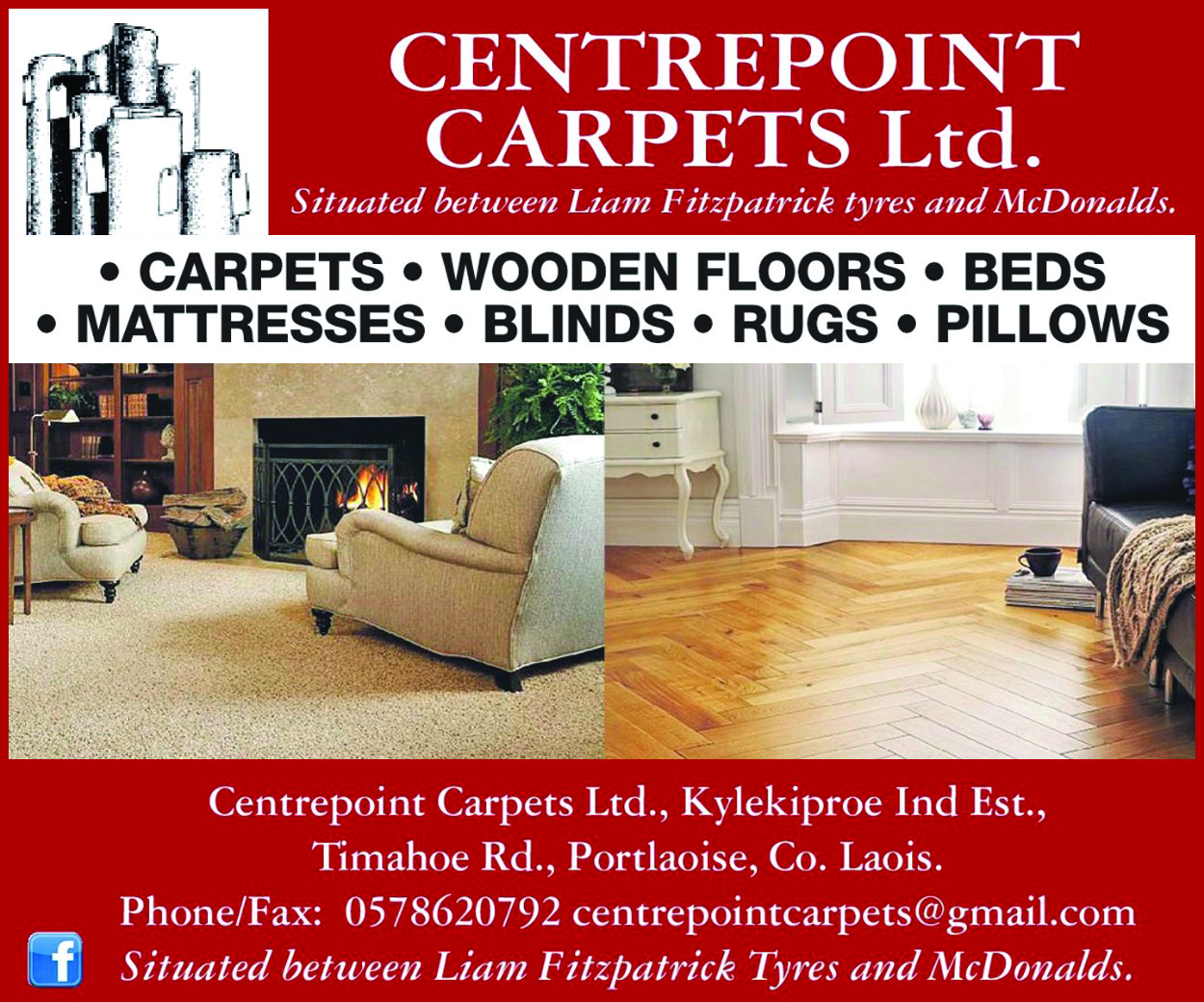 Also on display were huge selections of Christmas wreaths, knitting, frames, Christmas hampers and decorations.
In total there was over 25 stalls on the day.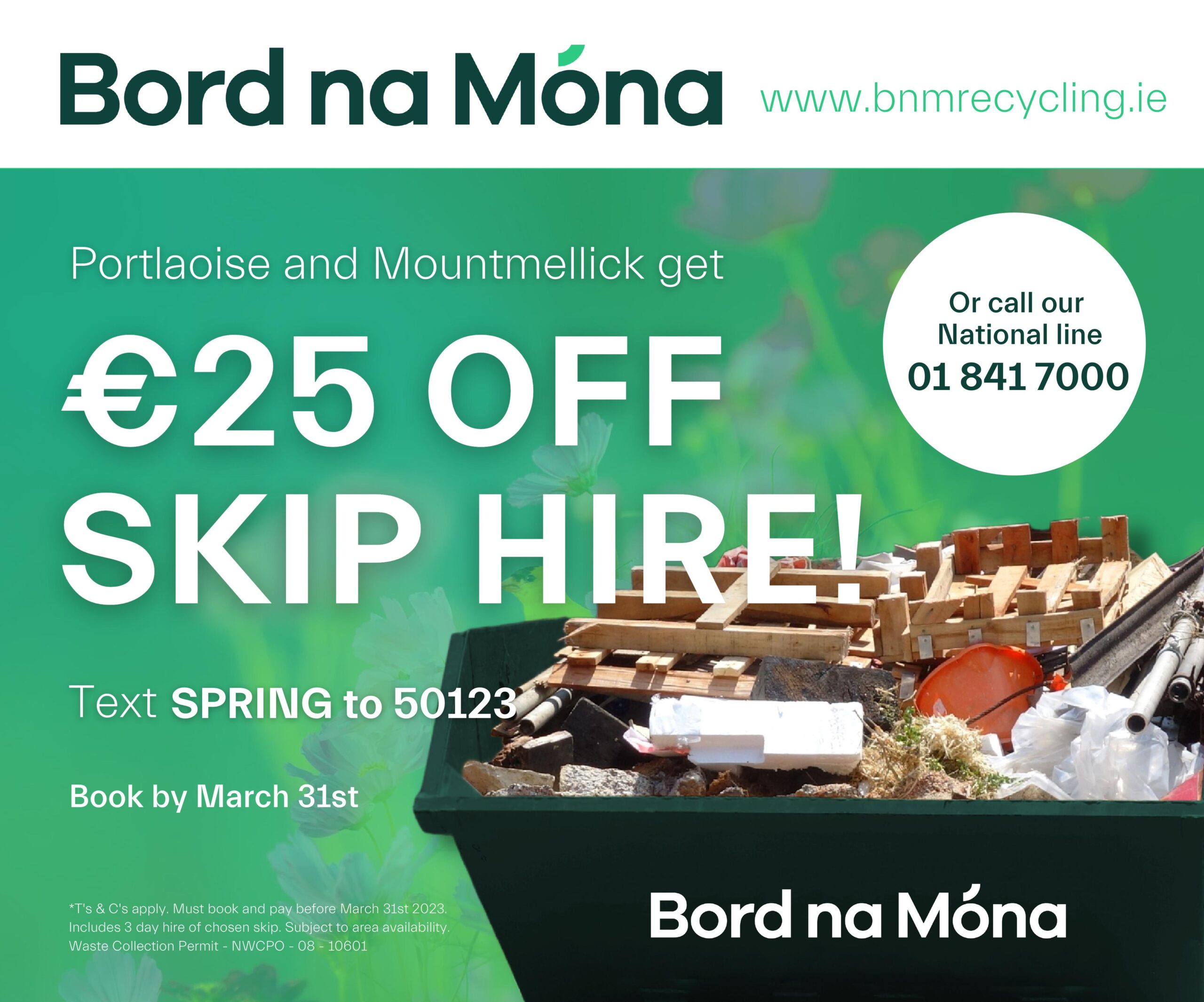 There was music on the night in the pub to end their first ever festive outing on a high note.
Our photographer Julie Anne Miller went along on the day to sample the action.
Check out her pictures below: