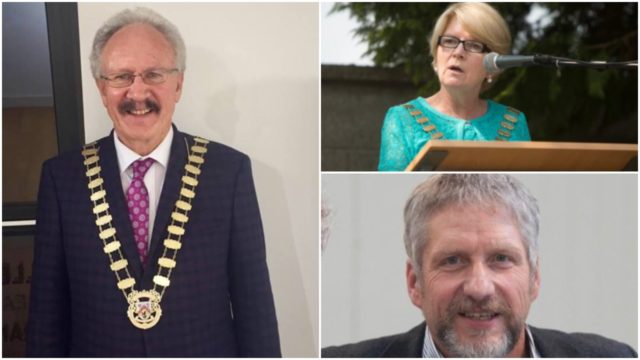 Last week the news came that the sight of election posters in Portlaoise is set to become a thing of the past.
This may not be the case anymore.
Cllr Noel Tuohy raised the same motion to have 'a no postering policy' to the entire Laois County Council as he did to the Portlaoise Municipal District last week.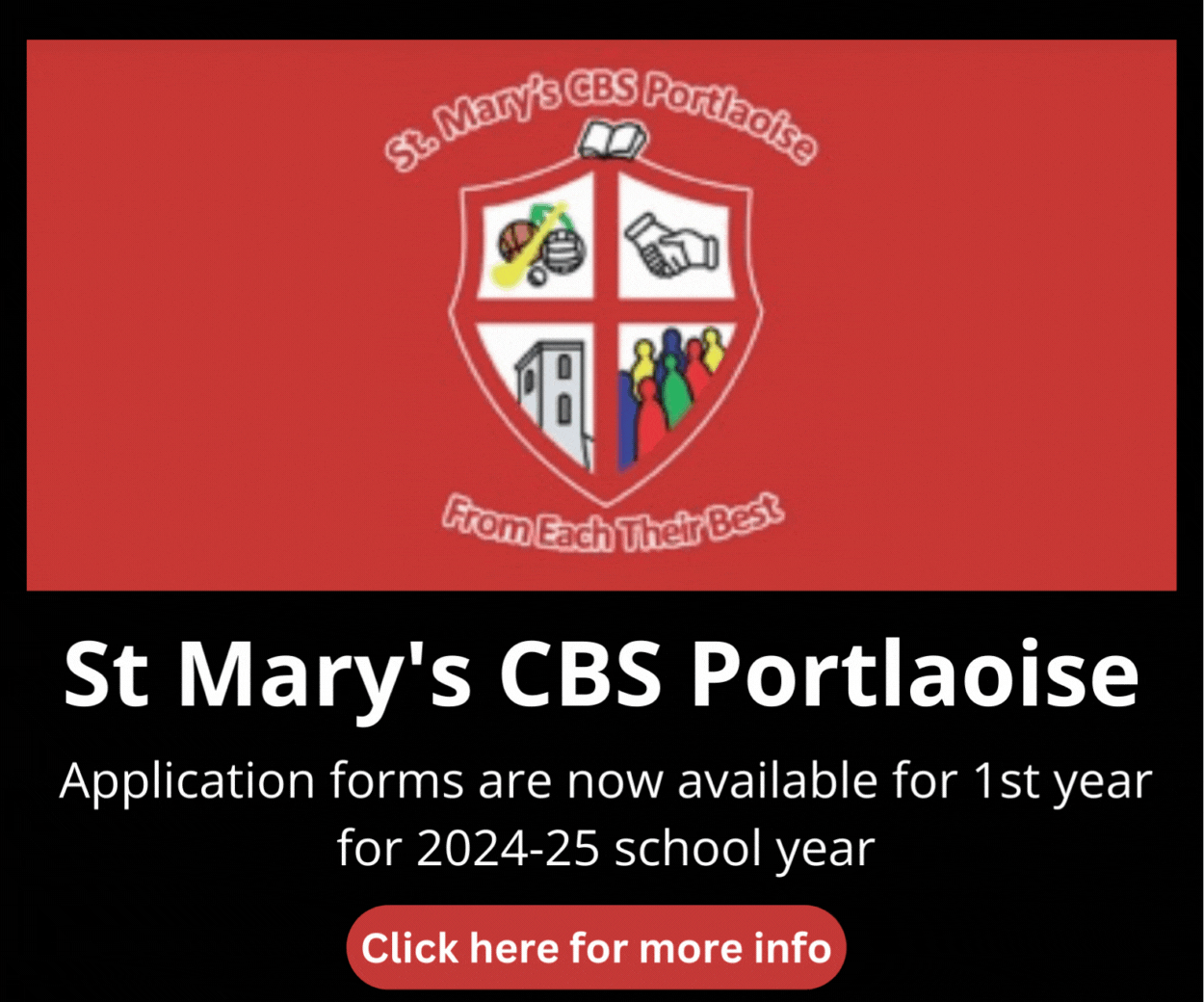 However, it did not receive the unanimous agreement in the full chamber as in the Portlaoise meeting.
Supporting cllr Tuohy's motion were cllrs Aidan Mullins, Catherine Fitzgerald, Paschal McEvoy, John Joe Fennelly, Willie Aird, Caroline Dwane Stanley.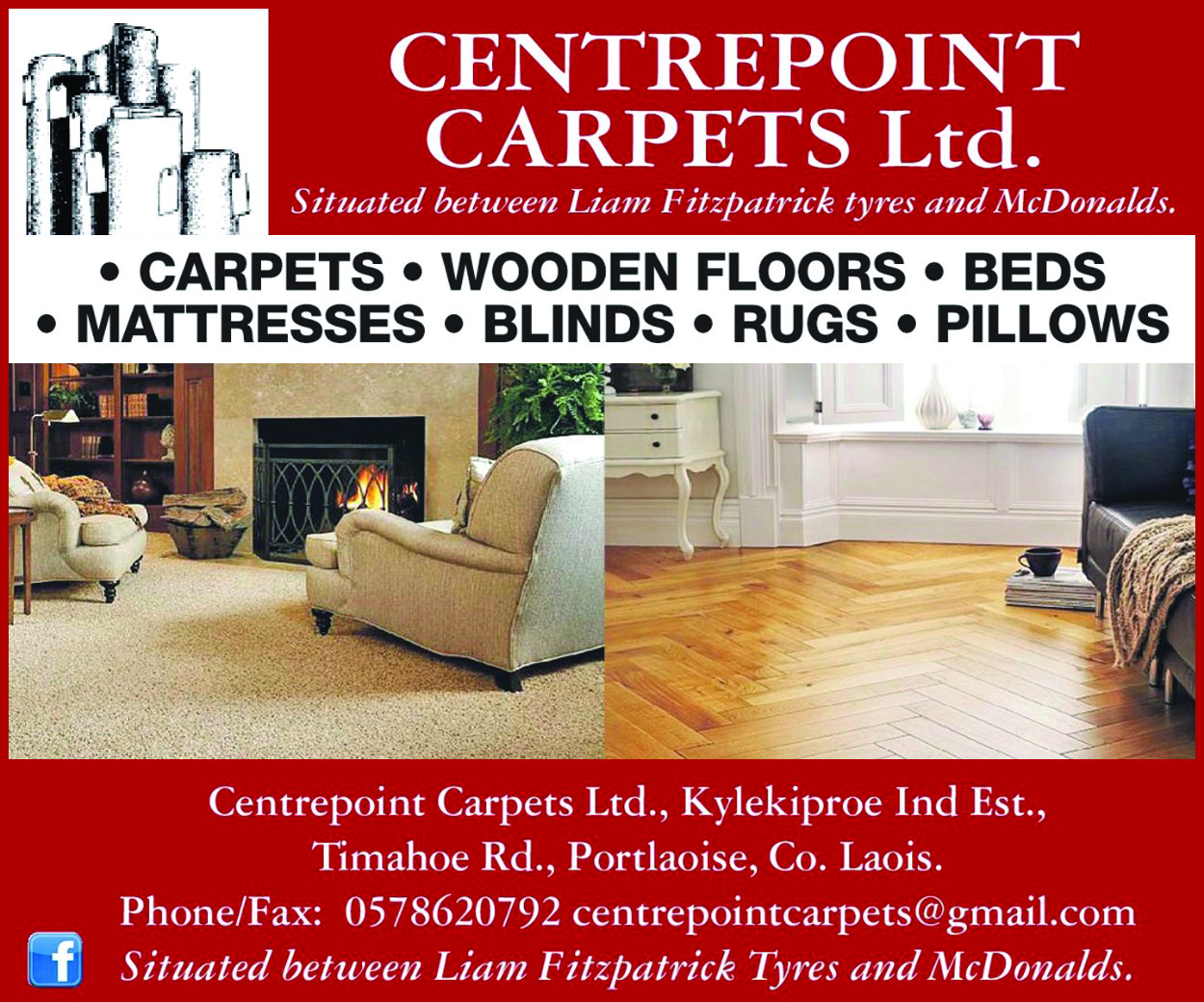 Against the motion were cllrs Padraig Fleming, Tom Mulhall, Seamus McDonald, Paddy Bracken, Pauline Madigan, Mary Sweeney, James Kelly and John King.
After cllr Tuohy stated that election posters are 'an unsightly and a blemish on the visual amenity', disagreements came.
Cllr Padraig Fleming was first. He said he had, 'a completely different view on this'.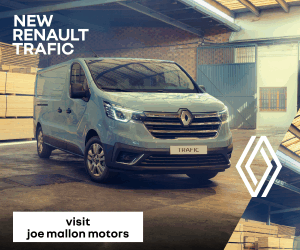 "They're a clear way to communicate a message. Many cllrs and voters are not on social media.
"They're only up for a month every five years. It's the most visible sign that people are fighting for a seat."
The Fianna Fáil cllr added that it is also the best way for new  candidates to let people know that they are running for election.
"When you're canvassing people are away working in the morning and could be away in the evening. You're only meeting 10 percent or 15 percent of voters going door to door," said cllr Fleming.
He also added that he had no problem with no posters being allowed within the 50km speed limit signs in towns and villages, but he believes they should be put up on roads outside of these.
Cathaoirleach John King also disagreed to not putting up election posters, saying: "In five years time we would be ready but not now."
Cllrs Tom Mulhall and Pauline Madigan agreed with cllr Fleming to keep election posters.
Cllr Madigan stated that she 'loved the atmosphere' around seeing different election posters. "If we can't have that I don't know what we've become."
Cllrs against putting up election posters said that they have received numerous complaints about them in the past.
"I don't want to be littering the countryside or town," said cllr Catherine Fitzgerald.
Cllr Willie Aird said that the Mountmellick to Portlaoise road would be 'absolutely polluted' if they allowed posters only outside of towns.
Out of the 17 members of the council present and voting, eight were for the motion, and eight against.
Cathaoirleach John King held the final vote and voted against not having election posters for the upcoming local elections.
The vote is not binding in any way as a bylaw would have to be passed to see election posters being banned from an area.