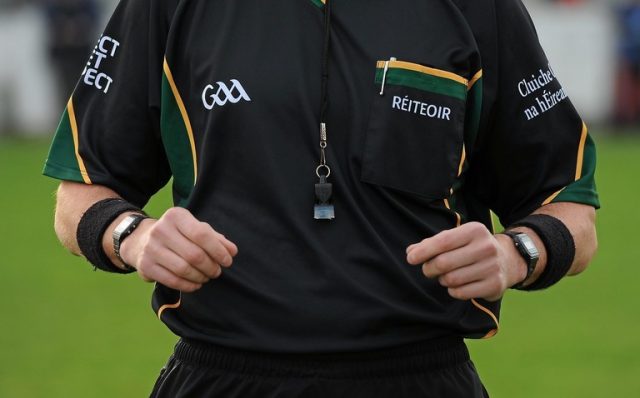 Laois clubs who fail to provide referees may lose home advantage for league games in 2019.
The warning has been unveiled by Niall Handy in his Secretary's Report for the 2019 County Convention which takes place on Monday night in the Midlands Park Hotel.
He says that the Competition Control Committee are making a proposal that clubs without a referee will face having to give up home advantage to their opponents.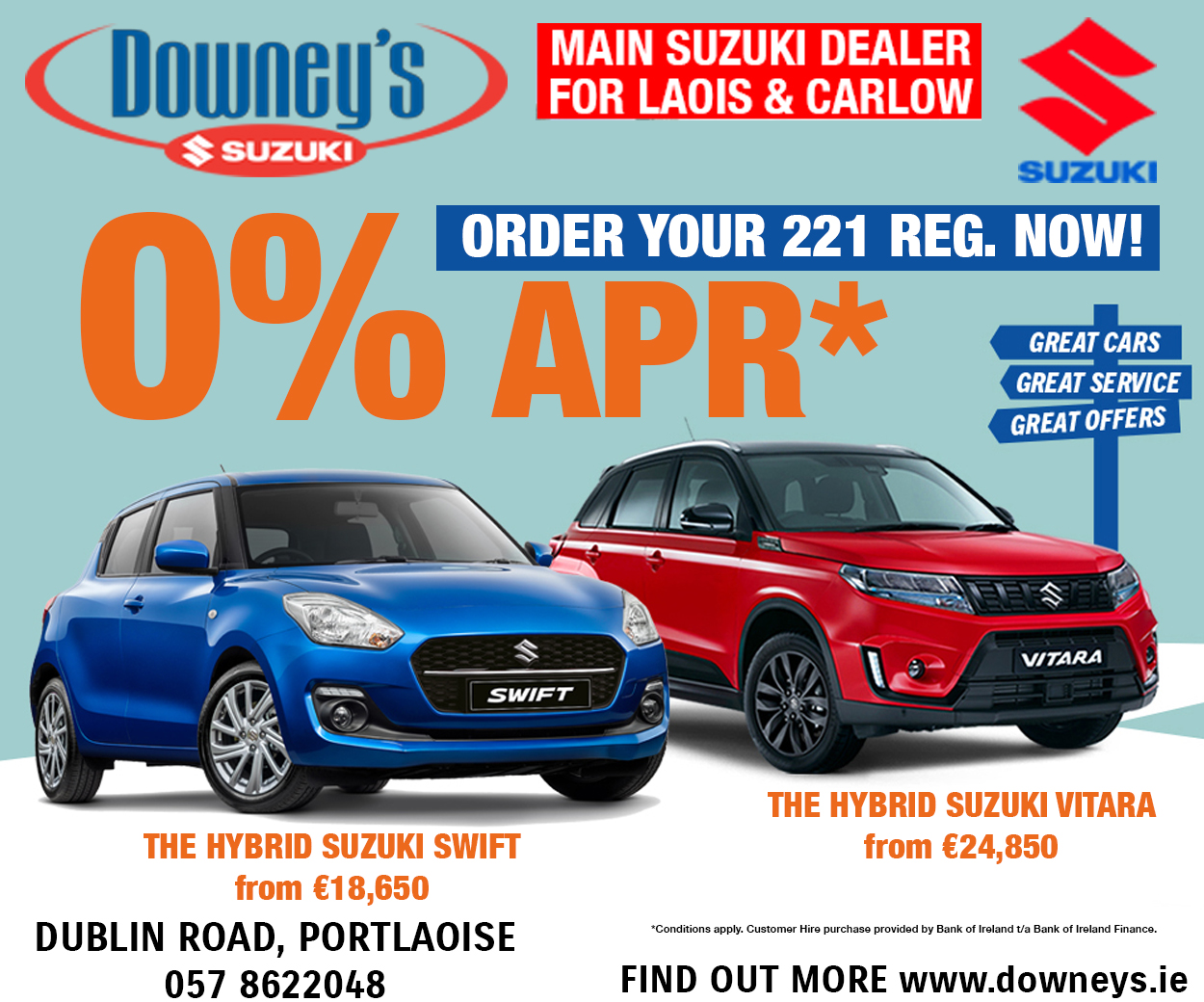 Handy said: "CCC intend making a proposal for inclusion in 2019 Competition Rules and Regulations, that Clubs without a Referee shall forfeit home advantage to their opponents for league games.
"So rather than continuously complain at meetings about appointments and the standard of refereeing in our Club games, I am requesting each Club in the coming year to provide at least one Referee, who they believe to be both competent and suitable for training next January."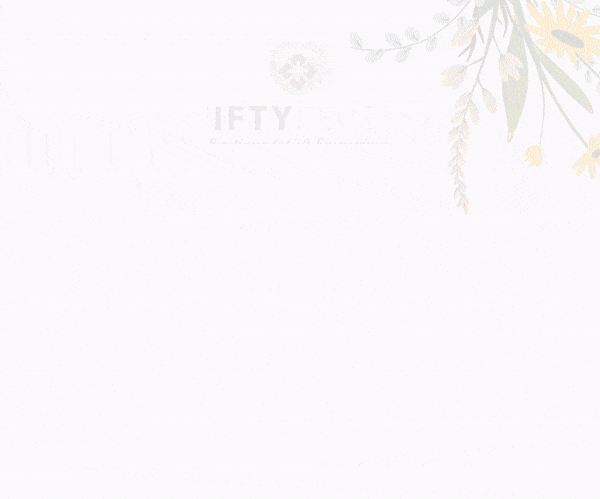 In a wide-ranging address on refereeing, Handy acknowledged that referees are human and make mistakes.
However, he says that abusive behaviour from supporters, players and mentors towards match officials is rising and has to end.
He said: "Unfortunately, there continues to be an escalation and an increasing lack of respect displayed by some of our Club Officials/Mentors/Supporters and players towards referees and their officials.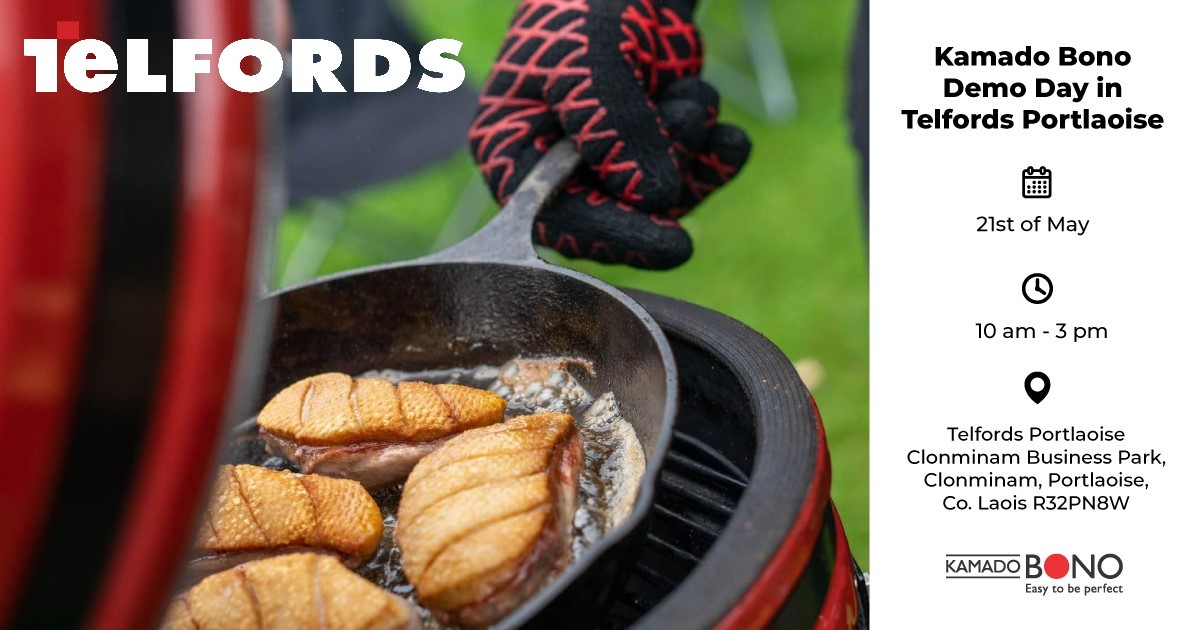 "Laois GAA have dedicated GAA men who are doing their best to serve their county and the association and without them our games could not continue.
"The complexity of GAA rules ensures that they will not get every decision right. Unfortunately there is some who believe that this behaviour in entertaining, in my view it is embarrassing and serves no serves no purpose at a game save to draw attention to themselves and bring their club into disrepute, indeed if any of them were offered a whistle they would run a mile.
Their conduct certainly does not help Referee recruitment. While suspensions have been imposed for all reported infractions, I'm afraid continued reports of this behaviour seem to be in the ascendancy.
"For a player reported for this infraction, the proposed minimum penalty is a One Match Suspension, for club officials or team mentor, the proposed minimum penalty is a Four Week Suspension, which in my view is inadequate in stamping out this behaviour.
"It is CCC's intention to introduce a monetary fine to the club involved of a minimum of €150 for each report of this nature in 2019."
SEE ALSO – Civic reception planned for the great Tommy Treacy