408 of 447 drugs possession arrests that happened between July and September this year took place at the Electric Picnic.
The popular festival also saw 42 arrests for selling or supplying drugs, out of a total of 77 for drug supply in the country within the same time.
These figures came out at the Joint Policing Committee (JPC) meeting in Portlaoise.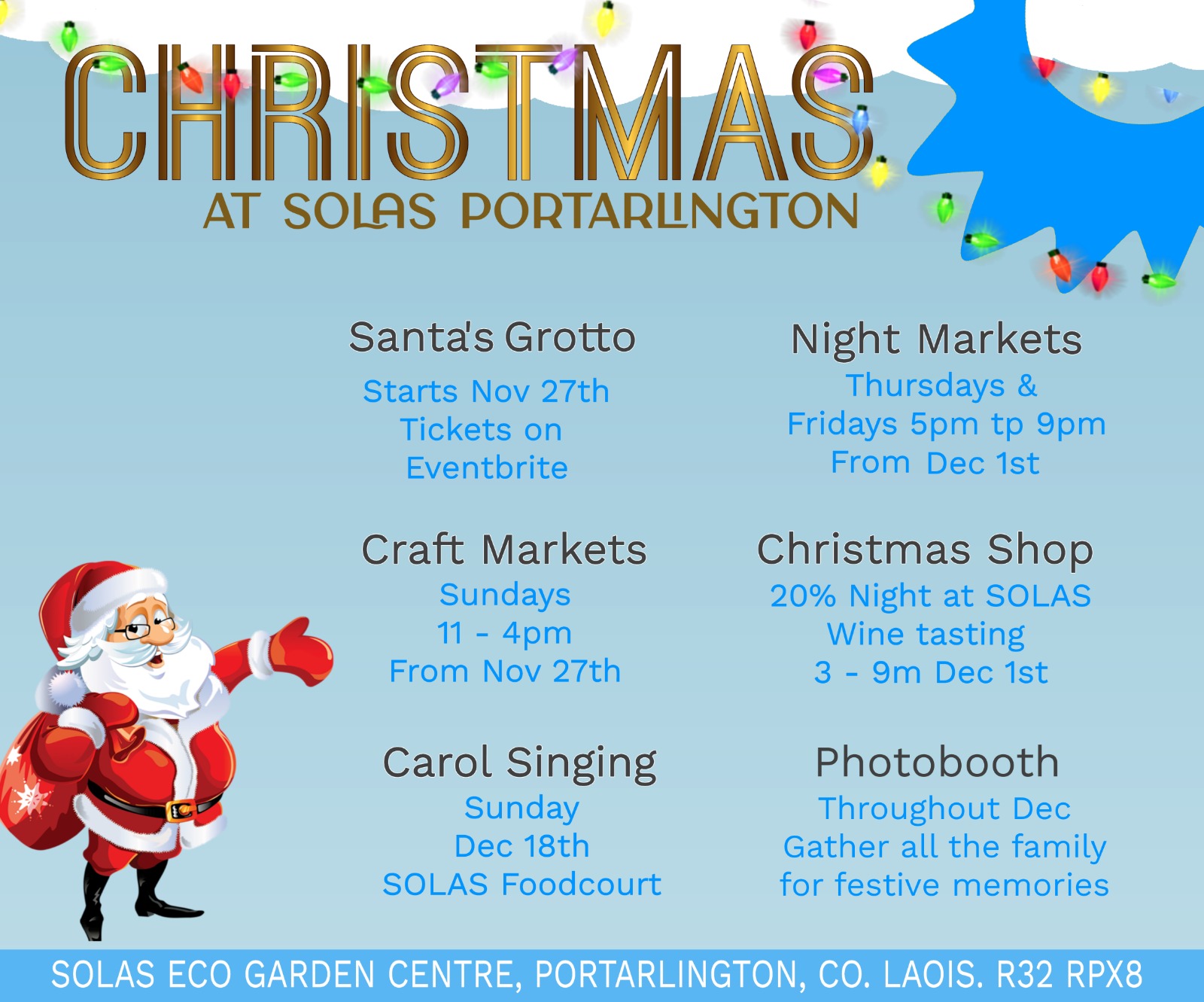 Laois-Offaly Garda Chief Superintendent John Scanlan said "We put a lot of gardaí into Electric Picnic, because we were concerned over incidents in previous years.
"The positive news it that there was a reduced number of assaults at the festival and the increase in garda numbers made it a safer place.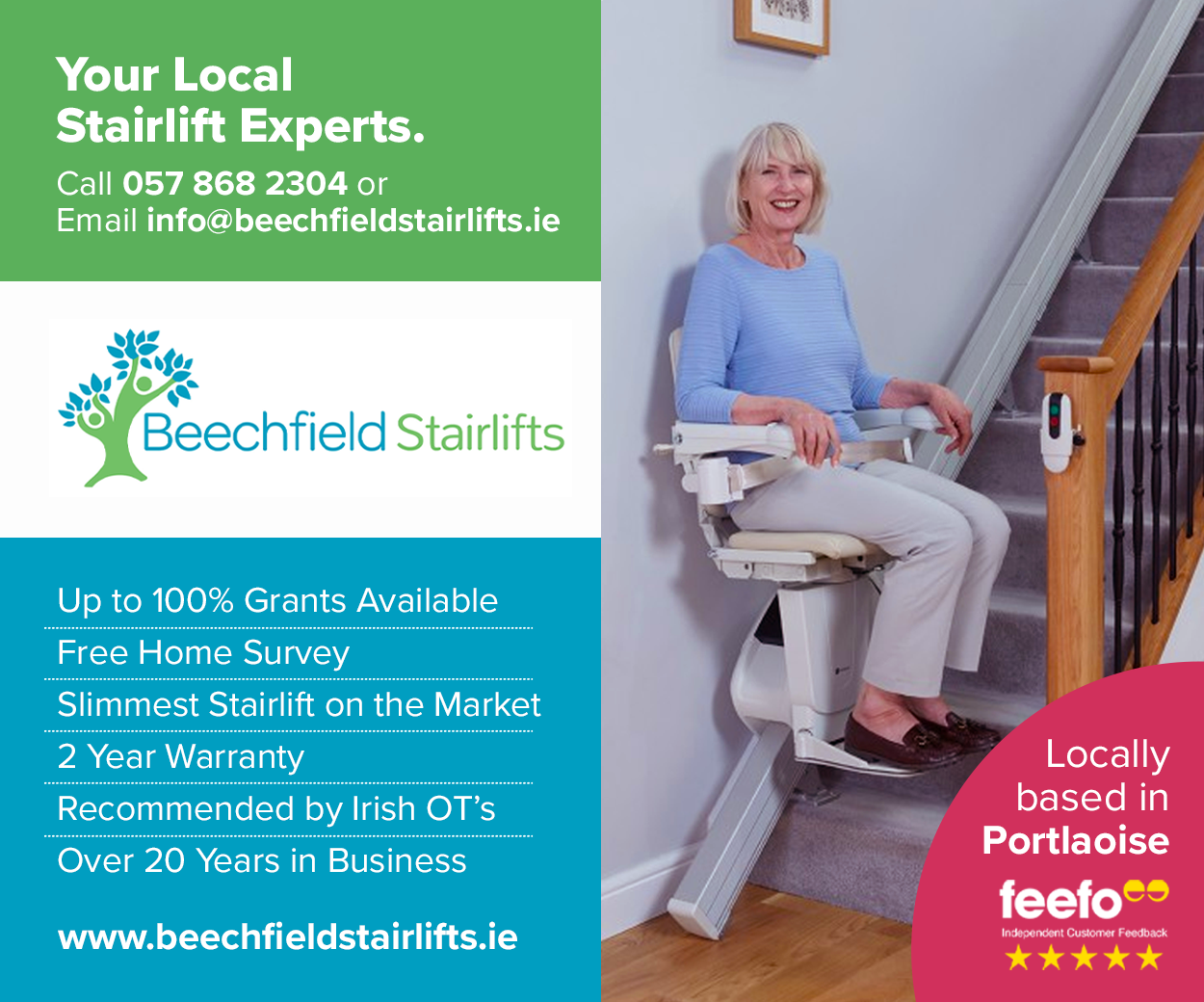 "If you went there with drugs, you were at risk of getting caught and it had significant impact."
The garda figures show that arrests for drug possession rose from 355 between July and September last year to 447 during the same quarter this year.
Arrests for sale or supply of drugs went from 58 to 77 during the same period.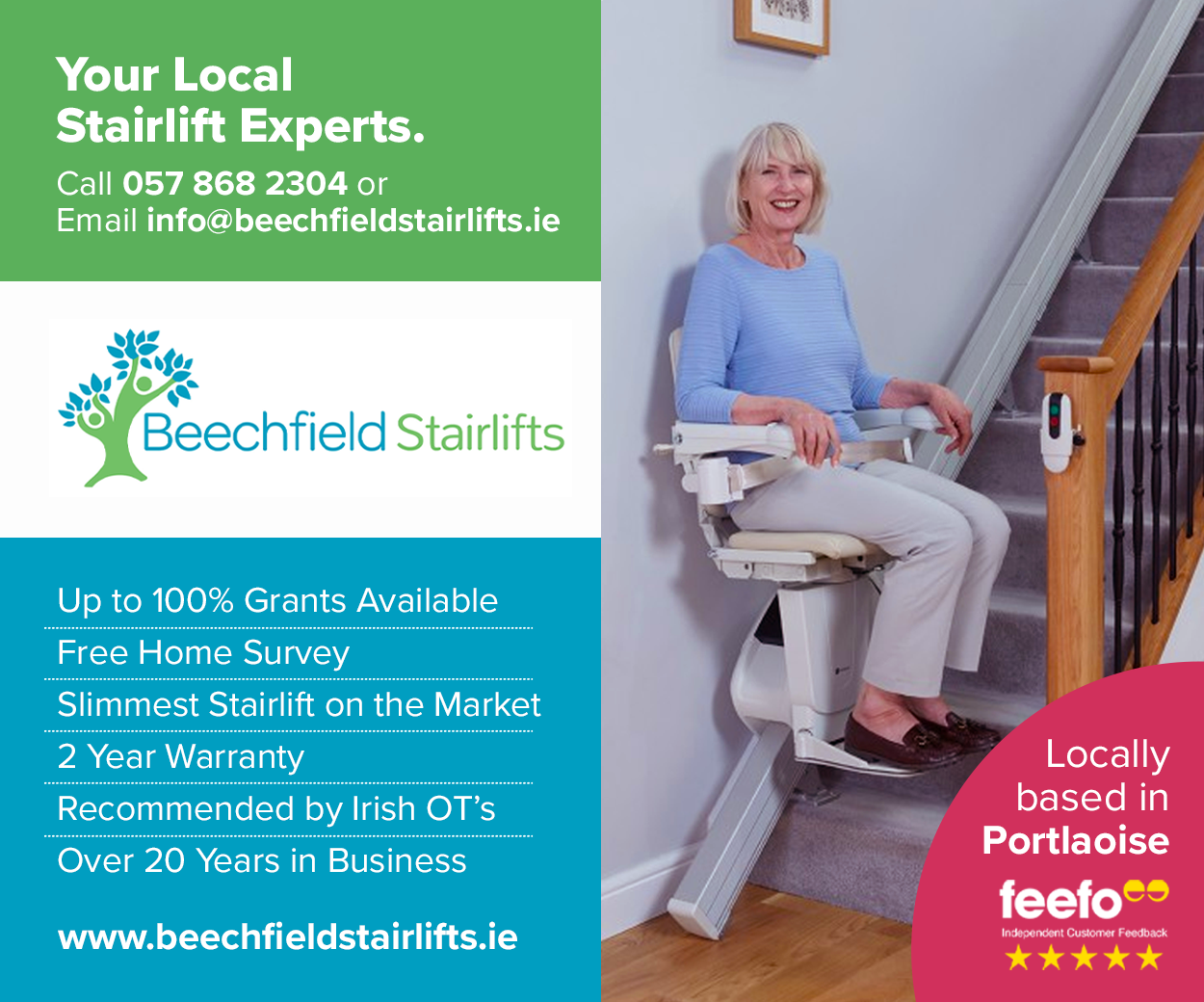 Cultivation of drugs rose from two to three.
Chief Superintendent Scanlan said that anyone thinks Laois does not have a drug problem is "an ostrich", but the figures are hugely inflated by both Electric Picnic and the presence of two prisons in Portlaoise.
Of the 77 arrests for selling or supplying drugs between July and September this year, 42 occurred at Electric Picnic and 12 at the prisons.
The chief superintendent observed: "These figures have very little to say about Laois as a place, although I am not suggesting that Laois is not without its challenges in relation to the use of drugs.
"I have a concern that drug use is on the increase and that people and places that you would never have associated with drugs in the past are now associated with them. There is also the issue of all that goes with drug use, such as assaults and threats of violence."
Laois Garda Superintendent Anthony Pettit added that the increased number of drugs arrests probably prevented other crimes, such as assaults and public order offences so the increase in garda resources definitely had an impact.
SEE ALSO – Laois to have a Chamber of Commerce by early 2019