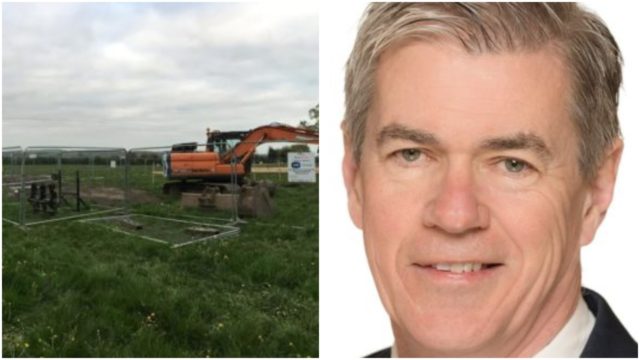 The group who have been fighting against the building of a big substation for nearly a decade are now escalating their campaign efforts after a meeting with the CEO and senior executives of Eirgrid.
Ratheniska, Spink, Timahoe (RTS) substation action group are now not only be refusing any access for Eirgrid and ESB to the Ratheniska site, but also to the 400kv and 110kv power lines already located in the area.
The group met the CEO of Eirgrid, Mark Foley and four Eirgrid executives last night in Portlaoise to discuss the electricity substation development in Laois.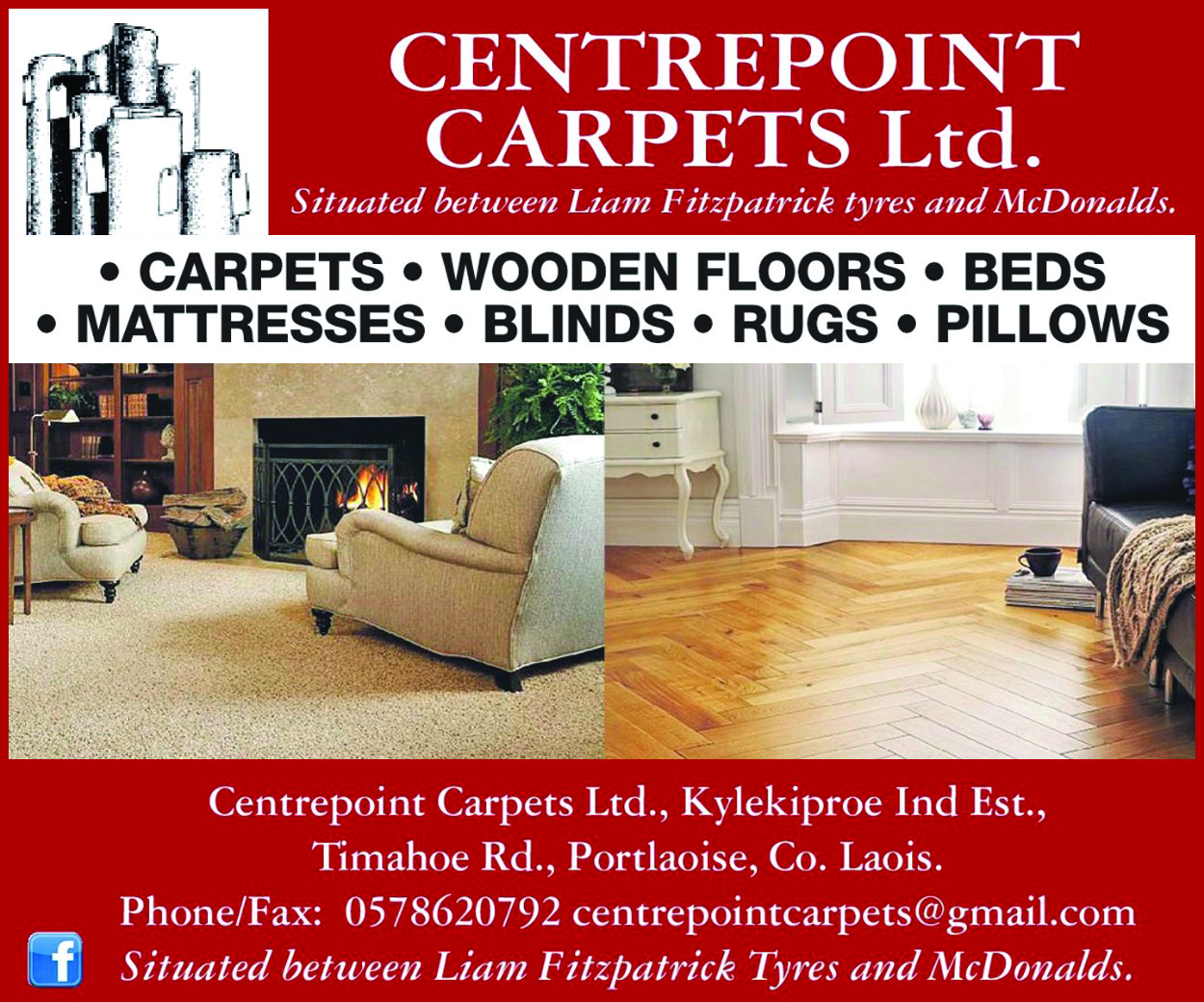 RTS says this is the first time after nine long years that senior Eirgrid management have sat down with residents or the action group to discuss the project.
In a statement, a spokesperson for the RTS group said: "RTS have informed Eirgrid that we are now escalating our campaign.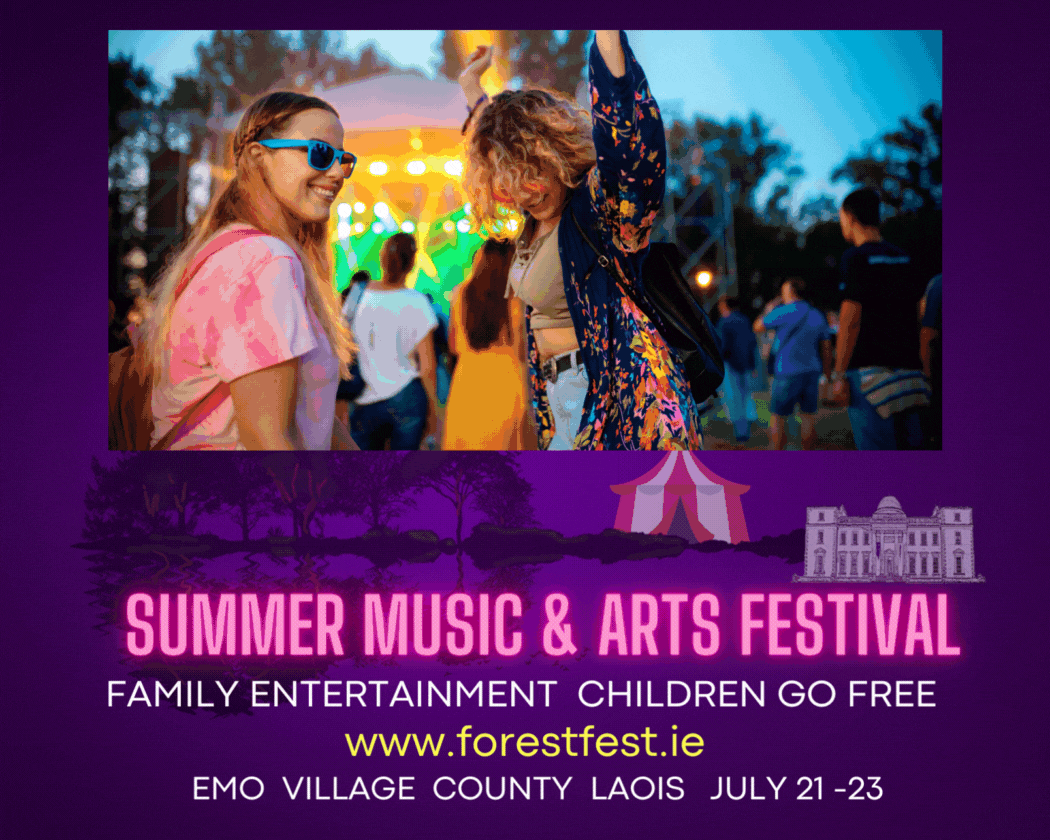 "We will now not only be refusing any access for Eirgrid and ESB to the site, but also to the 400kv and 110kv power lines already located in our area.
"We have received huge support from landowners with these power lines. We will not let Eirgrid or ESB in and we have stated to them very clearly that this project is dead.
"Eirgrid had every opportunity to progress a project which satisfies the identified need but have failed to do so."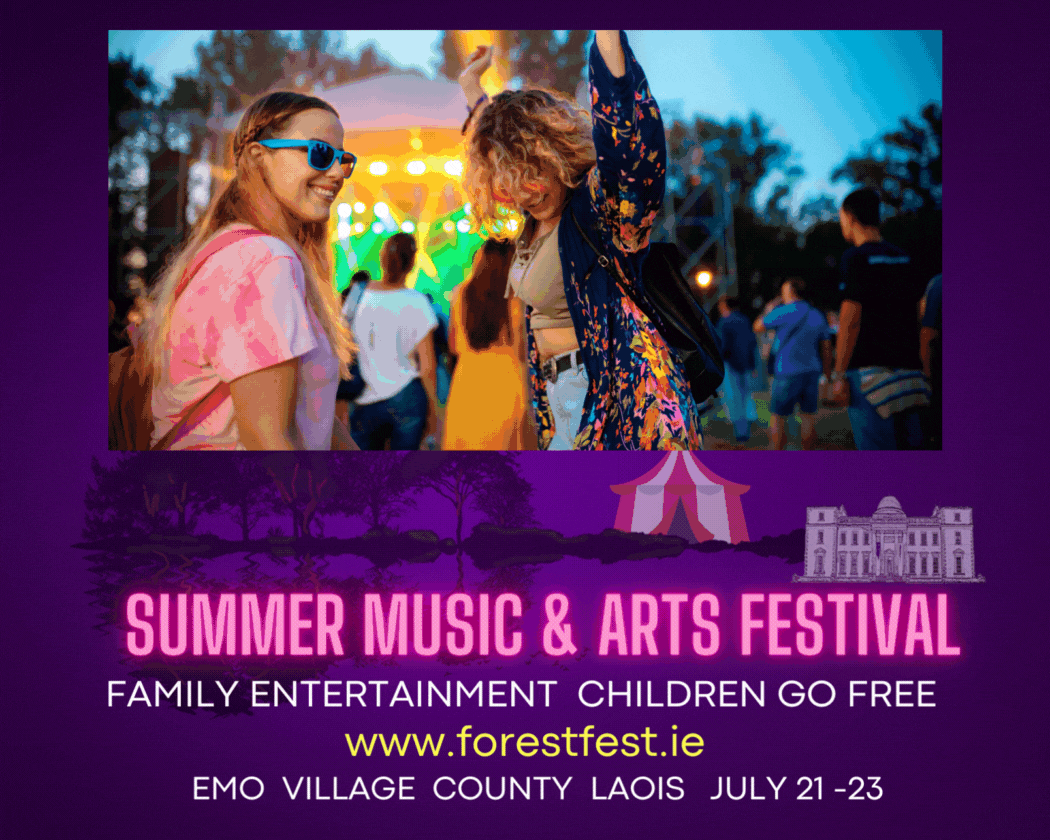 "We have been telling Eirgrid and the authorities for years of the serious risk posed to the vulnerable aquifer underneath the proposed site.
"This natural water source provides water to over 10,000 residents in Laois and the presence of very large tonnage of oil in the substation would present a clear and present danger to that supply.
"High voltage substations are a high fire risk and the results of such an incident would permanently damage our water."
The spokesperson for the group accused Eirgrid of deception 'on a huge scale'.
"This project as initially presented to the public as a piece of infrastructure to transfer power from the existing 400kv power line to Ballyragget, Co Kilkenny and that's what everyone was led to believe, but Eirgrid's intention is to build an enormous energy hub with up to 17 power lines.
"Having painstakingly collected documentation relating to this project, we told the Eirgrid CEO, Mark Foley that the information they supplied to An Bord Pleanala was in our opinion, deception on a huge scale.
"Eirgrid have misled the public, our councilors, TD's, An Bord Pleanala all the way through the planning process, including the public oral hearing."
The spokesperson also stated that Eirgrid and An Bord Pleanala took away their right to justice, 'when they threatened us out of court when we challenged the project'.
"Eirgrid broke the law in 2017 by breaching their planning permission by starting work on the site with no Planning conditions in place, no commencement notice, no construction management plan.
"Further to that, they even began construction of structures that they had no planning permission for at all. This incident was brought up in the Dail and was condemned by Minister Naughton, and TD's Sean Fleming and Brian Stanley.
"Minster Charlie Flanagan stated that such was the nature and seriousness of the breach that Eirgrid should pack up and leave for good.
However, Eirgrid says the substation which has full planning permission is a critical piece of electricity distribution infrastructure and an investment of €110 million into the region.
SEE ALSO – Sixty-eight elderly people have waited on trolleys for over 24 hours in Portlaoise hospital