The Harps 1-16 Camross 2-11 – After extra time
Laois Shopping Centre U-19 HC Final
Having lost both the Senior 'A' and minor final, The Harps claimed the U-19 'A' hurling title this evening in O'Moore Park thanks to a hard-fought extra-time win over Camross.
Ciaran Comerford hit 12 points in a fine individual display – including the last two scores of the game to clinch the win for his side.
On a cold but dry night on a heavy pitch, it was a typical low-scoring winter battle. The Harps led for the most part but Camross forced extra time thanks to two late scores from their top scorer Eoin Gaughan before The Harps finally got ahead in extra time.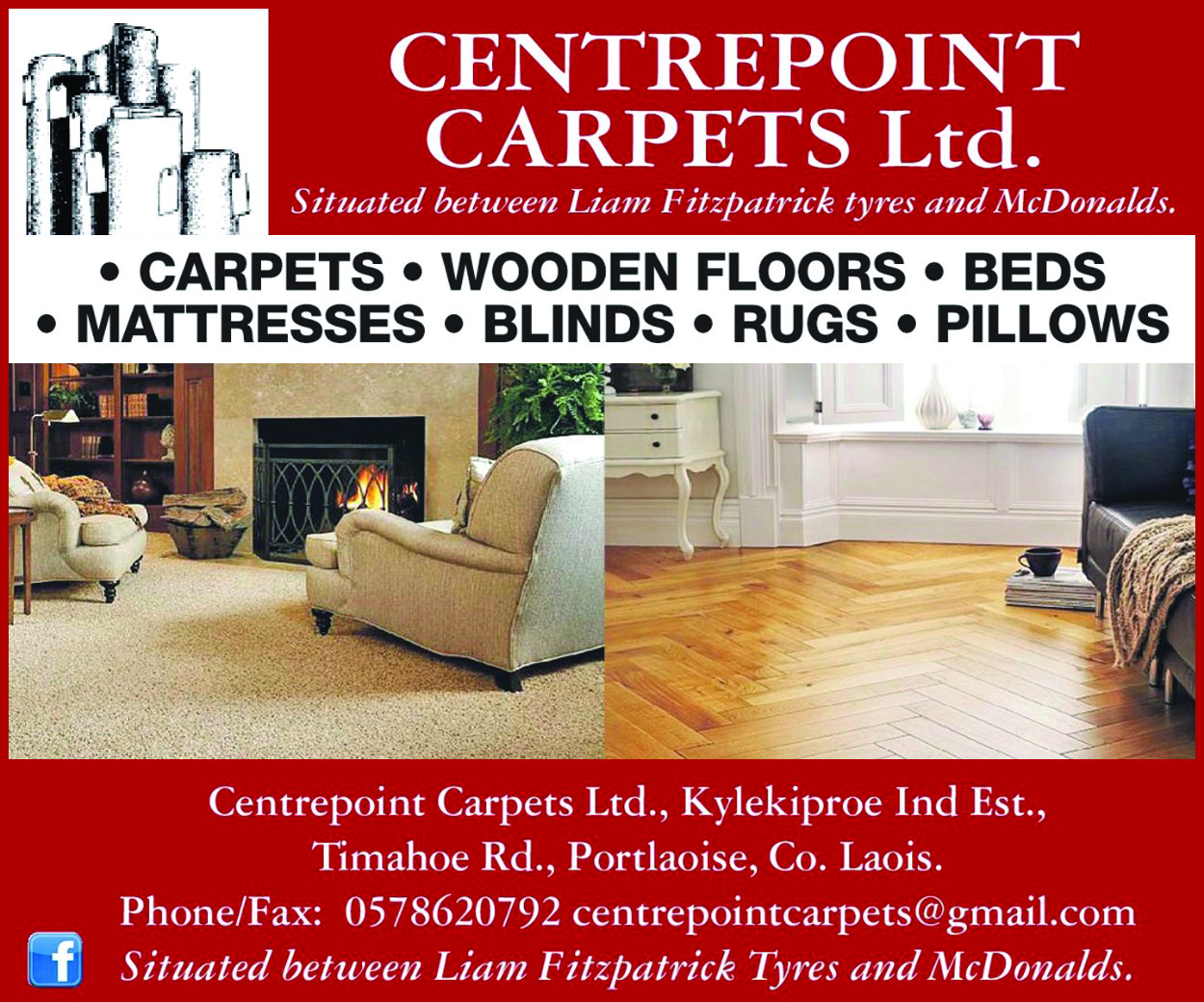 Led by inspirational man of the match Podge Delaney – with fine displays also from Daniel Comerford, Ciaran Burke, James Duggan, Fionn Whelan and Evan Deegan, The Harps were made work every bit of the way for their win.
The first half was a really entertaining affair. Ciaran Comerford, who featured for the Laois seniors this year, was very impressive at centre-forward and he hit The Harps first four points, three frees, and one from play. After six minutes The Harps led 0-4 to 0-1, the Camross point coming from regular senior starter Eoin Gaughan.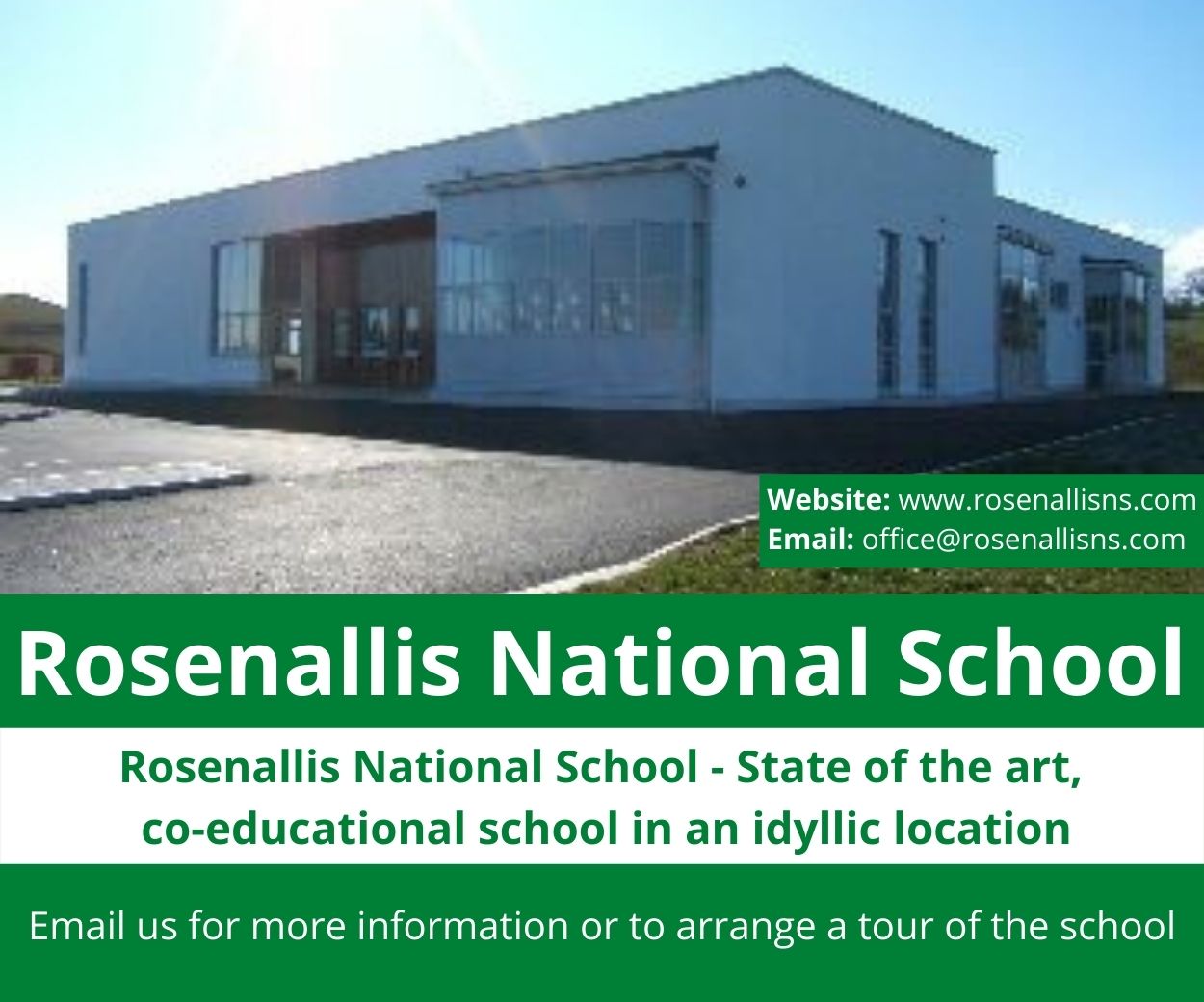 Oisin Bennett showed his eye for goal during Camross's senior championship campaign this year and he struck again in the seventh minute when he fired past Lorcan Fitzpatrick.
The Harps hit back with the next two points, however, from Comerford and the lively Evan Deegan but a Gaughan free and 1-1 in quick succession from Robbie Delaney had Camross lead 2-3 to 0-6 midway through the half.
But the sides were soon level again when big full-forward Fionn Whelan pulled on a ball in the square for a well-taken goal.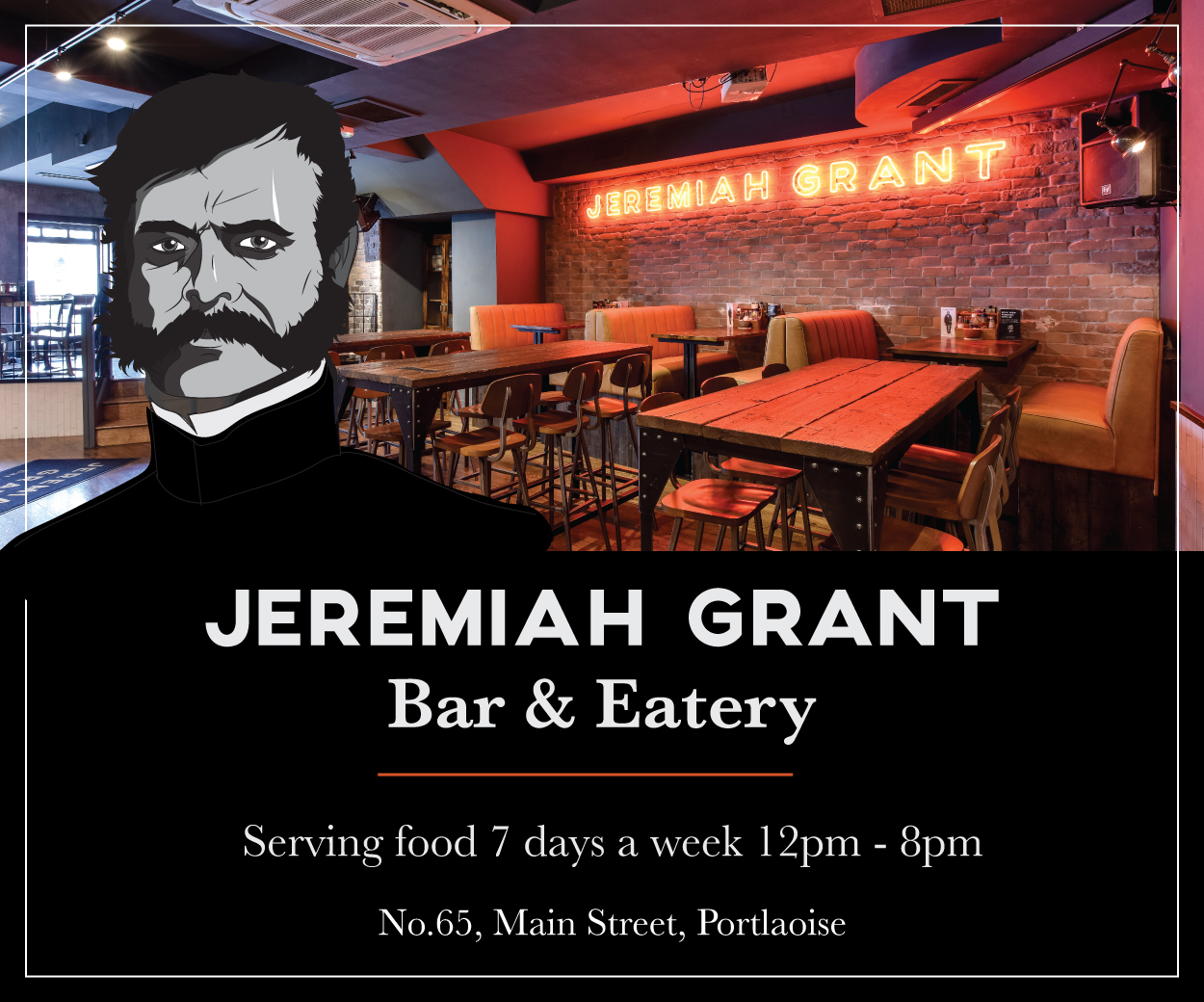 Oisin Bennett scooped over a point for Camross to put them back in the lead but that was to be their last score of the half as fine long-range points from Evan Deegan and James Duggan and another free from Comerford had The Harps leading 1-9 to 2-4 at the break.
Camross almost got in for a third goal early in the second half but Robert Tyrell saw his effort brilliantly saved by Fitzpatrick.
Scores were much harder come by at this stage and Camross eventually ended a 26-minute spell without a score when Eoin Gaughan landed a free in the 45th minute. Gaughan then added another from play moments later to tie things up.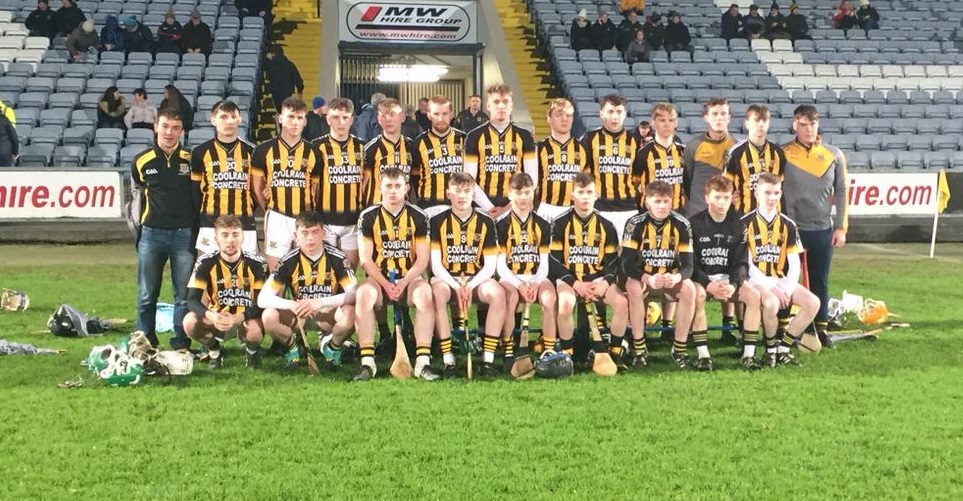 The Harps could get no joy from their attacks until the 52nd minute when Fionn Whelan snapped over a point and a Comerford free extened their lead shortly after.
But Camross weren't going to go down without a fight and Gaughan hit a '65 to bring it back to one and while he hit the post with a long-range free as normal time neared an end, he held his nerve a minute later to send the game to extra time.
Having been quiet for the second half Comerford came back into his own in the opening period of extra time and three points from him had them 1-14 to 2-9 up as they switched ends – another '65 from Gaughan representing Camross's only response.
Liam Delaney pulled one back for Camross four minutes into the new period and then Gaughan land a whopper from his own half to level it again.
But The Harps made one last dash for the finish line and a Comerford free after being fouled himself and then one from play with time just up secured the win.
SCORERS – The Harps: Ciaran Comerford 0-12 (eight frees), Fionn Whelan 1-1, Evan Deegan 0-2, James Duggan 0-1. Camross: Eoin Gaughan 0-8 (four frees, two '65s), Oisin Bennett 1-1, Robbie Delaney 1-1, Liam Delaney 0-1
CAMROSS: Cillian Tiernan; Thomas Palmer, Daniel Breen, David Brickley; Robert Tyrell, Eoin Dowling, Ciaran Delaney; Liam Delaney, Oisin Phelan; Niall Bennett, Joe Ryan, Eoin Gaughan; Tomas Keyes, Oisin Bennett, Robbie Delaney
THE HARPS: Lorcan Fitzpatrick; Billy McEvoy, Daniel Comerford, Thomas Walsh; Ciaran Burke, Podge Delaney, Eoin Doheny; Padraig Dunne, Aaron O'Grady; Evan Deegan, Ciaran Comerford, James Duggan; Jim Kirby, Fionn Whelan, Gareth Singh.  Subs: Conor Delaney for Kirby (53)
REFEREE: George Boyhan
SEE ALSO – New Laois camogie manager has been announced