Concern has grown along the Emo community and visitors alike as pedestrians have been locked out of Emo Court and forced to walk on along a dangerous and narrow road to the popular amenity.
This is according to local cllr Tom Mulhall, who called the situation 'a disgrace'.
"It's a huge inconvenience to a number of tourists. They have to park at the Church and walk up the village to get in."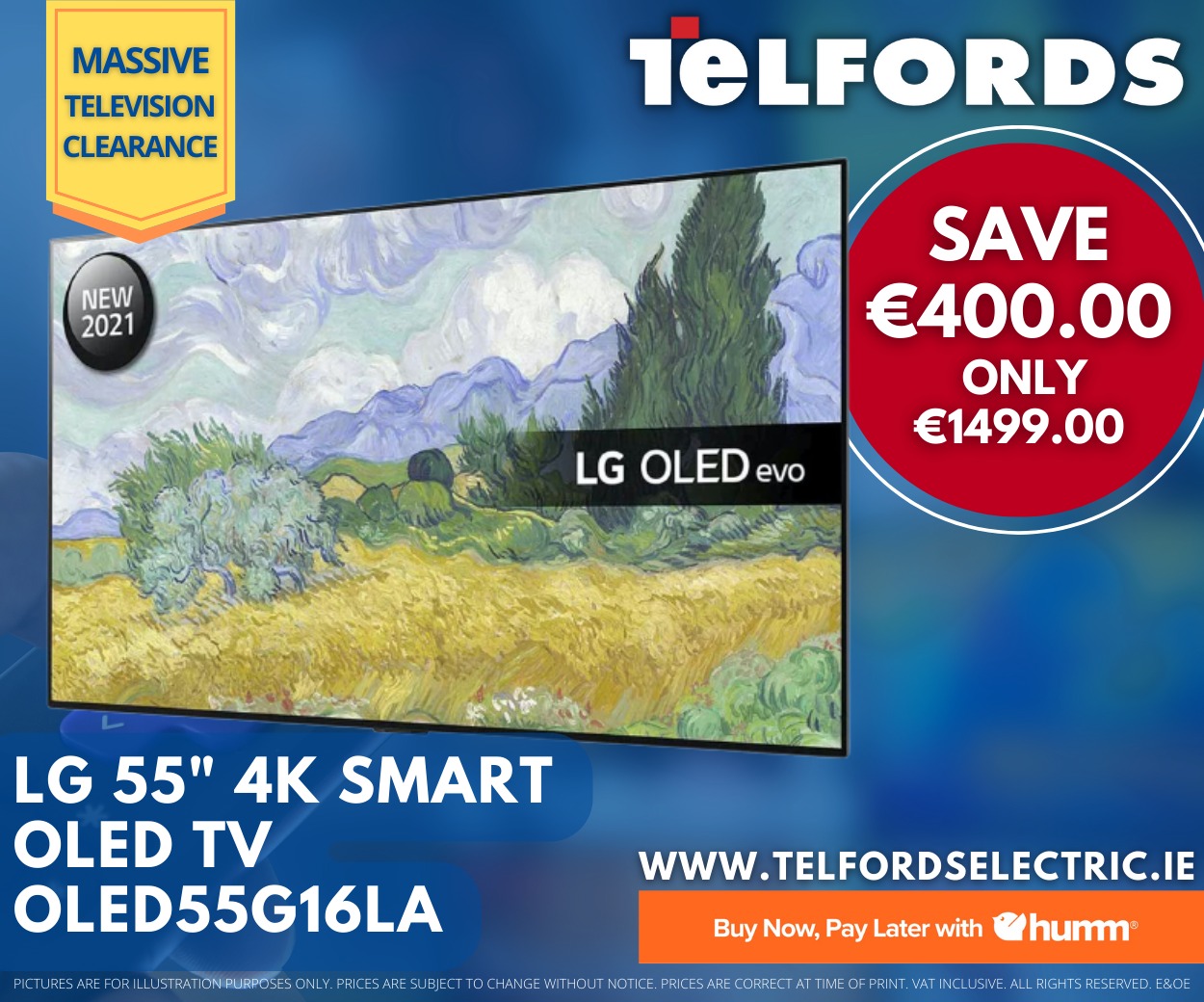 The pedestrian gate at the entrance to the popular amenity from the village has only been locked in recent weeks.
The land just inside the entrance gate previously belonged to Coillte.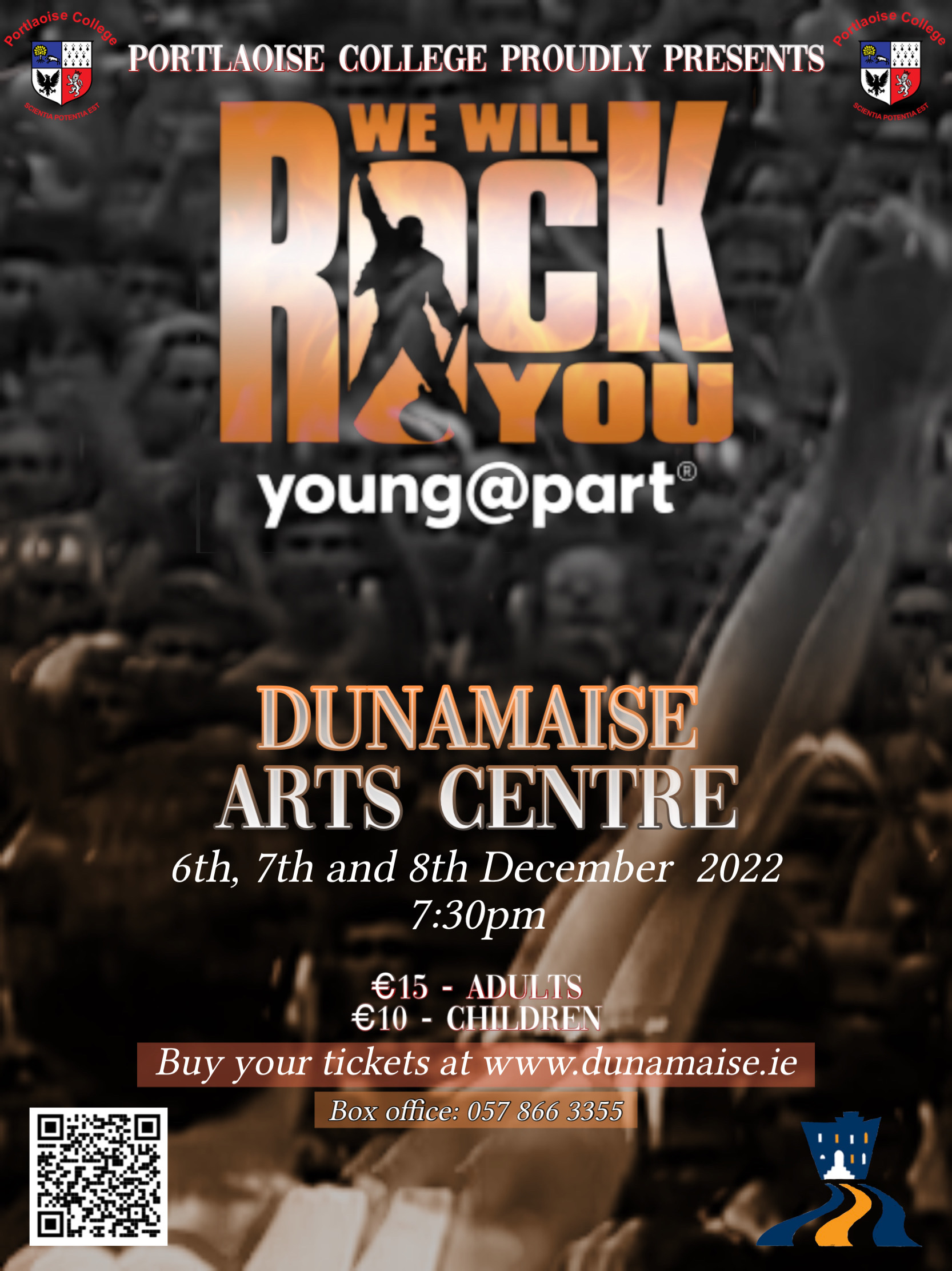 It is believed that this has now been sold which has led to the gate being locked.
A meeting is now set to take place between the private landowners and the concerned residents.
SEE ALSO – Laois Civil Defence base to remain in Mountmellick for 10 more years