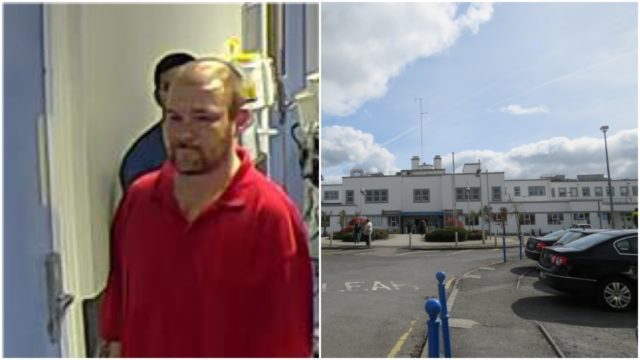 The body found in a woods near Portlaoise has been offically named as Rafal Filipowicz.
The Polish national was last seen in Portlaoise earlier this year on March 16. He was in court and served a short spell in prison, followed by discharging himself from Portlaoise hospital against medical advice.
Gardaí are satisfied the human remains found in woodland at Straboe are those of 30 year old Filipowicz, although DNA tests still need to be carried out.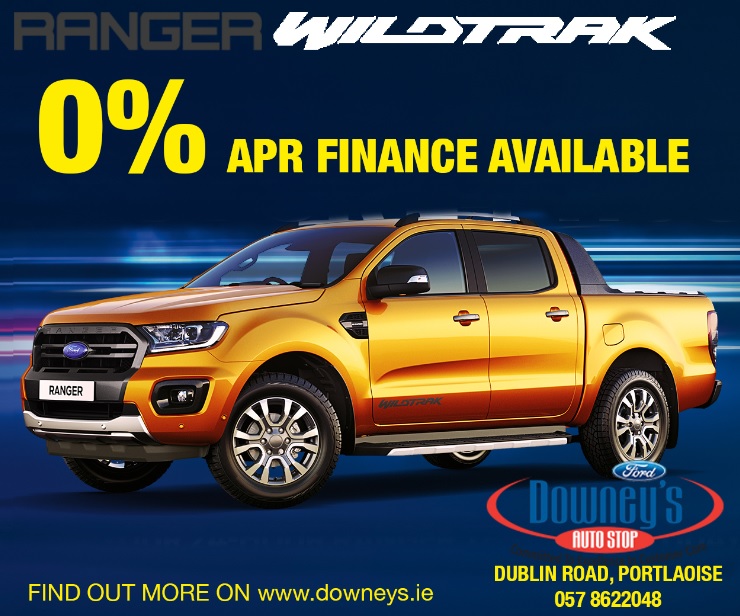 The family of Mr Filipowicz is arriving into Ireland today to identify remains found in Laois.
Mr Filipowicz had been living in Carlow for a number of years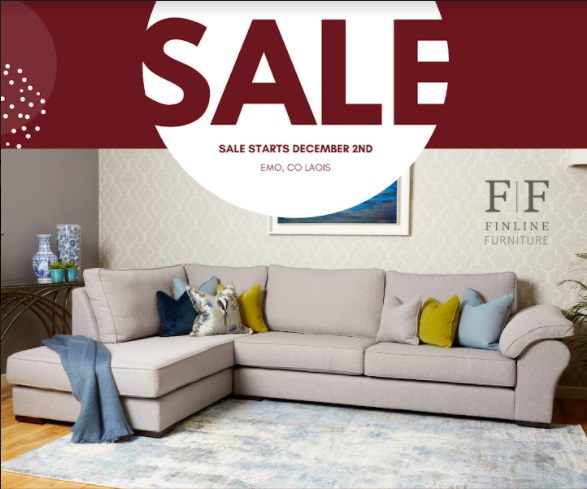 The remains were discovered by forestry workers on Tuesday, December 5.
Gardai issued renewed appeals surrounding the whereabouts of Mr Filipowicz in September of this year, which failed to answer where the 30 year might have been.
Gardaí were particularly appealing to taxis who were working the morning of March 16 and would have been on the Dublin Road close to the hospital.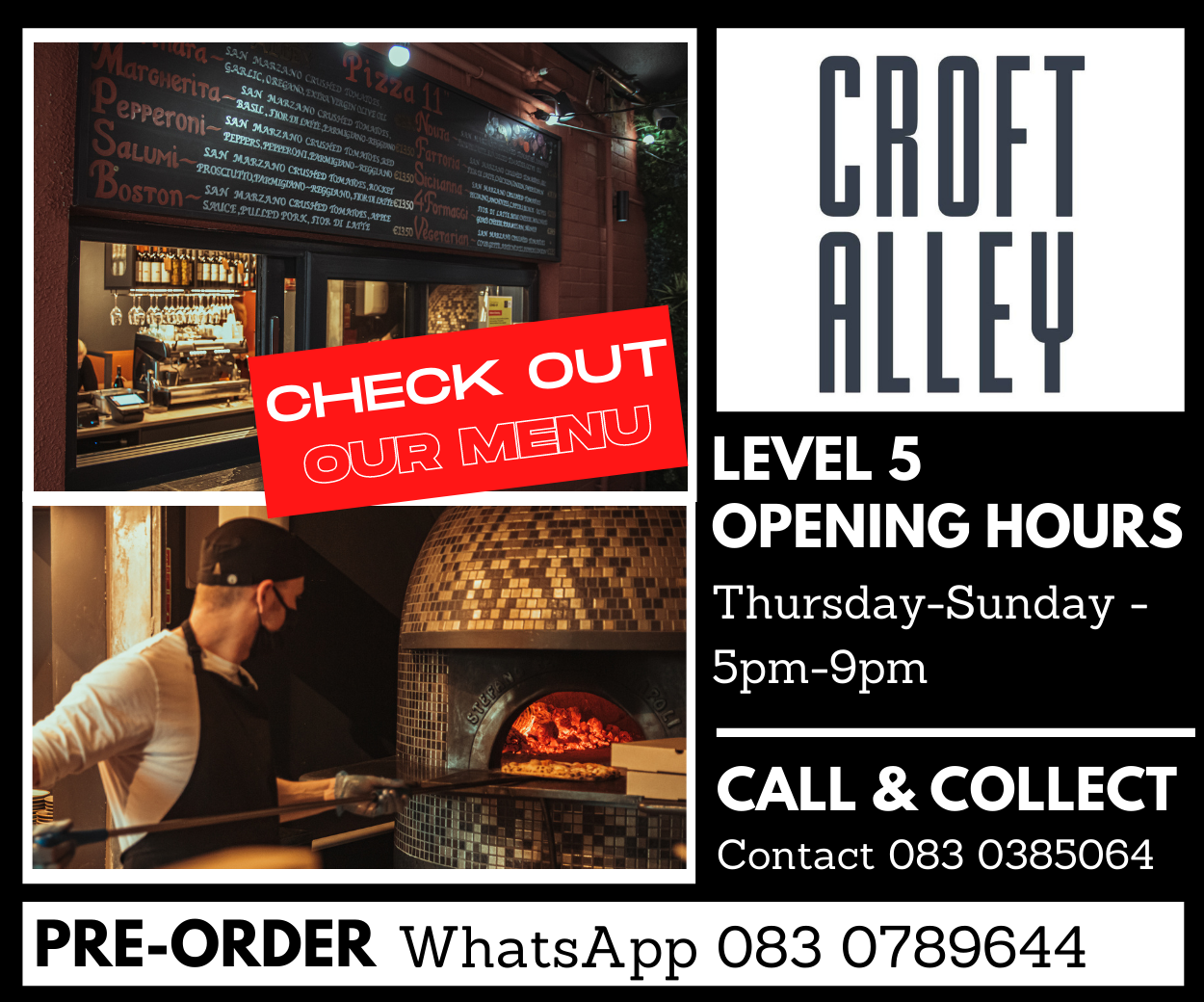 SEE ALSO – Plans for almost 80 houses in Stradbally advancing