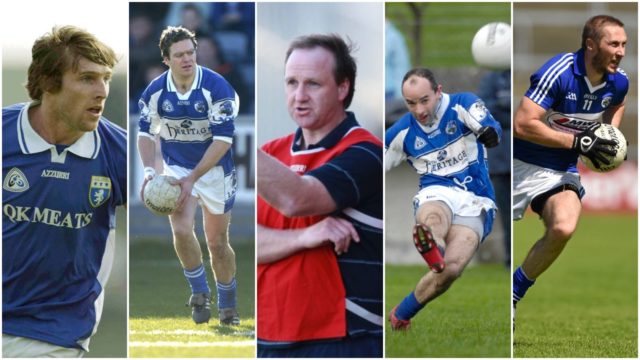 This is not a drill. There is a WhatsApp group and all so it is definitely happening!
Laois are set to enter a team in the GAA Masters, Over 40s, All-Ireland competition next year.
One of the chief organisers of the team, Clonaslee's Mark Rooney, has confirmed that Laois will take on counties from all over the country in the competition next year.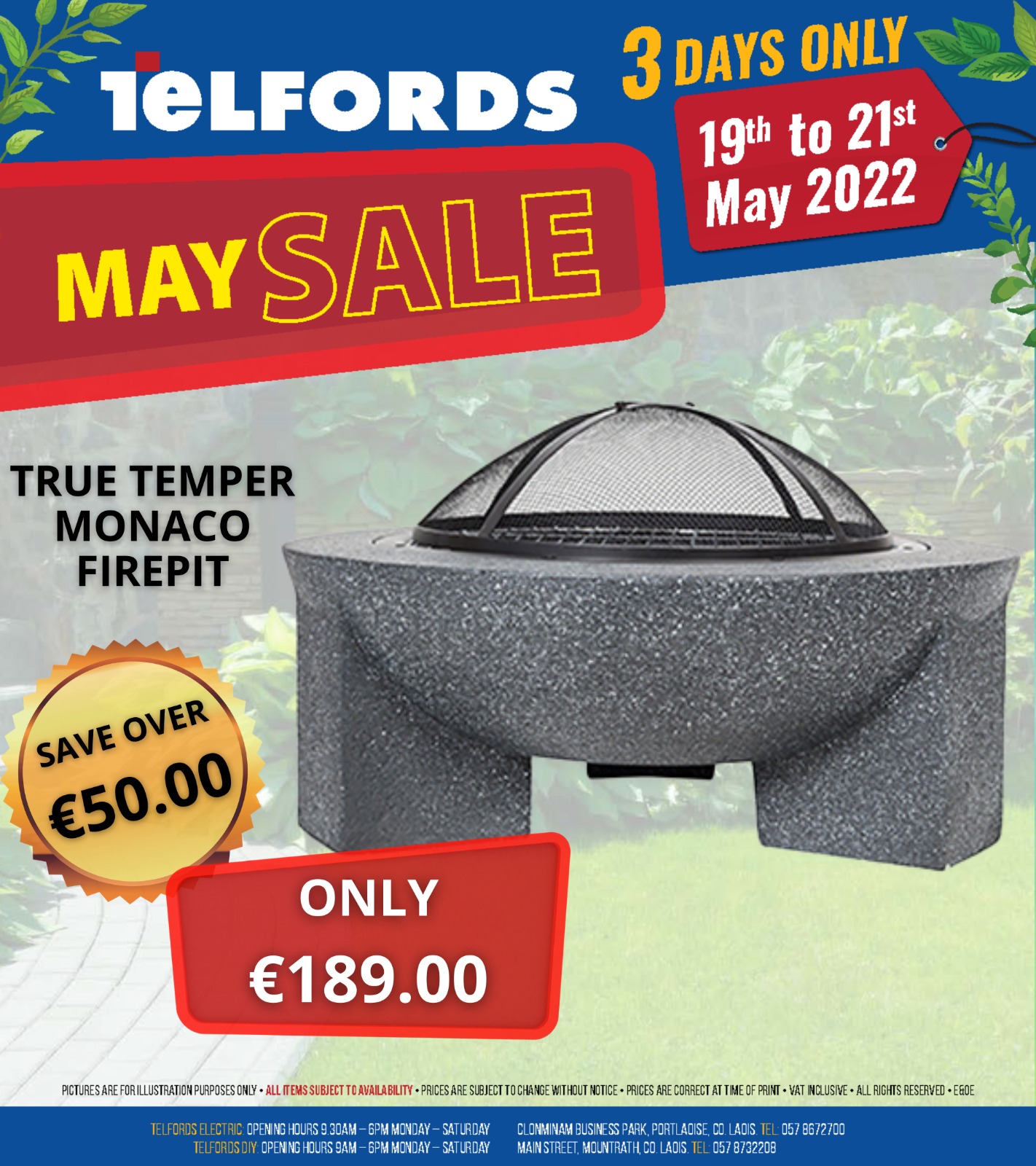 The Masters will begin in May and will run throughout the summer with the All-Ireland final taking place in September.
And Laois are looking like they will have an extremely good team.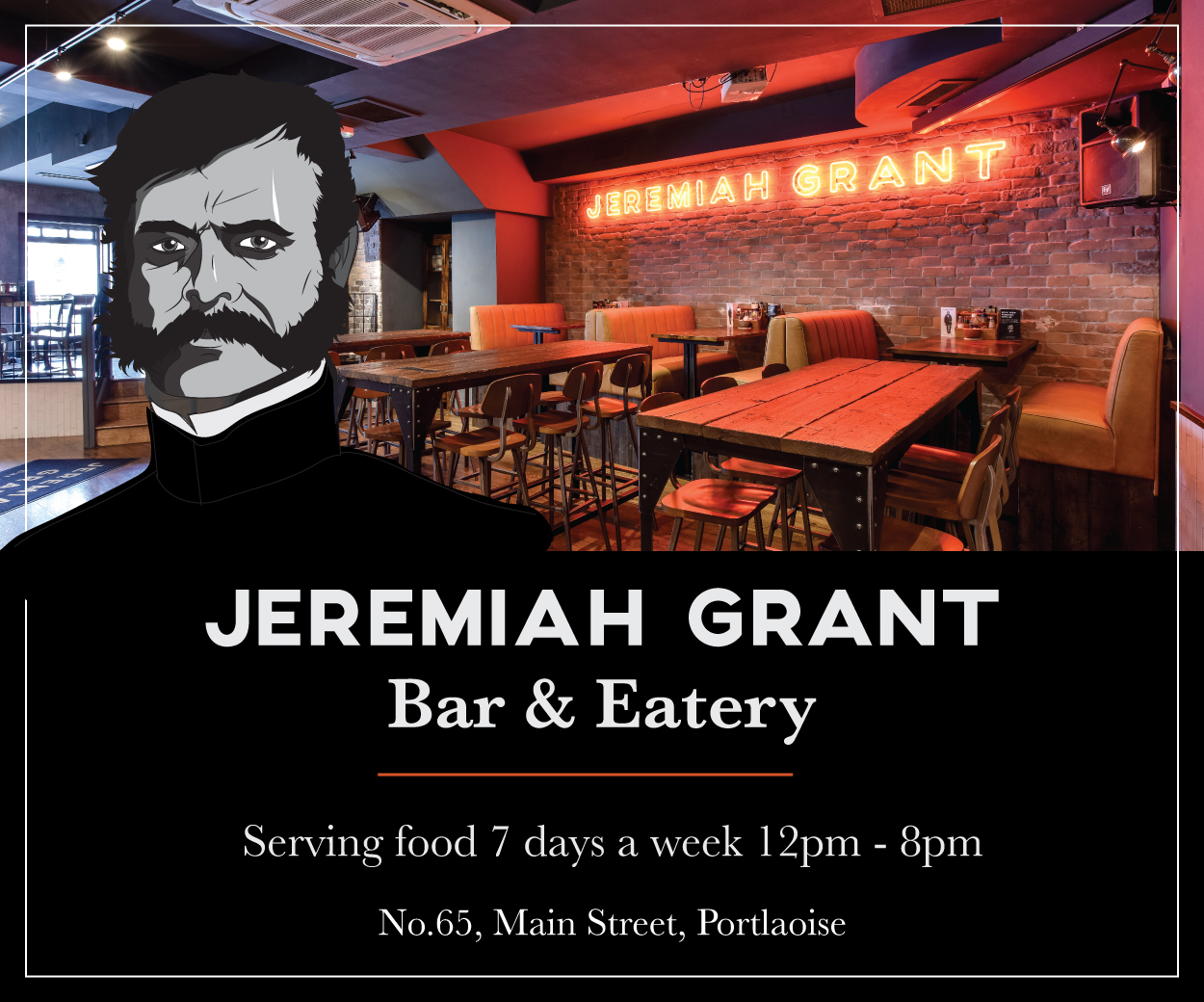 Rooney confirmed that a WhatsApp Group has been set up with former Laois players like Billy Sheehan, Chris Conway, Padge Conway, Greg Ramsbottom, David Sweeney, Darren Rooney, Kevin Fitzpatrick, David Brennan and John Paul Kehoe all signing up.
The news comes just a week after the GAA's Management Committee has cleared the way for all club and county grounds to facilitate the playing of Masters football – the over-40s grade of the game previously unsanctioned to use such grounds.
It represented significant progress for the Gaelic Masters Association (GMA), who remain an autonomous body but represents one of the fastest growing sectors of the GAA.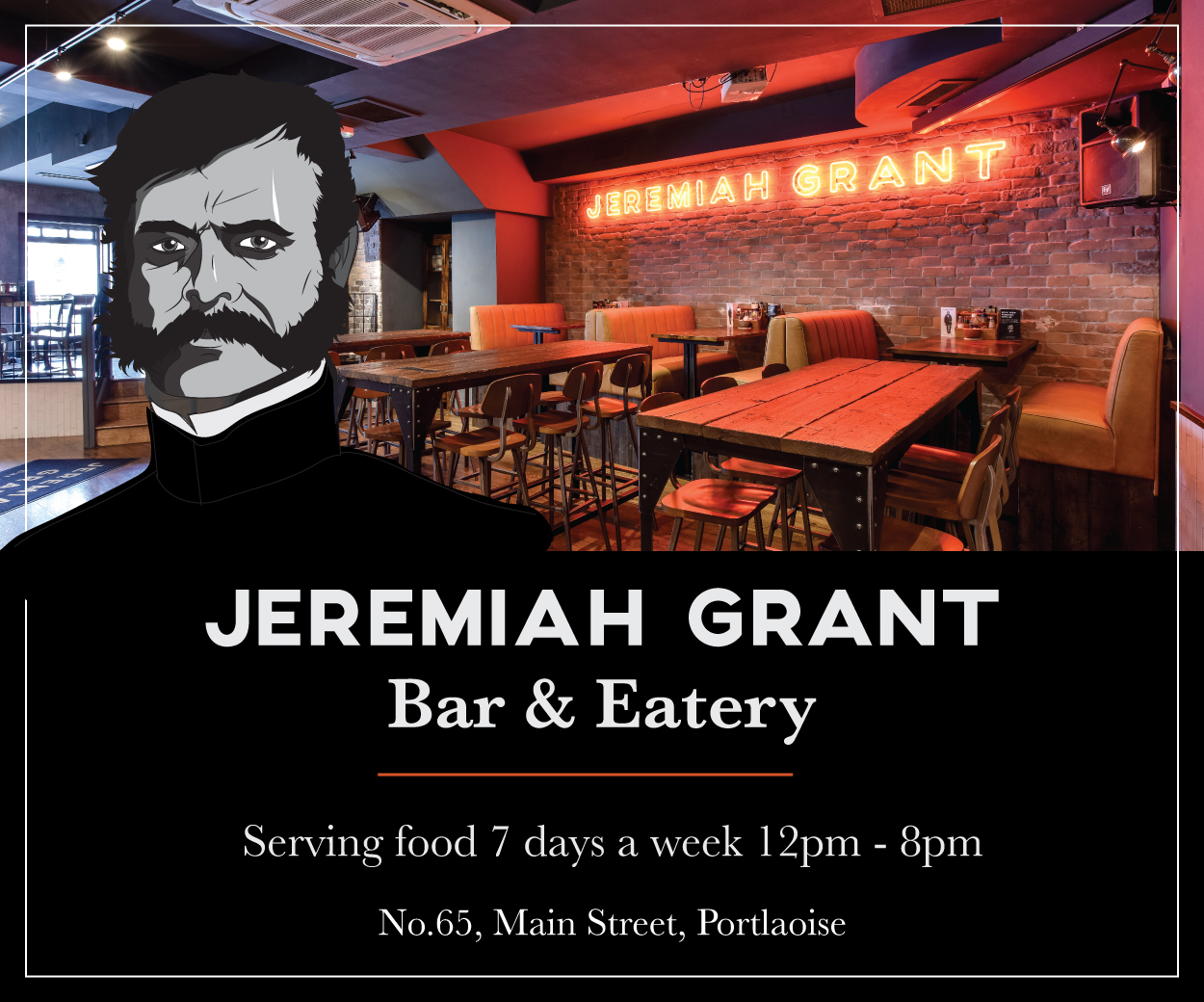 The 2018 competition, which involved 16 counties, culminated in September when Dublin beat Tyrone in the final 1-14 to 1-12, a game which involved several former senior intercounty players.
For 20 years the GAA officially sanctioned and ran a Masters competition, before disbanding it in 2009, citing rising insurance costs and cases of indiscipline.
Sine then Mayo native John Pat Sheridan twice brought motions to congress to revive it, in 2010 and 2011, and both failed. He then set up the GMA, beginning with five counties, and last year that was up to 13. Clare, Down and Dublin all rejoined for 2018.
However, the GMA were unable to use any club or county grounds without fear of repercussion. Some county boards were more flexible than others, but in most instances teams were restricted to community pitches for training and matches.
The GMA and the GAA had been negotiating guidelines in relation to the use of GAA vested property over the last number of months. These have now been approved by the Management Committee, the details of which were circulated to all county board secretaries this week.
Speaking to LaoisToday, Mark Rooney revealed that 30 players have currently agreed to play while a management team has also been assembled.
Mark said: "Barney Maher, Leo Turley and Tomas Brett have agreed manage the team and we currently have 30 players signed up to play.
"We need to get more though as the competition is run throughout the summer and a lot of the lads are still playing for their clubs."
Starting back in May, the 16 counties that competed for the 2018 Masters championship were Dublin, Cavan, Westmeath, Galway, Monaghan, London, Kildare, Mayo, Sligo, Down, Clare, Tyrone, Donegal, Roscommon, Leitrim/Longford and Antrim.
Each county got six games, the top four progressing to the semi-finals, the next four into the Shield semi-finals, and the next four into the Plate final. It made for meaningful games throughout the summer, and avoids any dead rubbers.
Open to all players over the age of 40 (next year, for instance, anyone born in 1979 or before), the game is played under regular GAA rules with select modifications, including unlimited substitutions.
As well as the Laois players mentioned above, other lads who would be available to play on this include former All-Stars Tom Kelly, Joe Higgins and Fergal Byron along with the likes of Mick Lawlor and Noel Garvan.
Anyone interested in getting involved is asked to email Mark on mark.rooney@ril.ie
We cannot wait to cover these games!
SEE ALSO – Laois GAA release 2019 Calendar for Down Syndrome Centre Midlands