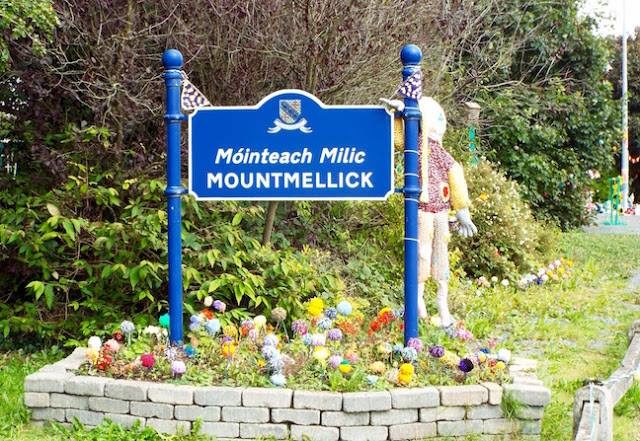 There was deep sadness expressed online as a Mountmellick bar announced that it was closing before the festive season.
Chamber Lane Mountmellick, run by local man Richie Westman, announced that it closing down on Facebook last night.
"Due to a series of unforseen circumstances Chamber Lane Mountmellick is no more."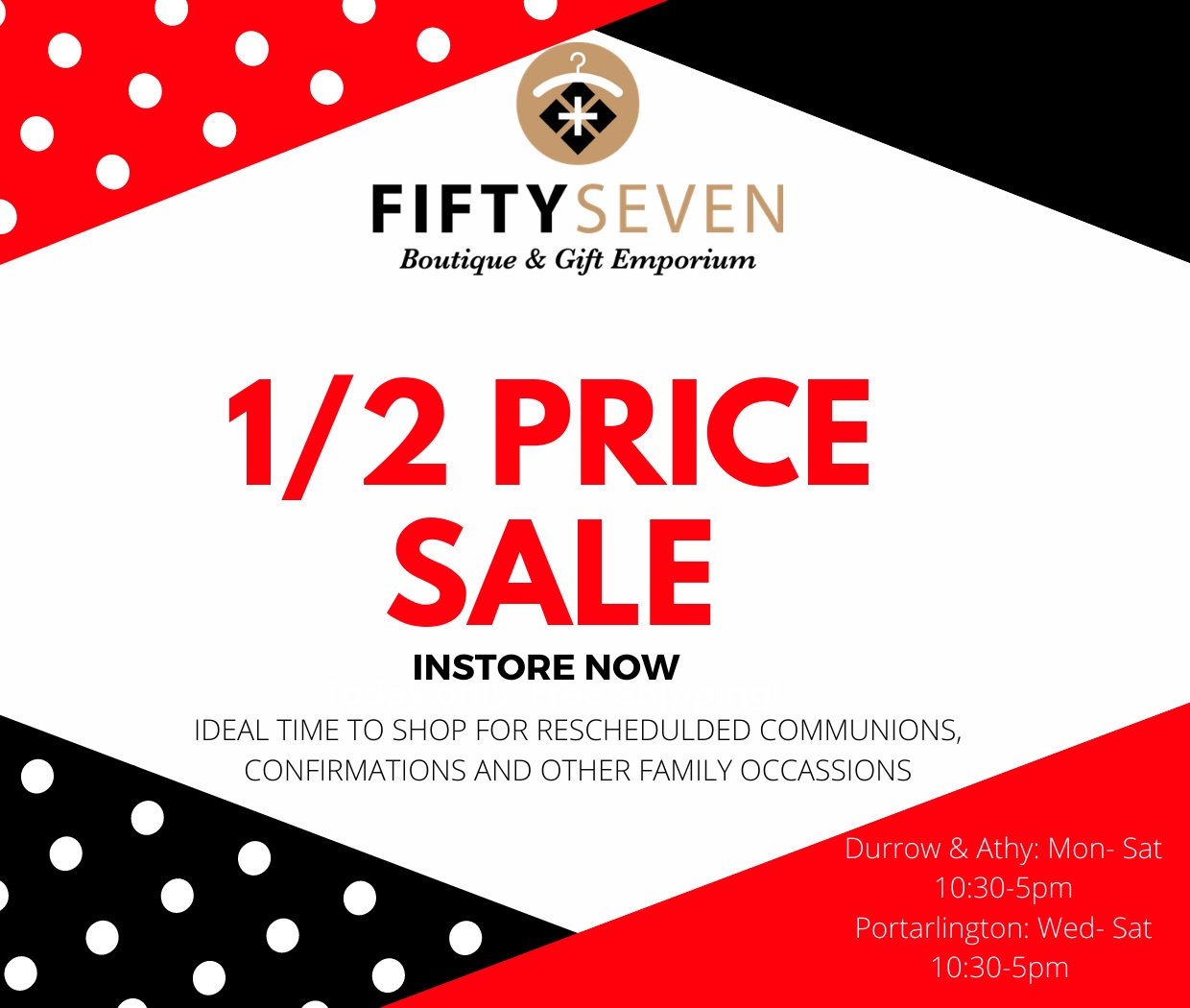 Richie thanked the support from the people of Mountmellick over the past seven months.
"We have loved every minute of it! But it just wasn't meant to be…..Thank you so so much to the people of Mountmellick for embracing us during our shorter than expected stay! Small town big heart.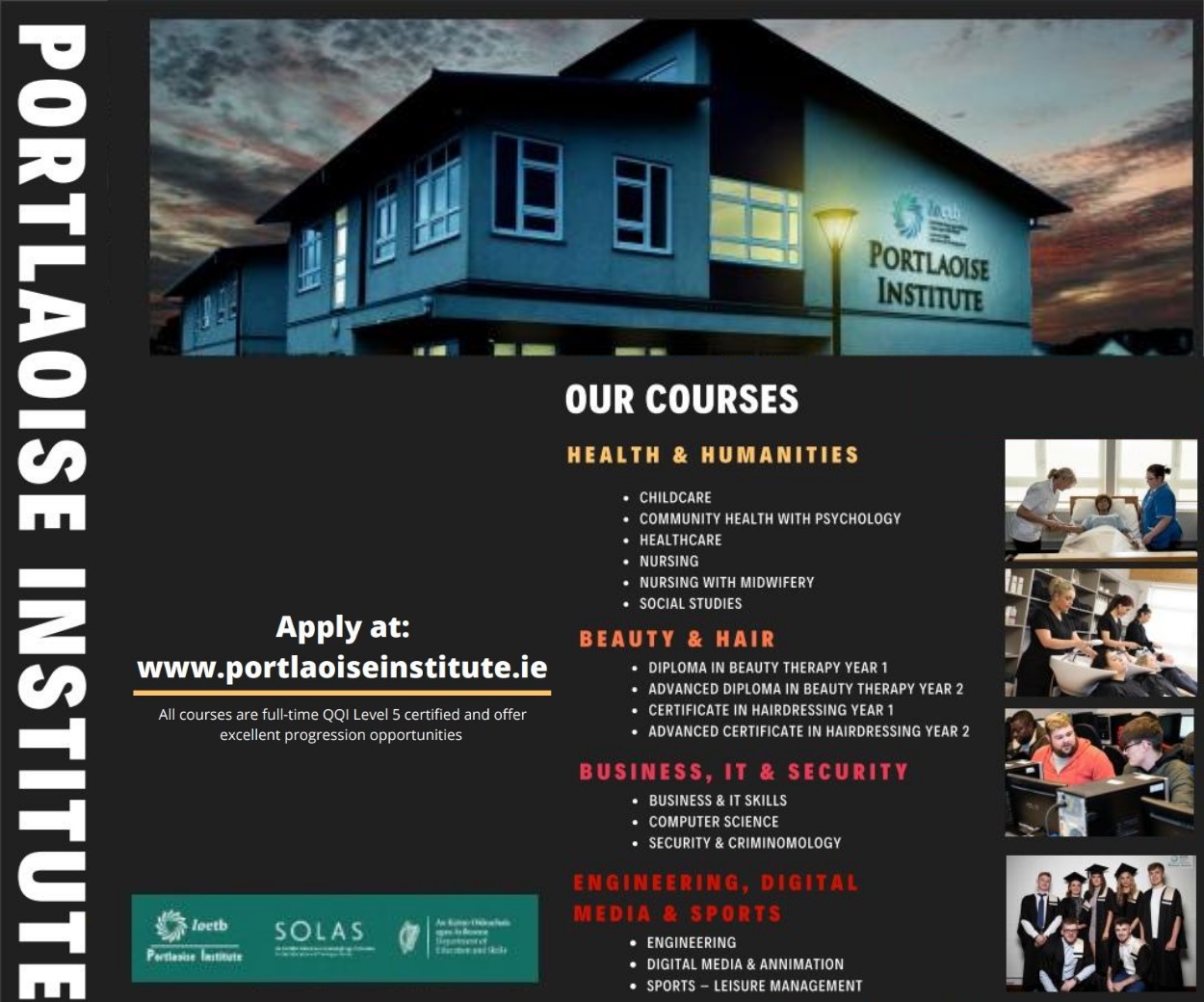 "Last but by no means least, every staff member who has walked in and out, you have been amazing in every way imaginable, none of it would've been possible without you."
The Chamber Lane Facebook page also stated that Butch's Bar, which was previously located in the premises, will be reopening over the seasonal period.
Despite being relatively young, Richie has a wealth of experience underneath his belt, and we're sure this won't be the last time we'll see his entrepreneurial talents.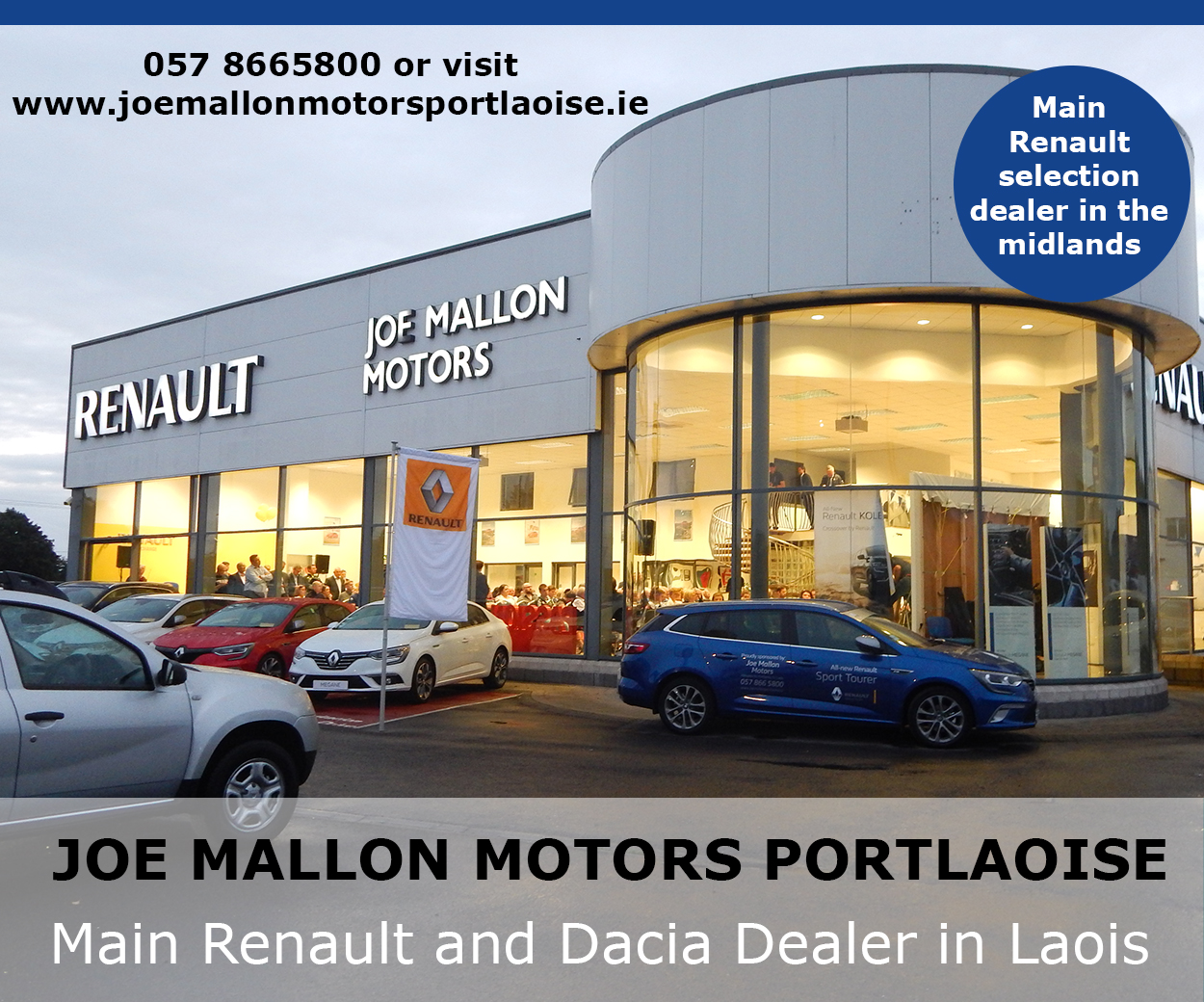 SEE ALSO – In Pictures: Six Laois students receive awards for excellent Leaving Cert results in Trinity College