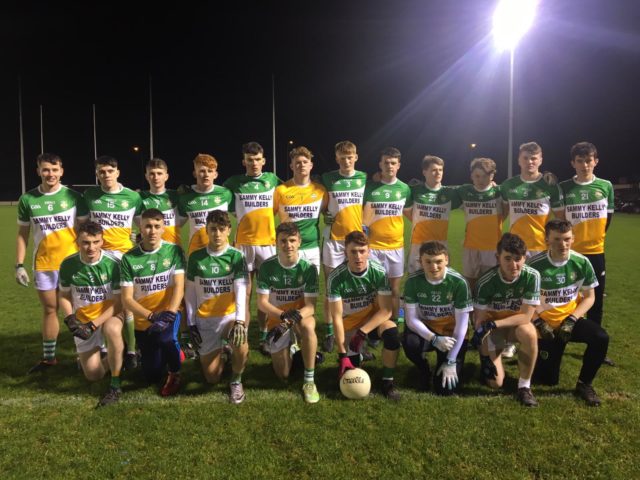 Killeshin-Crettyard 4-5 Rosenallis 0-15
U19 football 'B' championship
They say that points win matches but it was goals that did the trick for Killeshin-Crettyard as they saw off Rosenallis in the U19 football 'B' championship in the Centre of Excellence tonight.
Ferocious winds and downfalls of rain meant it was a tough evening for football.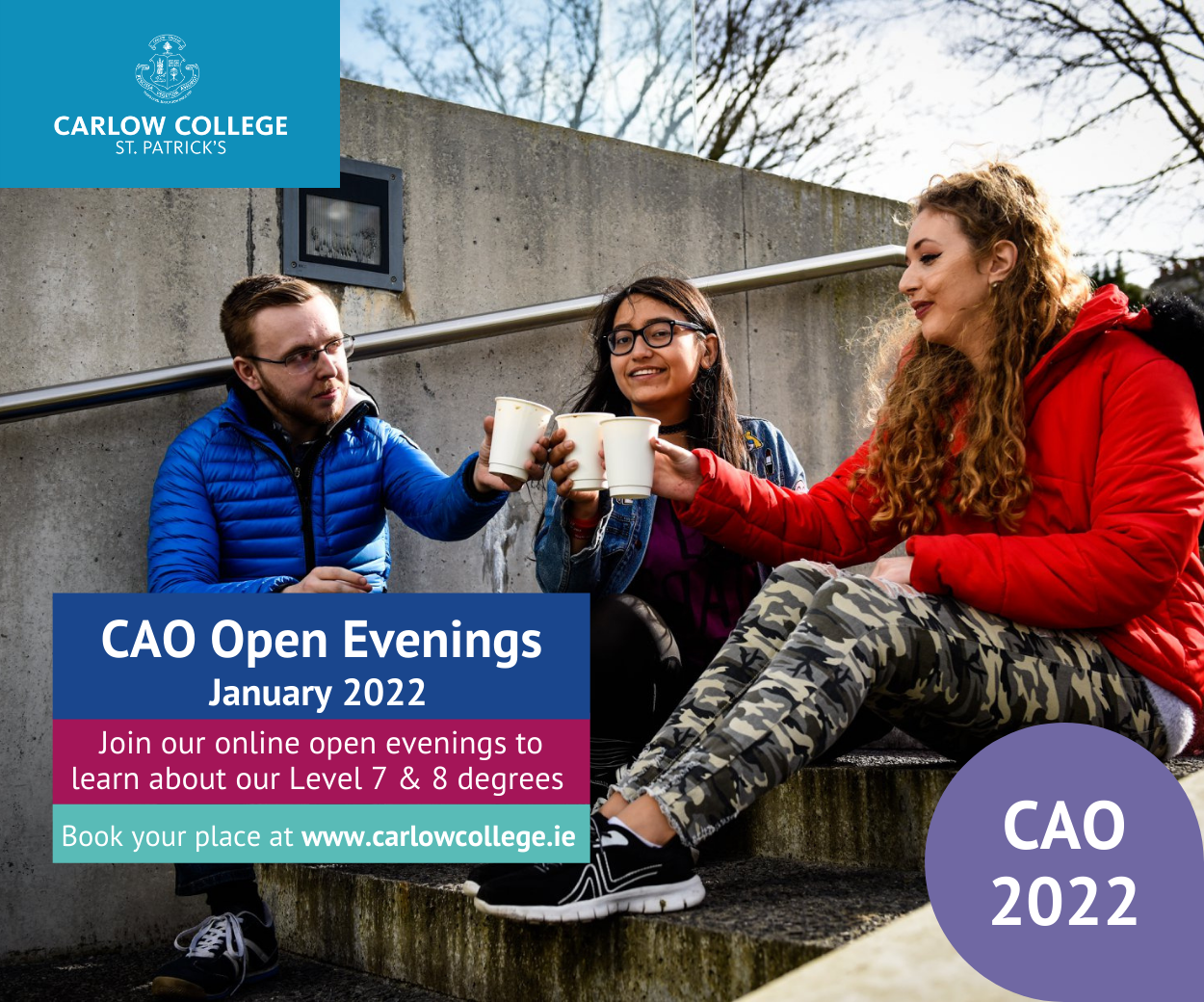 Rosenallis managed to cut the deficit from going in seven points down at half-time to finishing two points off, but Killeshin-Crettyard never relinquished their lead.
Ross Bolger, Liam Seery and Darragh McDonald had a massive influence on the game for Killeshin-Crettyard, while Eoin Dunne and Jack Claffey powered through for Rosenallis.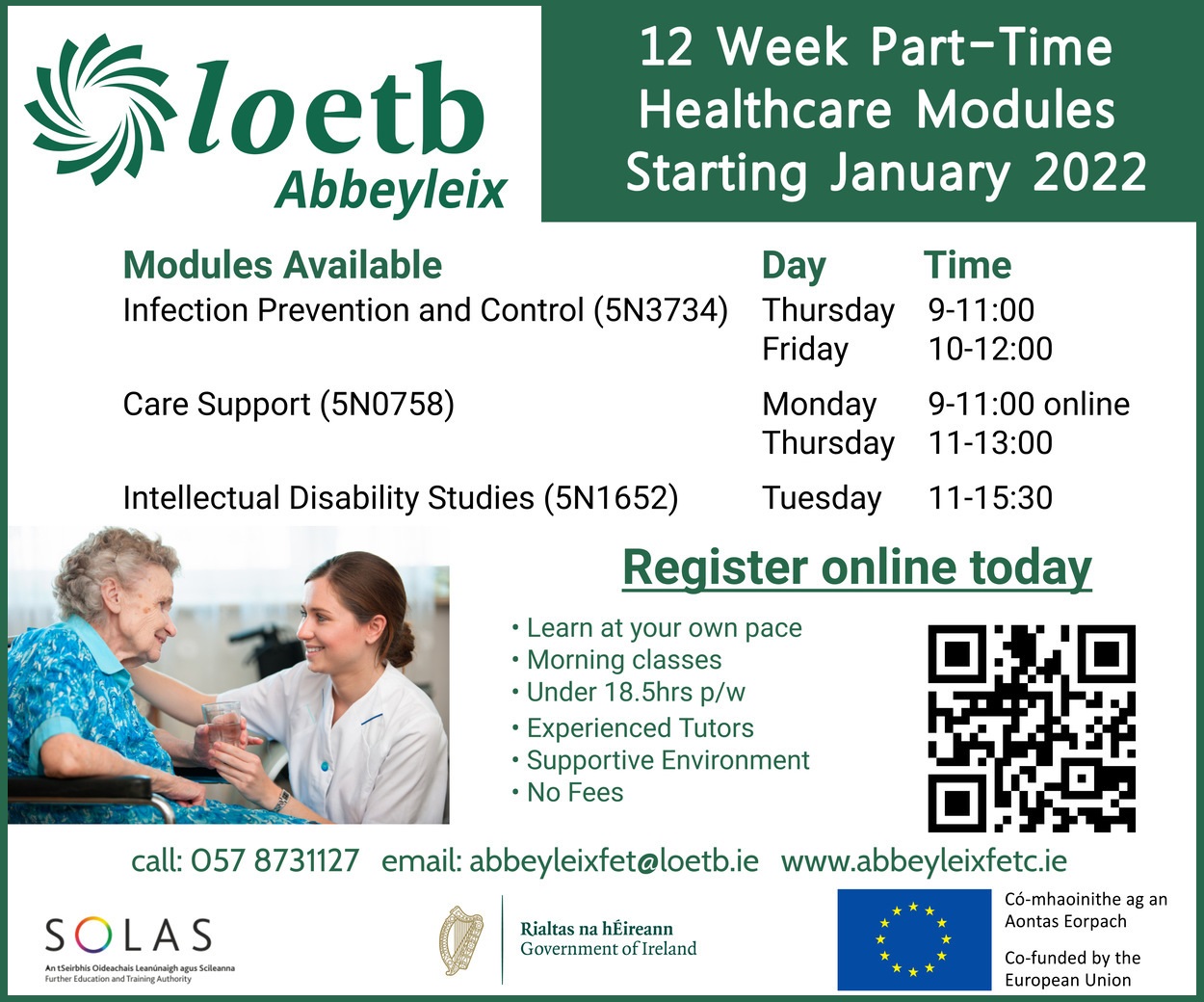 Seery got Killeshin-Crettyard out of the starting blocks first with a point, before finding Lee Dunne for a goal which glided into the net after six minutes.
James Doogue won the opposing Rosenallis kickout and found Colm Dunne for a second point while Paddy Walsh added a third.
Sloppy defending led sharpshooter Ross Bolger to earn Killeshin-Crettyard's second goal as they led 2-3 to no score after 10 minutes.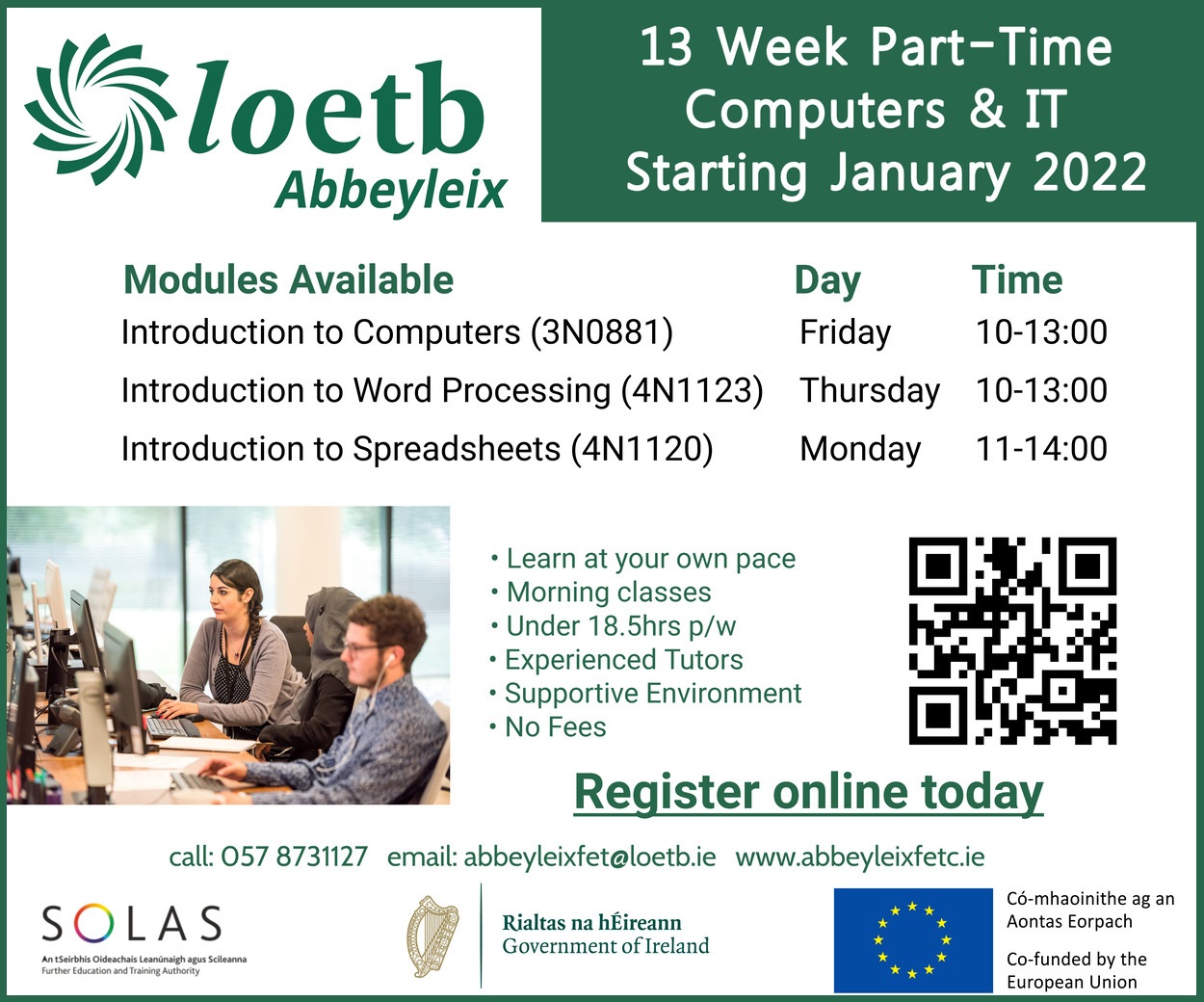 Conor Cosgrove powered through have Rosenallis's first point on the board before Claffey and Doogue traded frees.
Daragh McDonald kept up his stellar defence and Killeshin-Crettyard came out on top of 50/50 balls. Jack Friel added a point for Rosenallis to make it 2-4 to 0-3 at half-time.
Rosenallis were first out of the blocks in the second half with a Rossa Duffy point. However Ross Byrne hit back with a second goal to further increase Killeshin-Crettyard's lead.
Claffey and Eoin Dunne added two superb scores while James Doogue and Colm Dunne hit back with a point and a goal respectively to give Killeshin-Crettyard 4-5 to Rosenallis's 0-7.
This would be the last score for the Killeshin-Crettyard men as Rosenallis hit a purple patch and pushed on through Dunne, Jack Claffey and Billy Friel to cut the deficit back to two points for the final five minutes.
However the goals in both the first and the second half proved to be the deserving catalyst for Killeshin-Crettyard winning this U19 football championship tonight.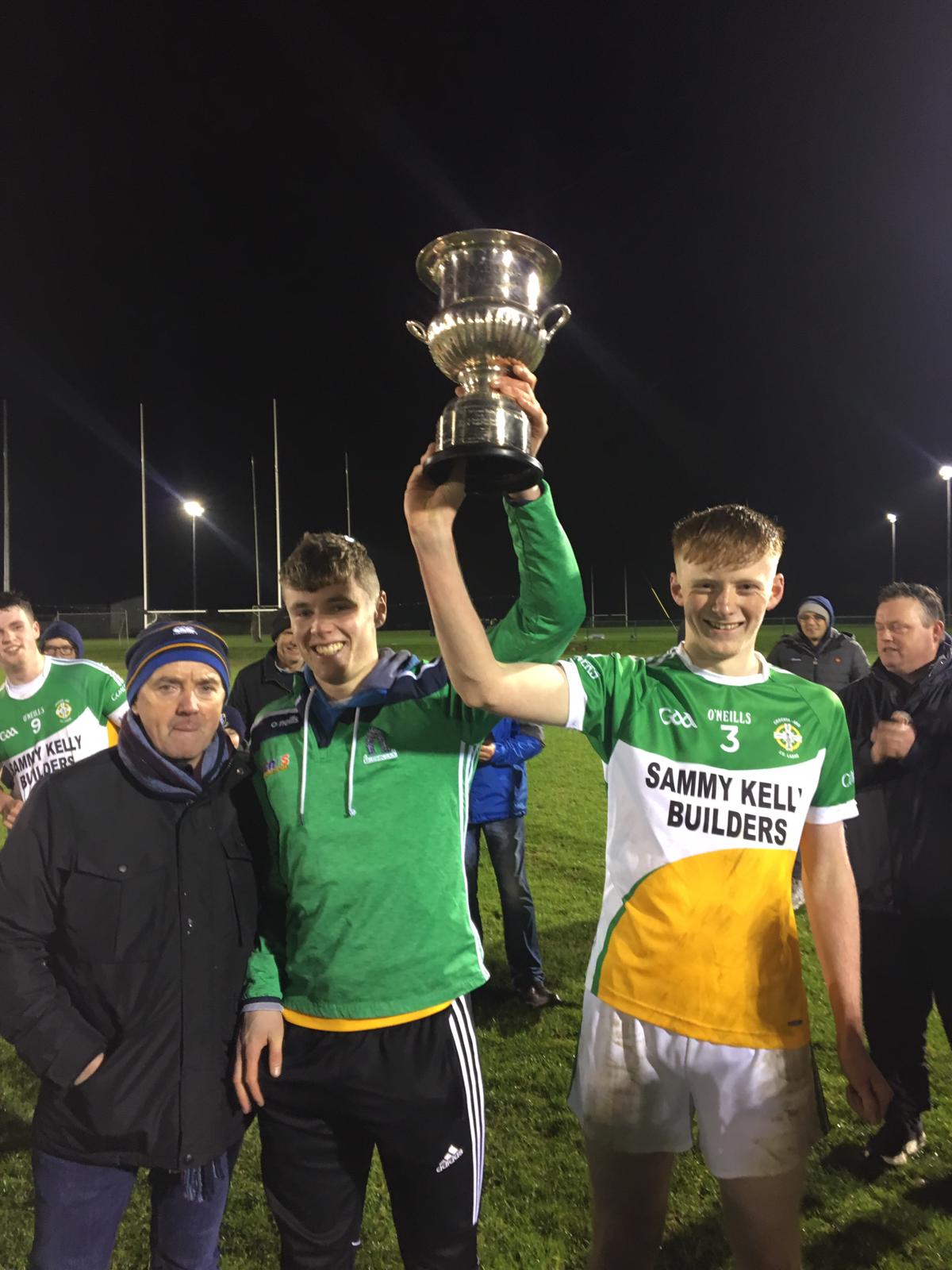 SCORERS – Killeshin-Crettyard: Liam Seery 0-1 Lee Dunne 1-0 Colm Dunne 1-1 Paddy Walsh 0-1 Ross Bolger 2-0 James Doogue 0-2 (0-1 frees) Rosenallis: Conor Cosgrove 0-1 Jack Claffey 0-7 (0-5 frees) Jack Friel 0-1 Rossa Duffy 0-1 Eoin Dunne 0-3 Donagh Callaly 0-1 Billy Friel 0-1
KILLESHIN-CRETTYARD: Matthew Kelly; Conor Mulhall, Darragh McDonald; Cathal Byrne, Lee Dunne, Stephen Moran; James Doogue, Ger Kelly; Liam Curley, Liam Seery, Colin Dunne; Ross Bolger, Paddy Walsh. Subs: Leeson Hughes, Evan Galligan, Sean Doyle, David McDonald, Brendan McDonald, Rob Collins, Eoin Delaney, Brian Brennan, Michael Doran
ROSENALLIS: Pearce Kelly; Shane Dooley, John Maher; Jack Friel, Conor Cosgrove, Robert Stephenson; Eoin Dunne, Leon Strafford; Shane Farrell, Donagh Callaly, James Redmond; Jack Claffey, Rossa Duffy. Subs: Billy Friel for J Redmond (45 minutes), David McKane for R Stephenson (50 minutes)
Referee: Arthur O'Connor
SEE ALSO – In Pictures: All-Ireland star visits Rosenallis GAA for their juvenile awards night