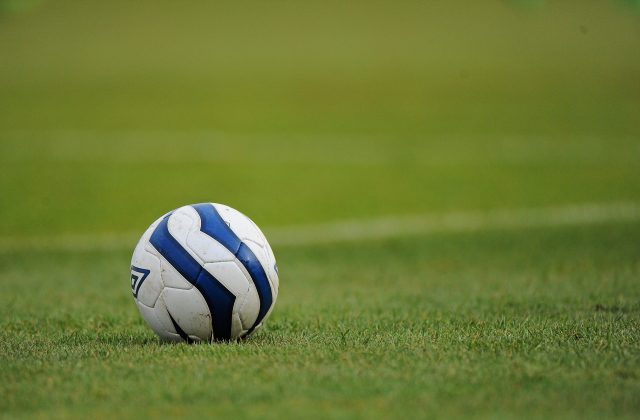 It was a busy weekend of soccer action with a number of games down for decision, including a local derby.
Towerhill Rovers and Stradbally Town were on winning sides while Rosenallis and O'Moore's both suffered defeat.
John Farrell CCFL Cup 2nd Round
Towerhill Rovers 6 St. Carthages Athletic 4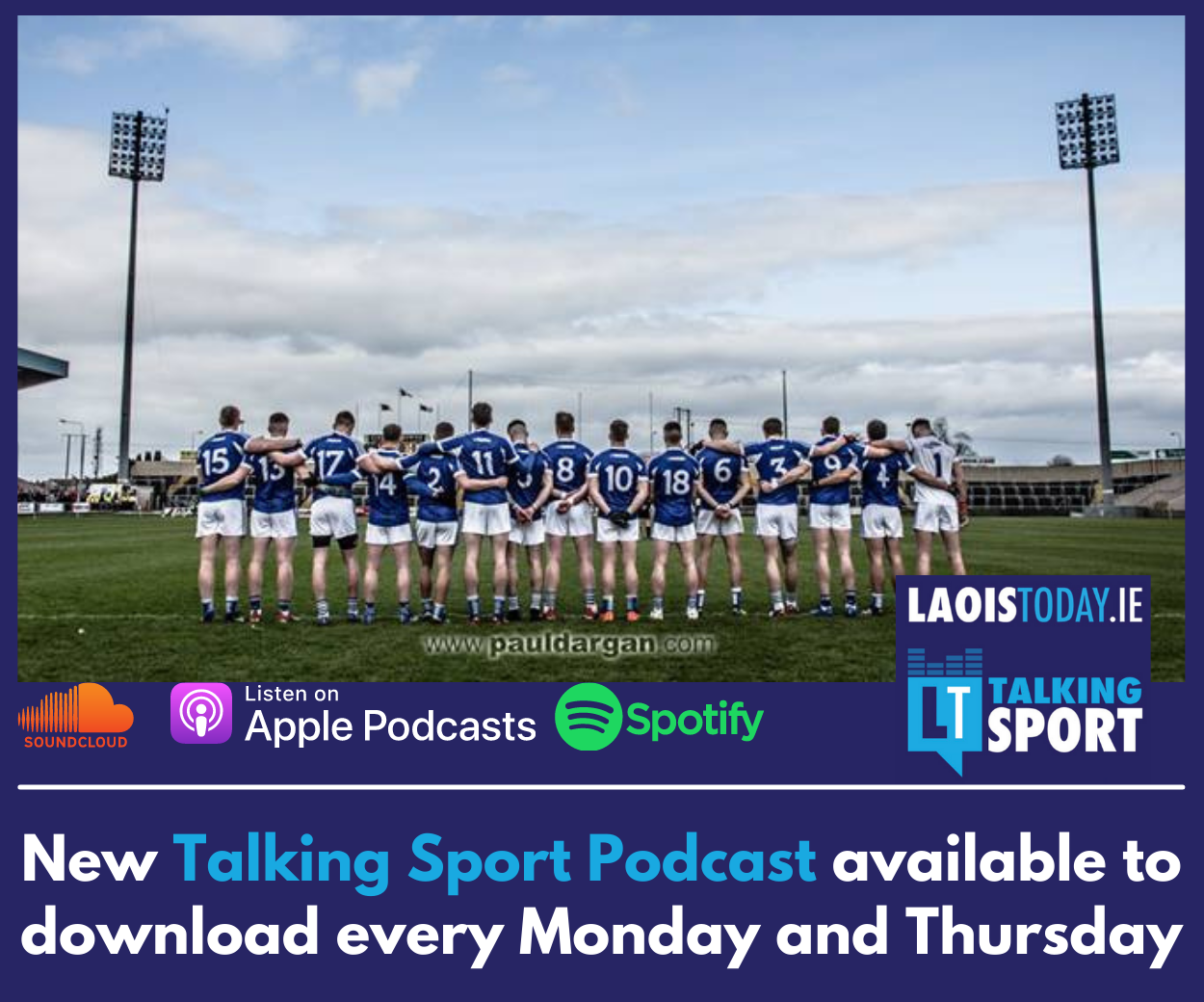 Towerhill Rovers were the winners of an impressively high scoring game against St Carthages Athletic this morning.
St Carthages went a a goal ahead on their first attack as Towerhill were slow to get up and going.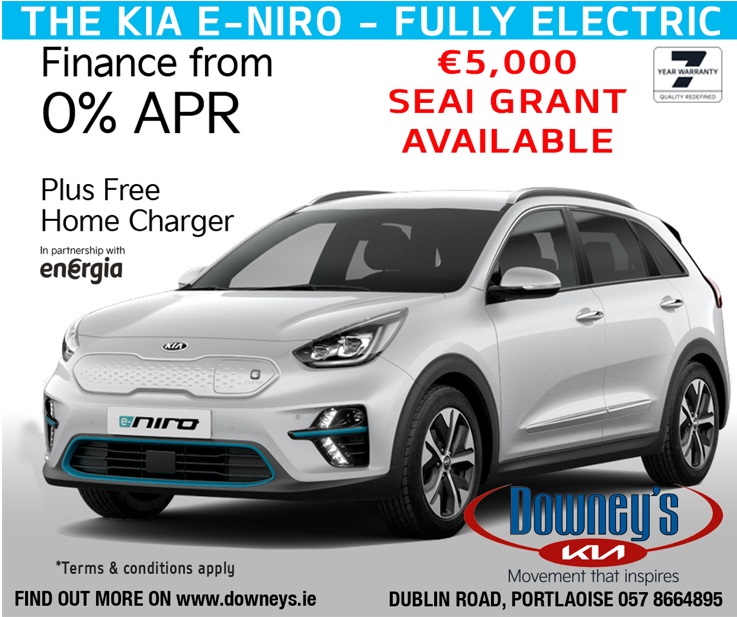 Nathan Carpenter equalised the game with a free into the bottom corner of the Carthages net.
Emeka was next up to score for Towerhill to put them ahead and a super performance from Hayden Delaney saw him score two goals in the game. Another goal from Carpenter saw Towerhill lead 5-1 at half time.
Although Towerhill dropped intensity in the second half allowing Carthages to come back 5-4, Paul Sutton scored the sides 6th goal of the game to allow Towerhill a comfortable win.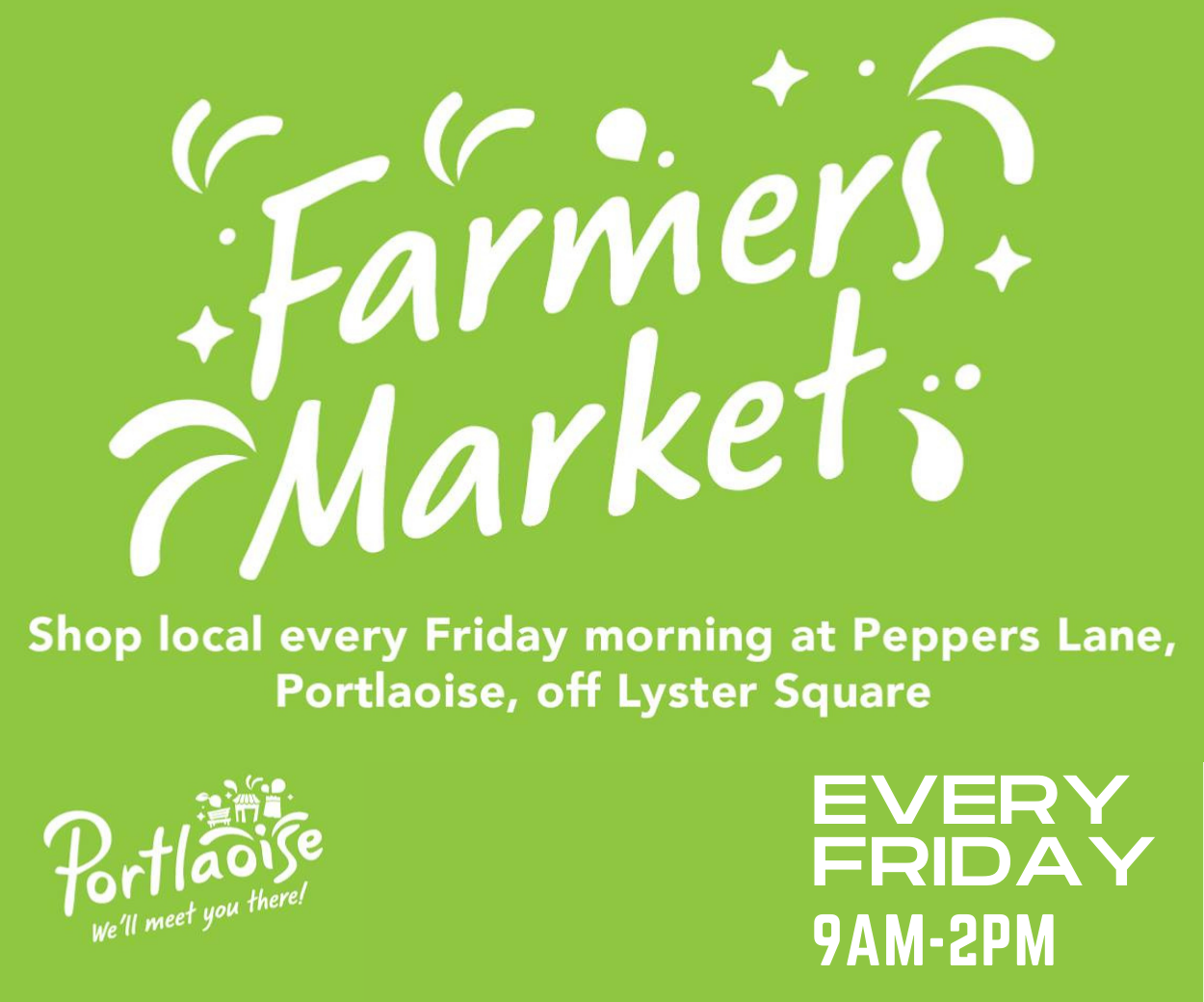 TOWERHILL: Richard Downey, James Furlong, Leon McDonald, Jack Fennell, Aidan McGovern, Gary Roe, Paddy Downey, Paul Sutton, Emeka, Nathan Carpenter, Hayden Delaney. Subs: Brian McCormack fr Fennell (10minutes), David Leonard for McDonald (55minutes), Scott Lawless for Emeka (58minutes), Paul Meaney for McGovern (78 minutes)
Division 1
Rosenallis 1 Gallen Utd 2
Rosenallis suffered a defeat this morning against Gallen Utd after a few missed chances made all the difference.
Gallen claimed the first goal of the game after unlucky efforts from Rosenallis' Brian Fitzpatrick and Donnagh Calally.
A long ball from Gallen's defence was controlled up front and clever play left Rosenallis trailing 1-0 at half time.
A strong start to the second half from Rosenallis got the side back on form after great play from Adam McDermott and Jack Friel. An assist from Brian Fitzpatrick saw a Donnagh Calally header rattle the Gallen net to level the game.
Gallen went a step better scoring their second goal of the game and despite being a man up with minutes to go, Rosenallis' last chance to draw the game was to no avail.
ROSENALLIS: Paul Friel, Cian Thompson, Paddy Dunne, Mark Graham, Jack Friel, Damien Gorman, Paul Dunne, Adam McDermot, Brian Fitzpatrick, Niall Doolan, Donnagh Calally. Subs: Mark Gorman, Shane Farrell, Robert Stephenson.
---
Clonaslee Utd 0 Walsh Island Shamrocks 2
Clonaslee Utd fell short of a win this morning losing out to Walsh Island Shamrocks.
The first half was a tale of missed chances for the side with efforts coming from Sean Dunne and Niall Hogan.
A half time score of 0-0 left a lot to be desired heading into the second half and despite keeping most of the possession, a slip up in defence saw Walsh Island score their first goal from a long ball.
Clonaslee pushed hard to equalise the game but with two minutes to go, Walsh Island secured their winning points with their second goal.
CLONASLEE UTD: Seamus Rosney, Jack Owens, John Rigney, Bob Downey, PJ Fitzpatrick, Ger Reilly, Niall Hogan, Diarmuid Conroy, Shane McGovern, Sean Dunne, Gerry Carroll. Subs: Paddy White for Carroll (55 minutes), Mark Doherty for Conroy (77 minutes), Padraig Hogan for Dunne (85 minutes)
Division 2
O'Moore FC 1 Stradbally Town 3
It was a local derby this morning as Jody Dillon returned after helping his Irish Army team qualify for the Military World Cup.
O'Moores had one of the first few chances of the game but Stradbally cleared their lines each time.
Dillon converted a penalty for Stradbally just before half time to give his side a 1-0 lead heading into the second half.
Jack Langton converted Stradbally's second goal before Damien Murphy scored the third and O'Moore's looked as though they'd a lot of work to do.
O'Moore's pulled Stradbally's lead back to two goals after a late penalty but it was Stradbally who picked up the 3 winning points.
STRADBALLY: Wayne Comerford, Colin Beale, Conor Brady, Billy Murphy, Padraig Fitzpatrick, Jake Byrne, Damien Murphy, Ray Mullally, John Clancy, Brendan Lawlor, Jody Dillon. Subs: Conor Delaney for Byrne, Jack Langton for Lawlor, Richie Ryan for Clancy, Liam Knowles for Billy Murphy, Adam Murphy for Mullally.
RESULTS
FAI Youths Cup 3rd Round
Tramore FC 3 Willow Park 2
Under 17 Premier Division
Mullingar Ath 2 Emo Celtic 6
Portlaoise 6 St Francis 2
Willow Park 5 Abbeyleix Ath 4
Under 19 Division
Edenderry Town 3 Temple Villa 2
John Farrell CCFL Cup 1st Round
Abbeyleix Ath 4 Mullingar Town 0
John Farrell CCFL Cup 2nd Round
Ballymahon 3 Willow Park 1
Mullingar Ath 5 Geashill Utd 2
Ballinahown 2 Monksland Utd 3
Birr Town 0 Derry Rovers 1
Towerhill Rovers 6 St Carthages Ath 4
BBC Utd 3 Mountmellick Celtic 2
Division 1
Gallen Utd 2 Rosenallis 1
Highfield Utd 3 Coolraine 1
Walsh Island Shamrocks 2 Clonaslee Utd 0
Division 1 Saturday
Castlepollard Celtic 0 Gaels Utd 2
Division 2
O'Moore FC 1 Stradbally Town 3
Division 4
Maryborough FC 1 St Cormacs Ath 0
Womens Division
Willow Park 0 Killeigh Ladies 2 (Killeigh Champions)
CDFL Results
Nationalist Premier Division
New Oak Boys 2  St Patricks Boys 1
Killeshin FC 1 Hanover Harps 3
Herald Striker Division
Castle Rangers 5 St Anne's FC 3
Whites Total Health Pharmacy Division
Wolfhill Athletic 3  Hanover Harps B 3
St Patricks Boys B 3 Hacketstown United 2
Killeshin FC B 1 Bagenalstown AFC 4

SEE ALSO – Games are for Portlaoise Park rejected by council