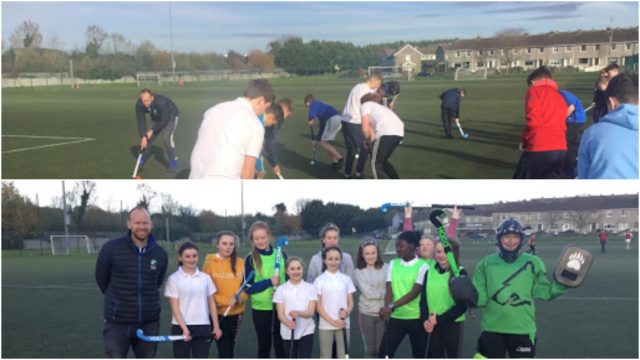 Finding inspiration from the success of the Irish Ladies Hockey Team during the summer, Dunamase College has recently begun to carve it's own path in to the Hockey World.
While Dunamase College is the first school in Laois to pick up the sport, the county has two well established clubs. Abbeyleix Hockey Club has a strong Juvenile Division, while Portlaoise Ladies provides an outlet at senior level.
Both clubs have had much success in recent years.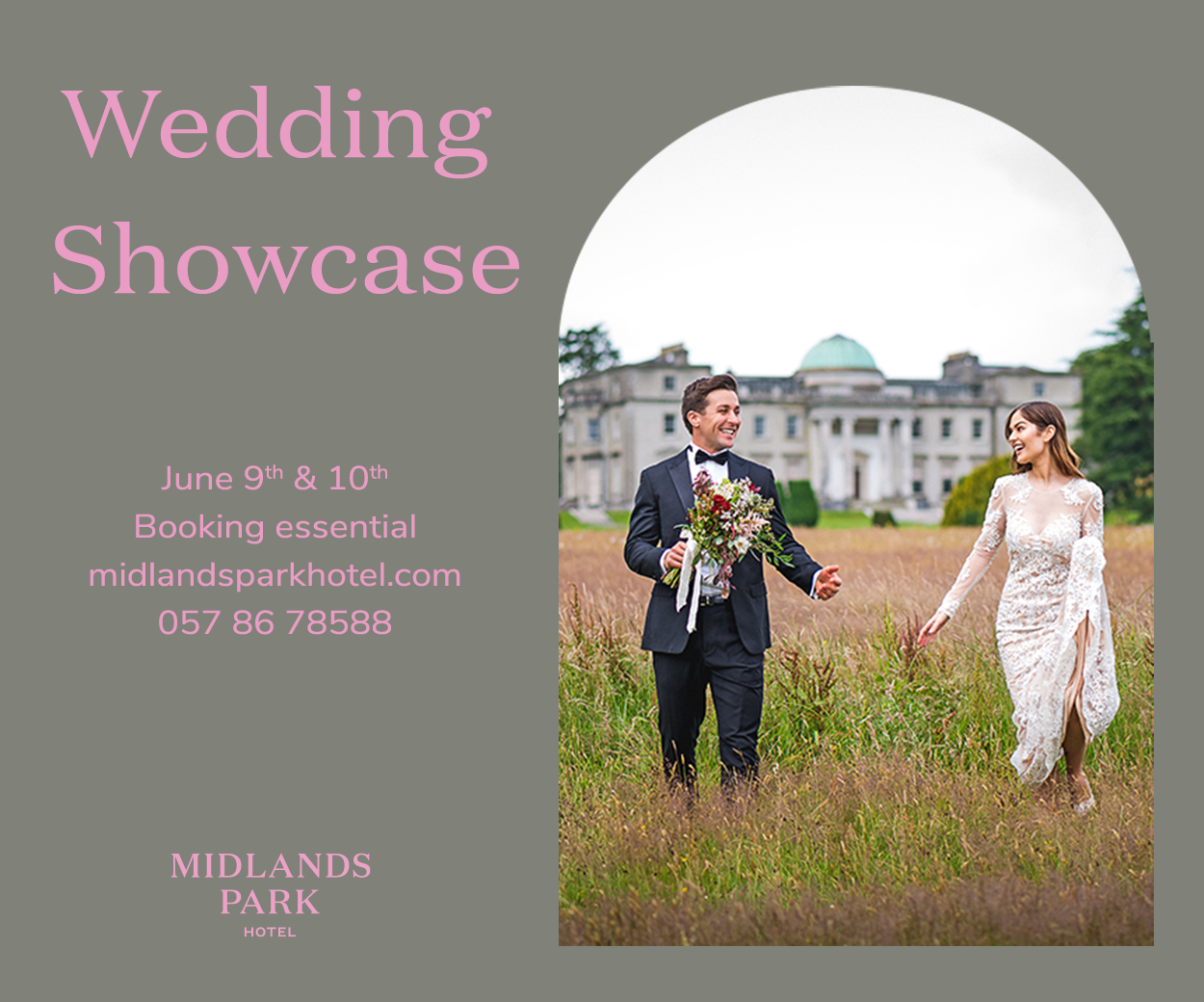 While most of the students are picking up hockey sticks for the first time this season, their skills from other sports such as Soccer, Rugby, Gaelic Football, Hurling and Camogie are readily identifiable.
The students are working hard on learning the rules and practising their skills.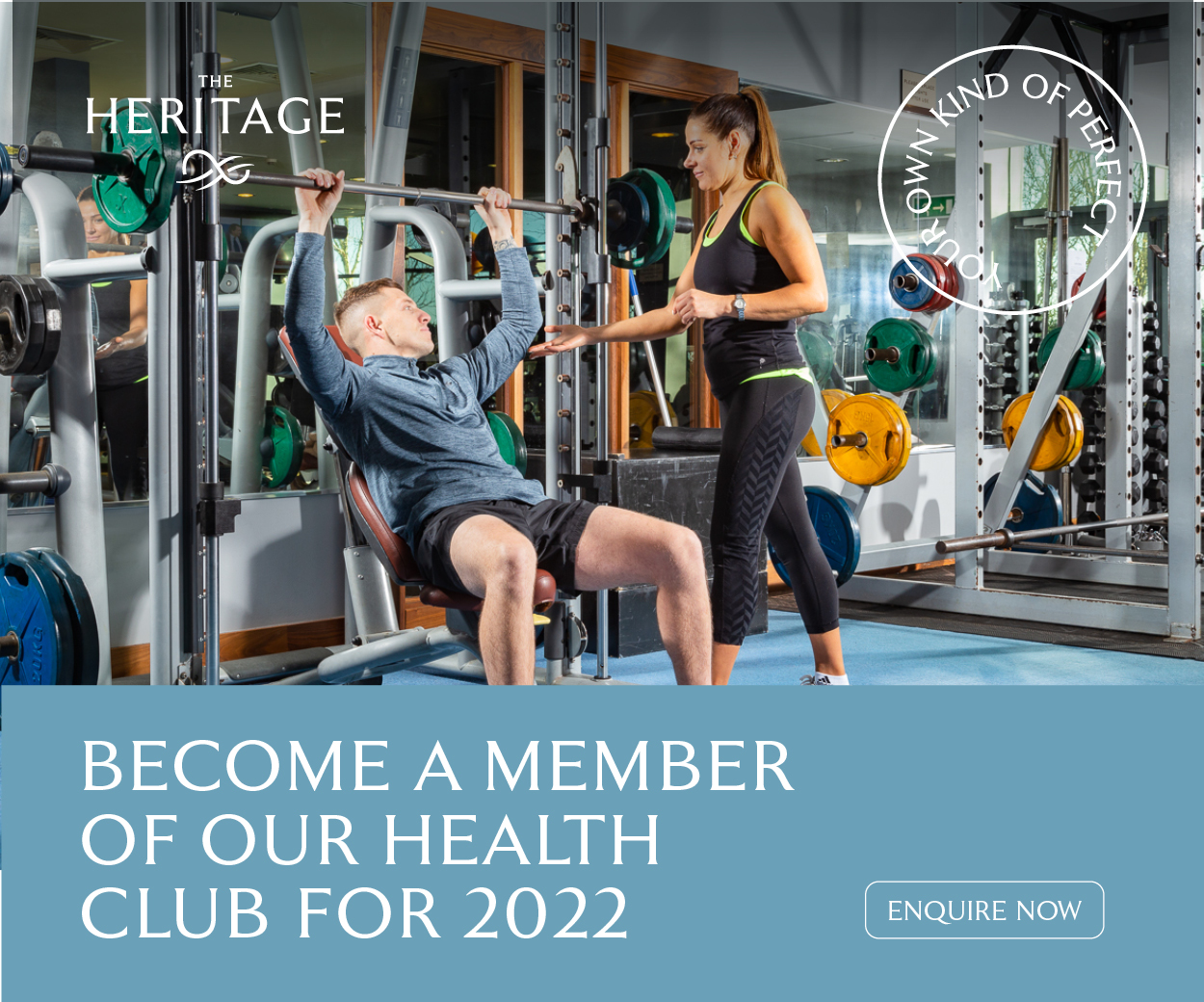 They hope to play their first competitive fixture in January. Hockey Ireland are in full support of helping to develop the sport in the school.
Staff and students are currently benefiting from the coaching and mentoring support of the Leinster Regional Development Officer, Kenny Carroll. (Pictured below).
Kenny holds international caps for both Hockey and Cricket. The students are gaining a sound introduction to the sport.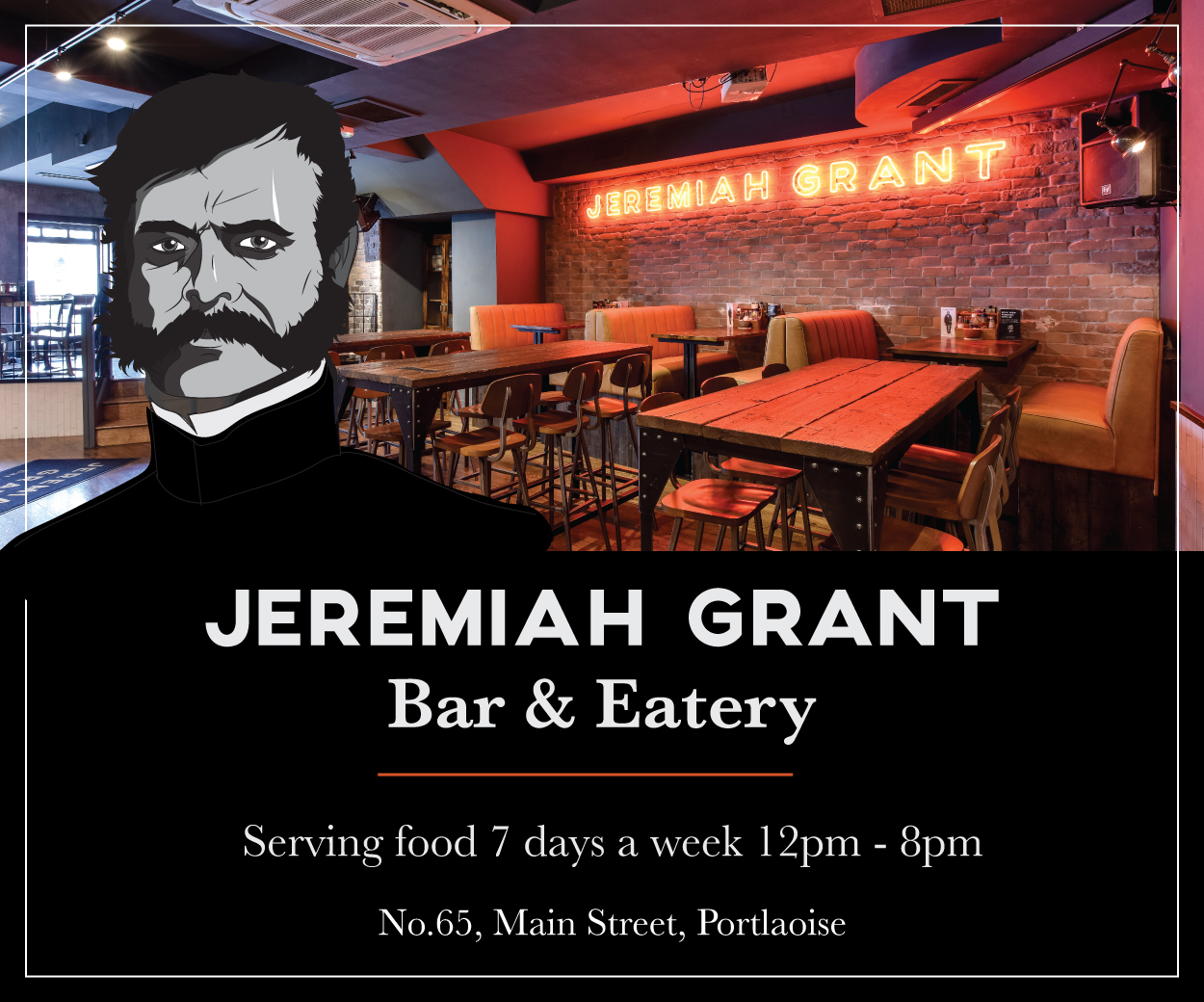 If you missed the ladies being crowned World Cup Silver Medalists in London during the summer, the men's team are currently playing in India at their World Cup.
With limitless possibilities for this new school, perhaps one day a Dunamase College student will have the opportunity to line out in a national or provincial team? For now, introducing and instilling a love of a new team sport is their World Cup success.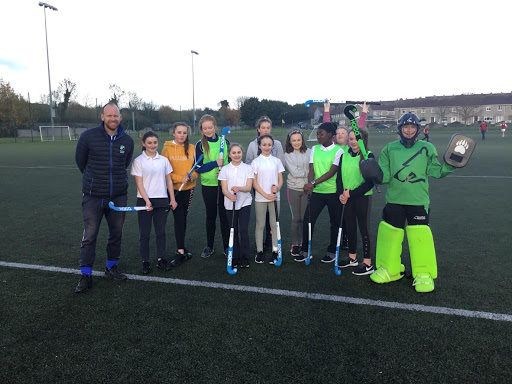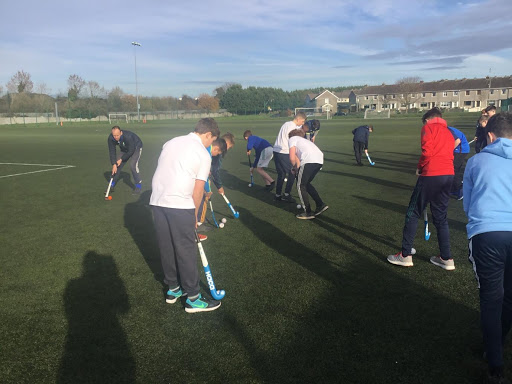 SEE ALSO – Highly successful open evening at Dunamase College